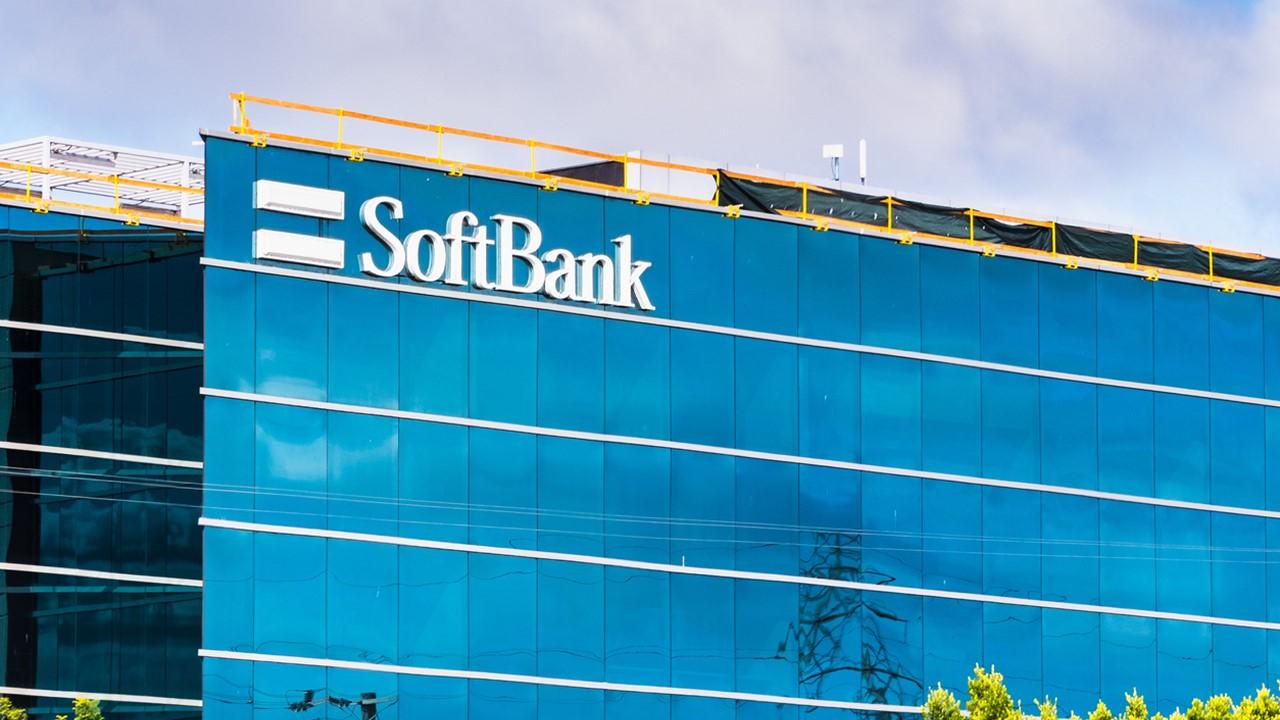 Softbank Group Plans to Sell U.S. Cellphone Distributor Brightstar
By Ambrish Shah

Sep. 18 2020, Updated 10:58 a.m. ET
SoftBank Group plans to sell its U.S. cellphone distributor Brightstar to a private equity firm launched by a former Brightstar executive. The two companies didn't reveal the sale price. SoftBank is selling assets to fund a record stock repurchase and raise cash.
Article continues below advertisement
What is SoftBank?
SoftBank Group is a Japanese multinational conglomerate holding company. The company was founded in 1981 by Masayoshi Son. SoftBank holds stakes in many energy, technology, and financial companies. The company also runs a Vision fund, the biggest tech-focused venture capital fund, with about $100 billion in capital.
Article continues below advertisement
What is the SoftBank-Brightstar news?
On Friday, Sept. 18, SoftBank Group said it will sell U.S.-based wireless services unit Brightstar for an undisclosed price. SoftBank will sell the firm to a newly created subsidiary of private equity firm Brightstar Capital for cash and a 25 percent stake in the subsidiary. Brightstar Capital isn't affiliated with Brightstar Global.
SoftBank wants to sell Brightstar to shed lower-growth companies. Brightstar could be valued at about $1 billion, according to individuals familiar with the matter. The transaction is likely to close by March 2021.
Article continues below advertisement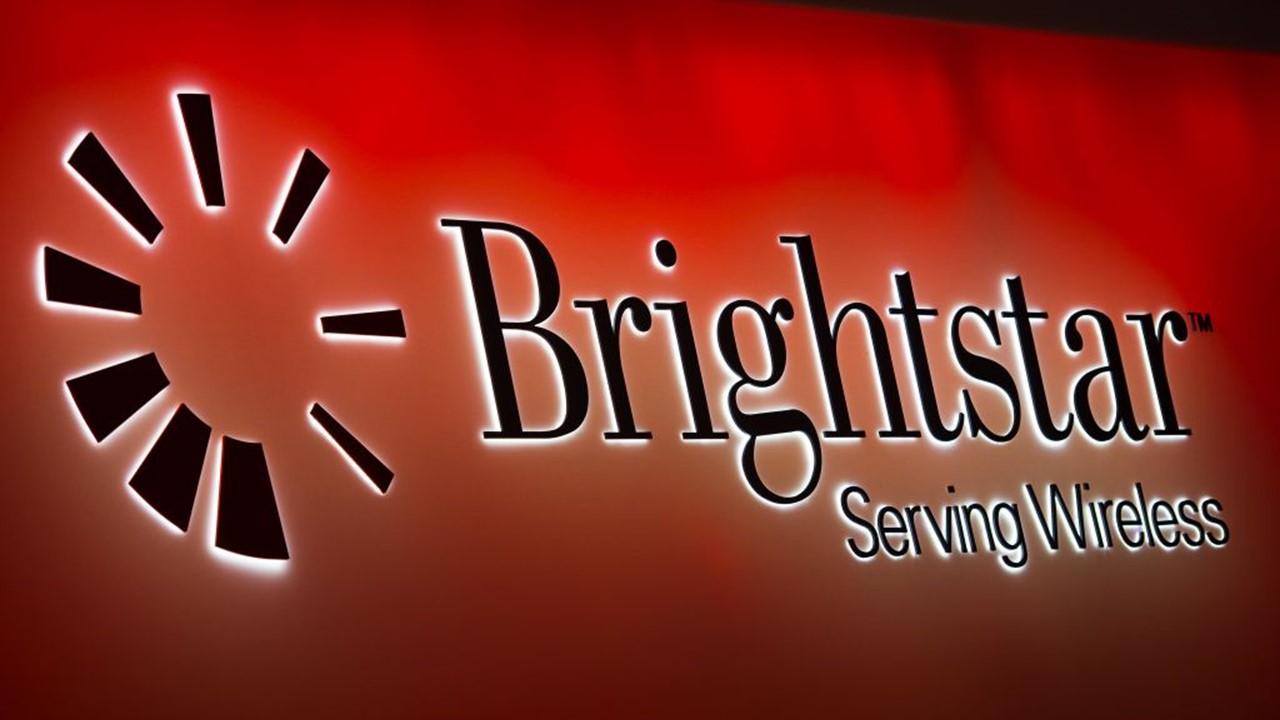 According to a Fox Business report, "SoftBank Group Chief Executive Masayoshi Son has been selling core assets to stabilize its balance sheet and pay for its repurchase program to bolster its shares. Even so, SoftBank executives, frustrated at the group's share performance, have held early stage talks about taking the Japanese technology group private."
Article continues below advertisement
How much did Nvidia pay SoftBank for Arm Holdings?
On Sept. 16, SoftBank Group agreed to sell U.K.-based semiconductor company Arm Holdings to Nvidia in cash and stock for about $40 billion. Under the terms of the deal, SoftBank will get $12 billion in cash and $21.5 billion in Nvidia common stock. SoftBank may get an additional $5 billion in stock or cash based on Arm Holdings' performance. Also, Arm Holdings employees will be paid about $1.5 billion in Nvidia stock. The deal will likely close in March 2022.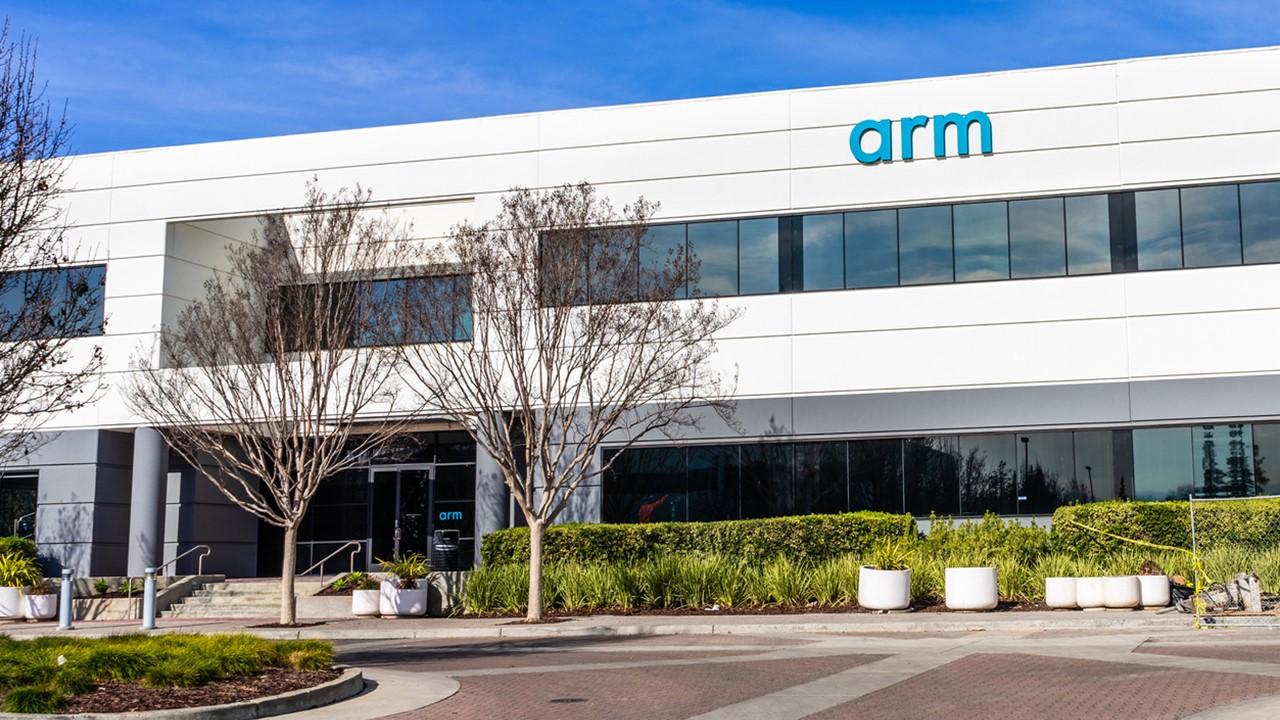 Article continues below advertisement
How much did SoftBank pay for Arm Holdings in 2016?
In 2016, SoftBank acquired Arm Holdings in an all-cash deal for about $32 billion. After the initial bid, SoftBank increased its bid three times before reaching the final agreement price with Arm Holdings, according to sources familiar with the matter. Arm Holdings was SoftBank's biggest-ever investment.
What is SoftBank's stock price today?
SoftBank Group stock is listed on the Tokyo Stock Exchange under symbol "9984." On Sept. 18, SoftBank Group stock closed 1.1 percent lower at 6,545 Japanese yen. The stock has risen by 11.7 percent in the last five days. However, the stock has risen by 41.5 percent in the last year.
SoftBank Group stock is trading 7.5 percent below its 52-week high of 7,077 Japanese yen and 150.8 percent above its 52-week low of 2,610 Japanese yen. So far, the stock has increased by 37.6 percent in 2020.