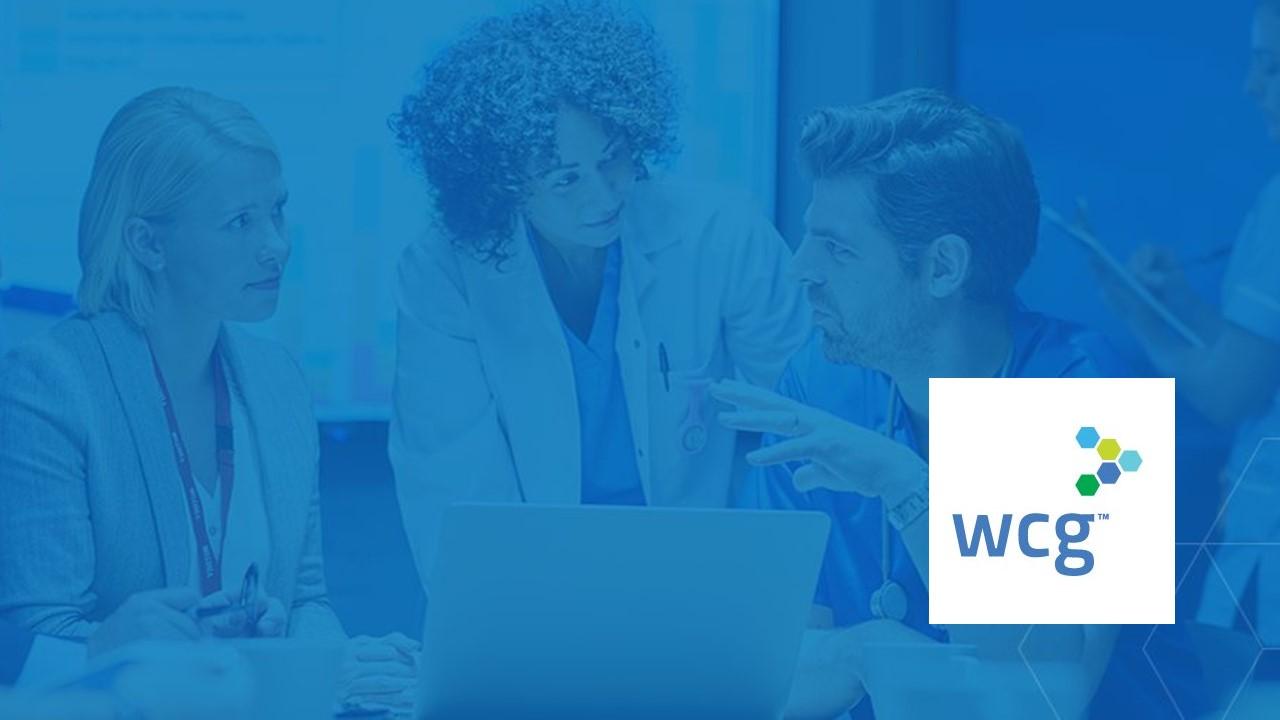 Why WCG Clinical's IPO Is Worth a Close Look for Investors
By Anuradha Garg

Aug. 3 2021, Published 11:41 a.m. ET
Amid the boom in IPOs this year, another one is hitting the floor soon. WCG Clinical filed for an IPO in the U.S. on July 1. On July 27, the company set the terms for a $720 million IPO. Given the forecast for the industry and the company's outlook, should you buy WCG Clinical (WCGC) IPO stock?
Article continues below advertisement
WCG Clinical provides clinical trial support software and related services. This enables biopharmaceutical companies, contract research organizations (CROs), and institutions to accelerate the delivery of new treatments and therapies to patients. The company is backed by Singapore's sovereign wealth fund GIC.
WCG IPO date
WCG plans to list on Nasdaq under the ticker symbol "WCGC." Goldman Sachs, Morgan Stanley, BofA Securities, Barclays, Jefferies, William Blair, and BMO Capital Markets are the joint book runners on the deal. The company is expected to price its IPO during the week of Aug. 2 and the most likely pricing date is Aug. 4.
Article continues below advertisement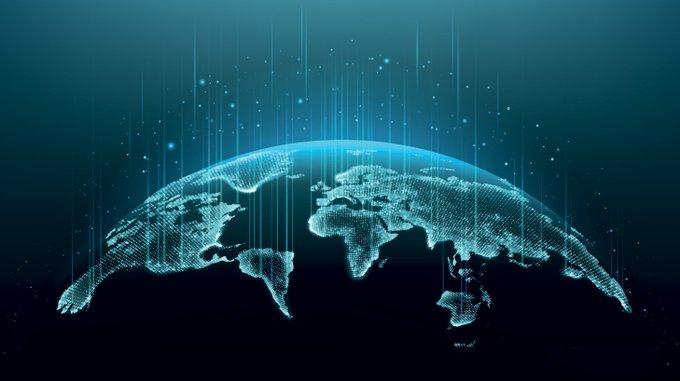 WCG IPO price forecast
WCG plans to raise $720 million by offering 45 million shares at a price range of $15–$17. At the mid-point of this range, the company would have a market valuation of $6.1 billion. The buyout firm Leonard Green took a stake in WCG Clinical in 2019 and at the time, it was valued at about $3.1 billion, according to Reuters.
Article continues below advertisement
Should I buy WCG Clinical IPO?
WCG's revenues have been growing steadily. For the first quarter of 2021, its revenues rose by 33 percent YoY to $137.6 million. Its revenue growth rate was near 12 percent for 2020. The company's losses have been narrowing too. In the first quarter of 2021, its net loss was $20.6 million, which was lower than the $30.1 million it reported in the same quarter last year.
The company is backed by strong investors and has received more than $2 billion in equity investment from investors including GIC Investors, Leonard Green & Partners, Arsenal Capital Partners, and Novo Holdings.
Article continues below advertisement
Companies that assist in the clinical research process saw increased demand last year. Pharma and biopharma companies sought the help of clinical trial management solution companies to help with their drug rollouts. At an EV-to-2020 sales multiple of 14.2x, the company doesn't look very expensive, so investors can make a bid for WCG Clinical stock.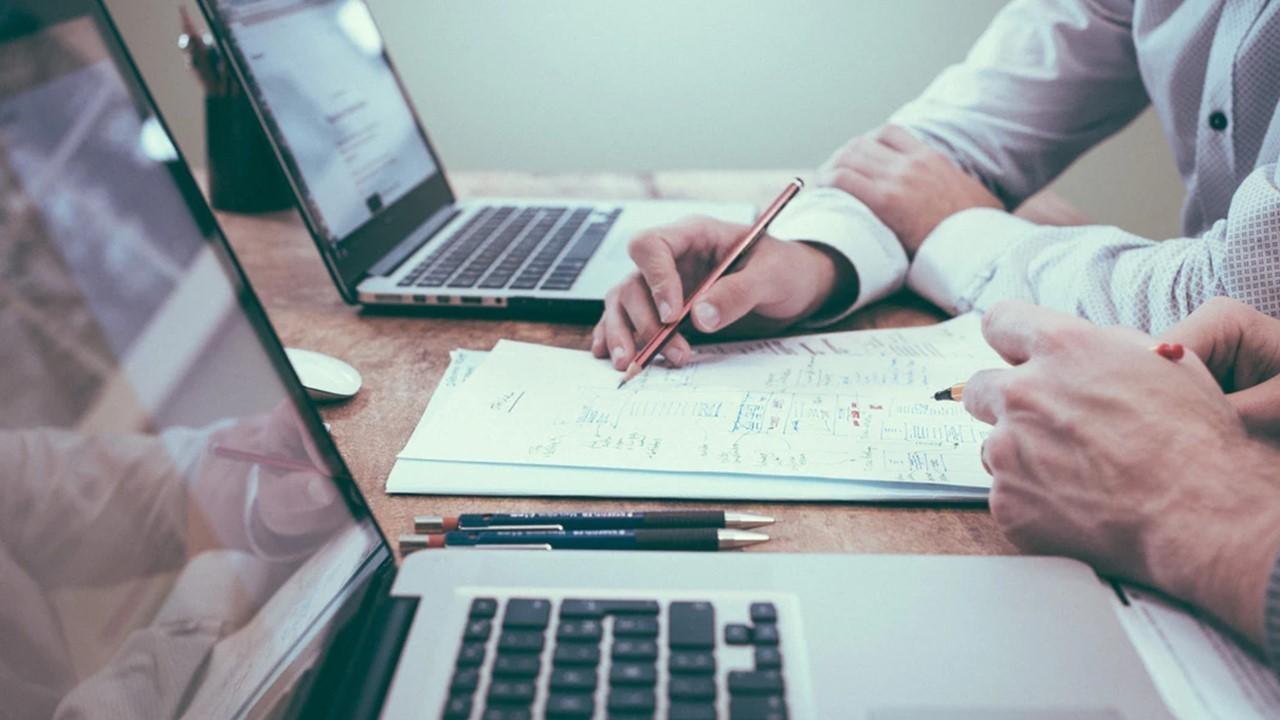 Article continues below advertisement
How to buy WCG Clinical IPO stock
While it's still difficult for retail investors to get their hands on a pre-IPO stock, marketplaces like SharesPost and EquityZen allow individual investors to acquire shares in hot private firms. However, if you want to wait for WCG's IPO to conclude to buy its shares, you can buy it like any other stock. All you need to do is have a brokerage account with a broker and then put an order in for the number of shares you would like to buy. WCG will be available under the ticker "WCGC" after it starts trading.
Is WCG Clinical a good long-term investment?
According to management, in 2019 and 2020, WCG supported approximately 90 percent of all global clinical trials. The demand for its services is strong and growing as the biopharma industry keeps on raising more funds for research purposes.
According to Markets and Markets, the clinical trial management system market is projected to reach $1.59 billion by 2025 from $801 million in 2020 at a CAGR of 14.7 percent during the forecast period. The growth is driven by rising industry-academia collaborations, the increasing number of clinical trials, rising technology adoption, and government support for research trials. The outlook for the sector is bright. WCG's valuation is attractive too, which could give investors a good opportunity to play the long-term boom in the sector.