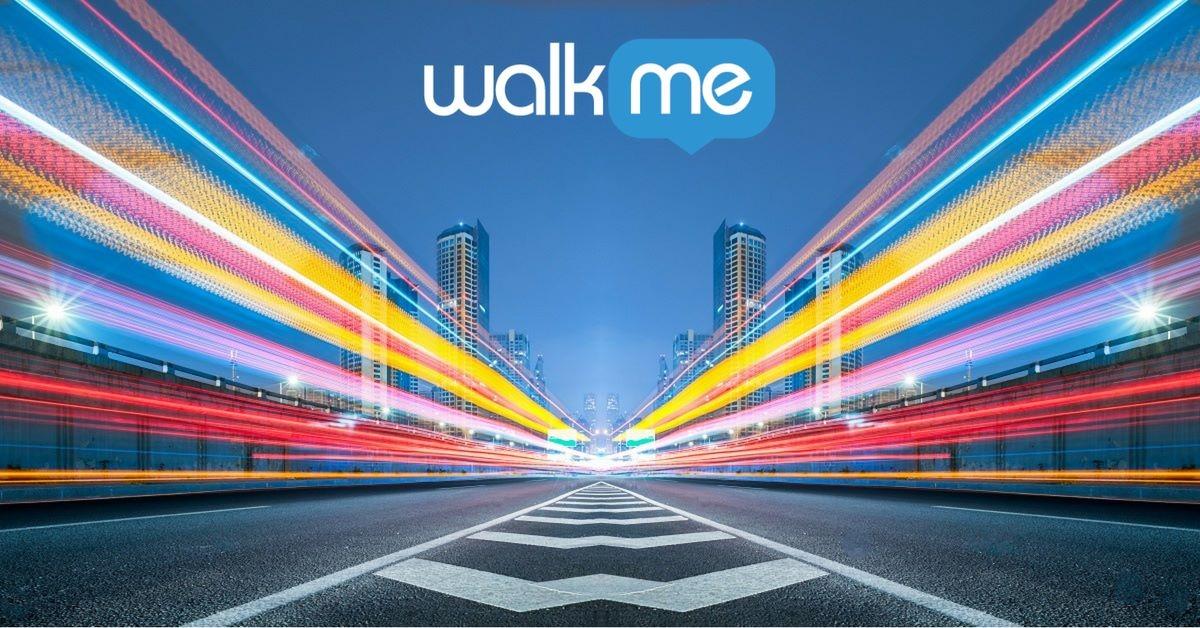 WalkMe (WKME) IPO Is Coming Soon, Stock Looks Expensive
On June 7, WalkMe (WKME) revealed the terms for its IPO. The company plans to raise $282 million in the offering. Is WalkMe IPO stock a good buy for investors? What can investors expect after the IPO?
Article continues below advertisement
Founded in 2011, WalkMe provides customer engagement and related analytics capabilities to global companies. The Israel-based software company has grown its revenue and gross profit but is reporting high operating losses.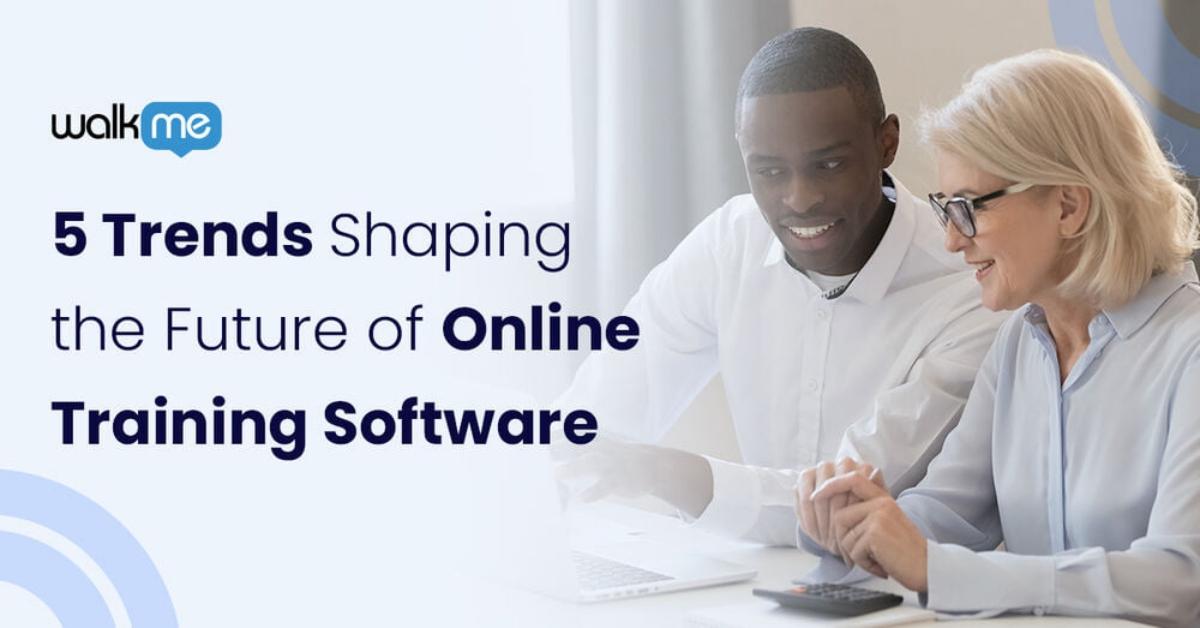 Article continues below advertisement
WalkMe's IPO date and price
WalkMe hasn't disclosed an IPO date yet, but various reports suggest that it could come as early as June 16. The company plans to offer 9.3 million shares in the IPO, which will likely be priced between $29 and $32 per share.
If WalkMe prices at the midpoint of that range, the company would have a valuation of $2.9 billion. The net proceeds from the offering will be used for working capital and other general corporate purposes.
The listed underwriters for the IPO are Morgan Stanley, Goldman Sachs, Citigroup, Wells Fargo Securities, Barclays, and BMO Capital Markets. WalkMe has granted underwriters a 30-day option to buy an additional 1.4 million shares at the IPO price.
Article continues below advertisement
WalkMe's ticker symbol
WalkMe stock is set to debut on the Nasdaq under the ticker symbol "WKME."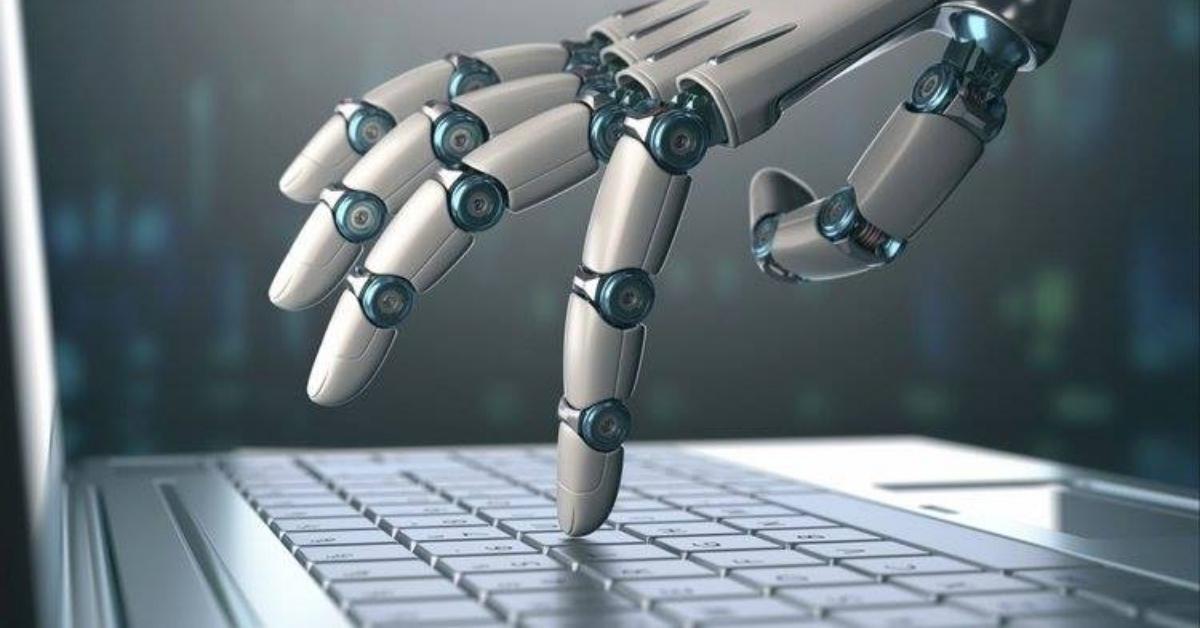 Article continues below advertisement
WalkMe isn't profitable.
WalkMe has incurred net losses each year since its inception. In the prospectus, the company said, "We have incurred operating losses in the past, expect to incur operating losses in the future and may never achieve or sustain profitability."
WalkMe reported a net loss of $45.0 million in 2020 compared with $50.1 million in 2019. As of March 31, 2021, the company had $127.8 million in total liabilities and $68.5 million in cash and cash equivalents.
WalkMe's valuation
WalkMe's revenue grew 41 percent YoY to $148.3 million in 2020 and 25 percent YoY to $42.7 million in the first quarter of 2021. The IPO terms put the company's 2020 price-to-sales multiple at 19.6x.
Considering that peers Zendesk and Salesforce.com are trading at NTM EV-to-sales multiples of 11.8x and 8.0x, respectively, WalkMe stock looks overvalued.
Article continues below advertisement
Should you buy WalkMe IPO stock?
WalkMe offers on-screen solutions for website owners and software developers with the help of AI (artificial intelligence). As of March 31, 2021, the company had 2,000 customers including Nestle and Veolia. WalkMe claims that it has 368 customers that represent annual sales of $100,000 or more and 22 customers that represent annual sales of $1 million or more.
WalkMe thinks that its total addressable market opportunity is $34 billion. However, the high valuations and operating losses are some good reasons for investors to stay on the sidelines for now.
Article continues below advertisement
How to buy the WalkMe IPO
You can buy WalkMe stock through any of the brokers like Robinhood. To find the stock and purchase it, search for WalkMe stock using the ticker symbol or company name.
WalkMe has raised around $300 million to date from a range of investors including Insight Partners, Greenspring Associates, and Scale Venture Partners.
On June 10, Israel-based task-management software firm Monday.com went public through a traditional IPO. The stock is up over 30 percent from its IPO price of $155.