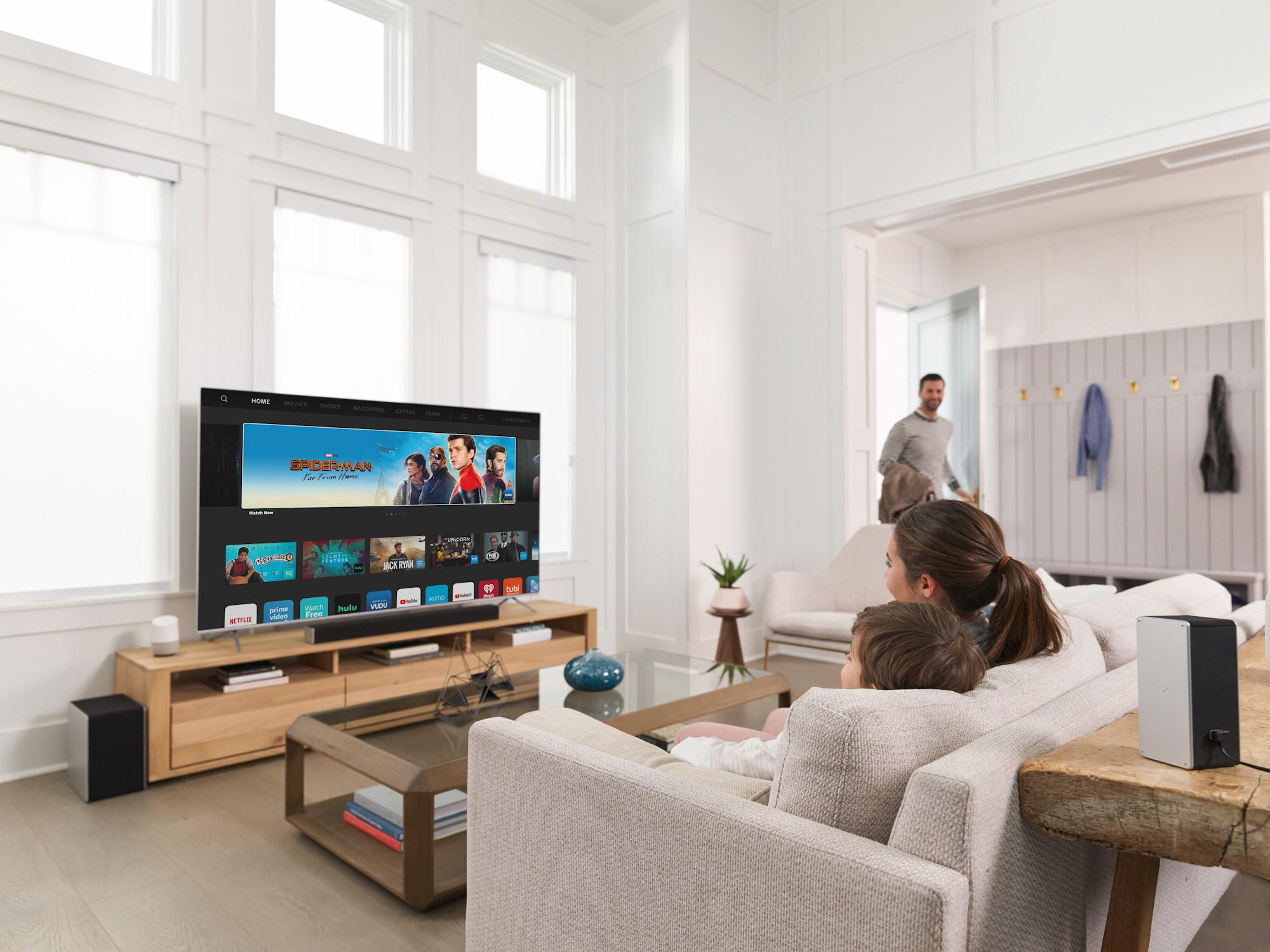 Vizio's Underappreciated Streaming Business Makes Its IPO a Buy
Vizio designs and sells low-cost smart TVs and sound bars. It also provides services through its Platform+ service offering. According to OMDIA, Vizio was the number two player in television market share in North America on a unit shipment basis from January 2018 to December 2020.
Article continues below advertisement
On March 1, Vizio filed to go public. However, this wasn't the first time that the company has tried to go public. In 2015, Vizio filed to raise $173 million but later opted for a $2 billion acquisition by Chinese conglomerate LeEco. The acquisition fell apart in 2017 due to issues with Chinese regulations. What are Vizio's IPO date and valuation this time around? Should you buy Vizio's IPO?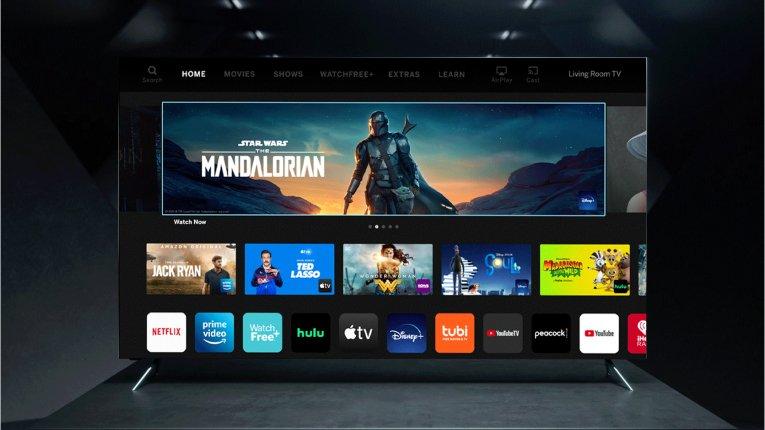 Article continues below advertisement
Vizio's IPO date and price
On March 16, Vizio set the terms for its IPO. It expects to price the IPO between $21 and $23 per share. An offering of 7.56 million shares will raise nearly $173.9 million at the upper range. At this price, the company will be valued at nearly $4.2 billion. Its stock is expected to list on NYSE under the ticker symbol "VZIO." A definite IPO date hasn't been determined yet.
Vizio IPO's valuation
The company might be valued closer to $4.2 billion at the indicated price range. Based on the company's reported cash and cash equivalents in the prospectus, its enterprise value should be close to $4 billion. Vizio's revenues for 2020 were $2.04 billion. These figures imply an EV-to-revenue multiple of 1.96x for the company. While this is slightly higher than the consumer electronics industry average, Vizio has more to it. The company is focusing on software and services with its streaming offering.
Article continues below advertisement
Is Vizio a streaming play?
According to CNBC, Vizio is mainly selling its streaming business as the major growth story and the reason for investors to own Vizio stock. The company introduced SmartCast in 2016, which would run its popular TVs with its own software. This helped it get recurring revenues from deployed TVs. Its streaming business, known as Platform+, saw a growth of 133 percent in 2020 partially due to the COVID-19 pandemic.
Article continues below advertisement
Also, the streaming business generated 38 percent of the company's total gross profit for 2020, while it contributed just 7.2 percent to the top line. The streaming business has the potential to drive higher margins for Vizio. Right now, the absolute contribution from streaming services might not be huge but incrementally the growth should come from this segment.
Should I buy Vizio's IPO?
The smart TV market is also expected to grow significantly going forward due to new product development and content integration. Vizio is comfortably placed in the top tier in this segment and ready to reap the benefits of this growth.
However, the major incremental growth in revenues and margins for Vizio is expected to come from its streaming business. The company has already proved that it can generate revenues and margins from this service. The growth doesn't seem to be priced into its stock yet. It's still valued more like a consumer electronics hardware player instead of a streaming player like Roku, which is trading at nearly 12x Vizio's multiple. Vizio might catch up with Roku soon but its multiple should creep up as consumers and investors realize that it's something else apart from being a smart TV producer. At the current IPO price, Vizio stock seems like a buy.