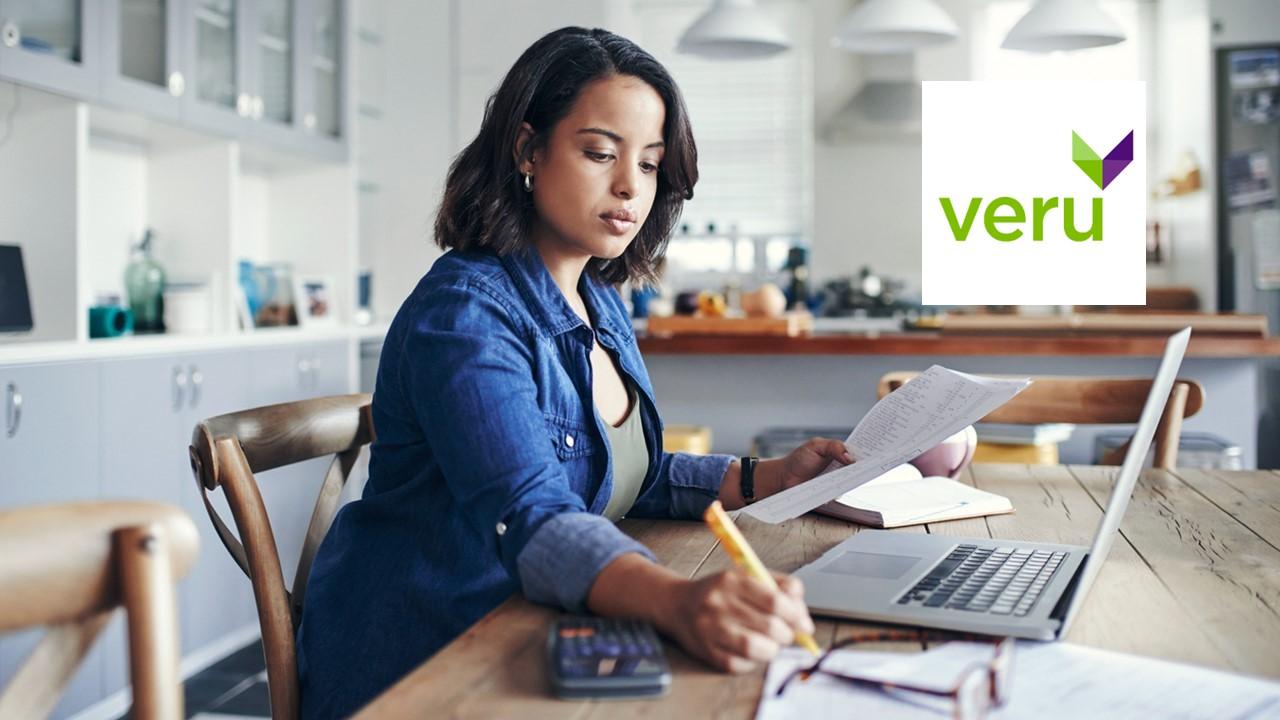 Is Veru Stock a Good Buy at These Prices or Should Investors Wait?
By Ambrish Shah

Dec. 15 2020, Published 9:57 a.m. ET
On Dec. 14, Veru stock rose by 52.6 percent, while the S&P 500 lost 0.4 percent. The stock has risen $3.34 from its previous closing price of $6.36 on a volume of 134,631,846 shares. Over the past year, the S&P 500 has risen by 14.3 percent, while Veru stock has gained 237.8 percent. Is Veru stock a buy or sell at this price?
Article continues below advertisement
Veru is an oncology and urology biopharmaceutical company. The stock rose significantly on Dec. 14 after the company reported positive preclinical data for its breast cancer treatment. The company said that its enobosarm oral drug has demonstrated a six-month clinical benefit. The drug had a good safety profile without any reports of virilization, liver toxicity, or increased hematocrit.

Article continues below advertisement
Veru on Stocktwits
Veru stock has become a major talking point on social media platforms. An investor going by the name Dna6x10 on Stocktwits thinks that the stock will rise up to $20. The investor added that Veru is a strong company that treats cancer patients. The company's skeletal structure helped the user's friend regain the ability to walk.
Another investor by the name Malcolm70 on Stocktwits cautioned investors about buying Veru stock. The investor said that all of the cancer-associated stocks are currently being pumped and dumped after GLSI's 3,300 percent rise last week.
Article continues below advertisement
What is Veru's stock price history?
As of 7:14 a.m. ET in pre-market trading on Dec. 15, Veru stock was up by about 15 percent at $11.14. The stock has risen by 198.8 percent in the last five days and 237.8 percent in the last year. The stock is trading 10.5 percent below its 52-week high of $10.83 and 321.3 percent above its 52-week low of $2.30.
Article continues below advertisement
What is Veru's stock forecast?
According to estimates compiled by CNN, analysts' median target price of $12 for Veru is 23.7 percent above its current stock price. All four of the Wall Street analysts tracking Veru recommend a buy. Their highest target price of $17 is 75.3 percent above the stock's current price, while their lowest target price of $8 is 17.5 percent below the stock's current price.
Is Veru stock a good buy?
Currently, Veru stock doesn't look like a good buy. Investors should be patient and wait to invest in the stock. In order to buy Veru stock, investors need better clarity about when the biotech company will launch its products and what the addressable market will look like at that stage. It's too early to say whether Veru's enobosarm oral drug will be effective in breast cancer treatment. In the September ended quarter, Veru's net loss increased to $11.8 million compared to $3.1 million a year ago.