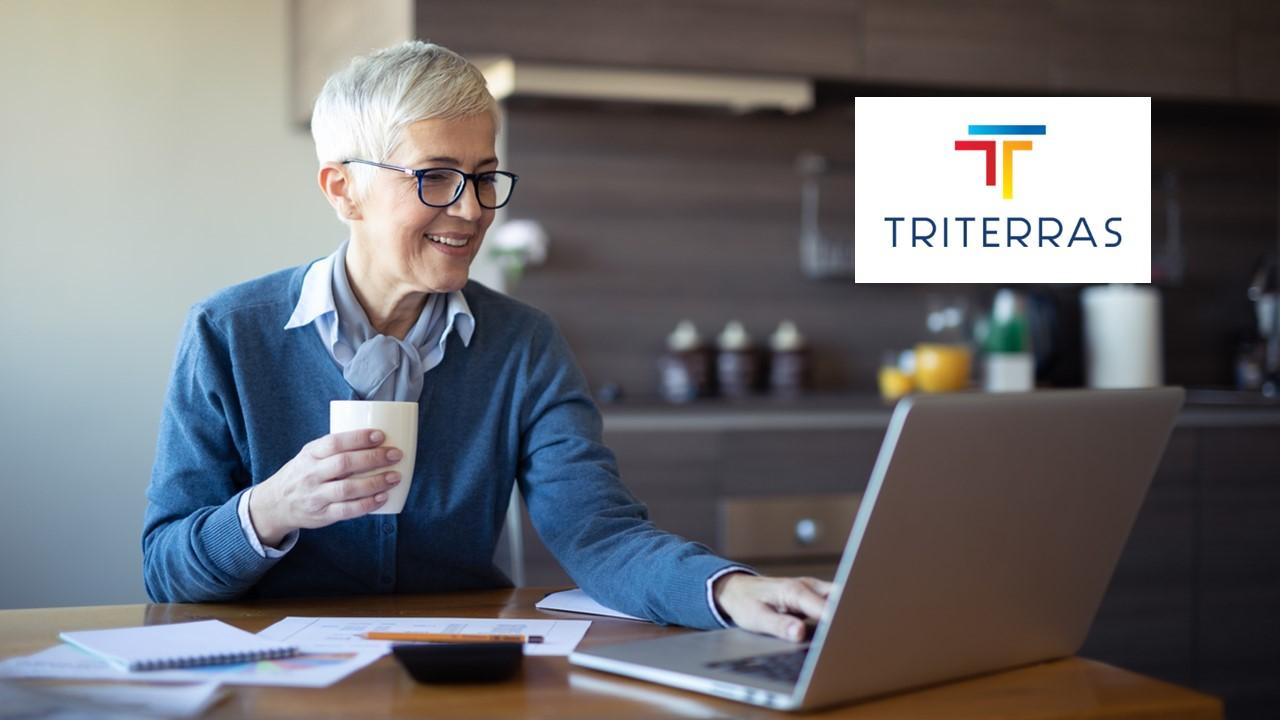 Triterras Expects More Growth in 2021, Stock Is a Buy Amid Strong Outlook
By Ambrish Shah

Jan. 19 2021, Published 8:58 a.m. ET
Shares of Triterras plunged on Jan. 15 and the stock fell as much as 25 percent. However, as of 6:09 a.m. ET on Jan. 19, the stock was up about 27 percent at $10.27. Triterras stock surged significantly after the company authorized a share buyback plan and provided updates on other current events. Is TRIT stock a good buy at this price? How is the company's outlook and what can investors expect?
Article continues below advertisement
In November 2020, Triterras went public through a SPAC merger deal with Netfin Acquisition Corp., which was led by Rick Maurer. The SPAC raised about $253 million in a 2019 IPO.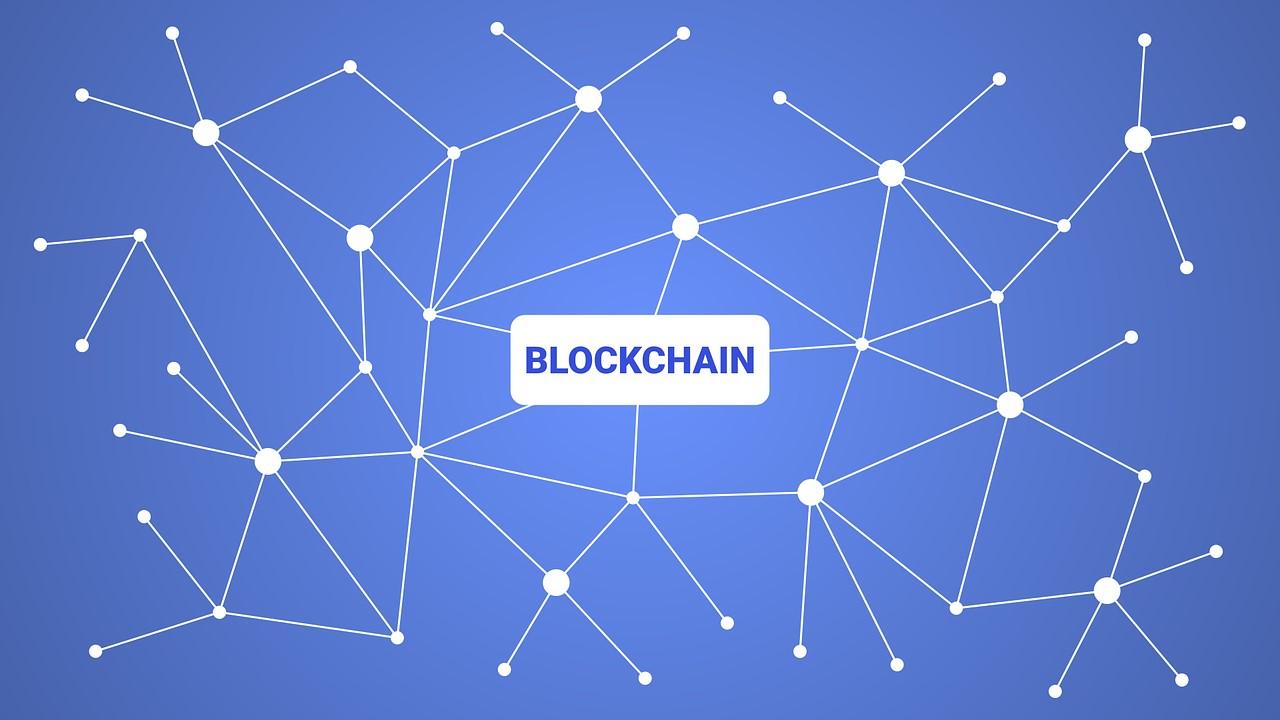 Article continues below advertisement
Triterras is a fintech startup
Founded in 2018, Triterras is a fintech startup that focuses on global trade and trade finance. The company introduced and operates Kratos, which is a leading electronic trading platform for commodities and securing financing. The technology platform is based on the Ethereum blockchain to execute and clear trades. In fiscal 2019, Triterras generated $3.6 billion in transaction volume, $16.9 million in revenue, and $13.2 million in net income.
Triterras's short seller report
Last week, Justin Hughes of the hedge fund Phase 2 Partners released a bearish report on Triterras. He made a compelling case that most of the trading on the fintech startup's platform is with related parties. The investment firm is concerned about Teriterras's undisclosed business relationships among various other red flags.
Article continues below advertisement
However, Triterras said that the short report was an attempt to manipulate the stock price for the hedge fund's own financial benefit. The company said that the report includes various inaccurate statements. Also, the authors of the report didn't contact Teriterras before publishing it.
Triterras authorized a share buyback plan
On Jan. 19, Triterras's board of directors approved a share buyback plan of up to $50 million of the company's common stock. The recent drop in the share price has presented an attractive opportunity for the firm to set up a stock buyback plan. The shares can be purchased in the open market or through private transactions.
Article continues below advertisement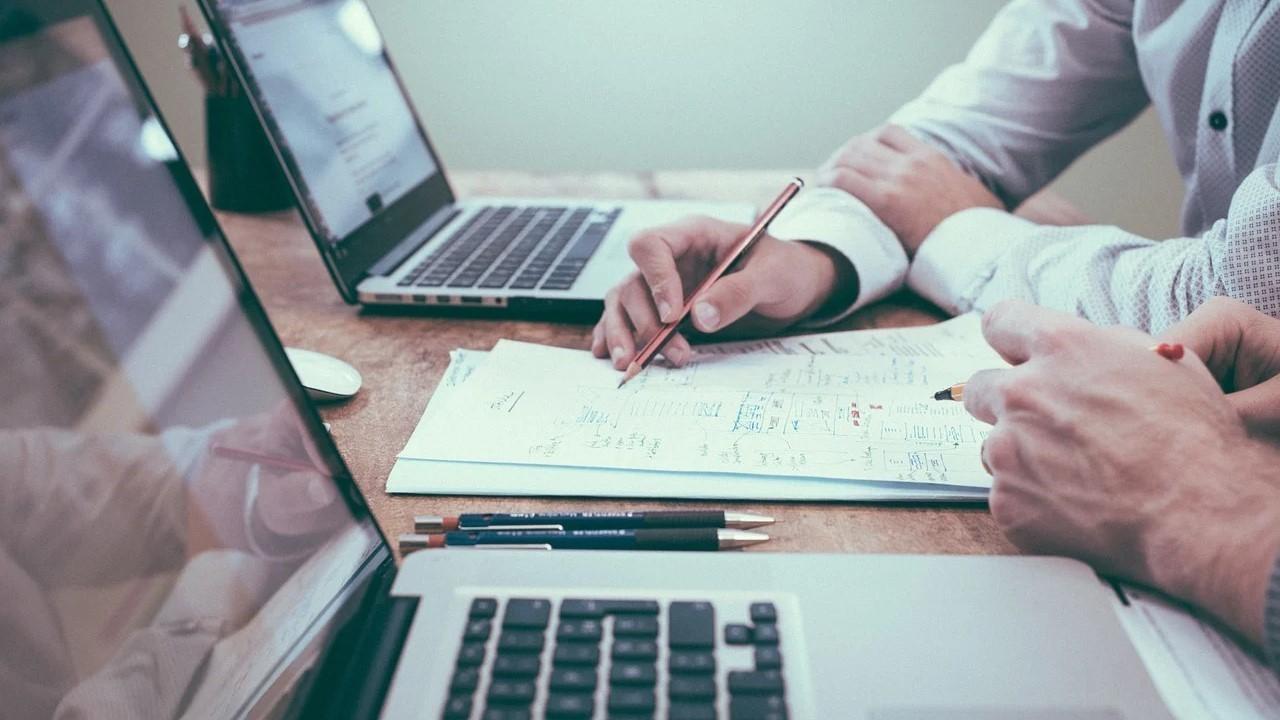 Triterras on Stocktwits
Triterras stock has become a major talking point on social media platforms. On Stocktwits, Humble_Learner wrote that short sellers are trying to manipulate Triterras stock in the pre-market trading session on Jan. 19 to cover at a cheaper price point. The investor expects the stock to surge significantly after the market opens.
Why Triterras stock looks like a buy
Triterras stock is a buy based on the strong growth outlook. The stock will have a significant upside after the recent issues are resolved. However, the stock will likely witness elevated risk and volatility in the near term. Trirerras is a profitable company with an attractive growth trajectory. In fiscal 2020 (ended February), the company will likely report $7.8 billion in transaction volume, $56.6 million in revenue, and $39.8 million in EBITDA. Triterras expects to grow at over a 60 percent CAGR through 2023.