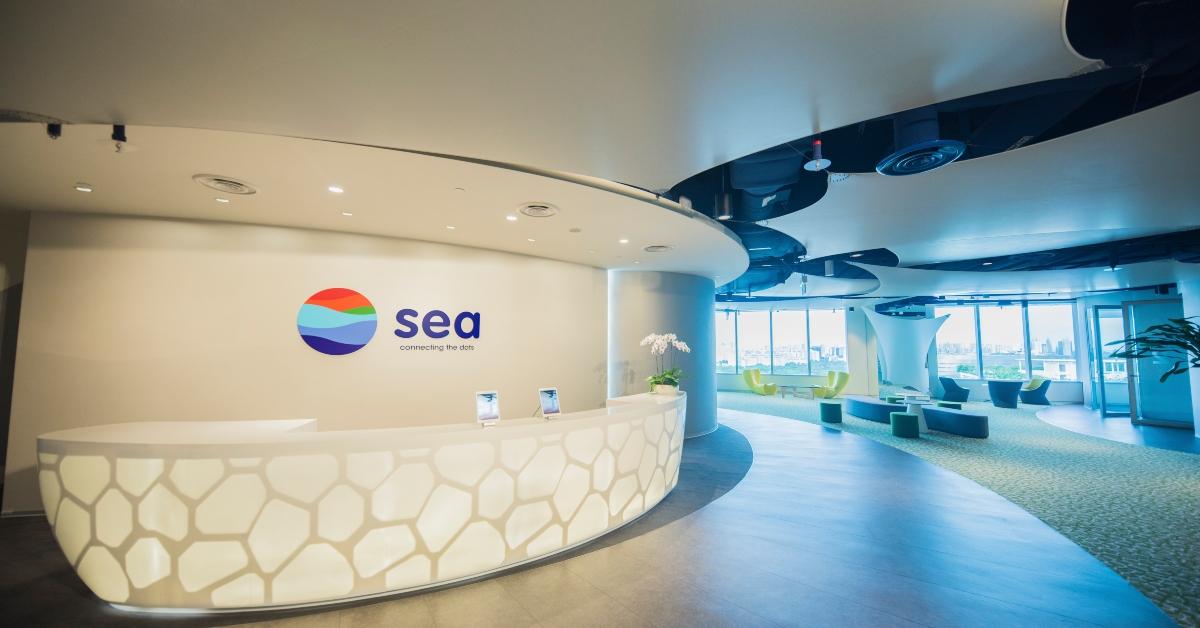 Sea Ltd. Has Strong Outlook, Looks Like a Good Buy at This Price
By Ambrish Shah

Dec. 28 2020, Published 9:08 a.m. ET
On Dec. 24, Sea Ltd. stock fell by 1 percent, while the S&P 500 rose by 0.4 percent. The stock was down $1.89 from its previous closing price of $195.07 on a volume of 1,132,200 shares. Over the past year, the S&P 500 has risen by 14.3 percent, while Sea stock has gained 394.3 percent. Is Sea stock a buy or sell at this price?
Article continues below advertisement
Sea Ltd. is an online game developer and publisher based in Singapore. The company's market cap grew by nearly fivefold in 2020 to $98.7 billion. Sea was one of Asia's top three gainers in the stock market in 2020. The company continued to grow amid the COVID-19 pandemic.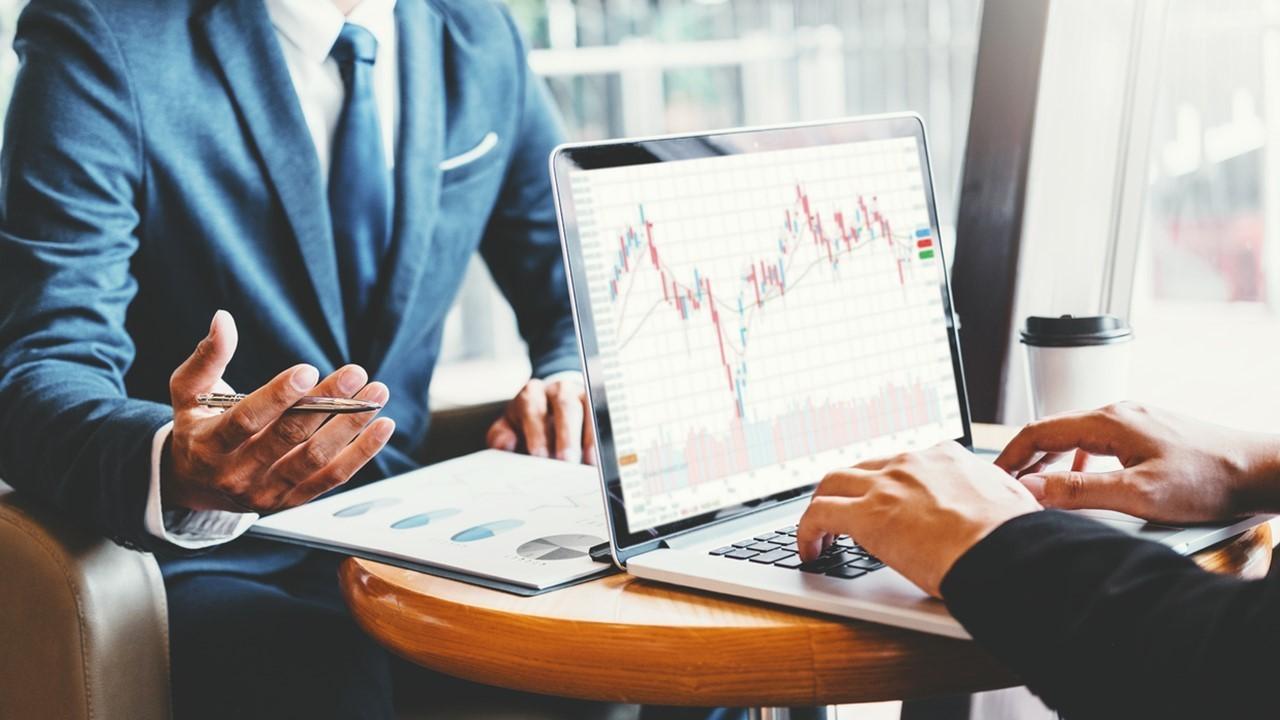 Article continues below advertisement
How to buy Shopee stock
Shopee's parent company, Sea Ltd., trades on the NYSE under the ticker symbol "SE." To buy Sea stock, investors can open a stock trading account with online brokers like Charles Schwab and Robinhood.
Sea Ltd. on Stocktwits
Sea stock has become a major talking point on social media platforms. Over the past week, Sea stock has witnessed positive and steady social media sentiment. An investor named pltr_bagholder on Stocktwits said that Sea's market cap is worth $100 billion, while Amazon's market cap is more than $1 trillion. The investor recommends buying Sea sock if you want to earn higher returns. The stock could trade near $210 after the company reports its yearly sales numbers.
Article continues below advertisement
Sea Ltd. doesn't pay dividends
Currently, Sea doesn't pay dividends.
Article continues below advertisement
Sea Ltd's stock forecast?
As of 7:17 a.m. ET in pre-market trading on Dec. 28, Sea stock was up by about 0.4 percent at $194.02. The stock has fallen by 2.5 percent in the last five days, while it has risen by 394.3 percent in the last year. The stock is trading 9 percent below its 52-week high of $212.33 and 442.5 percent above its 52-week low of $35.61.
According to estimates compiled by CNN, analysts' median target price is $212.50 for Sea, which is 10.2 percent above its current stock price. Among the 18 analysts tracking Sea, 14 recommend a buy, two recommend a hold, and two recommend a sell. The highest target price of $230 is 19.3 percent above the stock's current price, while the lowest target price of $101 is 47.6 percent below the stock's current price.
Sea Ltd. stock looks like a buy
Sea stock looks like a buy based on its strong growth outlook. All three of the company's divisions — e-commerce, online gaming, and e-payment — will likely continue to benefit from the coronavirus pandemic. The company is doing aggressive marketing to gain market share. Earlier in December, Sea won a digital bank license in Singapore. As a result, the company could unlock more opportunities in the fintech sector.