Oscar Health Has Billion Dollar Public Offering, IPO Stock Is a Good Buy
By Rachel Curry

Feb. 23 2021, Updated 10:20 a.m. ET
A few weeks after announcing its IPO, Oscar Health has publicized its registration statement with the SEC. The projected valuation for the company's offering is bold—some estimates go as high as $6.7 billion now that the company has released its metrics. 
Article continues below advertisement
Co-founder Josh Kushner is a big name in the business and celebrity world. Kushner is the founder of topical VC firm Thrive Capital as well as husband of supermodel Karlie Kloss. His familial relationship with the Trumps is nothing to be swept under the rug, either.
Oscar Health is different from other health insurance companies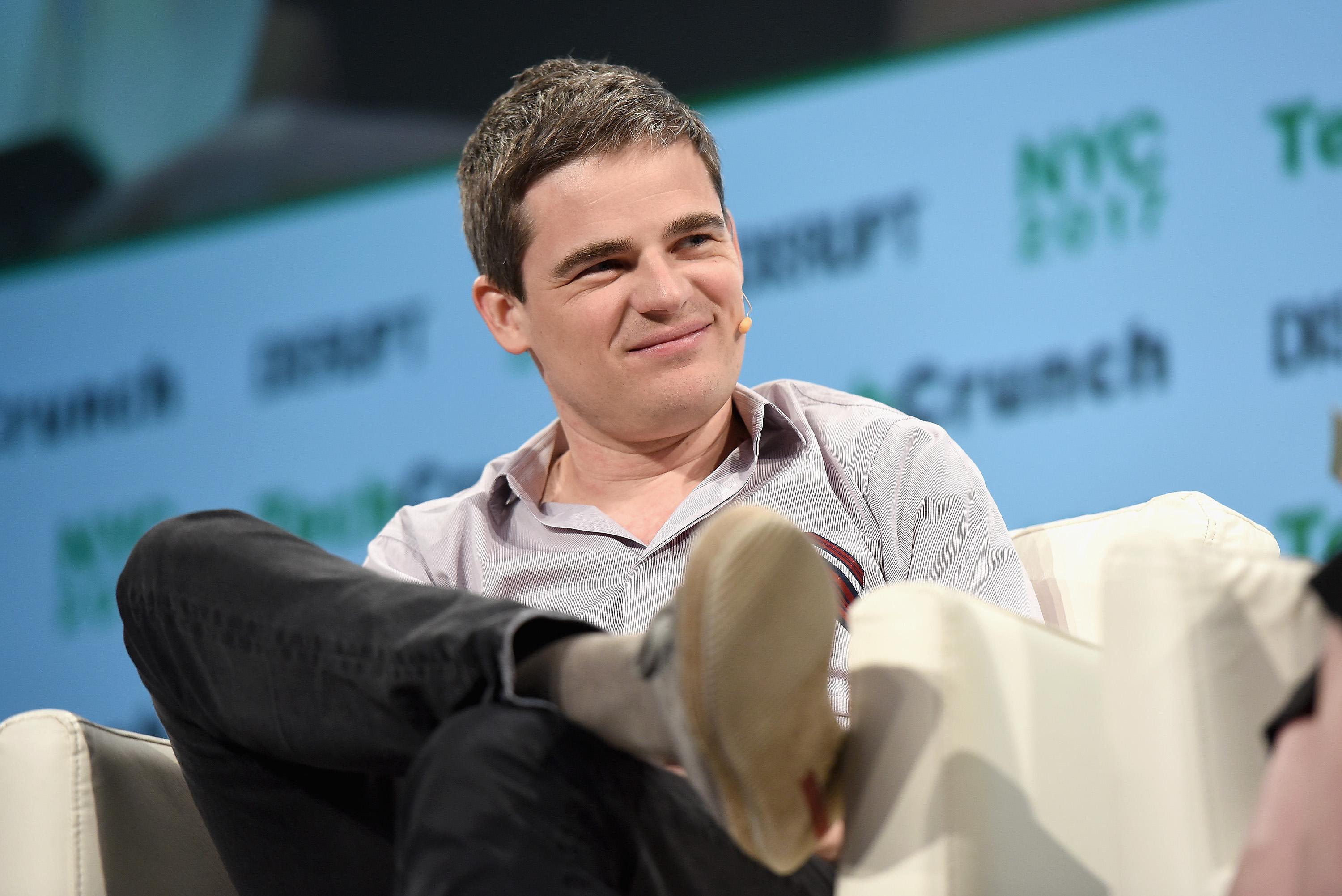 As a startup that was founded in 2012, Oscar Health uses technology to help deliver health insurance services to its 529,000 members. The company's focus on AI helped it bring in $2.3 billion in direct policy premiums over the course of 2020.
Article continues below advertisement
Oscar Health maintains an end-to-end full-stack platform. Every day, the company reports 50 code updates to maintain a safe, secure, and functioning environment as people communicate with health professionals. Consumers can find doctors, attend virtual visits, and more. 
Oscar Health is a good private health insurance company.
What comes with the territory of being a health insurance company in America? A lot of backlash, and for good reason. There are 32.8 million uninsured Americans under the age of 65, according to the CDC. That's 12.1 percent of the relevant population, and the majority of those insured have private insurance.
Article continues below advertisement
Oscar Health offers tier memberships that cover anywhere from 60–80 percent of medical expenses. Companies can get plans for their employees through their partnership with Cigna. Instead of sharing flat rates, the company provides individual quotes based on your health, prior coverage, employment, and income. This undoubtedly leaves room for bias. Also, there aren't any dental or vision insurance options.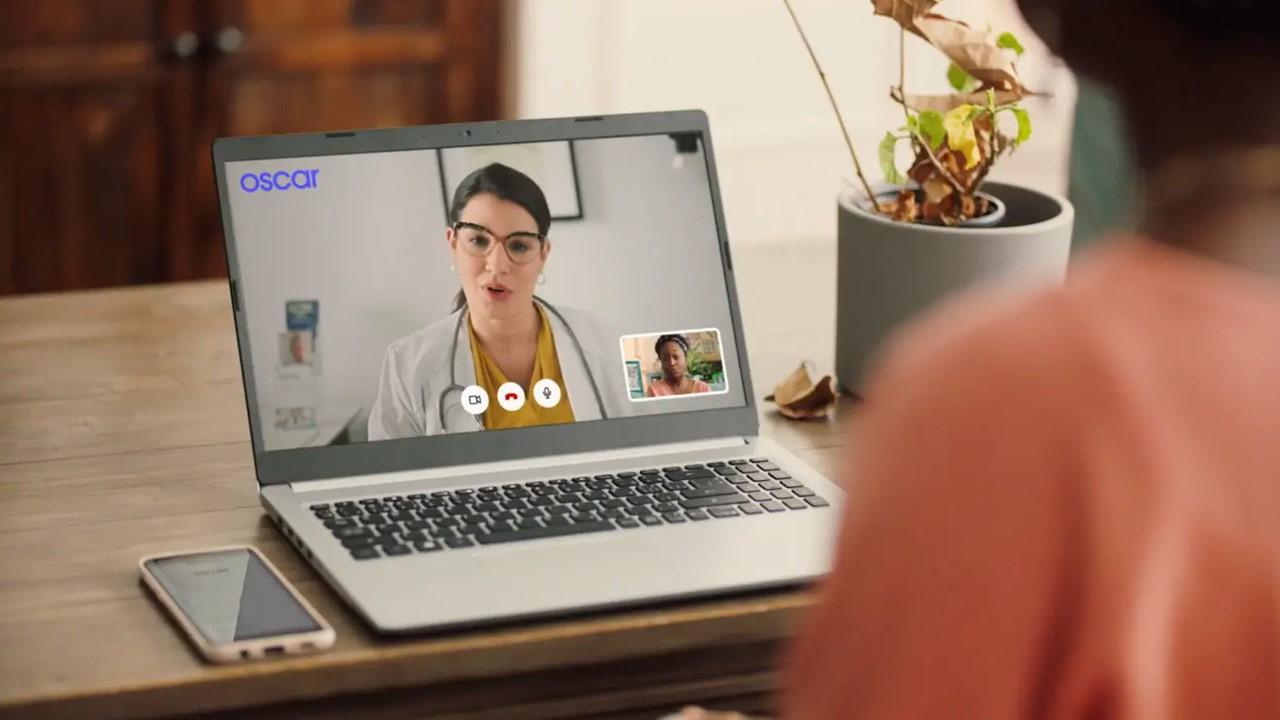 Article continues below advertisement
Oscar Health insurance has expanded its Obamacare reach
In 2020, Oscar Health expanded in the market across six new states, which brought its reach in the Affordable Care Act marketplace to 15 states. The company's individual Obamacare coverage works in tandem with its employer offerings.
Oscar Health isn't profitable
One of the risk factors listed in the Oscar Health S-1 is the "inability to achieve or maintain profitability in the future." Oscar Health hasn't achieved profitability since its 2012 inception. There isn't a guarantee that the company will be profitable in the future (though it's likely if Oscar Health continues on its current trajectory of expansion).
Article continues below advertisement
In fact, Oscar Health's cumulative deficit hit $1.42 billion by the end of 2020. "Significant investments" in the future mean this likely won't change, but the IPO funding could shake things up.  
The Oscar Health IPO date is coming
Oscar Health, which will list under the ticker symbol "OSCR" on the NYSE, plans to start trading on March 3. On March 2, the company will finalize its per-share price, which currently sits at $32–$34 each for 31 million shares. 
Oscar Health stock is a good buy.
A fair starting price and healthy marketplace competition make Oscar Health a good buy. At the very least, it seems safer than Clover Health—a Chamath Palihapitiya company that's reportedly being investigated by the Department of Justice. Oscar Health stock should do particularly well as part of a health tech basket.