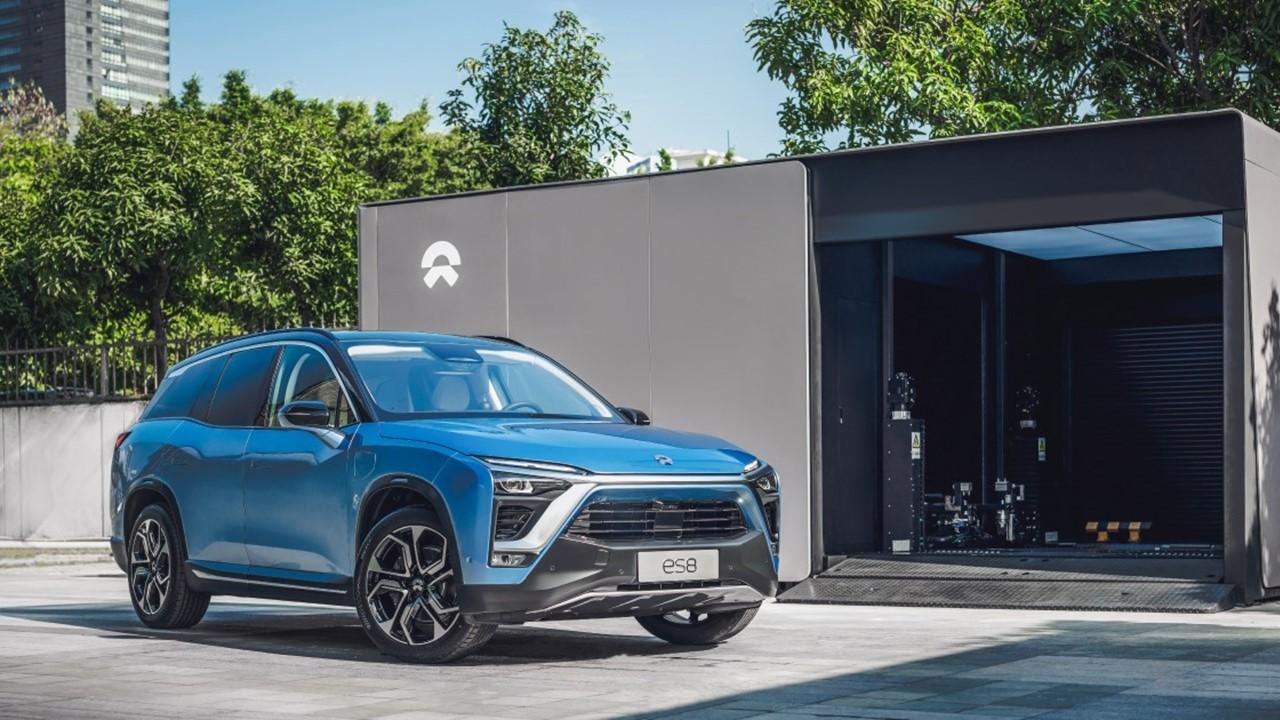 NIO's Stock Rally Takes a Breather, Looks Like a Buy Amid the Pullback
The overall momentum for EV stocks remains strong in 2021 after a robust 2020. After the meteoric rise in EV stocks like NIO and Tesla, investors wonder if this year could have another surge or if the stocks will take a breather. The answer will depend on how long the companies have good numbers and bright outlooks.
Article continues below advertisement
The fundamentals and positive catalysts are in place for companies like NIO. On Feb. 1, NIO reported its January deliveries, which set a new record by surging 352 percent to 7,225 vehicles. During NIO Day, the company unveiled a new sedan, which was welcomed by investors. After a decent run so far this year, NIO stock has fallen by nearly 13 percent over the last few days. Is this a good opportunity to buy NIO stock?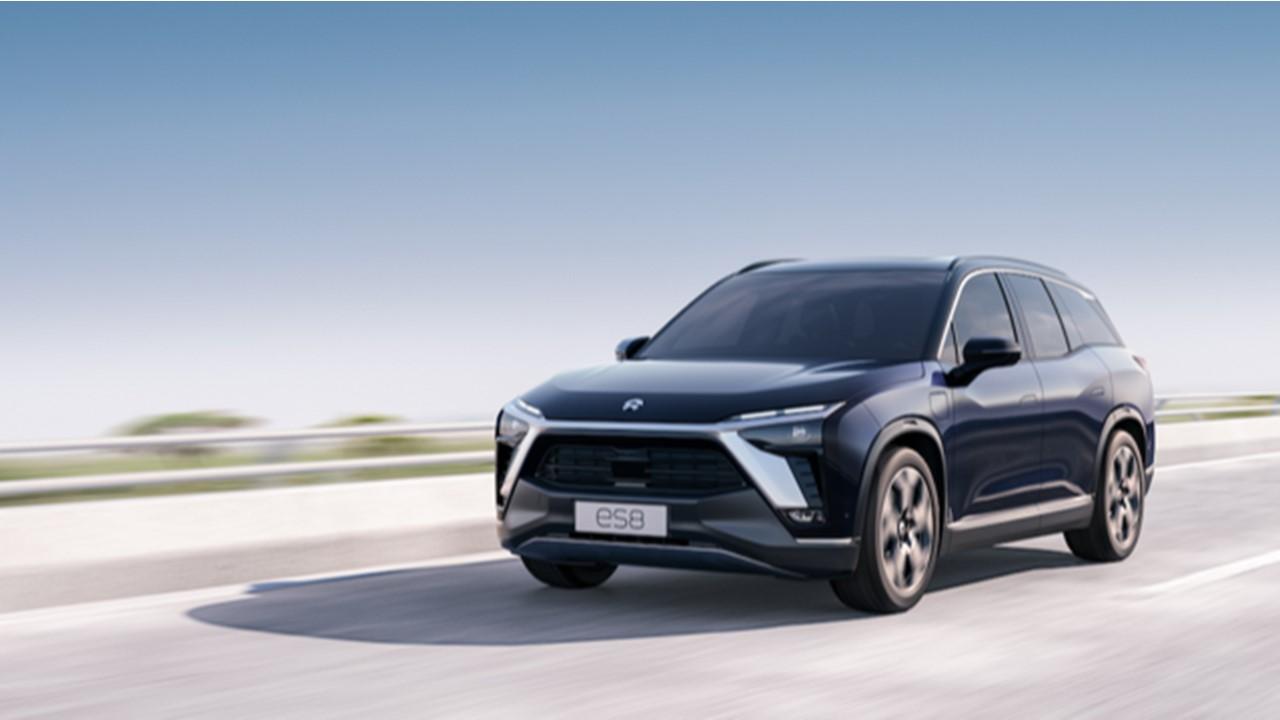 Article continues below advertisement
Why NIO stock is falling
After hitting a new 52-week high of $62.84 on Feb. 9, NIO stock is on a downtrend. It has declined for six consecutive days with a total loss of 13 percent during the period. What's driving this decline? There hasn't been any company-specific news that could have justified this drop. Sometimes stocks in a particular industry go up or down simultaneously due to a shift in sentiment.
This could be one of the reasons driving the current decline in NIO's stock price. Other EV stocks like Xpeng, Li Auto, and BYD have also been on a declining trend. A pullback in a stock price is perfectly normal and even healthy after days of upward moves. Even with the recent decline, NIO's stock price has returned nearly 12 percent YTD.
Article continues below advertisement
NIO stock valuation
Based on the NTM (next-12-month) price-to-sales multiple, NIO is trading at 24.0x. In comparison, Tesla is trading at 15.7x. While there isn't any doubt that NIO's valuation is rich, it's rich for a reason. The first reason is its breakneck pace of growth. Although NIO has just entered this phase, Tesla has been in this phase for a while. There are many opportunities on the horizon for NIO that haven't been factored in or priced in fully.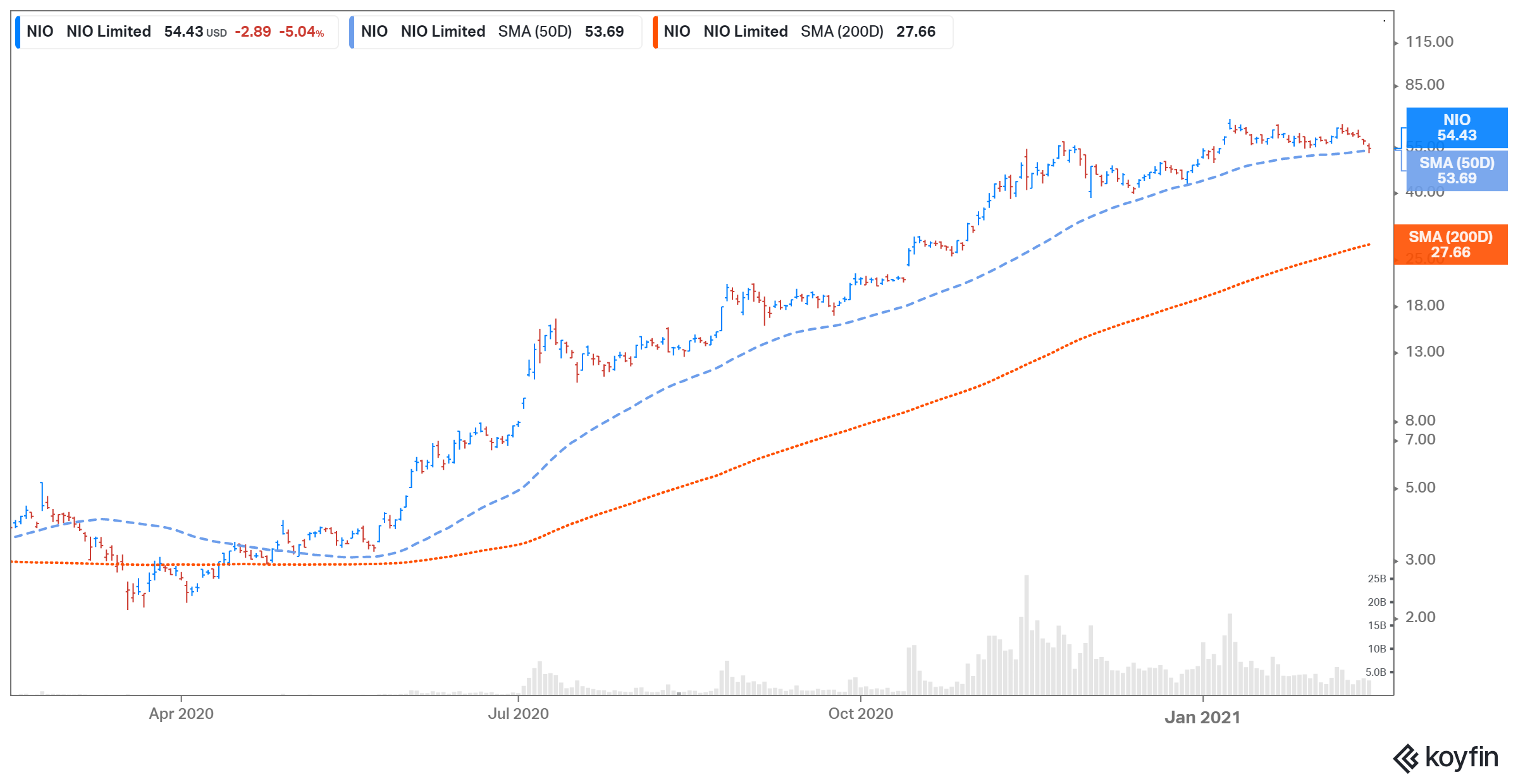 Article continues below advertisement
NIO's international foray is just one of the examples. While the company has set its eyes on Europe to start with, it might also be working its way to launch in the U.S. eventually. Deutsche Bank, for example, wrote how NIO's global ambitions are growing. This was in reference to NIO's job post on LinkedIn for "Business plan-US market." However, these ambitions haven't been factored into analysts' estimates yet. There are a few other things that are difficult to price in but are very significant. One of these things is the Chinese government's support for green energy, which has greatly favored NIO until now.
NIO stock is a good buy after the fall
There hasn't been any news that p to NIO having weaker fundamentals or a different outlook. The company is still going to nearly double its revenue this year. Its margins are going to expand and so will its international reach. Also, battery-as-a-service is still a game-changing opportunity for the company.
The only thing that has changed in the last week or so is NIO's price. The correction in NIO stock means that you can now bet on the future of China's EV push for less money. This is the time you should be adding to your positions or even opening new positions in the stock. The next big catalyst for NIO stock could be its earnings, which are scheduled for March 1.