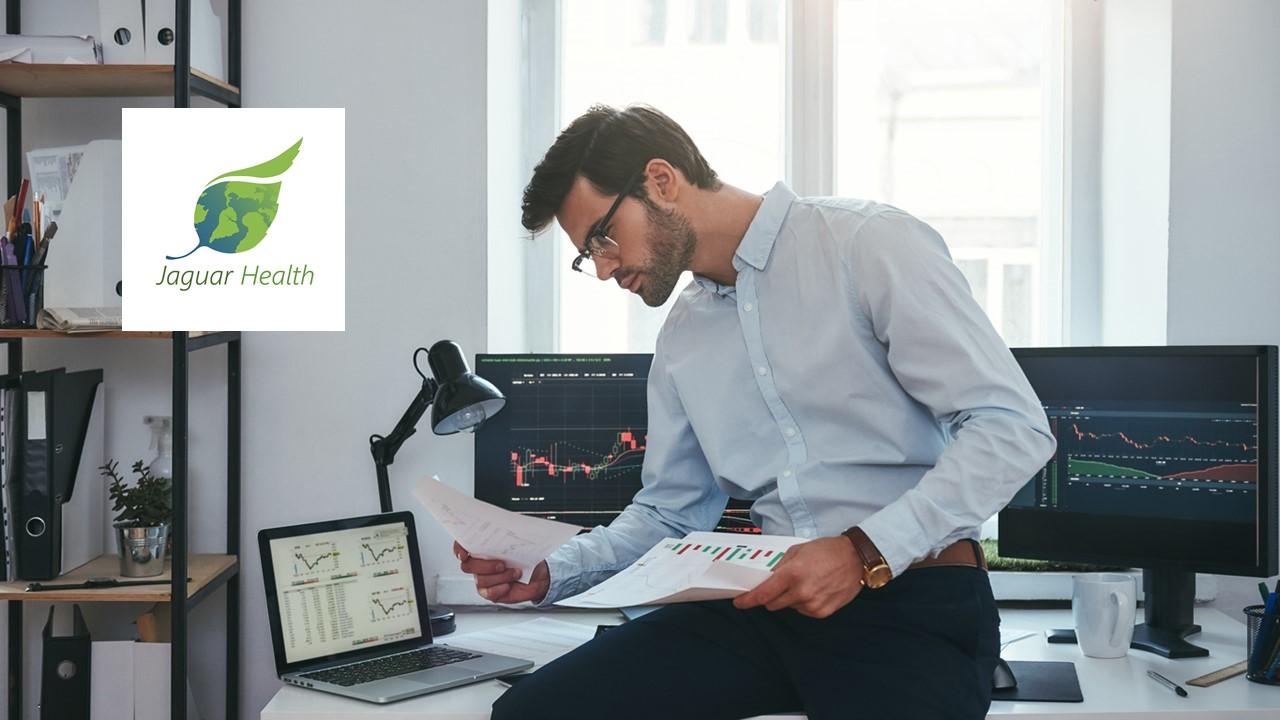 Is JAGX Stock a Good Buy at These Prices or Should Investors Wait?
By Ambrish Shah

Dec. 29 2020, Published 10:15 a.m. ET
On Dec. 28, Jaguar Health stock rose by 5.5 percent, while the S&P 500 rose by 0.9 percent. The stock was up $0.04 from its previous closing price of $0.72 on a volume of 80,974,953 shares. Over the past year, the S&P 500 has risen by 15.6 percent, while Jaguar Health stock has lost 5.8 percent. Is JAGX stock a buy or sell at this price?
Article continues below advertisement
Jaguar Health operates as a natural products pharmaceutical company. The company generated sales of $2.8 million in the third quarter, which was 185 percent more than it did in the third quarter of 2019. In the third quarter, Jaguar Health reported a net loss of $7.9 million compared to $7.6 million in the same quarter a year ago.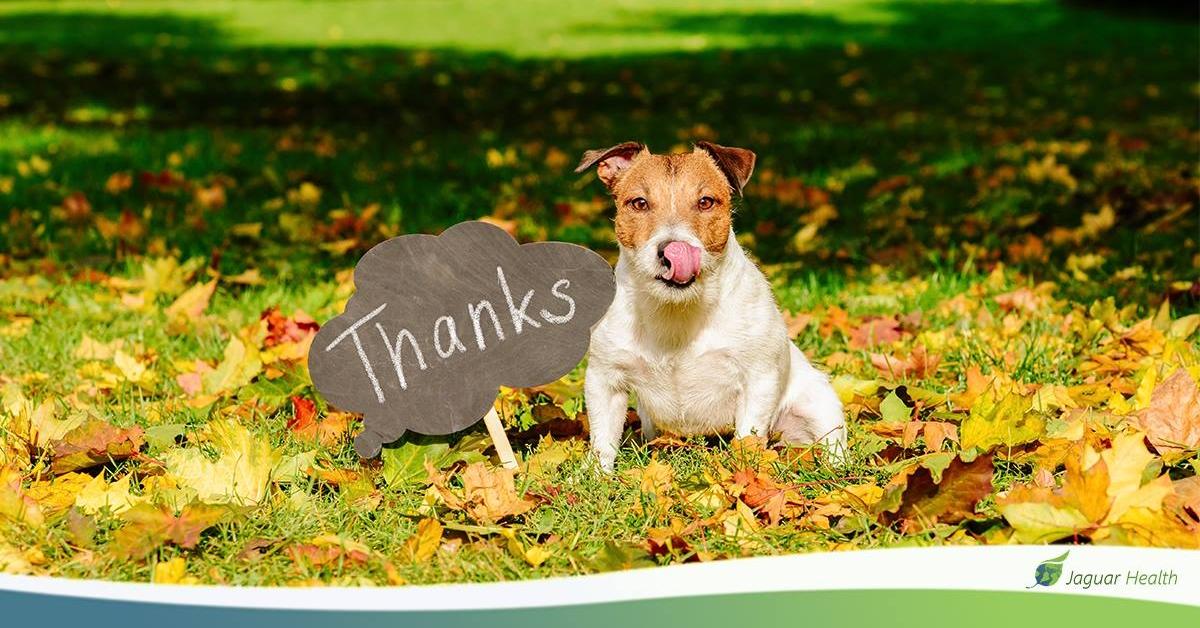 Article continues below advertisement
Jaguar Health's latest news
Jaguar Health stock has surged nearly 100 percent over the last five trading days. The penny stock surged after Jaguar Heath signed an agreement with a lender for a non-dilutive royalty financing transaction. The company will sell royalty interest for $6 million, which entitles the lender to receive twice the purchase price of future royalties of Mytesi and lechlemer. The company will use the proceeds for regulatory activities.
JAGX's stock price history
As of 7:14 a.m. ET in pre-market trading on Dec. 29, JAGX stock was down by about 1.9 percent at $0.74. The stock has risen by 90.6 percent in the last five days, while it has fallen by 5.8 percent in the last year. The stock is trading 41.5 percent below its 52-week high of $1.29 and 307.7 percent above its 52-week low of $0.185.
Article continues below advertisement
JAGX is a hot topic on Stocktwits
JAGX stock has become a major talking point on social media platforms. An investor named eennels0157 on Stocktwits said that JAGX stock would be trading in the range of $3 to $5 within a month given the merger agreement in Europe.
The investor also said that the company has received emergency authorization to use Mytesi to cure long-hauler gastrointestinal distress syndrome as a coronavirus symptom. The company will likely report promising clinical results for Mytesi in treating diarrhea and gastrointestinal issues associated with cancer patients.
Article continues below advertisement
JAGX doesn't pay dividends
Currently, JAGX doesn't pay dividends.
Article continues below advertisement
JAGX's stock forecast
According to CNN, one analyst is tracking JAGX stock. The analyst has a "buy" rating with a 12-month target price of $5.
Is JAGX stock a buy?
Currently, JAGX stock doesn't look like a buy. Investors should wait and be patient. In order to buy JAGX stock, investors need better clarity about when the biopharmaceutical company will launch its products and what the addressable market will look like at that stage.