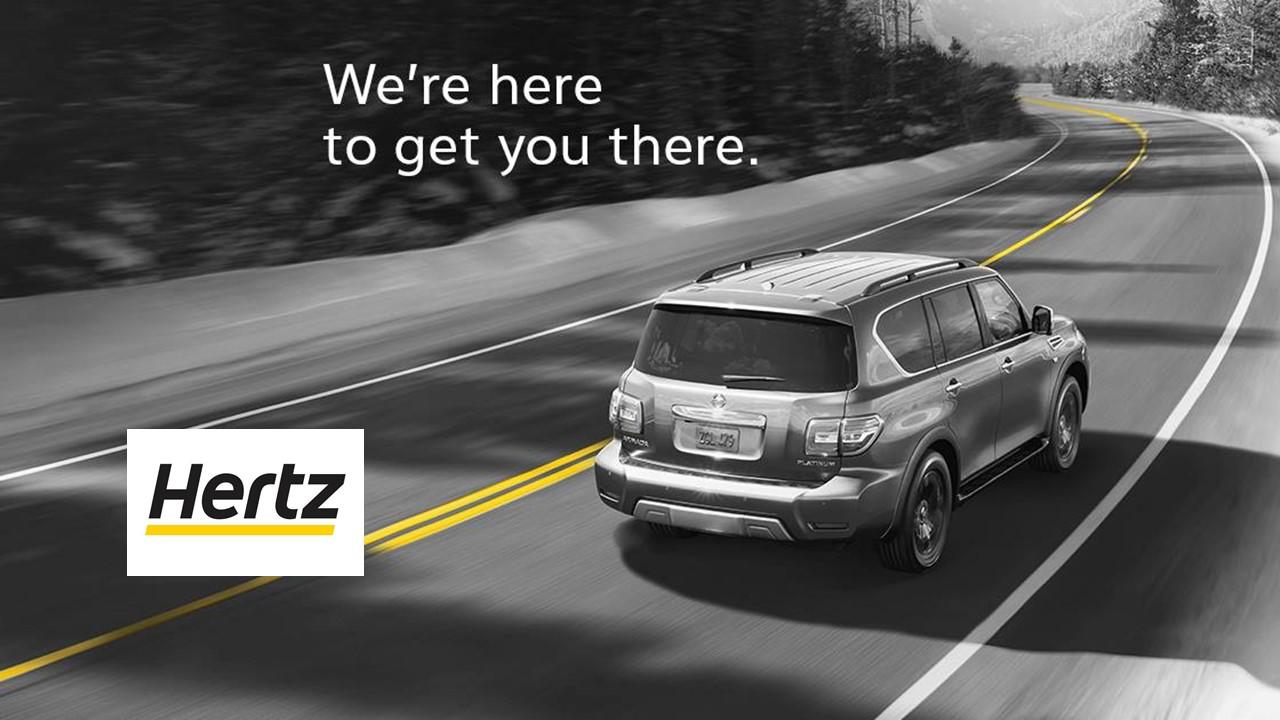 Hertz Emerges Stronger and Leaner From Bankruptcy, Stock Is a Buy
By Anuradha Garg

Jun. 29 2021, Published 9:12 a.m. ET
As some of you might recall, Hertz filed for bankruptcy in May 2020. Hertz, a car rental company, was already under a lot of financial stress and the coronavirus pandemic exacerbated the situation. Now, the company is finally coming out of bankruptcy and investors wonder if they should buy Hertz stock.
Article continues below advertisement
Almost a year after filing for bankruptcy, Hertz selected a $6 billion turnaround bid. Investment firms, which included Knighthead Capital Management and Certares Management among others, won the bid to take over Hertz in its bankruptcy reorganization. The quicker-than-expected turnaround in U.S. leisure travel triggered a bidding war for Hertz. Now, the company hopes to exit bankruptcy by the end of June and start trading as a new company on July 1.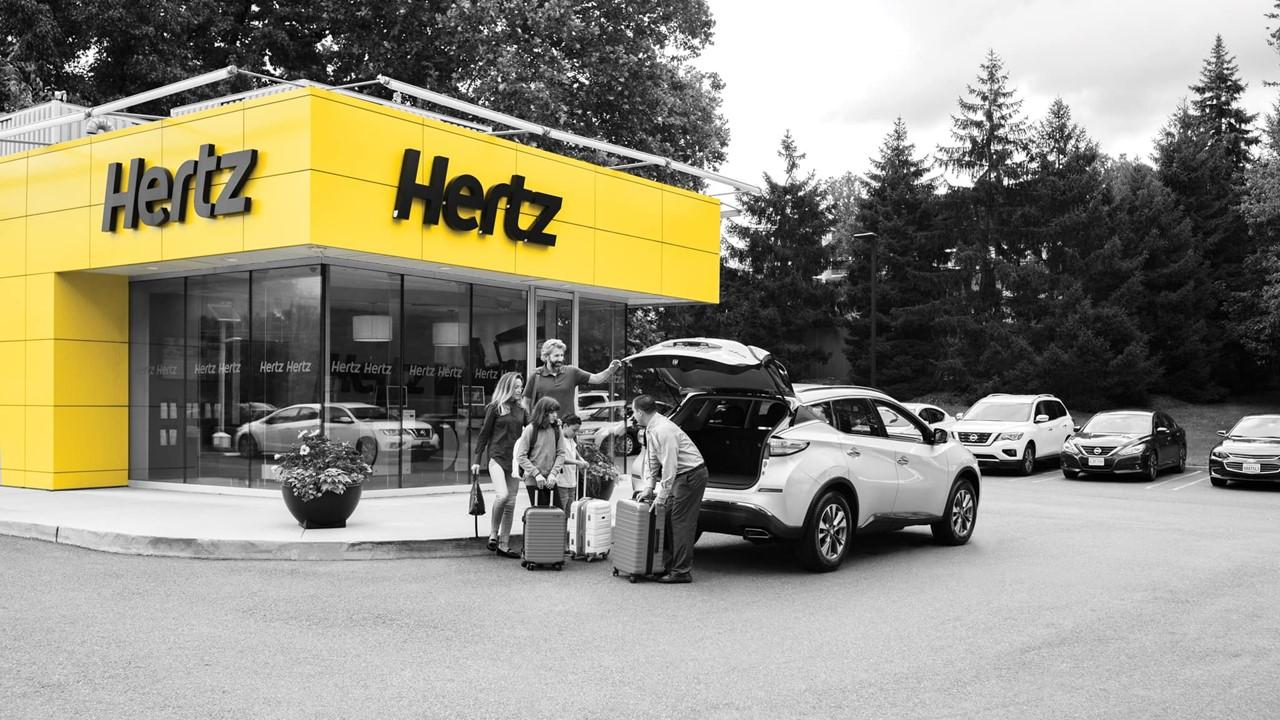 Article continues below advertisement
Extraordinary payout to Hertz shareholders from bankruptcy proceedings
After Hertz chose the bid, its shares skyrocketed by 55 percent on May 12. The winning bid provides Hertz shareholders with an extraordinary payout. The current shareholders will get nearly $8 per share, which is unusual for any kind of corporate bankruptcy. This return was much higher than the company's stock price of $3.69 a day prior to the bid. The specifics of the payout include roughly:
Cash of $1.53 per share
3 percent of the stock in the reorganized company
Warrants amounting to 18 percent of the new company
Outlook for rental car services is very strong
The rental car industry is booming in the U.S. and used car prices are at an all-time high. Due to the COVID pandemic and resulting lockdowns, the travel demand plunged, which forced rental car companies to cut their fleets. As vaccinations took hold, domestic travel is making a comeback in a big way, which is leading to a surge in the demand for car rentals. However, the supply remains limited. It might take some time to ramp up the capacity since the auto inventory remains at close to a 50-year low. This is a very good time for Hertz to emerge out of bankruptcy. Rental prices should stay elevated for an extended period of time.
Article continues below advertisement
Hertz is emerging from bankruptcy stronger and leaner.
The new Hertz will have zero debt, which should ease the concerns of potential investors. A company with a lean balance sheet coming into a very strong demand environment with low supply is expected to be a winner. In April 2021, Hertz management projected an EBITDA of $635 million and $859 million for 2022 and 2023, respectively. The projection might be conservative given the strong recovery in the industry since then.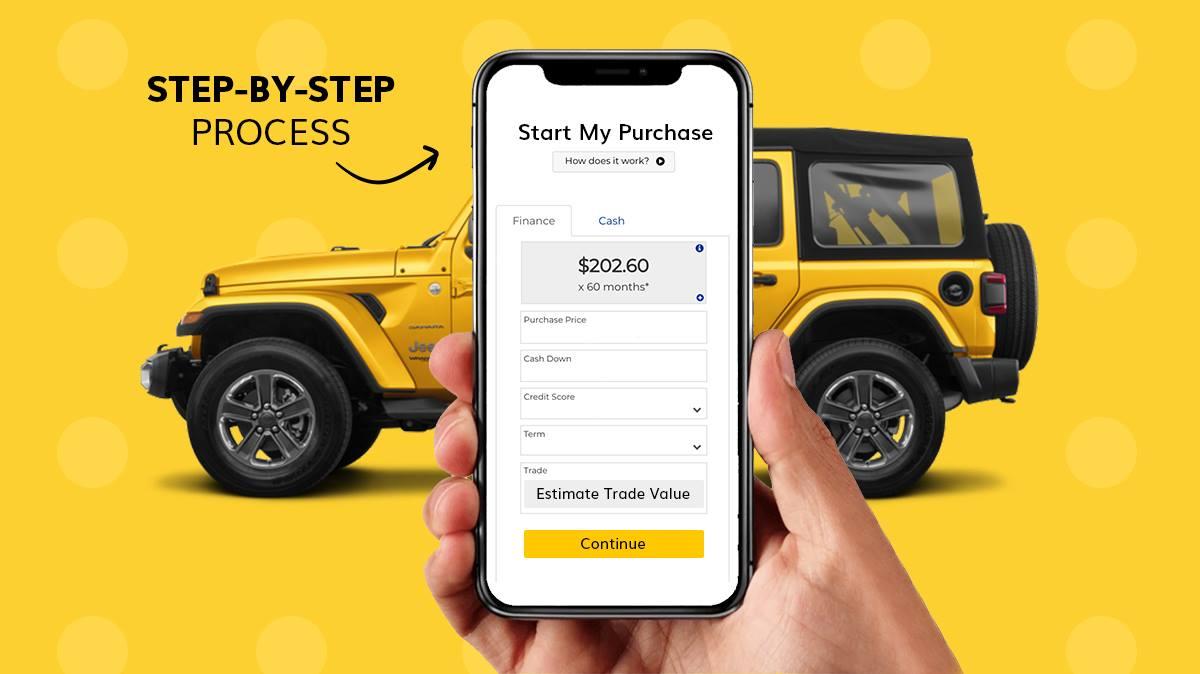 Should you buy Hertz stock now?
According to Barrons, Hertz could start trading at an initial value of $13.8, which values it at $6.5 billion. At this value, the company will trade at an EV-to-2023 EBITDA multiple of nearly nine times. Compared to this, Hertz's close competitor Avis is trading at a NTM EV-to-EBITDA multiple of 22.8x. Therefore, Hertz is providing exposure to attractive rental car market dynamics at a very reasonable price.