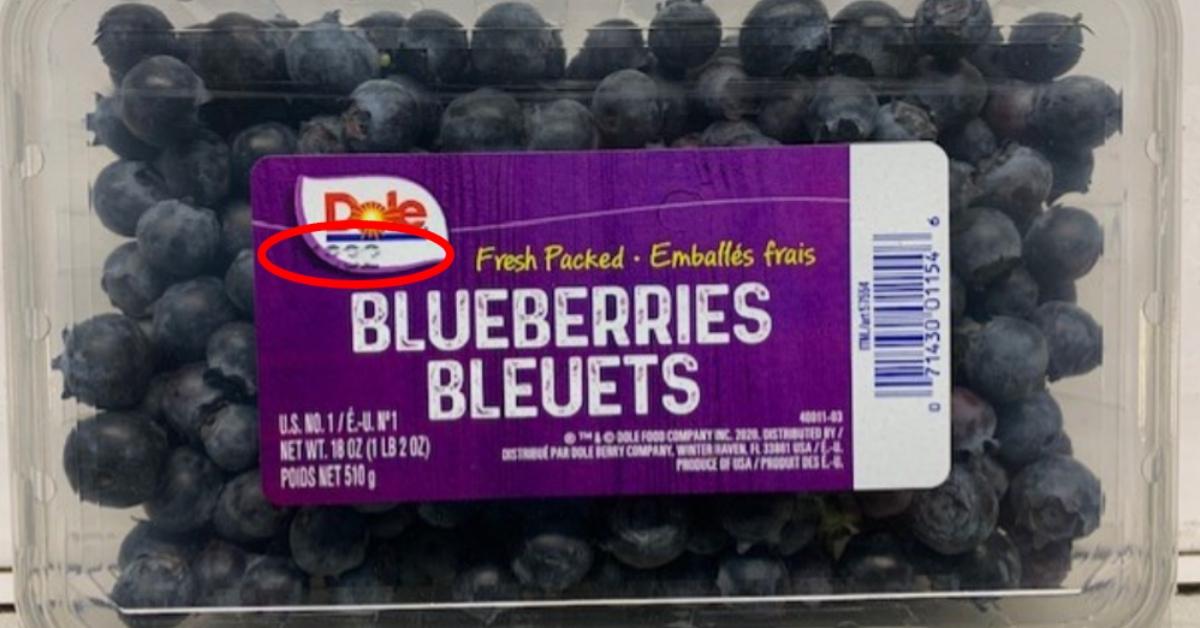 Why the Dole IPO Got Downsized Before Its Listing Date
Earlier in July, Dole PLC (DOLE) filed for its IPO. Now, the Dole IPO has been downsized just before the listing. Dole is expected to start trading on July 30. What's the forecast for Dole stock? Should you buy the IPO or give it a miss?
Article continues below advertisement
Dole sells fresh fruits and vegetables globally. The company is going public again after former CEO David Murdock took the company private in 2013. Dole plans to list its shares on the NYSE under the ticker symbol "DOLE."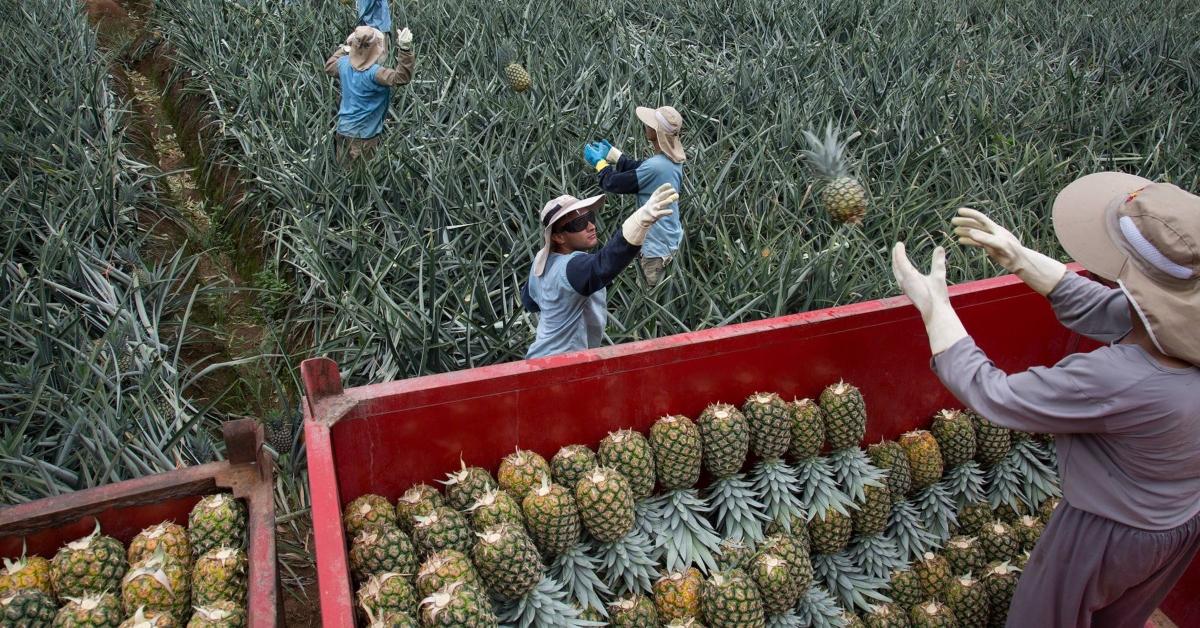 Article continues below advertisement
Dole priced its IPO at the low end.
Dole is now offering 25 million shares in the IPO at $16 each. Initially, the company planned to offer 26 million shares for $20–$23. On July 28, Dole lowered the expected price range to $16–$17 but increased the number of shares in the offering to 30.3 million. The offering is expected to close on August 3.
Goldman Sachs, Deutsche Bank, Davy Group, BofA Securities, and BMO Capital Markets are the underwriters for the IPO. The underwriters have the option to buy an additional 3.8 million shares at the IPO price.
Article continues below advertisement
Dole's valuation
In 2020, Dole reported a pro forma net income of $100.7 million on pro forma sales of $9 billion. The IPO will value Dole at around $1.7 billion and its terms put the company's 2020 price-to-sales multiple at 0.2x. Considering that peers Fresh Del Monte Produce and Nestlé S.A. are trading at NTM EV-to-sales multiples of 0.5x and 4.1x, respectively, Dole stock looks undervalued.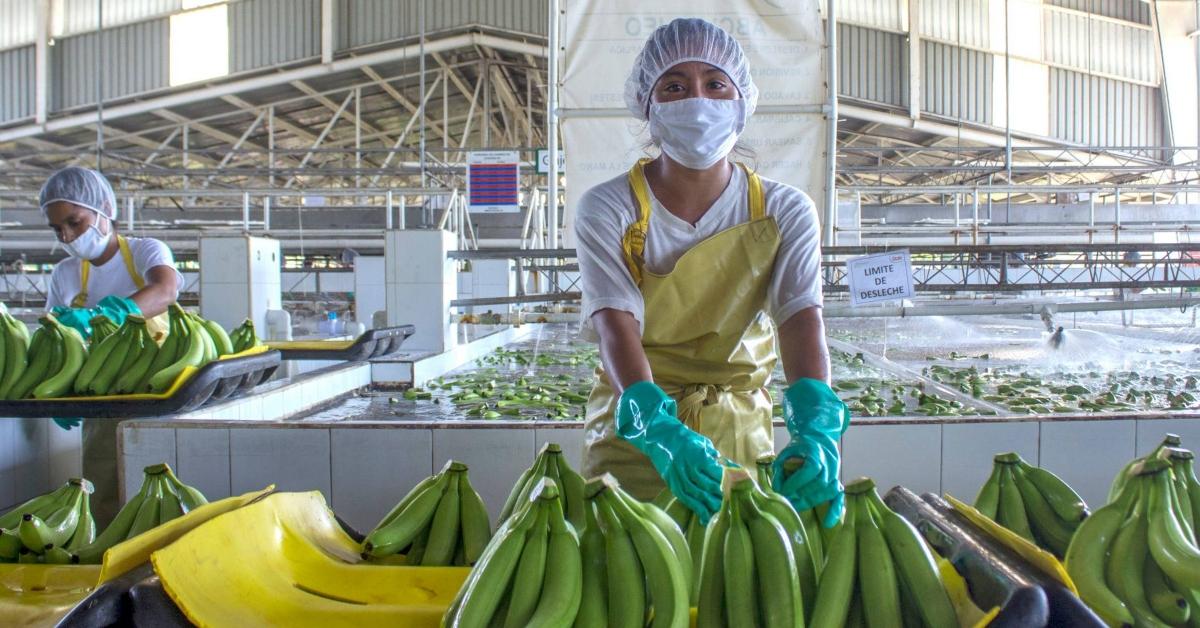 Article continues below advertisement
Dole's stock forecast
The outlook for Dole stock looks promising. The U.S. fruit and vegetable market is expected to reach $1.1 trillion by 2025. Between 2017 and 2025, the U.S. fruit and vegetable market demand is expected to grow at a CAGR of 13.7 percent to reach 243.2 million tons.
Should you buy Dole IPO?
Dole was formed to grow, source, and sell many varieties of fruits and vegetables in more than 80 countries. The company offers over 300 products owns 109,000 acres of farms and related land holdings globally as of March 31. Dole's offering is part of the company's merger with Total Produce. In 2018, Total Produce took a 45 percent stake in Dole.
Article continues below advertisement
Although Dole looks to be a solid company with attractive valuations, I don't see a big catalyst for the shares following the IPO based on the company's sluggish growth fundamentals.
Article continues below advertisement
Dole stock isn't a good investment.
Dole is a slow-growing company that serves as a backbone of the global economy. I think that the stock will likely have limited upside potential but also a little downside.
Dole has significant debt. As of March 31, 2021, the company's total debt stood at $1.9 billion. The net proceeds from the offering will be used to repay the debt, which will reduce to $1.3 billion after the offering. Overall, Dole IPO stock doesn't look like a good investment for growth investors.
Will Dole stock go up or fall?
Dole stock is expected to fall. The company struggled to compete for investor interest amid a flurry of U.S. IPOs. Dole's major competitors Belgium's Greenyard and Florida-based Fresh Del Monte have also witnessed share price declines over the last few weeks.