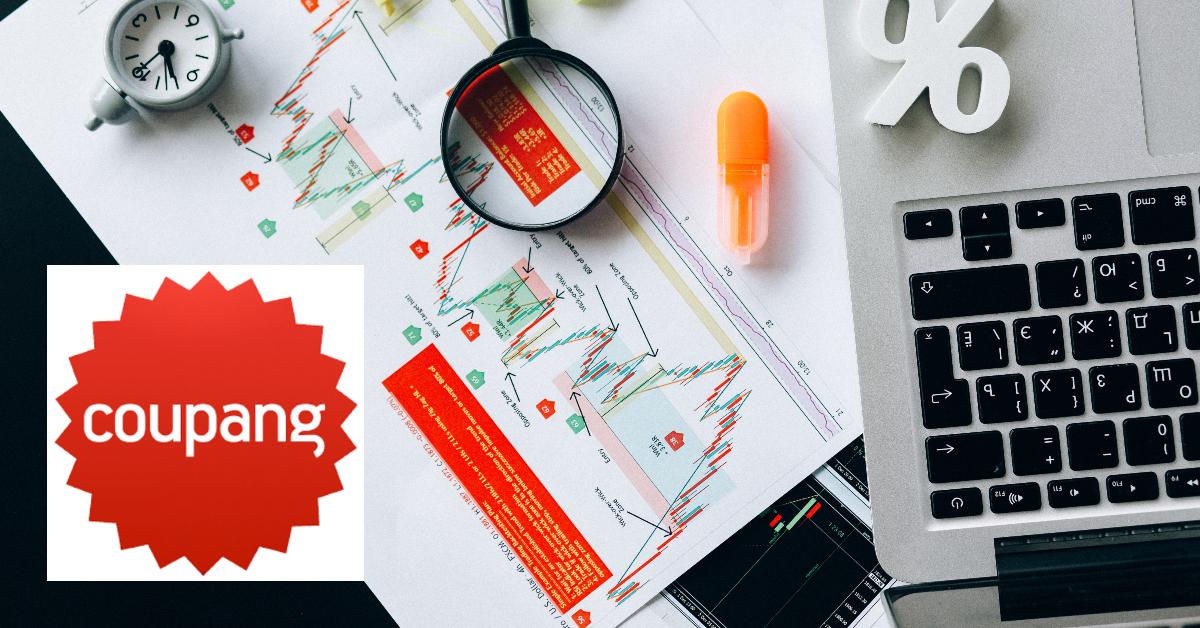 Missed Shopify? The Coupang IPO Could Be Your Chance To Make Up for That
South Korea-based e-commerce giant Coupang (CPNG) has filed for an IPO in the U.S. A leader in its home market, Coupang is backed by SoftBank, which launched a SPAC (special purpose acquisition company) in Dec. 2020. What are the key terms of the Coupang IPO, and is it a good buy?
Article continues below advertisement
The U.S. IPO space has been red hot in 2021, with over $68 billion raised so far. To get a sense of what that figure means, over the last 20 years, there have been only three instances when IPOs raised more than $68 billion in a year. Furthermore, SPACs have raised more money than traditional IPOs in 2021.
Coupang's IPO date and price
Coupang has not yet disclosed its IPO date or price. However, The Wall Street Journal reports the IPO could take place as soon as March 2021. And we know that the IPO is for Class A common shares, which have lower voting rights than Class B common shares.
Article continues below advertisement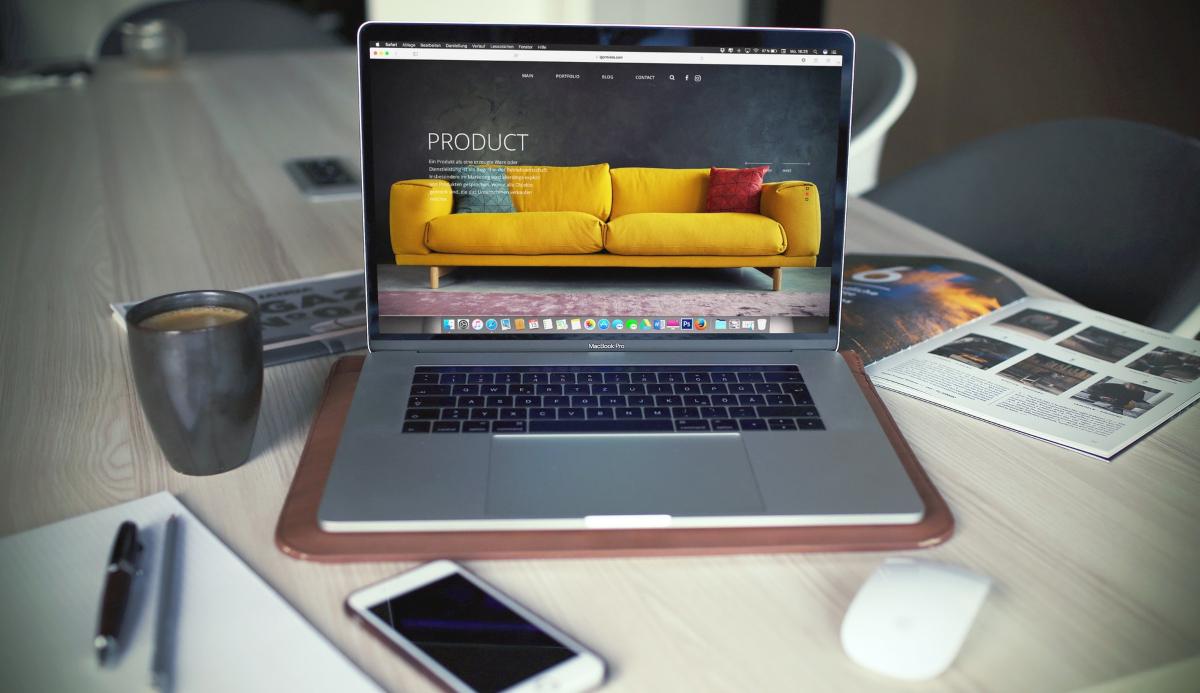 Coupang founder and CEO Bom Kim will hold Class B shares, which will have 29 voting rights per share (versus one per share for Class A shares). It's not unusual for companies to opt for shares with dual voting rights in an IPO, as it helps founders retain control after the listing.
Article continues below advertisement
Coupang's valuation
Coupang is rumored to be pushing for a valuation of $50 billion in the IPO. In 2020, the company's revenue rose 90 percent year-over-year to $11.97 billion. Its revenue grew more than 90 percent in all four quarters last year.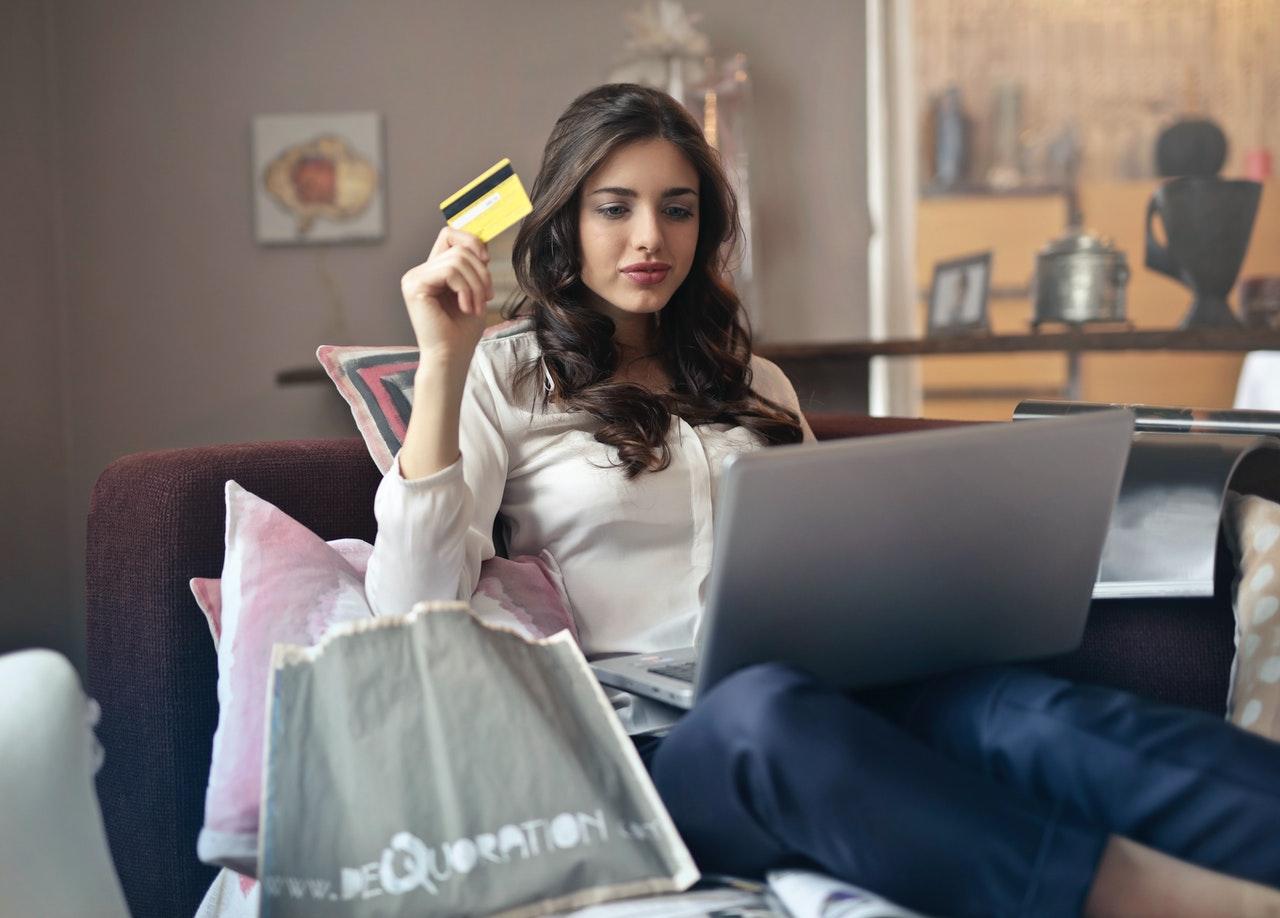 Article continues below advertisement
Like e-commerce companies Alibaba, Shopify, and Amazon, Coupang saw a surge in sales last year as people turned to shopping online. That said, even before the pandemic, Coupang's sales were soaring. They rose 43.7, 68.8, and 54.8 percent, respectively, in 2017, 2018, and 2019.
Coupang has been posting losses
Coupang isn't currently profitable and has accumulated losses of $4.1 billion. However, whereas it posted a net loss of $475 million in 2020, that loss has narrowed from $699 million in 2019 and $1.1 billion in 2018. Most companies that have listed over the last year weren't profitable, but that hasn't deterred investors. Even Berkshire Hathaway invested in the IPO of loss-making Snowflake.
Article continues below advertisement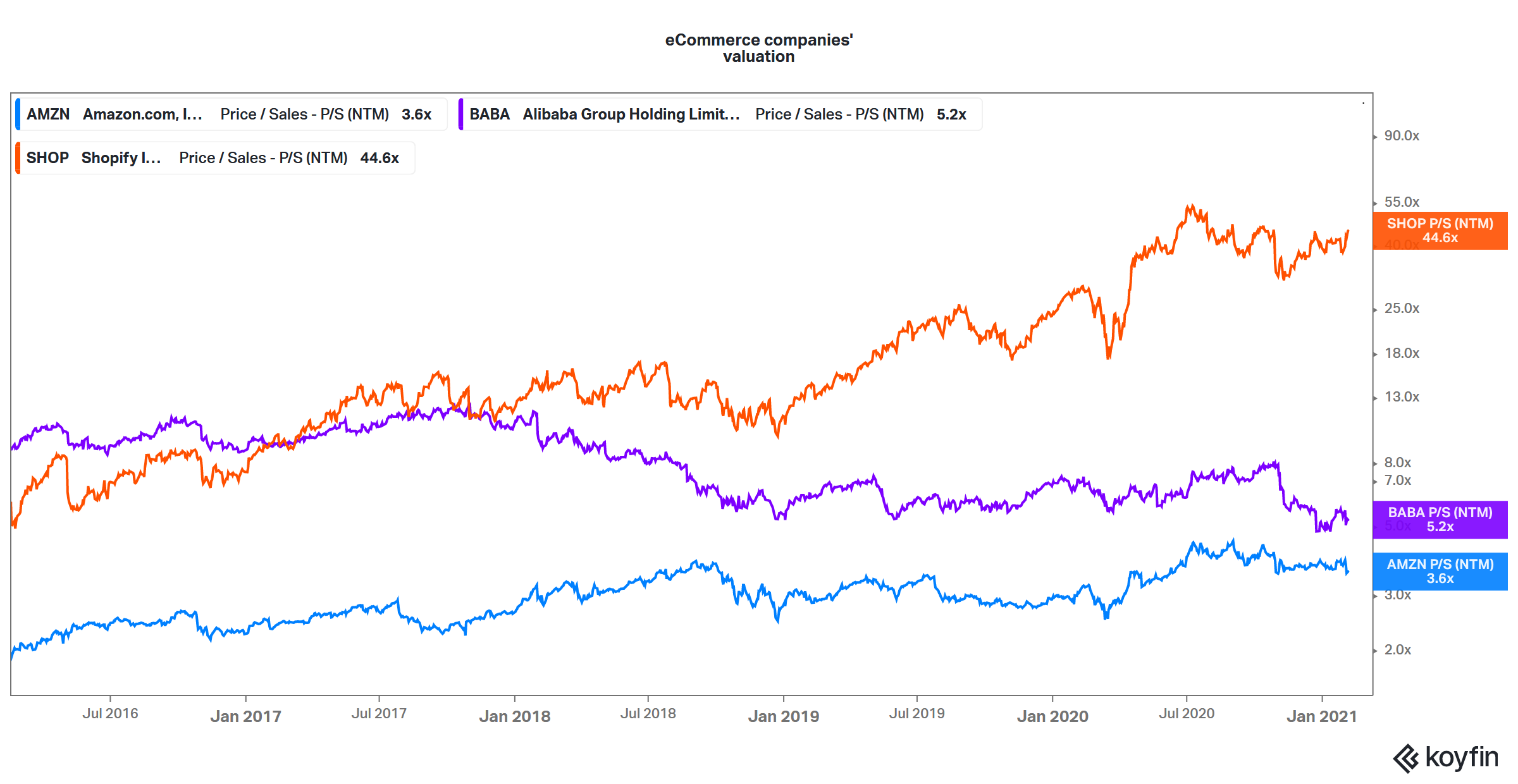 How Coupang's valuation compares in the e-commerce space
Based on the $50 billion valuation Coupang is reportedly seeking, the stock will have 2020 price-to-sales multiple of 4.2x. If Coupang can report sales growth of 60 percent in 2021, it will have a 2021 price-to-sales multiple of 2.63x.
Article continues below advertisement
To compare, Amazon, Alibaba, and Shopify have next-12-month price-to-sales multiples of 3.6x, 5.2x, and 44.6x, respectively. But they may not be good comparisons, as Alibaba and Amazon also have cloud operations, and Shopify's business model is different—it acts as a platform where sellers can create an online store.
Article continues below advertisement
These companies' geographical exposure is also different. While Amazon gets most of its revenue from North America, Alibaba gets most of its from China. Coupang is predominantly a South Korean company. Its growth rates are much higher than Alibaba's and Amazon's, and are comparable to Shopify's. Also, Coupang has backward integrated operations, and unlike Amazon, it doesn't use third-party delivery systems.
What's the outlook for the e-commerce market in South Korea?
According to Coupang, the e-commerce market in South Korea is expected to grow from $128 billion in 2019 to $206 billion by 2024.
Article continues below advertisement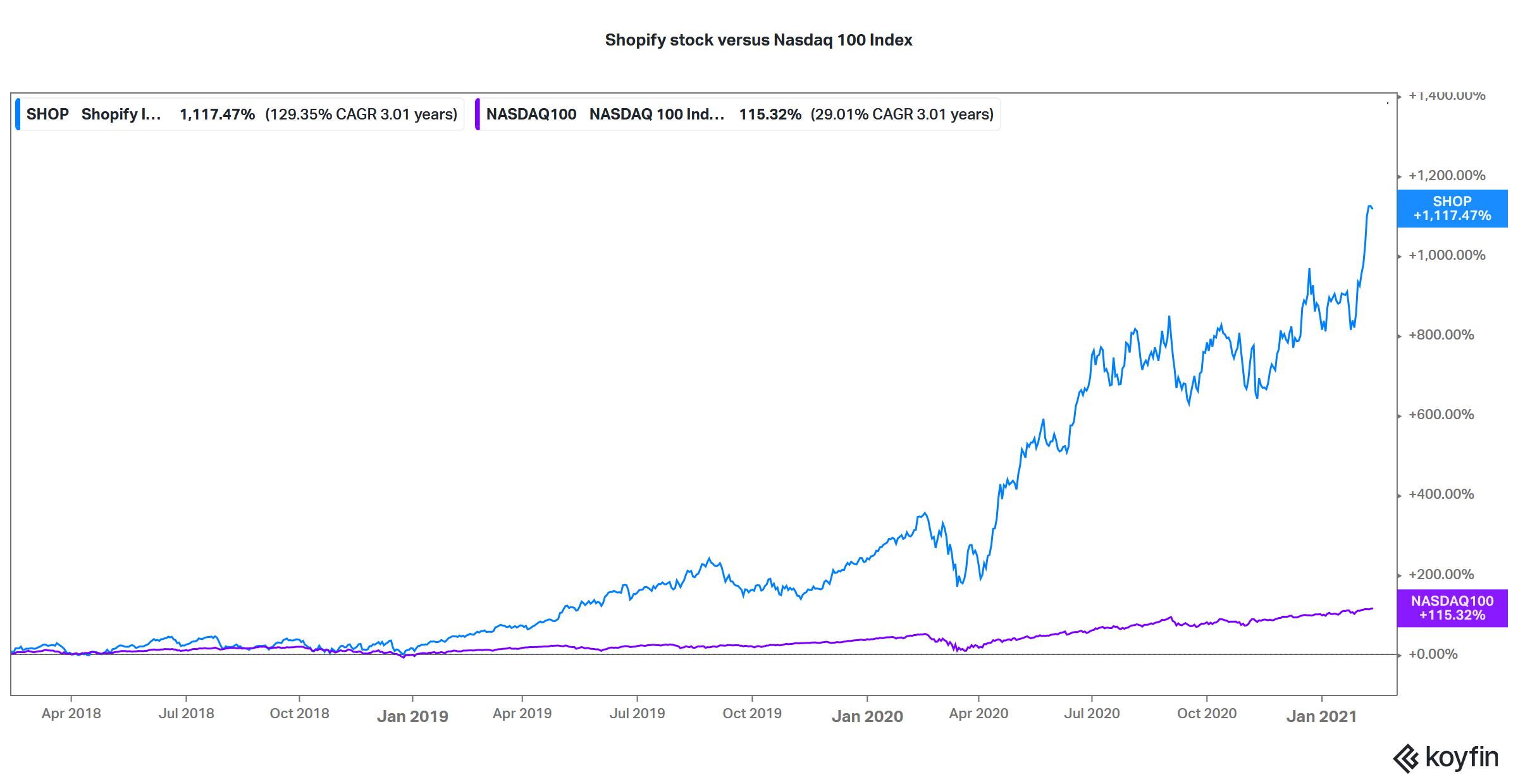 Should you buy Coupang stock?
Coupang's valuation looks reasonable considering its high growth. Also, its valuation multiples are much lower than Shopify's. While the two companies aren't exactly comparable, Shopify's multiples show the premium that markets are willing to pay for high-growth companies. Shopify stock has delivered stellar returns since its IPO, and investors who thought the stock was too expensive really missed out—the stock has continued to rise and defy pessimism. Overall, Coupang looks like a good IPO to buy.