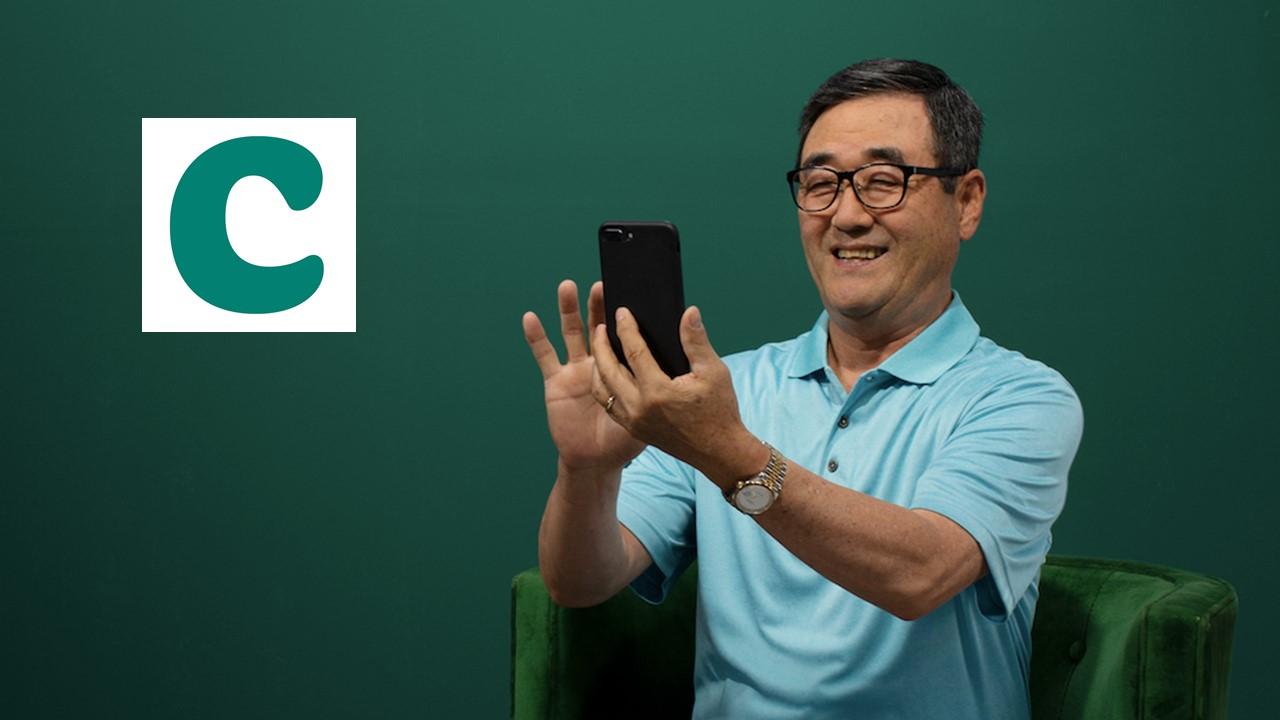 With or Without Short Squeeze, Clover Health (CLOV) Is a Good Buy
Clover Health (CLOV) stock caught Redditors' eye in early June and the stock soared by 86 percent in a single day. Since then, the stock has been on a downtrend. Now, as the stock approaches $10, which is its SPAC IPO price, investors want to know if they should buy CLOV stock on the dip.
Article continues below advertisement
Clover Health stock reached an all-time high of $22.15 on June 8. The stock surge was mainly driven by Reddit traders, which bid the stock up due to its lower price and high short interest ratio. Reddit subgroup WallStreetBets is known for targeting stocks that have the potential for a short squeeze. GameStop, AMC Entertainment, and Blackberry have been prime examples of this meme stock trend.
Why CLOV stock is falling
As is the case with most of the stocks fuelled by a Reddit pump, the rally in CLOV stock was quite short. The stock has fallen by nearly 55 percent from the peak it reached due to Reddit-driven buying. However, another catalyst has been at play, which has accelerated the stock's decline. CLOV fell by nearly 15 percent on July 6 as the company's 180-day lockup period expired. This usually provides an opportunity for insiders to sell the shares, from which they were previously restricted. An increase in the supply of shares and insider selling are both negative for a company's stock price.
Article continues below advertisement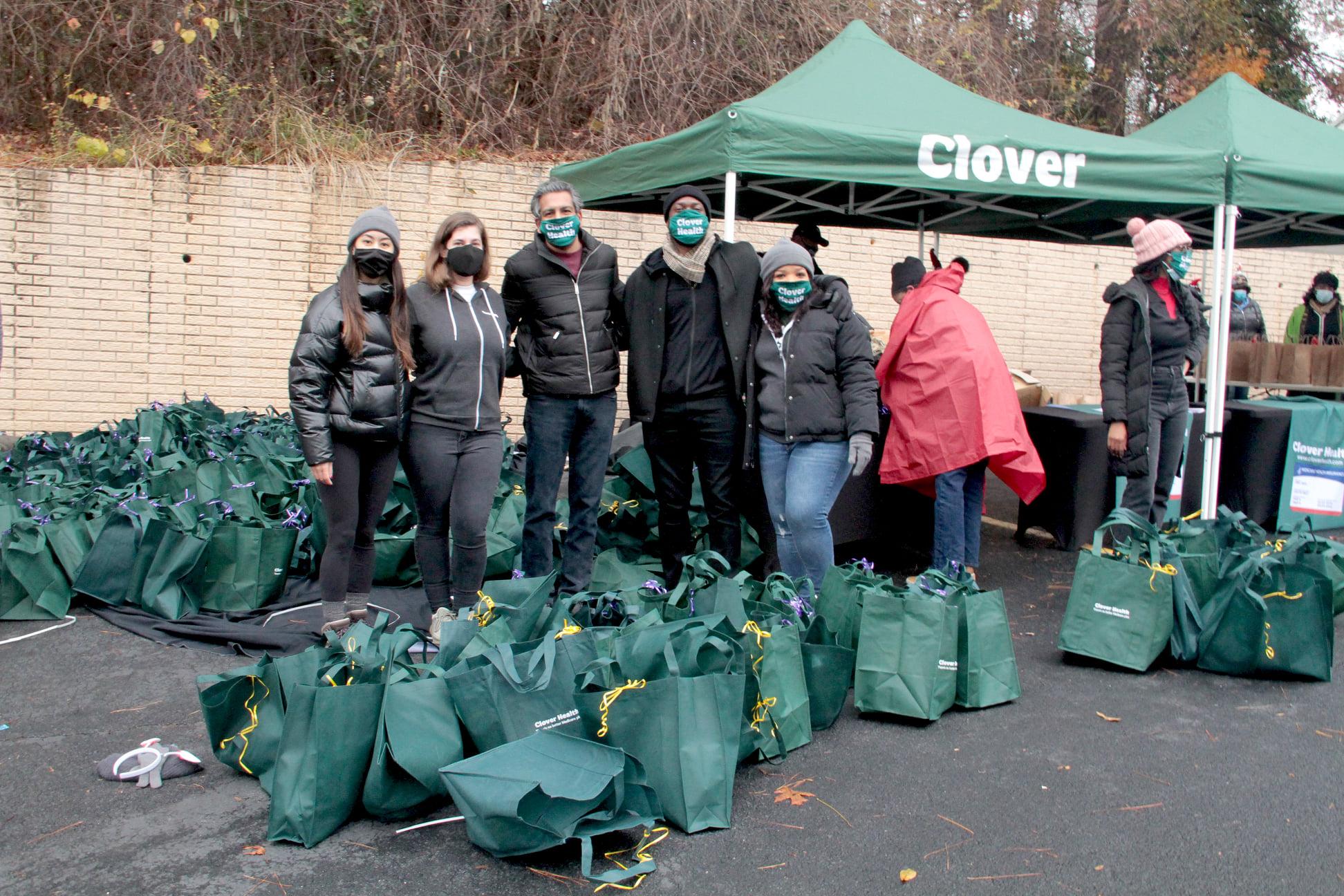 However, this specific decline should be seen by investors as a temporary blip, which is also natural for many stocks. This doesn't alter the company's long-term prospects.
Article continues below advertisement
Can CLOV stock experience another short squeeze?
According to Fintel, CLOV stock had a total short volume of 9.9 million shares on July 5, which was nearly 32 percent of the total volumes. The short interest volume is still good enough to trigger a short squeeze in the stock. Previously, Redditors have been able to drive short squeezes multiple times in some stocks, like AMC Entertainment.
Should you buy CLOV on the dip?
Usually, investors find it quite enticing to buy a stock when it's falling. It isn't the best strategy since the stock might be falling for a valid reason and its prospects might not be great. This doesn't seem to be the case with CLOV though. The decline in the stock is due to profit-taking after the huge Reddit-driven surge and the expiration in its lock-up period. The Hindenburg allegations are a matter of concern for investors but the company has been addressing the concerns quite well until now. Despite the allegations, Clover Health's business model doesn't seem flawed and the fundamentals are improving as well.
Article continues below advertisement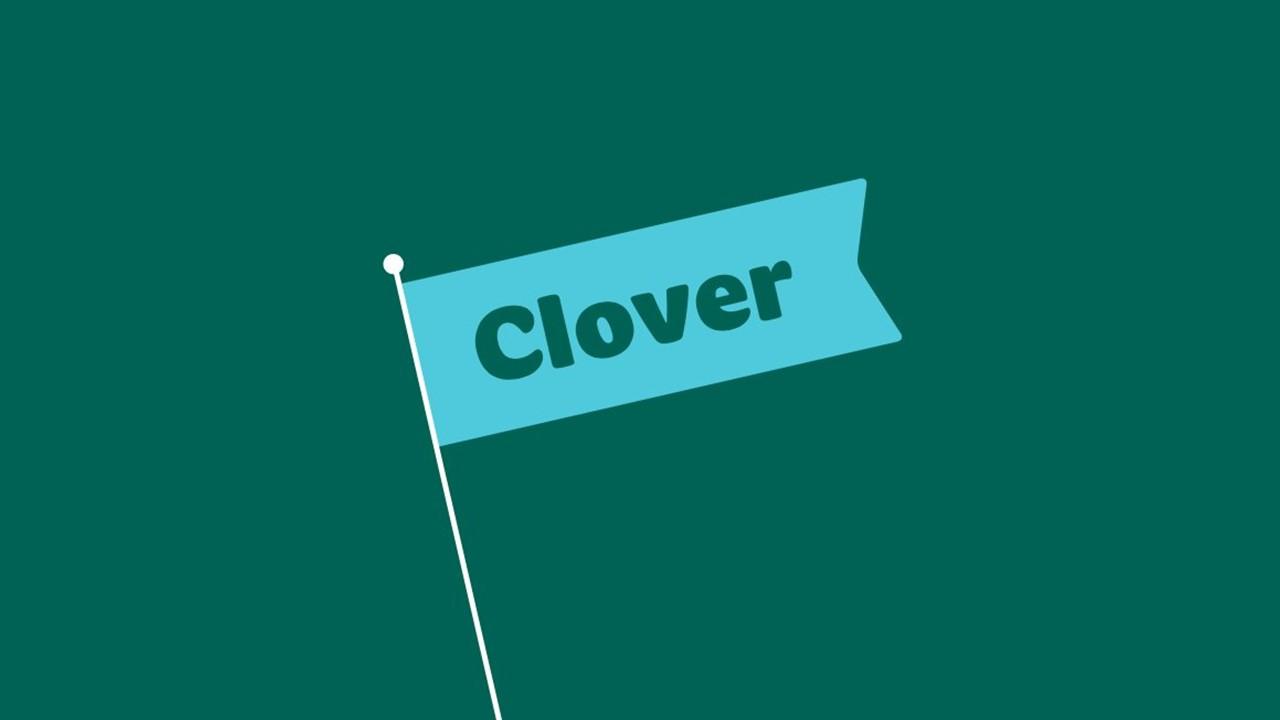 The company's future prospects look strong as Medicare penetration is expected to rise from 36 percent in 2020 to 50 percent in 2025. This represents a huge opportunity for Clover. The company's market share is growing much faster than most of its peers. While the company covered 41,143 members in 2019, the number is expected to rise to 273,000 in 2021 and more than double by 2023 to 589,000.
These factors make Clover Health a good long-term investment. Investors should take the current dip as an opportunity to add this stock to their portfolios.