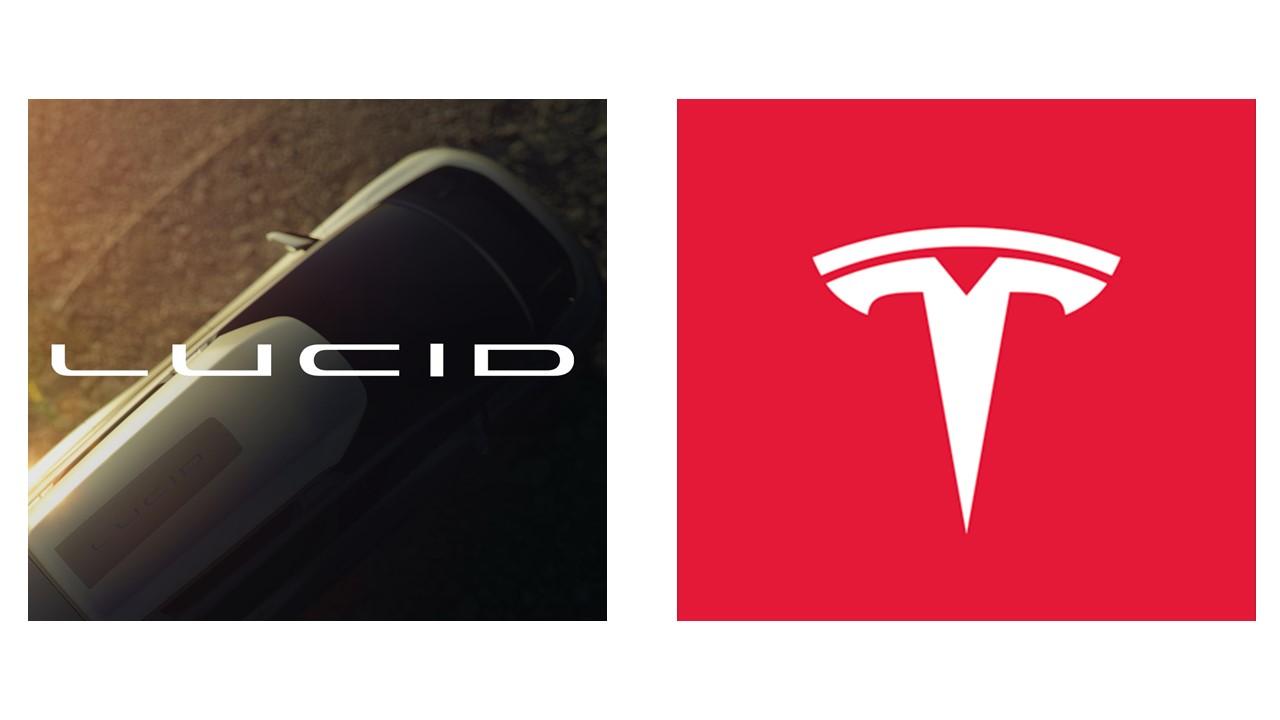 Will Lucid Motors Be a Millionaire-Maker Stock like Tesla or a Dud?
By Mohit Oberoi, CFA

Feb. 25 2021, Published 10:06 a.m. ET
Earlier this week, Lucid Motors and Churchill Capital IV (CCIV), a SPAC led by Michael Klein, finally announced their merger. However, CCIV stock has fallen sharply after the merger announcement. Should you buy CCIV SPAC stock now after the massive fall? Will Lucid Motors be a millionaire-maker stock like Tesla?
Article continues below advertisement
CCIV stock made an all-time high of $64.86 amid rumors of its merger with Lucid Motors. However, it has been on a steady downtrend since the merger announcement. The stock fell over 38 percent and 18 percent on Feb. 23 and Feb. 24, respectively. The stock was trading flat in pre-market trading on Feb. 25. Now, the stock is down 55 percent from its 52-week highs.
What went wrong in the Lucid Motors-CCIV merger?
Lucid Motors is a good merger target looking at the market euphoria towards electric vehicles. Also, as part of the deal, Lucid Motors will get $4.4 billion as cash, which will help it to fund its growth and bridge the cash burn in the initial years. The funds include a $2.5 billion PIPE (private investment in public equity).
Article continues below advertisement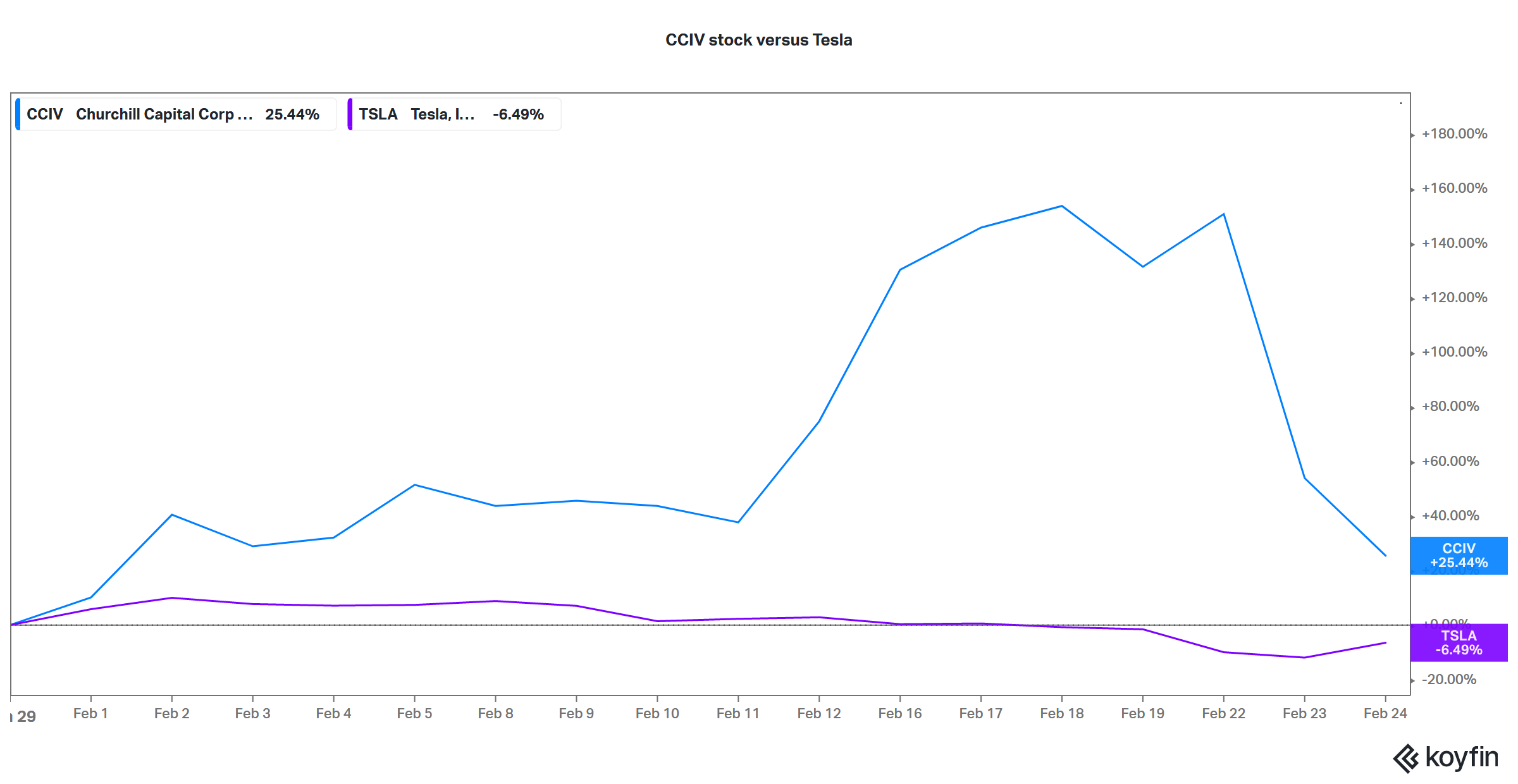 Meanwhile, CCIV priced the PIPE at $15 per share, which was a premium of 50 percent over CCIV's IPO price of $10. At a $15 per share value in PIPE investment, Lucid Motors was valued at $24 billion. The valuation looks reasonable based on the valuations of companies like Tesla and NIO.
Article continues below advertisement
The problem lies with the initial euphoria towards CCIV stock. The almost 650 percent premium in CCIV stock before the merger announcement left no chance for a rally. If anything, investors were susceptible to a crash after the announcement and that's what happened.
Article continues below advertisement
CCIV stock's valuation after the crash
Even after the recent crash, Lucid Motors is valued at around $45 billion based on CCIV's stock price. In Lucid Motors' presentation, it made several comparisons to Tesla Motors, which has a market capitalization of almost $700 billion. However, Tesla and NIO aren't comparable companies.
First, Lucid Motors focuses on the premium EV market, while Tesla is targeting the mass market with its Model S and Model Y. Second, Lucid hasn't delivered its first car yet, while Tesla delivered almost half a million cars in 2020. Lucid expects to have a run rate of half a million cars by 2030.
Article continues below advertisement
Lucid Motors growth outlook compared to Tesla
Many argue that in ten years from now, Lucid Motors would be where Tesla is today. The argument appears to be based on Lucid Motors' delivery forecast. Most of Tesla's valuation comes from optimism about its mobility business. It isn't possible to justify the company's valuation based on its automotive business.
Article continues below advertisement
The counterargument would be that like Tesla, Lucid Motors has its charging network and autonomous driving operations. Lucid Motors also plans to get into the energy storage business. The fact that Lucid Motors CEO Peter Rawlinson is a former Tesla employee fuels the comparison between Tesla and Lucid Motors.
Article continues below advertisement
Investors should wait to buy CCIV stock
In my view, a more favorable comparison would be Lucid Motors and NIO, the Chinese EV maker that also focuses on premium vehicles. NIO has a market capitalization of nearly $82 billion, which is almost 82 percent higher than Lucid Motors.
That might look like a favorable comparison. However, NIO is also positive on the gross profit level, while Lucid expects to generate positive gross profits by 2023. Even that might look stretched as we would see a pricing war in the EV market with a flurry of new launches—both from legacy automakers as well as pure-play EV companies.
Article continues below advertisement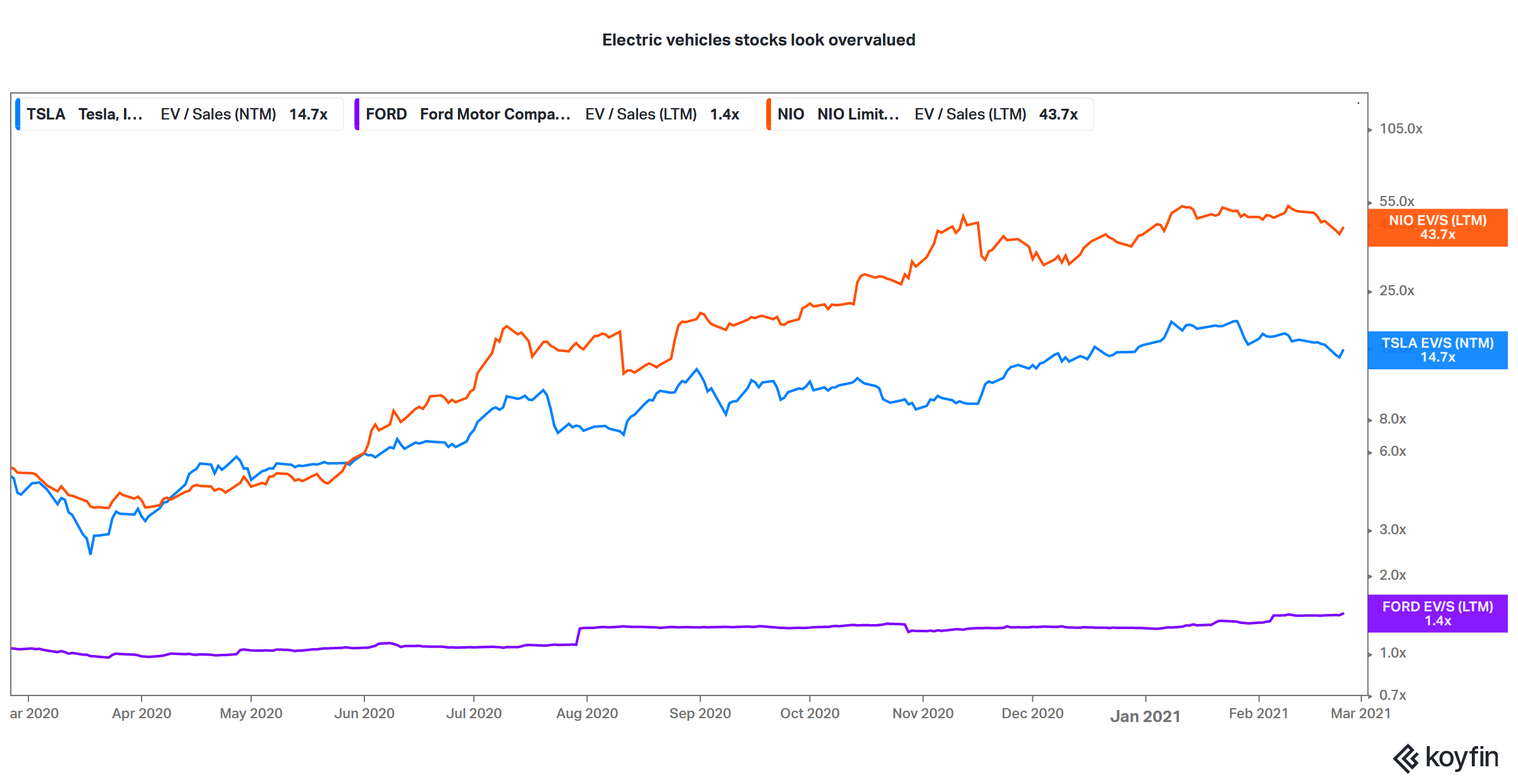 Finally, almost every EV company tries to benchmark its valuation to Tesla which by itself looks quite overvalued. However, Tesla has a big army of loyal shareholders and many of them have become millionaires holding the stock. Many of the investors have used every dip in Tesla to buy more stocks.
Does Lucid Motors have a fan following of almost cult class as we see with Tesla? The answer would be a simple no. To sum it up, CCIV stock isn't a buy right now even after the more than 50 percent drawdown from its 52-week highs. Investors should wait for better prices.