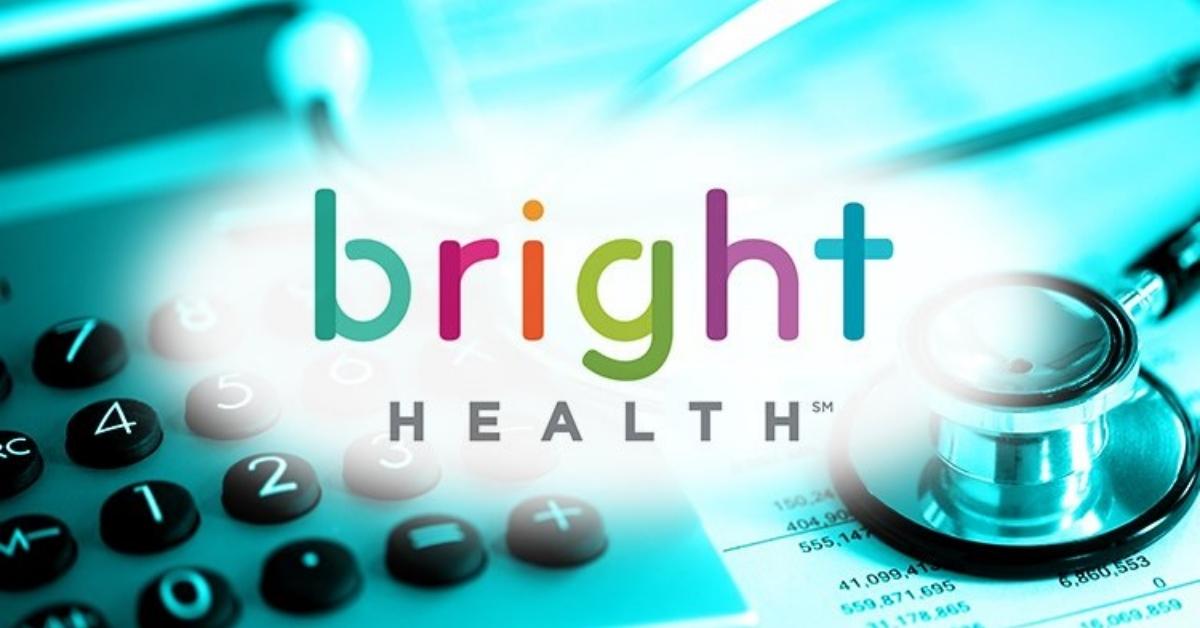 The Bright Health (BHG) IPO Is Coming Soon, and It Looks Expensive
On Jun. 15, Bright Health Group (BHG) revealed the terms for its IPO. The company plans to raise $1.3 billion in the offering. Is BHG IPO stock a good buy for investors? What can investors expect after the IPO?
Article continues below advertisement
Founded in 2015, Bright Health provides health insurance and other healthcare services. It's backed by Tiger Global and Blackstone. The stock is set to debut on the NYSE under the ticker symbol "BHG".
Bright Health's IPO news
The health insurtech company plans to offer 60 million shares in the IPO, which is set to be priced at $20–$23 per share. If Bright Health prices at the midpoint of that range, the company would have a fully diluted market value of $15.4 billion. The net proceeds from the offering will be used for general corporate purposes and repaying outstanding debt.
Article continues below advertisement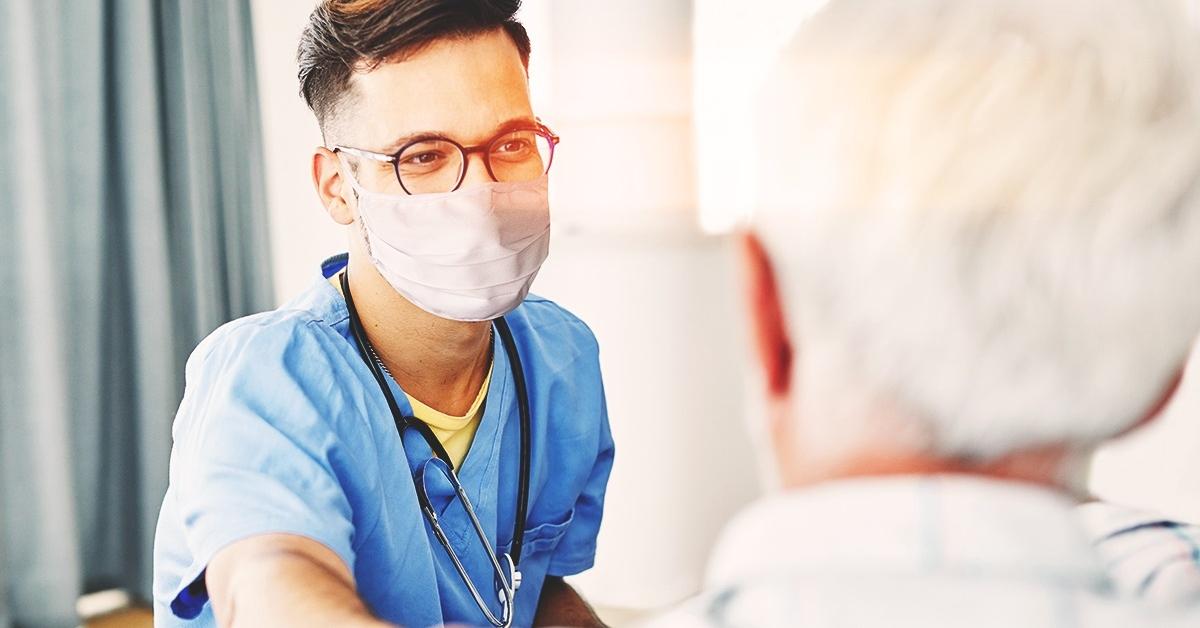 Bright Health's IPO date
Bright Health hasn't officially revealed an IPO date yet, but several reports indicate that it could come as early as Jun. 24. The IPO's listed underwriters are JPMorgan Chase, Goldman Sachs, Morgan Stanley, Barclays, BofA Securities, Citigroup, and Piper Sandler, among others. Bright Health has granted the underwriters a 30-day option to buy an additional 7.2 million shares at the IPO price.
Article continues below advertisement
Bright Health's IPO valuation
Bright Health's revenue grew 330.2 percent YoY (year-over-year) to $1.2 billion in 2020 and 340.4 percent YoY to $874.6 million in the first quarter of 2021. The IPO terms put the company's 2020 price-to-sales multiple at 12.8x. Considering that peers Cigna and Anthem are trading at next-12-month EV-to-sales multiples of 0.6x and 0.8x, respectively, Bright Health stock looks overvalued.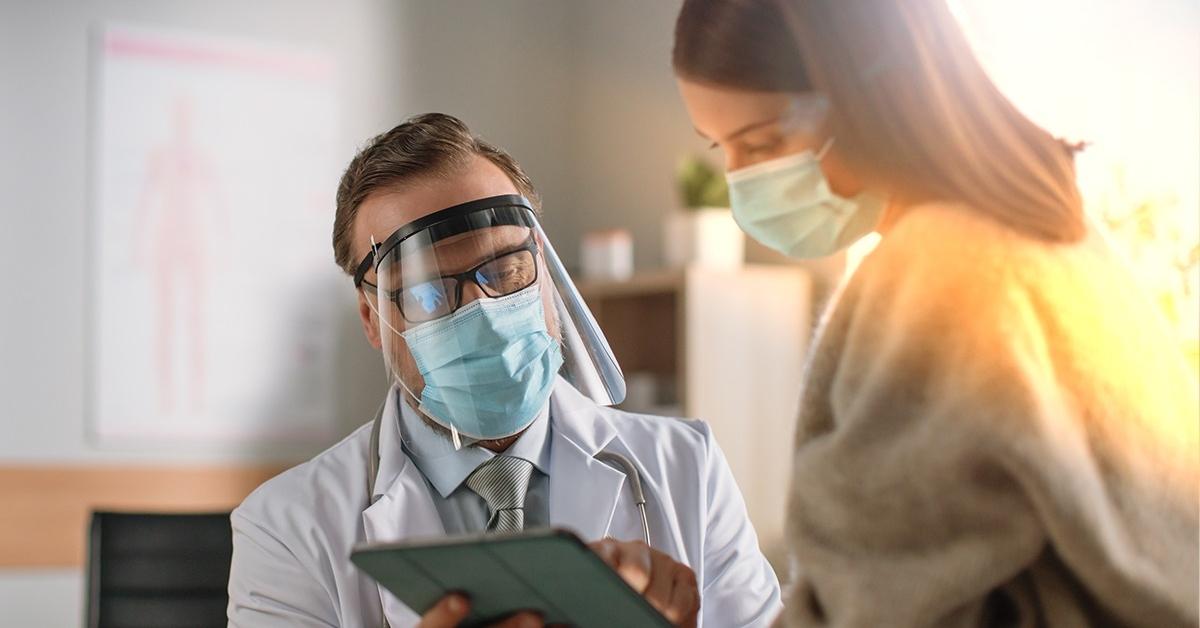 Article continues below advertisement
Bright Health isn't profitable
Bright Health has incurred net losses each year since its inception. The company reported a net loss of $248.4 million in 2020, compared with $125.3 million in 2019. As of Mar. 31, 2021, the company had $1.2 billion in total liabilities and $975.9 million in cash and cash equivalents.
Bright Health's stock price and ticker symbol
Bright Health stock will trade under the ticker symbol "BHG". The stock will be listed on the NYSE. The company is offering IPO shares at a price range of $20–$23.
Article continues below advertisement
Bright Health's stock forecast
The outlook for Bright Health stock looks promising. In its S1 filing, Bright Health said that its total addressable market is expected to reach $4.2 trillion in 2021. Its main drivers are the Medicare Advantage and Medicaid markets.
Article continues below advertisement
Is Bright Health IPO stock a good buy?
Bright Health currently serves 623,000 patients across 14 states. The company aims to improve consumer experiences by taking a more consumer-centric approach to healthcare than legacy healthcare management companies. As of Apr. 2021, Bright Health's NeueHealth division had 28 primary care clinics serving almost 75,000 patients. Its high valuation and net losses are some good reasons for investors to remain on the sidelines for now.
How to buy Bright Health IPO stock
Investors can buy Bright Health stock through traditional or online discount brokers such as Robinhood. To find the stock and purchase it, search for Bright Health stock in the investment platform using the ticker symbol or company name.