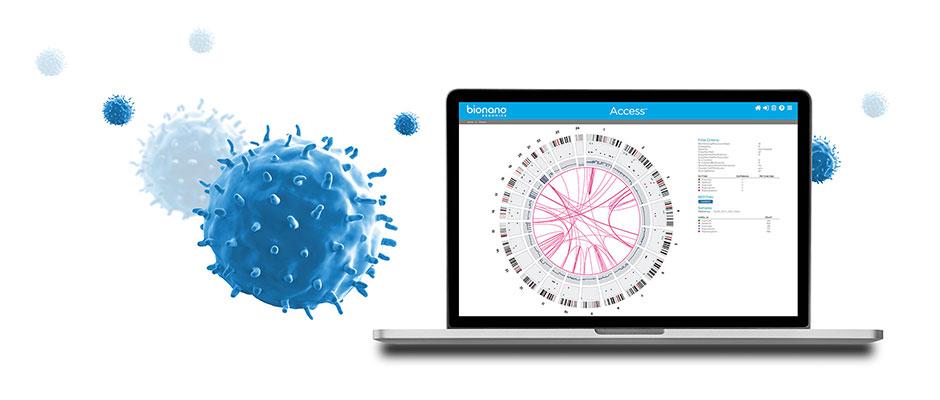 Bionano's 'Game-Changer' Tech Looks Like the Future in Healthcare
By Anuradha Garg

Dec. 31 2020, Published 11:01 a.m. ET
Bionano stock has seen several positive developments in the last few days. Investors might wonder if they should buy Bionano (BNGO) stock.
Article continues below advertisement
On Dec. 28, Bionano disclosed that its genome mapping platform, Saphyr, has been accredited by the College of American Pathologists. Saphyr is its genome mapping platform that detects structural variations ranging from 500 bp to megabase pairs of length. It offers assembly and discovery algorithms that far outperform sequencing-based technologies in sensitivity. The platform will be used by Bionano's customer Praxis Genomics, which makes it the first company to offer a laboratory-developed test utilizing whole-genome analysis.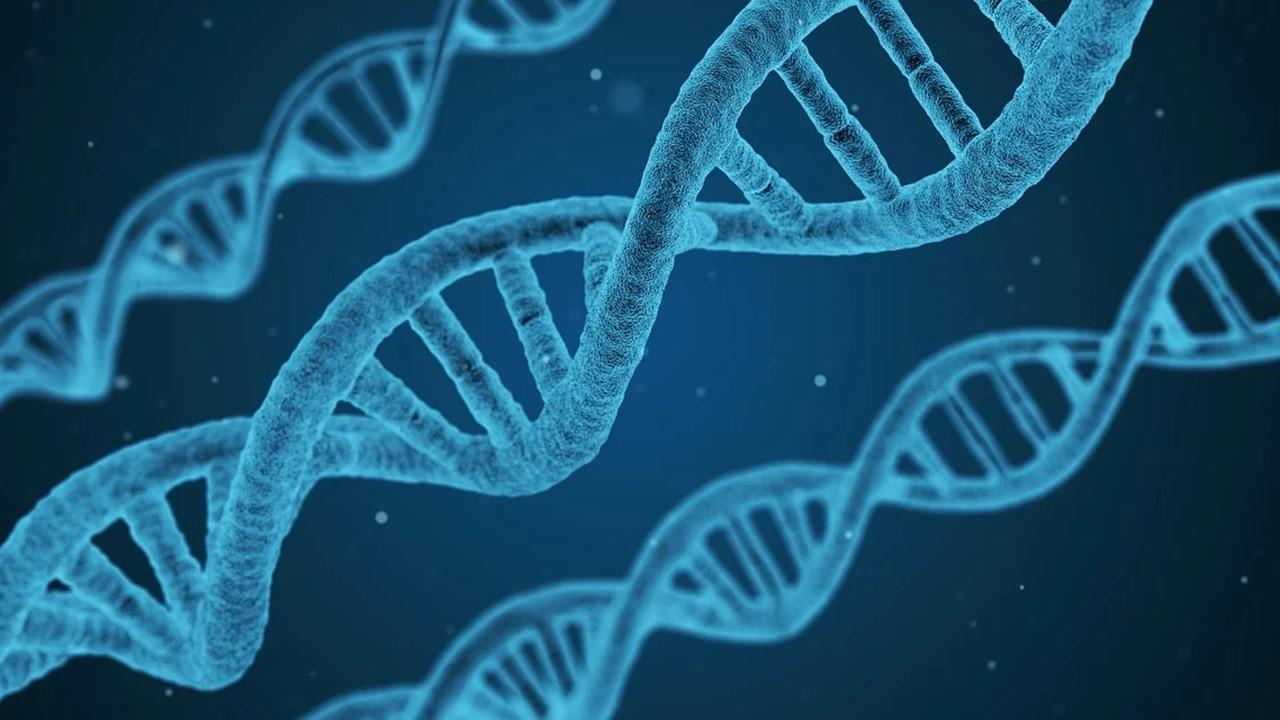 Article continues below advertisement
How nanotechnology is impacting healthcare
Nanotechnology is the science of materials at the molecular or subatomic level. It includes manipulation of particles smaller than 100 nanometers where one nanometer is one-billionth of a meter. The technology involves developing materials and devices corresponding to this size. At such small sizes, these particles will likely acquire unique properties. The technology has some unique applications in healthcare.
One of the current concerns with modern medicine is that the body doesn't absorb the whole drug. With nanotechnology, medicine can be administered to specific areas in the body, which would also reduce the overall required dose. There are other applications for nanotech in healthcare including disease diagnosis and screening and health monitoring. The advances in nanotechnology have focused on cancer, especially the diagnosis and drug delivery.
Article continues below advertisement
Researchers are also developing specialized nanobots to perform a wide variety of surgeries. According to Visual Capitalist, the global market for nanotech will exceed $125 billion by 2024. By 2025, the global smart pill market will reach $650 million.
Bionano BNGO on Stocktwits
Due to the recent wild swings in Bionano's stock price, most of which are to the upside, the stock has been a hot topic on Stocktwits. One user named LastDODO, said, "$BNGO Calling all Americans who received stimulus check today: Invest in Saphyr and make some real stimulus you can actually pay rent from." Another user named moneyventures said, "$BNGO I said so, this is 3x easy in 2021. I wished I had buy more at 2 yesterday afternoon."
Article continues below advertisement
Due to the company's recent positive catalysts, many investors think that it could be worth more in the near future. Once a technology or a product by a small company comes in public eye with positive reviews, it often has the potential to take the stock price to new highs.
Bionano doesn't pay any dividends
Bionano does not currently pay any dividends.
Article continues below advertisement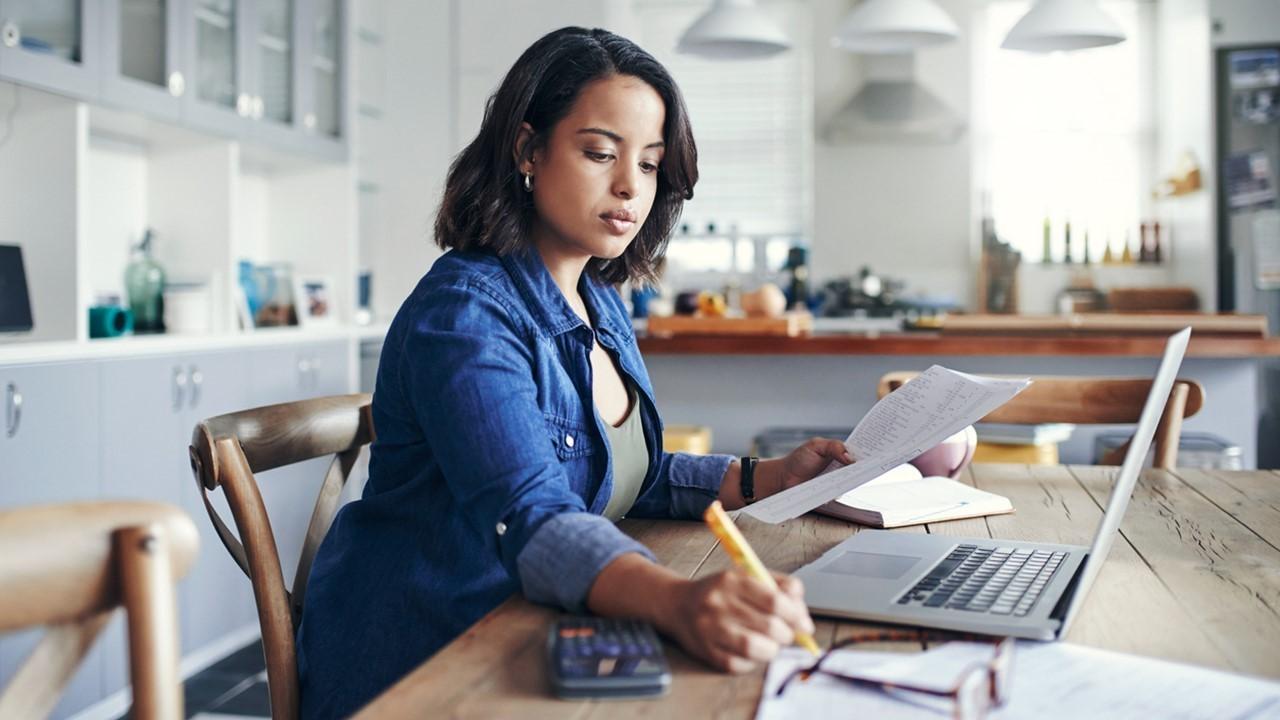 Bionano's stock forecast
Being a penny stock, Bionano isn't well covered by analysts. Currently, only two analysts cover the stock and both of them have a buy rating. Due to the recent surge in Bionano's stock price, the median target price of $1.38 implies a potential downside of 34 percent. Analysts estimate that its revenues will increase by 141.2 percent YoY in 2021 compared to a decline of 26.4 percent in 2020. However, Bionano's EPS is still expected to remain a -0.41 in 2021, which is still an improvement from -$1.99 in 2020.
Article continues below advertisement
Bionano is expected to accelerate quickly towards higher revenues and lower losses as its main technology gets widely recognized as the key in developing sustainable and effective healthcare solutions in the future.
Is Bionano stock a buy?
Bionano has had various positive catalysts in the last few days. As a result, the stock has gained 320 percent in December alone. On Dec. 23, an independent publication revealed in a side-by-side comparison that Human Genome Structural Variation Consortium's sequencing method based on PacBio HiFi reads detected only 72% of the large SVs that Bionano's optical genome mapping detected across 32 different human genomes. The study also concluded that "Saphyr will remain the only effective and affordable technology currently capable of detecting the structural rearrangements in the genome that are involved in disease."
Article continues below advertisement
On December 28, Bionano disclosed that its genome mapping platform, Saphyr, has been accredited by the College of American Pathologists.
On Dec. 30, Bionano announced that it has been granted a 180-day extension by Nasdaq to regain compliance with the bid price rule. Before the recent rally in the stock price, the company struggled to maintain the $1 price minimum for its stock to remain on the Nasdaq Exchange.
These developments are positive and point towards Saphyr's potential to change the diagnostic scene. According to Maxim analyst Jason McCarthy, Saphyr's optical genome mapping could be a game changer. He said, "Saphyr offers a more efficient and streamlined alternative as well as potentially improved diagnostic yield. As more LDTs are developed, we anticipate that adoption for Saphyr should increase, driving revenue for Bionano." Bionano stock's ascent might just be getting started.