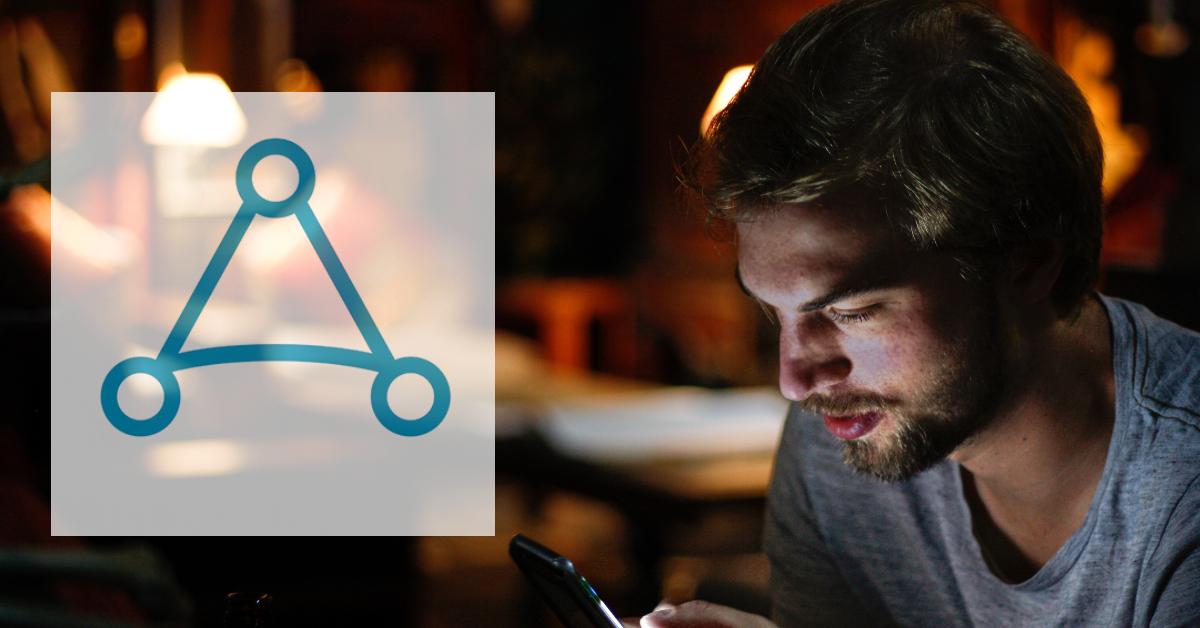 AppLovin's Massive IPO Is Here, and Its Stock Looks Promising
By Ambrish Shah

Apr. 14 2021, Published 8:27 a.m. ET
AppLovin has priced its IPO, and is expected to list on Apr. 15. The company plans to raise $2 billion in the stock offering on the Nasdaq under the ticker symbol "APP". Is AppLovin IPO stock a good buy for investors? What can investors expect after the IPO?
Article continues below advertisement
Founded in 2012, AppLovin is a mobile app and gaming platform with headquarters in Palo Alto, Calif. The company's largest shareholder is private equity firm KKR, followed by AppLovin CEO Adam Foroughi.
AppLovin's IPO date and stock price
AppLovin hasn't officially disclosed an IPO date yet, but various reports suggest that it could come as early as Apr. 15. The company plans to offer 25 million shares in the IPO, which will likely be priced at $75 to $85 per share.
Article continues below advertisement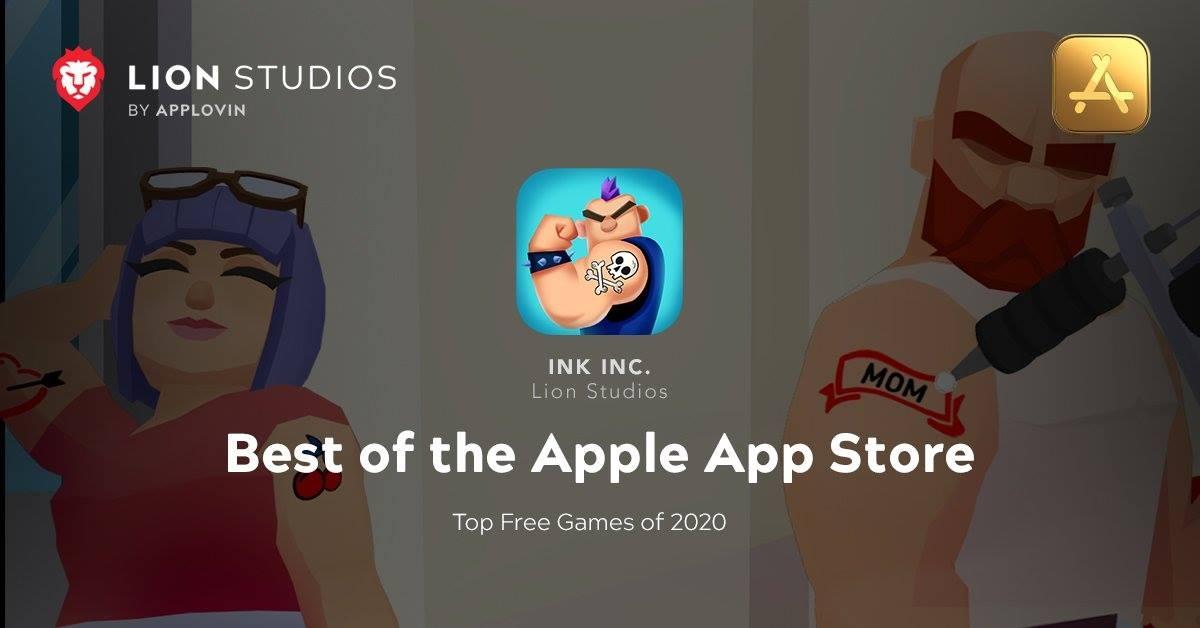 If AppLovin prices at the midpoint of that range, the company would have a fully diluted market value of $30.7 billion. The net proceeds from the offering will be used for general corporate purposes, including operating expenses, capital expenditures, and working capital. The mobile game developer also plans to use $400 million of the net proceeds to repay outstanding debt.
Article continues below advertisement
The listed underwriters for the IPO are JPMorgan Chase, KKR, Morgan Stanley, BofA Securities, Citigroup, Credit Suisse, and UBS Investment Bank. AppLovin has granted the underwriters a 30-day option to buy an additional 3.75 million shares at the IPO price.
AppLovin isn't currently profitable, but has been in the past
AppLovin has been profitable in the past, although it isn't currently profitable. The company reported a net loss of $125.2 million in 2020, compared with a net income of $119.0 million in 2019. This was mainly because AppLovin quadrupled its research and development expenses and reported a $74.8 million expense on an asset acquisition agreement. As of Dec. 2020, the company had $2.3 billion in total liabilities and $317.2 million in cash.
Article continues below advertisement
AppLovin's IPO valuation
In 2020, AppLovin's revenue rose by 46 percent year-over-year to $1.45 billion. The IPO terms put the company's 2020 price-to-sales multiple at 21.2x, an attractive number compared with competitors' multiples. Unity Software (U) and Roblox (RBLX) have next-12-month EV-to-sales multiples of 27.5x and 22.5x, respectively.
AppLovin's stock forecast
The outlook for AppLovin stock looks promising. The company forecasts its total addressable market growing 10.6 percent compounded annually between 2020 and 2024, from $189 billion to $283 billion. From 2016 to 2020, the company's revenue grew 76 percent compounded annually.
Article continues below advertisement
Is AppLovin IPO stock a good buy?
AppLovin stock looks like a good buy based on its growth outlook and attractive valuation. The company is set to benefit from the surge in online gaming amid the coronavirus pandemic. With stay-at-home orders, people have turned to their tablets, phones, and gaming consoles for entertainment. The company currently has more than 200 free-to-play mobile games run by 12 studios.
How to buy AppLovin IPO stock
Investors will be able to buy AppLovin stock through any traditional or online discount broker, including Robinhood. To find the stock and buy it, search for AppLovin stock using the ticker symbol or company name.