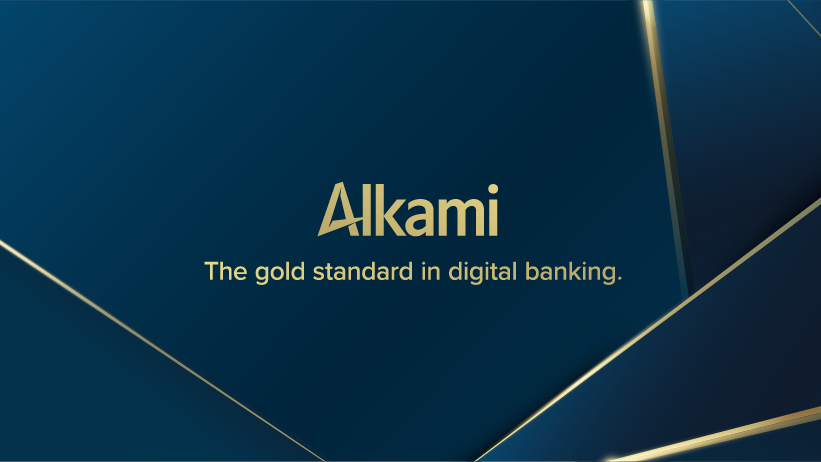 Why the Alkami Technology IPO Isn't Worth Your Money
By Anuradha Garg

Apr. 13 2021, Published 11:44 a.m. ET
Despite the recent pullback in growth stocks, there isn't a dearth of IPOs, both through the direct route and SPACs. In particular, green energy and fintech names are still popular. The new fintech startups are challenging the dominance of large banks. Recently, another fintech, Alkami Technology filed its amended prospectus because it plans to list on Nasdaq soon. Should you buy Alkami Technology stock IPO?
Article continues below advertisement
Alkami Technology is a cloud-based digital banking software provider. It aims to reshape the modern banking landscape by delivering innovative digital capabilities to U.S. banks and credit unions. 
Alkami Technology's IPO date
On April 5, Alkami Technologies announced its plans to go public through the direct IPO route. The company priced its IPO on April 12 and is expected to start trading on Nasdaq on April 14. On the same day, the cryptocurrency exchange Coinbase Global is expected to go public too. For Alkami, Goldman Sachs, JP Morgan, and Barclays are acting as underwriters on the deal.
Article continues below advertisement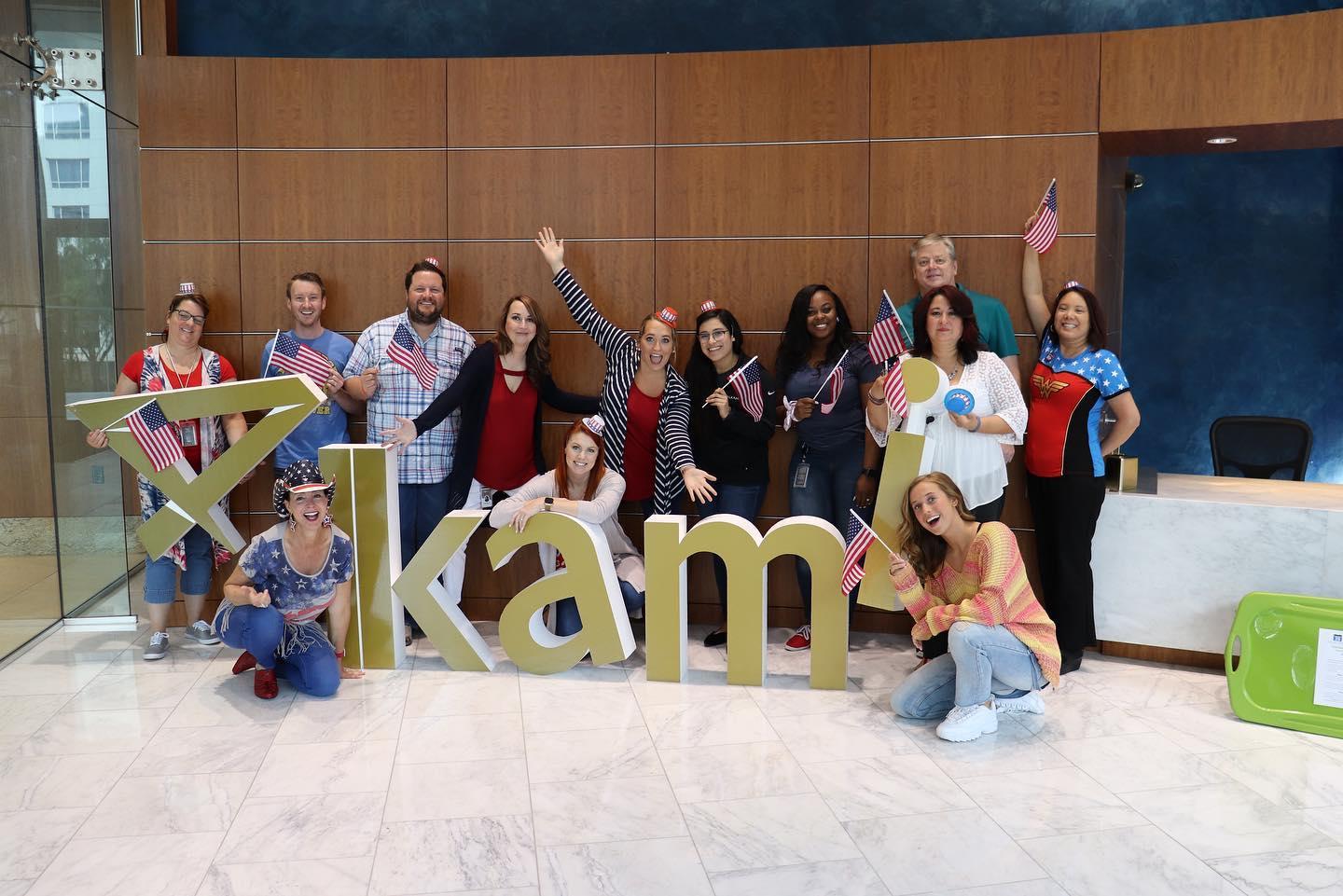 Alkami Technology isn't profitable yet.
Alkami Technology isn't profitable yet. In fact, the company's losses widened to $51.4 million for the year ended December 2020 compared to losses of $41.9 million for 2019. However, the company's top line continues to grow at a healthy clip with revenues rising by nearly 52 percent in 2020.
Article continues below advertisement
Details about Alkami Technology's IPO
Alkami Technology intends to list on Nasdaq under the ticker symbol "ALKT." Initially, the company set a price range of $22–$25 for offering 6 million shares. Alkami Technology raised the price range on April 12. The company plans to sell 6 million shares at $26–$28 per share now. At the top of this range, Alkami will have a market capitalization of nearly $2.3 billion. According to the company's latest private funding round, which happened in September, it was valued at $1.44 billion on a post-money basis. The new valuation implies a 62 percent premium to its last private valuation.
Article continues below advertisement
Alkami Technology's stock forecast
Since Alkami Technology is still a privately-held company, no Wall Street analyst covers the stock yet. However, being operational in the hot fintech space, analysts are expected to start covering the stock soon after it goes public.
Investors should wait to buy Alkami Technology IPO stock.
Alkami Technology is a leading cloud-based digital banking solutions provider that's generating strong top-line growth on the back of rising digitization in banking. The company seeks to level the playing field between the largest banks and their smaller counterparts. While the growth potential in this space is huge, so is the competition. In a war to gain market share, the companies are undercutting each other, which delays their profitability. 
Article continues below advertisement
It could be several years before Alkami Technology turns a profit if any. Usually, after a blockbuster IPO of a fast-growth stock, investors get impatient waiting for a path to profitability, like with Uber and Lyft. Therefore, it's better to avoid the company's IPO for now. 
How to buy Alkami Technology IPO stock
Buying a stock after its IPO is usually simple. After the IPO is official, retail investors will be able to buy Alkami Technology stock through a traditional or online brokerage. It will list as "ALKT" on the Nasdaq.