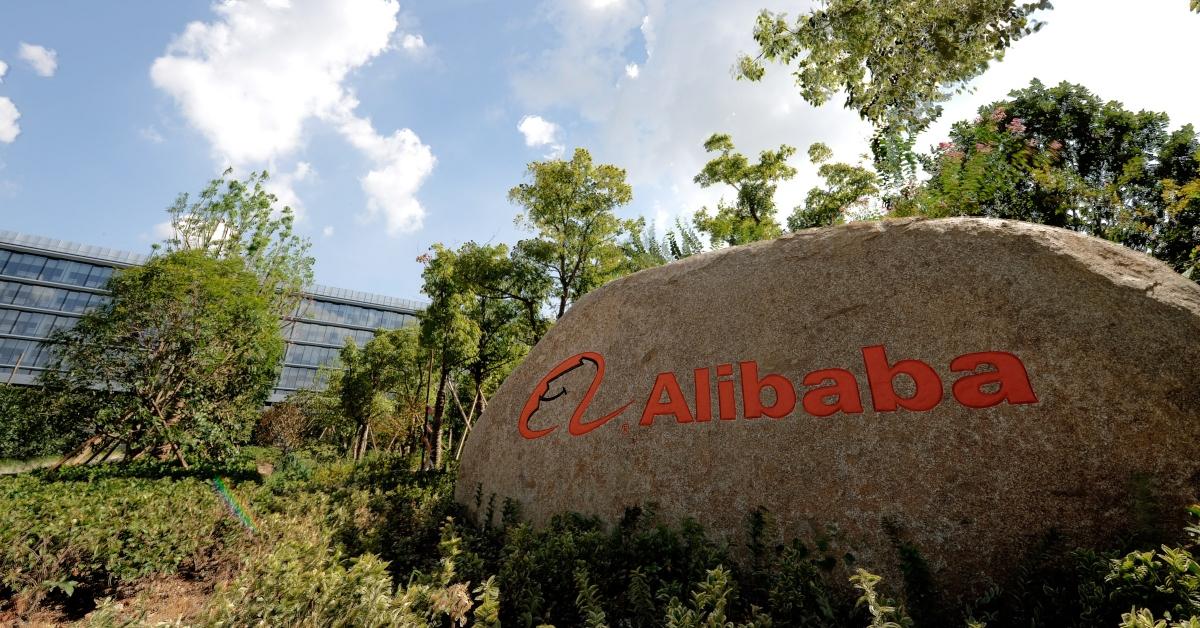 Alibaba Stock Looks Like a Buy on Dips Amid Strong Growth Outlook
By Ambrish Shah

Dec. 24 2020, Updated 8:59 a.m. ET
On Dec. 23, Alibaba stock rose by 0.14 percent, while the S&P 500 rose by 0.08 percent. The stock was up $0.35 from its previous closing price of $255.83 on a volume of 10,292,210 shares. Over the past year, the S&P 500 has risen by 14.5 percent, while Alibaba stock has gained 19.6 percent. Is Alibaba stock a buy or sell at this price?
Article continues below advertisement
On Dec. 24, Alibaba stock was down by about 7 percent after the company was hit by an antitrust probe. The Chinese government put pressure on the technology giant and its billionaire co-founder Jack Ma.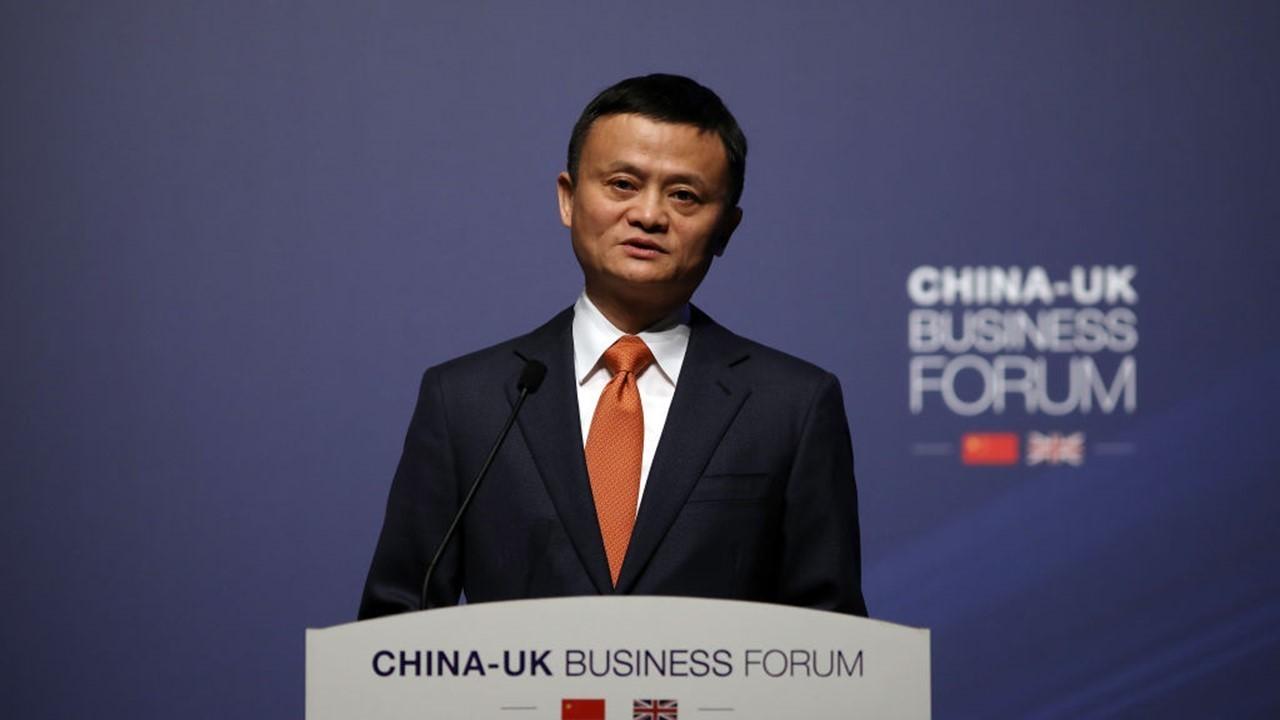 Article continues below advertisement
Alibaba hit with antitrust probe
On Dec. 23, Chinese regulators announced an investigation into Alibaba Group for suspected monopolistic behavior. The State Administration for Market Regulation said that it was investigating Alibaba's "choosing one from two" practice. The practice involves making merchants sell exclusively on Alibaba platforms.
How to buy Alibaba stock
Alibaba stock trades on the NYSE under the ticker symbol "BABA." To buy Alibaba stock, investors can open a stock trading account with registered brokers like Robinhood and Charles Schwab.
Article continues below advertisement
Alibaba on Stocktwits
Alibaba stock has become a major talking point on social media platforms. An investor named maege18 on Stocktwits said that Alibaba stock is heavily undervalued right now since the market is overreacting to the negative news. The investor bought Alibaba stock at $75 and doesn't intend to sell it in the near future.
Why Alibaba doesn't pay dividends
No, Alibaba stock doesn't pay a dividend. Also, investors shouldn't expect Alibaba to pay dividends anytime soon. On the company's website, it says, "We have no present plan to pay any dividends on our ordinary shares in the foreseeable future. We intend to retain most, if not all, of our available funds and any future earnings to operate and expand our business."
Article continues below advertisement
Alibaba's stock forecast
As of 6:32 a.m. ET in pre-market trading on Dec. 24, Alibaba stock was down by about 6.8 percent at $238.81. Alibaba stock has fallen by 2.2 percent in the last five days, while it has risen by 19.6 percent in the last year. The stock is trading 19.8 percent below its 52-week high of $319.32 and 50.7 percent above its 52-week low of $169.95.
Article continues below advertisement
Currently, analysts' average stock price forecast for Alibaba is $338.37, which suggests a 32.1 percent upside. The highest target price of $392.74 implies a 53.3 percent upside, while the lowest target of $220.29 implies a 14 percent downside. Among the 48 Wall Street analysts tracking Alibaba, 47 recommend a buy and one recommends a hold. None of the analysts recommend a sell.
Alibaba stock looks like a buy
Alibaba stock is a buy on dips for long-term investors based on the company's strong growth outlook. In the first half of fiscal 2021 (ended September), Alibaba's sales grew by 32 percent year-over-year, while its adjusted EPS rose by 28 percent. The company will likely benefit from the ongoing coronavirus pandemic. However, Alibaba stock probably won't surge in the near term until investors gauge the impact of the proposed antitrust probes.