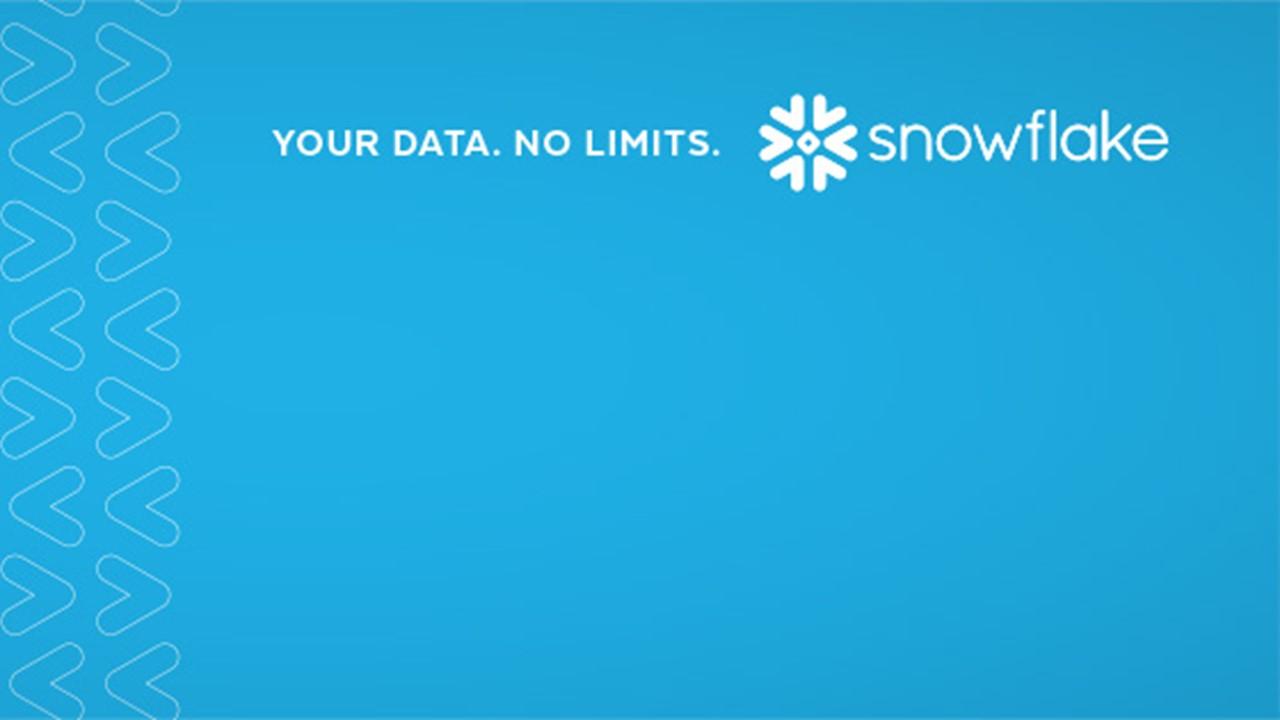 Buying Snowflake Stock on the Dip—Decent Bet Near $200
By Mohit Oberoi, CFA

May. 7 2021, Published 12:03 p.m. ET
Snowflake (SNOW) stock is now down 53 percent from the 52-week highs. Why is SNOW stock dropping and should you buy the dip or stay away from it for now?
Article continues below advertisement
Snowflake listed in 2020 and the IPO received a good response. The company raised the IPO price range multiple times and eventually priced it at $120 per share. Despite the bumped-up valuations, it doubled on the listing day. Salesforce and Berkshire Hathaway also co-invested in the IPO. Berkshire Hathaway chairman Warren Buffett is known for his bearish views on IPOs. He usually refrains from investing in tech stocks. Berkshire Hathaway is still sitting on massive gains from its SNOW investment. 
What happened to Snowflake stock?
While Snowflake was the market darling in 2020 and its market capitalization rose above $100 billion, it has looked weak over the last few months. There hasn't been anything particularly related to SNOW stock and investors have pivoted their portfolios from growth to value stocks.
Article continues below advertisement
The rise in bond yields makes future cash of companies less attractive in current dollar terms. Like most other companies that have gone public over the last year, Snowflake is also posting losses. If anything, its losses have widened along with the revenues. In the last fiscal year, it lost $539.1 million on revenues of $592 million.
Article continues below advertisement
While markets were "okay" with such financials in 2020 since Snowflake is more than doubling its revenues every year, things have changed in 2021 with the shift towards value stocks.
Article continues below advertisement
SNOW stock valuation
SNOW stock trades at an NTM price-to-sales multiple of 52.9x. The multiples have more than halved from the 120x that it was trading at during the peak in 2020.
Is Snowflake stock undervalued?
While Snowflake isn't really undervalued, the valuation multiples look a lot more reasonable than they did in 2020. There has been a deterioration in valuation multiples of all the growth names, especially those that have recently listed and were previously attracting exorbitant valuations.
Article continues below advertisement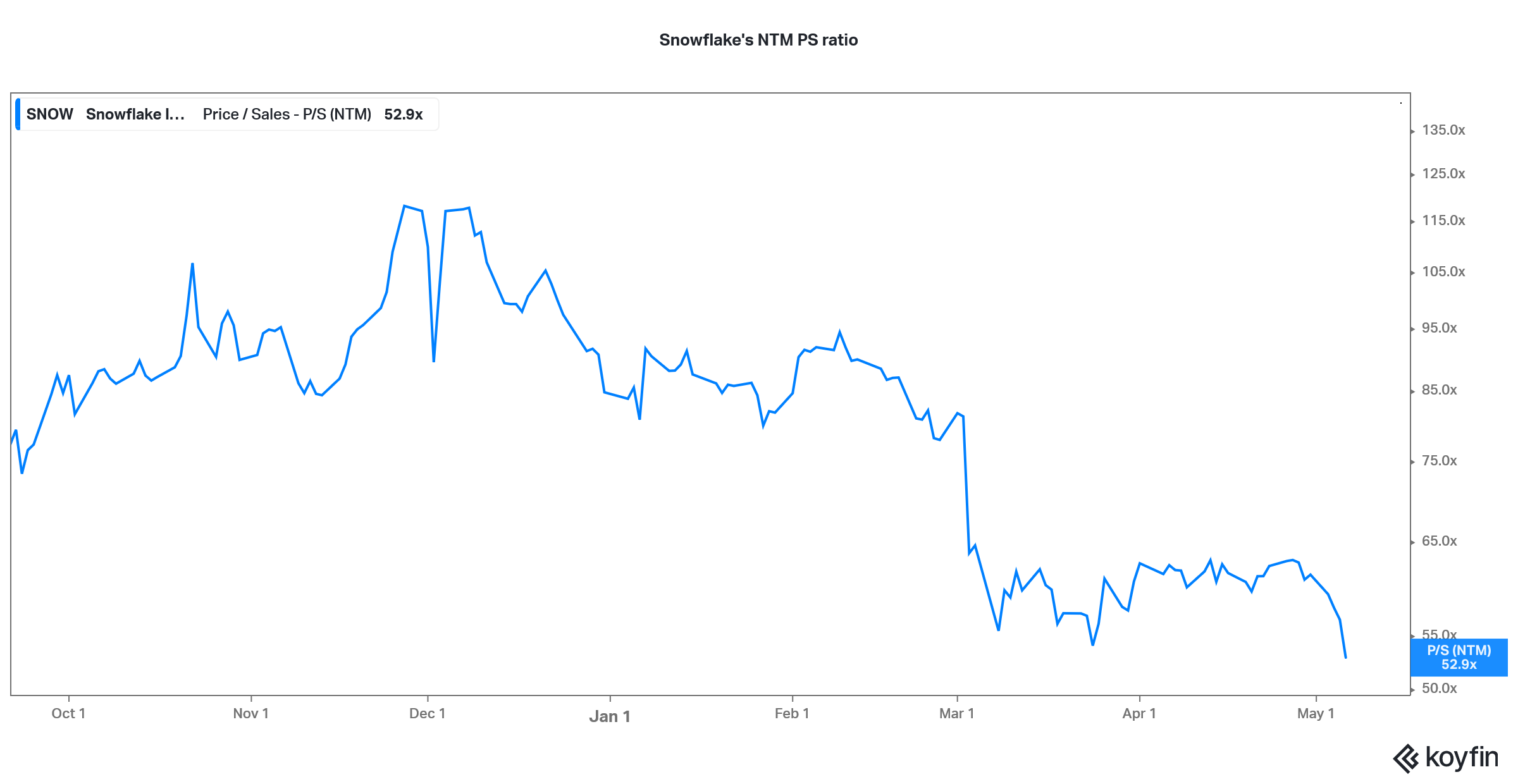 Snowflake stock forecast
According to data compiled by TipRanks, Snowflake has an average target price of $287, which is a 43 percent upside over the current prices. The stock's lowest and highest target prices are $245 and $350, respectively. The stock trades even above its lowest target price.
Article continues below advertisement
Among the 20 analysts covering SNOW stock, eight have a buy or equivalent rating, while 12 have a hold rating. None of the analysts have a sell rating.  
Snowflake on Reddit
Snowflake stock isn't very popular on Reddit. There's a subreddit with over 1,600 members for discussing Snowflake's data cloud, but the stock isn't very popular among subreddits for investing. 
Article continues below advertisement
Snowflake stock is good for long-term investors.
Snowflake is a growth company and has been out of favor with the markets. However, if growth stocks make a comeback, SNOW should see better days. Also, if you are a long-term investor looking at a cloud exposure, Snowflake stock looks like a good bet.
What price to buy Snowflake stock?
Snowflake stock looks like a decent buy near the $200 price level. Incidentally, the stock has opened higher on May 7. Investors seem to be finding value in this beaten-down name.