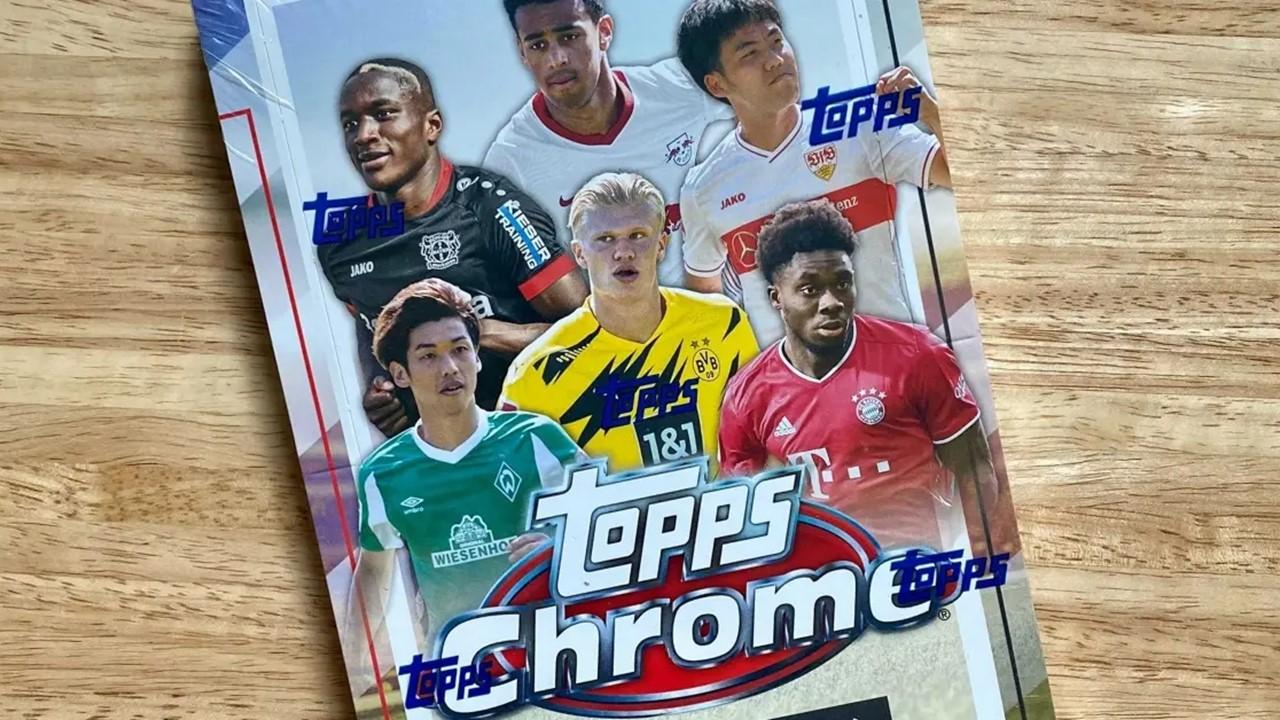 Should You Buy MUDS Stock on the Dip Before the Topps Merger?
Baseball card company Topps is going public through a SPAC merger with Mudrick Capital Acquisition Corporation II (MUDS). At the current price of about $11.58, MUDS stock has pulled back more than 38 percent from its peak and now trades close to its IPO price. Should you buy the dip in MUDS stock or wait?
Article continues below advertisement
The deal values Topps at $1.3 billion. The company will receive $571 million in cash to invest in growing its business. That amount includes $321 million in MUDS's bank account and $250 million raised from PIPE investors, including GAMCO Investors. MUDS SPAC shareholders and sponsors will own 35 percent of Topps stock after the merger closes. The merger deal is expected to close in the late second or early third quarter of 2021.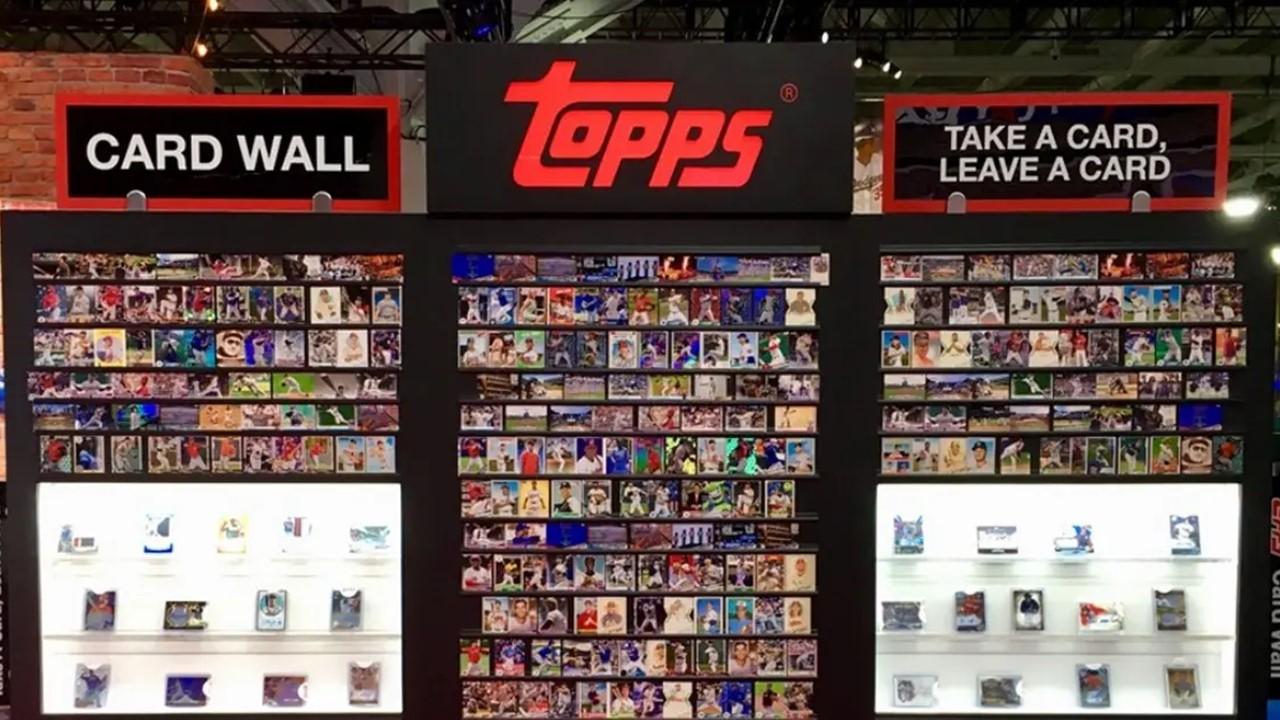 Article continues below advertisement
Mudrick Capital sold AMC stake, explained
MUDS SPAC owner, Mudrick Capital, bought a total of $230.5 million worth of AMC Entertainment shares on June 1. Mudrick bought 8.5 million shares at $27.12 per share. According to Bloomberg, Mudrick sold its entire stake for a profit. The firm sold its entire stake after concluding that AMC stock is overvalued.
AMC stock was up 22 percent on June 1, which suggests that Mudrick could have gained $40 million on the significant Reddit-fueled rally. Mudrick and AMC didn't comment on the matter. Some retail investors on Reddit referred to Mudrick's AMC sale as a pump and dump scheme.
Article continues below advertisement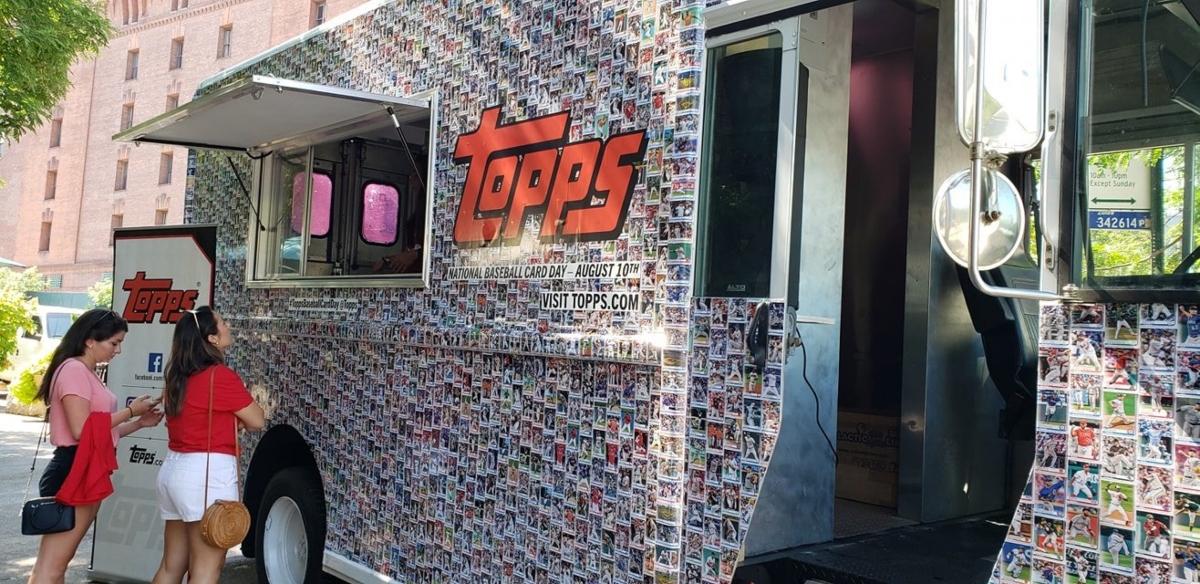 What happened to MUDS stock?
On June 1, MUDS stock fell by 15 percent, but it's up 2.5 percent in the pre-market trading session on June 2. The stock fell significantly despite no company-specific news or analyst downgrades. We can attribute some of the losses to an announcement from Topps' competitor Candy Digital. Candy Digital has entered into a long-term NFT partnership with Major League Baseball (MLB).
Article continues below advertisement
MUDS stock valuation
The significant pullback of MUDS stock from the 52-week high has left investors wondering whether it's undervalued. To find out, we'll compare MUDS stock with its competitors. The SPAC deal gives Topps an enterprise value of $1.3 billion and the company expects to generate revenue of $777 million in 2022. That gives MUDS stock a 2022 EV-to-sales multiple of 1.7x.
Considering that peers Zynga and Games Workshop Group are trading at NTM EV-to-sales multiples of 4.2x and 13.6x, respectively, MUDS stock looks undervalued.
Article continues below advertisement
MUDS stock forecast and Reddit discussion
MUDS stock forecast depends on the outlook for Topps. Topps' growth prospects look really strong. The company expects its revenue to grow at a CAGR of 19 percent from 2019–2022 and reach $777 million by 2022. Topps' adjusted EBITDA is projected to reach $115 million by 2022. The company's EBITDA margins are estimated to expand to 15 percent by 2022 from 11 percent in 2019. MUDS stock isn't popular among Reddit forums.
MUDS stock is a good buy before Topps merger
The sell-off has created a significant bargain opportunity in MUDS stock for investors looking to enter the space at a discount. Moreover, Topps' revenue and profit outlook are impressive.
While Topps is known for its sports trading cards, it has recently expanded into the NFT market and interactive mobile applications to connect collectors.