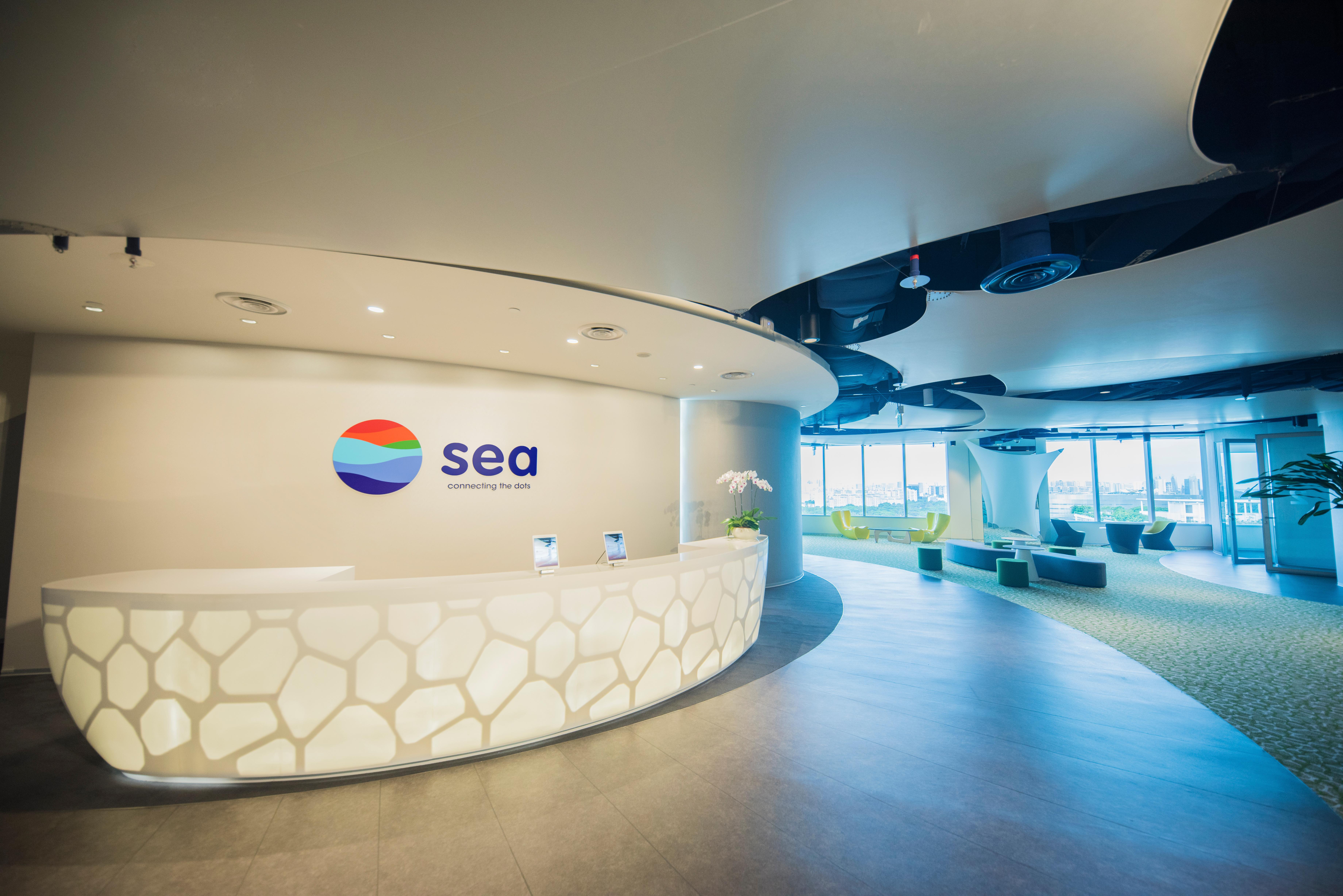 Sky is the Limit for Sea Limited's Growth Potential
By Anuradha Garg

Apr. 22 2021, Published 10:30 a.m. ET
Sea Limited is focused on digital entertainment, e-commerce, and digital financial services businesses in mainly South East Asia and Latin America. Its stock was one of Asia's top three gainers in the stock market in 2020. The company continued to grow amid the COVID-19 pandemic. Lately, its stock price has been rising, but is the Sea Limited stock's forecast clear ahead? Let's assess whether the stock is still a good buy at the current price.
Article continues below advertisement
The company was founded in 2009 and is headquartered in Singapore. It was previously known as Garena Interactive and changed its name to Sea Limited in April 2017.
Why is Sea Limited stock rising?
Sea Limited stock rose by almost four times in 2020 on the back of fast growth witnessed across its segments. The growth was accelerated due to the COVID-19 pandemic and ensuing lockdowns. In 2021 thus far, the stock is up 21 percent, outpacing the 11 percent gains witnessed by the S&P 500. The same catalysts that helped the stock in 2020 continue to provide it momentum in 2021. However, the stock is down 14 percent due to the rising rate environment, which has shifted sentiment away from growth stocks towards value stocks.
Article continues below advertisement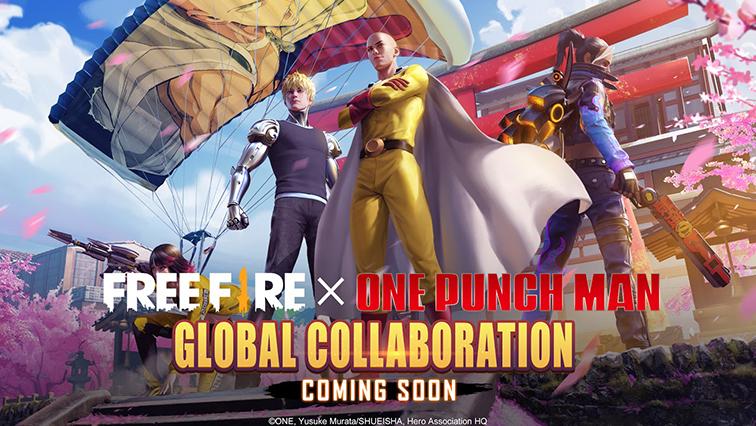 The Sea Limited stock forecast is sunny.
As per Market Beat, Sea stock is covered by ten Wall Street analysts, eight of them have "buy," while two have "hold" ratings for the stock. The average twelve-month price target for the stock is $204.9, implying a possible downside of 15 percent. 
Article continues below advertisement
However, lately, the stock has seen many upgrades as well as positive comments from analysts. On April 21, Autonomous initiated on Sea with an "outperform" rating and a target price of $378. On March 29, CLSA upgraded Sea Limited to "buy" from "outperform." CLSA analyst mentioned that while rate risks persist, Sea's fundamentals remain intact. He is bullish on the company's long-term prospects and sees the current valuation as an attractive entry point. 
On March 28, Macquarie also upgraded Sea Limited to "outperform" from "neutral" on the back of strong company guidance.
Article continues below advertisement
Is Sea limited stock overvalued?
Sea Limited stock trades at 14.8 times NTM EV to revenue multiple and 147.9 times NTM EV to EBITDA multiple. While these valuations at first glance might seem daunting, the company's robust growth rates and still strong growth potential seems to justify them. 
Another point raised by skeptics regarding the company's valuation is its unprofitability. In fact, the analysts don't see it becoming profitable at least until 2023. However, this doesn't necessarily means that it is part of a bubble.
Article continues below advertisement
Very high-growth stocks are not just valued based on their forecasts one to two years down the line. Tesla is one of the prime examples of such extreme valuation. Sea Limited is not sometimes called the Amazon of Southeast Asia without reason. The company has been growing at a very fast pace in all its segments and the future prospects remain very bright too. 
Article continues below advertisement
Its digital entertainment segment grew its EBITDA by 94 percent YoY last year while the e-commerce platform grew revenues by 160 percent YoY. In fact, the company has been showing tremendous growth in Latin America as well, which implies that it can replicate its success well beyond its home market of South East Asia.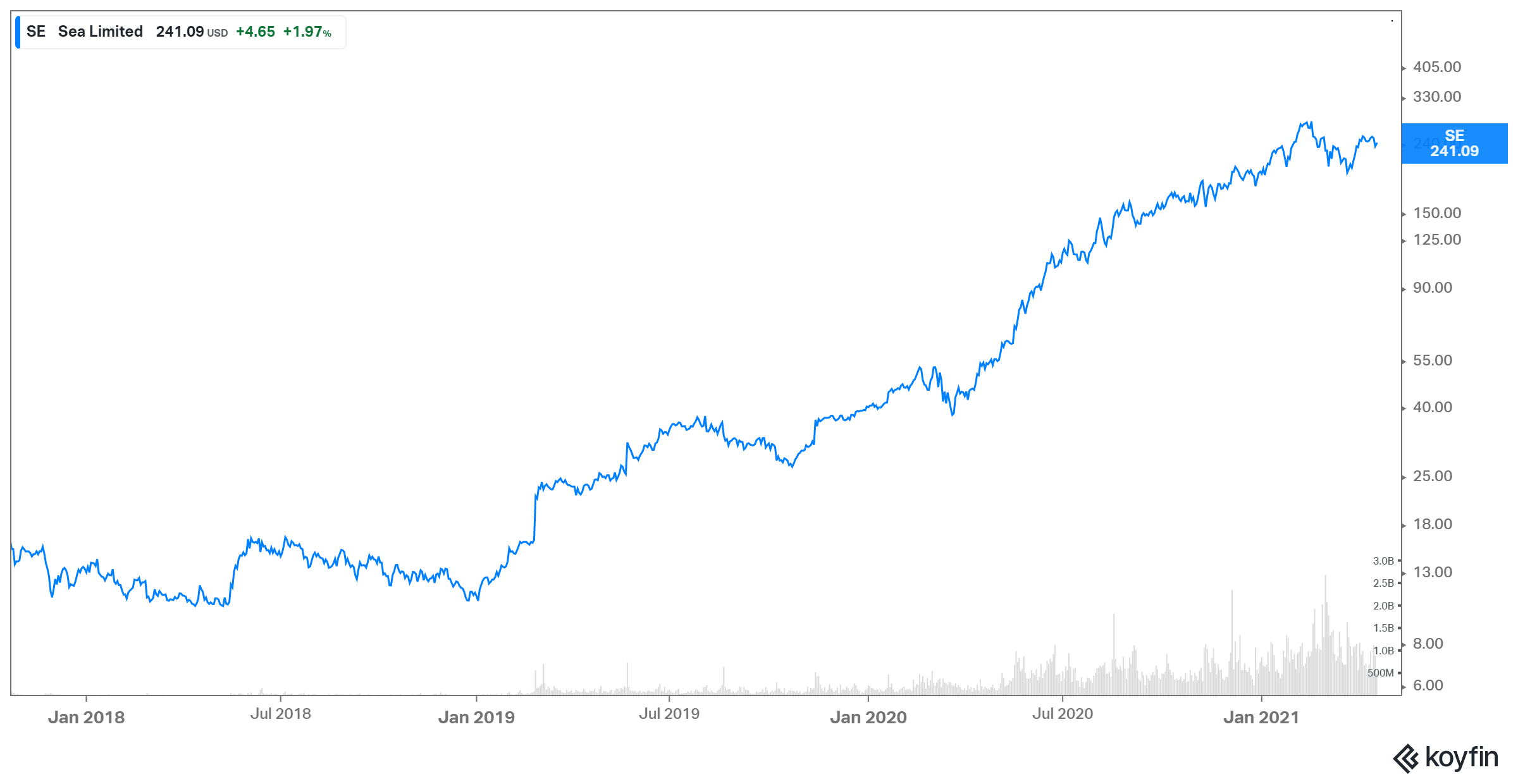 Is Sea limited stock a good buy?
Sea Limited is one of the most innovative companies in Asia and inclusion by Cathie Wood's Ark Invest funds is a vote of confidence in its potential. The company is entering many other domains, including investment management. It is also developing an artificial intelligence lab. Sea Limited can further leverage its position to enter new and attractive segments. Its innovative capabilities, vast addressable markets, and strong growth prospects make it a good buy for long-term investors.