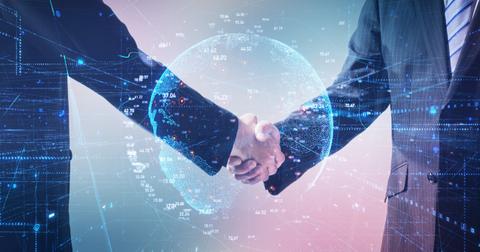 Sanofi Is Buying Principia Biopharma for $3.7 Billion
By Ruchi Gupta

Updated
French drugmaker Sanofi is buying Principia Biopharma as it doubles down on the specialty drugs space. Sanofi is also one of the companies working on a COVID-19 vaccine.
Sanofi CEO Paul Hudson: "This acquisition advances our ongoing R&D transformation to accelerate development of the most promising medicines that will address significant patient needs."
Read the press release: https://t.co/DTEsIeJ1P3$SAN $SNY $PRNB

— Sanofi (@sanofi) August 17, 2020
What is the Sanofi-Principia Biopharma deal?
Sanofi will buy Principia Biopharma for $3.7 billion in cash. The deal values Principia Biopharma at $100 per share, which represents a 10 percent premium to the stock's closing price on Aug. 14.
Sanofi buying Principia Biopharma will allow it to add strategically important drug candidates in the specialty medicine space. Principia Biopharma's drug candidates include rilzabrutinib, which is being developed to treat a rare skin condition called pemphigus. Currently, rilzabrutinib is in Phase 3 trials.
Principia Biopharma's pipeline includes a potential treatment for multiple sclerosis. The global multiple sclerosis drug market is on track to hit $41 billion by 2027 from $25 billion in 2019.
Buying Principia Biopharma will mark Sanofi's second acquisition under CEO Paul Hudson. Previously, Sanofi bought Synthorx for $2.5 billion in a deal that closed in January. The Synthorx acquisition helped Sanofi bolster its immuno-oncology program.
Hudson took over from Olivier Brandicourt as Sanofi's CEO in September 2019. He joined Sanofi from Novartis. Sanofi aims to close the deal to buy Principia Biopharma in the fourth quarter.
On the COVID-19 side, Sanofi is working with GlaxoSmithKline to develop a vaccine for the coronavirus disease. The companies have already secured a $2.1 billion order from the U.S. government for their COVID-19 vaccine.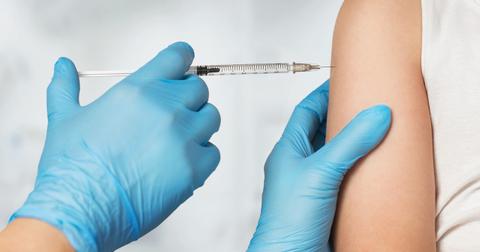 What is Principia Biopharma?
Principia Biopharma is a US-based drug company. Principia Biopharma has focused its efforts on developing treatments for serious immune-mediated diseases. The company said that it is on a mission to address unmet medical needs. Principia Biopharma said that its medicines have the potential to improve patients' quality of life by delivering significant treatment benefits with limited side effects.
What is Sanofi's stock price today?
Sanofi stock closed at $50.33 last Friday after dropping 2 percent. Sanofi's stock price rose more than about 1.2 percent in early morning trading today after it announced the plan to buy Principia Biopharma. The stock is flat year-to-date but has pulled up 34 percent from its 52-week low. Currently, Sanofi stock trades about 8 percent below its 52-week high. The most bullish analyst on Wall Street forecasts more than a 30 percent rise for Sanofi's stock price from the current level to $65.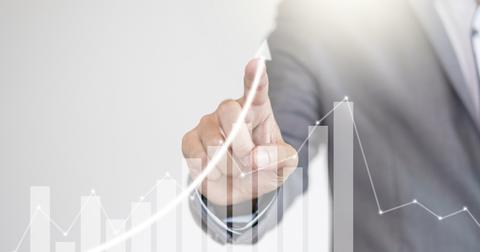 What is Principia Biopharma's stock forecast?
Principia Biopharma stock closed at $90.74 on Aug. 14. The stock had jumped nearly 10 percent in early morning trading to change hands above $99. Principia Biopharma stock is up 66 percent in 2020. The most bullish analyst on Wall Street has a target price of $130 on Principia Biopharma stock, which implies a 43 percent upside potential from the current level. The most bearish analyst has a target price of $78 on the stock, which implies a 14 percent downside.