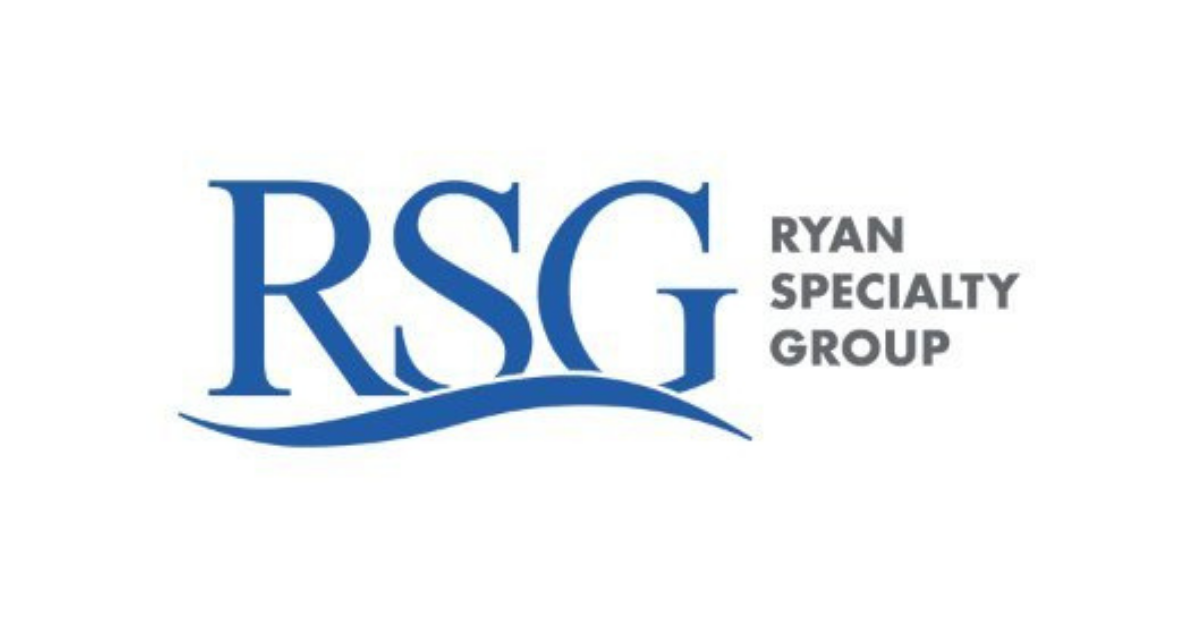 Ryan Specialty Group Shares Jump 17% in Trading Debut
In the largest IPO this week, insurance brokerage Ryan Specialty Group (RYAN) saw its shares jump up 17 percent in its trading debut on the NYSE.
Article continues below advertisement
On July 21, the shares opened at $23.50 and closed at $27.50 on July 22, which gave the company a valuation of about $7 billion. After selling almost 57 million shares, the IPO raised $1.34 billion for the company owned by Aon Corp. founder Patrick Ryan.
The Ryan Specialty Group IPO was the largest of 29 different IPOs opening on U.S. exchanges this week, all totaling more than $6.6 billion combined, Bloomberg reports.
Article continues below advertisement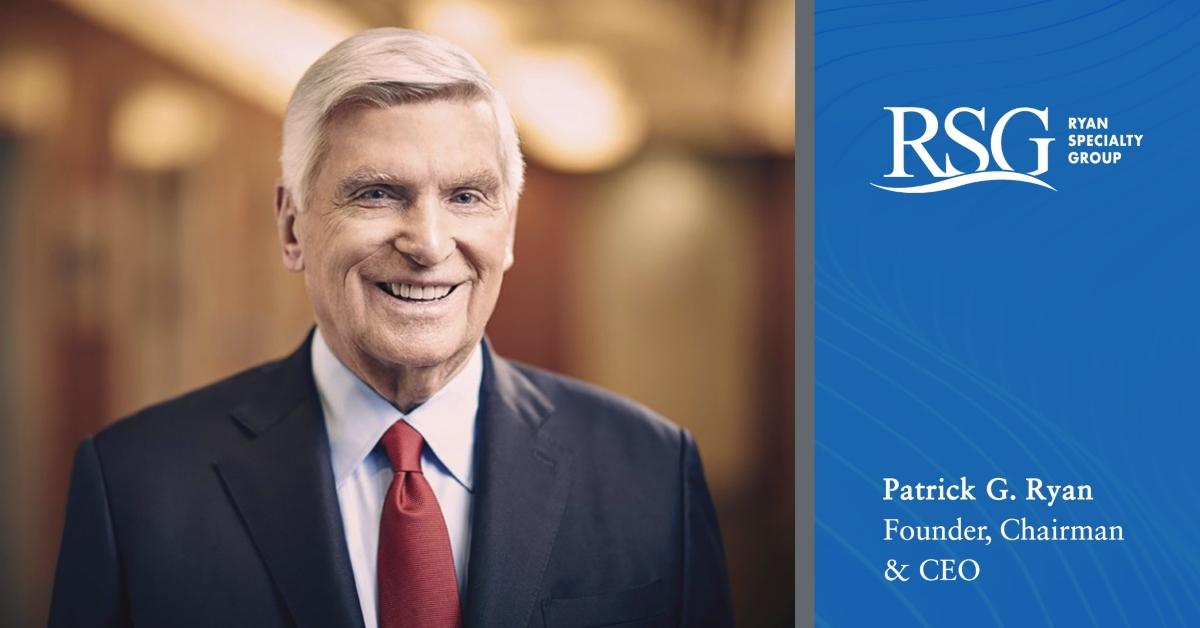 Ryan controls 67 percent in the company.
As part of the deal, Ryan will continue to control 67 percent of voting power in the company through ownership of most of the Class B shares, according to the company filings with the SEC. Class B shares get 10 votes each, while Class A shares get just one.
Article continues below advertisement
What is Ryan Specialty Group?
Ryan Specialty Group is provider of specialty products and solutions for insurance brokers, agents, and carriers. The company provides underwriting, product development, and risk management services by acting as a wholesale broker and managing underwriter.
On July 23, Ryan Specialty Group works with over 200 insurance carriers and over 15,500 retail insurance brokerage firms. In 2020, the company had 33 percent revenue growth, which reached $1 billion.
Article continues below advertisement
Ryan Specialty Group was founded during 2010 financial crisis.
When Ryan founded the company in 2010, the world was in a financial crisis. It was that volatility and uncertainty that arose during those years that accelerated the opportunity to start a specialty insurance company, Ryan stated in the company's prospectus filed with the SEC.
In his letter to prospective shareholders, Ryan refers to hockey legend Wayne Gretzky's famous quote "I skate to where the puck is going, not where it is."
Article continues below advertisement
"It was clear to me where the puck was going," Ryan wrote. "There was a need for a new wholesale distributor of specialty insurance solutions who could provide the talent and scale that retail brokers required to navigate the impending changes. There was also a need among insurance carriers for a new trading partner to assist them in meeting the challenges and opportunities of a rapidly evolving and increasingly complex market by providing differentiated underwriting talent on a delegated authority basis."
Article continues below advertisement
Patrick Ryan's net worth is $3.4 billion.
The success of the Ryan Specialty Group IPO gave founder and CEO Ryan's net worth a boost. According to Forbes, Ryan has a net worth of $3.4 billion, up by $2 million over July 22.
The billionaire's first brokerage, Ryan Insurance, became Aon Corp. in 1982 after merging with Combined Insurance. Ryan was the Aon Corp. CEO for 41 years before he left in 2008.
How to buy Ryan Specialty Group stock
If you're interested in buying Ryan Specialty Group stock, you can do so through any traditional brokerage or online brokers like Robinhood or Webull. RYAN shares were trading at about $28.22 at 3:00 p.m. ET on July 23.