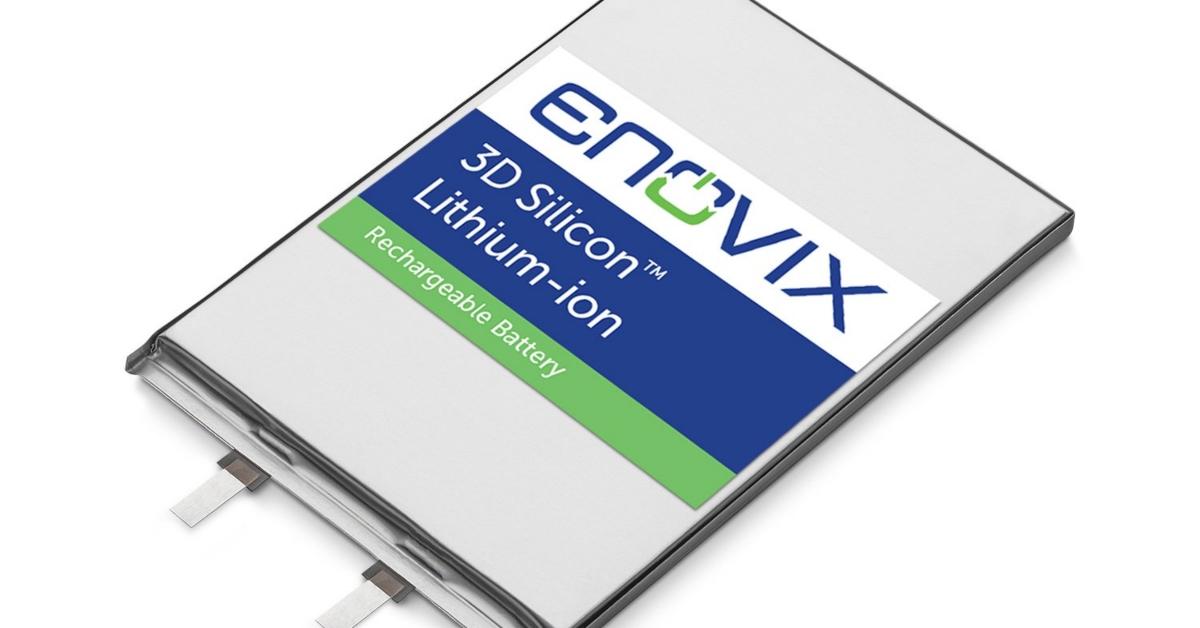 Will RSVA Stock Bounce Back or Keep Falling Before the Enovix Merger?
By Ambrish Shah

May. 24 2021, Published 10:00 a.m. ET
The Rodgers Silicon Valley Acquisition (RSVA) SPAC is taking Enovix public in a deal valued at $1.1 billion. RSVA stock has been hit hard by a sell-off in tech stocks. At its current price of about $12.40, RSVA stock is down 56 percent from its peak. What's RSVA stock's forecast before the Enovix merger date? And is RSVA stock a good buy?
Article continues below advertisement
Enovix develops and manufactures energy storage cells that are used in lithium-ion batteries. After its deal with RSVA closes, RSVA shareholders and founders will own about 20 percent of Enovix, and PIPE (private investment in public equity) investors will own 9 percent.
The RSVA-Enovix SPAC merger news
RSVA and Enovix announced their SPAC merger on Feb. 22. RSVA stock jumped 32 percent on the deal announcement. The combined company will be led by Enovix co-founder and CEO Harrold Rust. As part of the deal, Enovix is set to receive about $385 million in net proceeds, which includes $175 million in PIPE issued at $14 per share.
Article continues below advertisement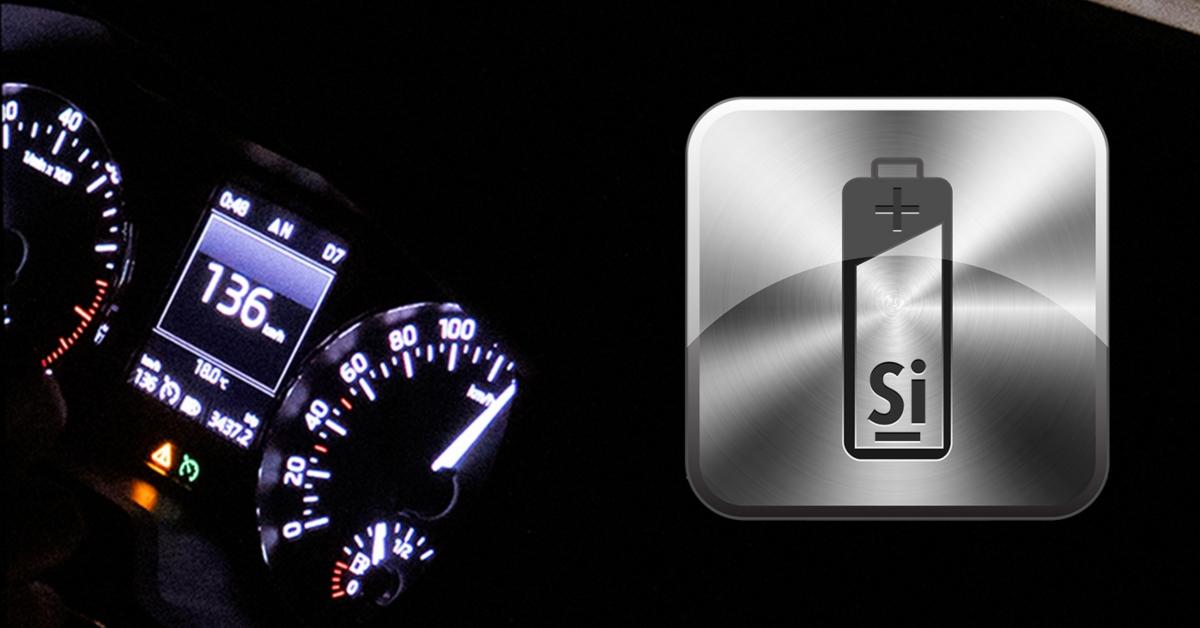 The Enovix IPO date isn't known yet
The exact Enovix IPO date hasn't been confirmed. However, the business combination is expected to close in the second quarter of 2021. The boards of Enovix and RSVA have both approved the proposed deal. The transaction still needs approval from RSVA shareholders.
Article continues below advertisement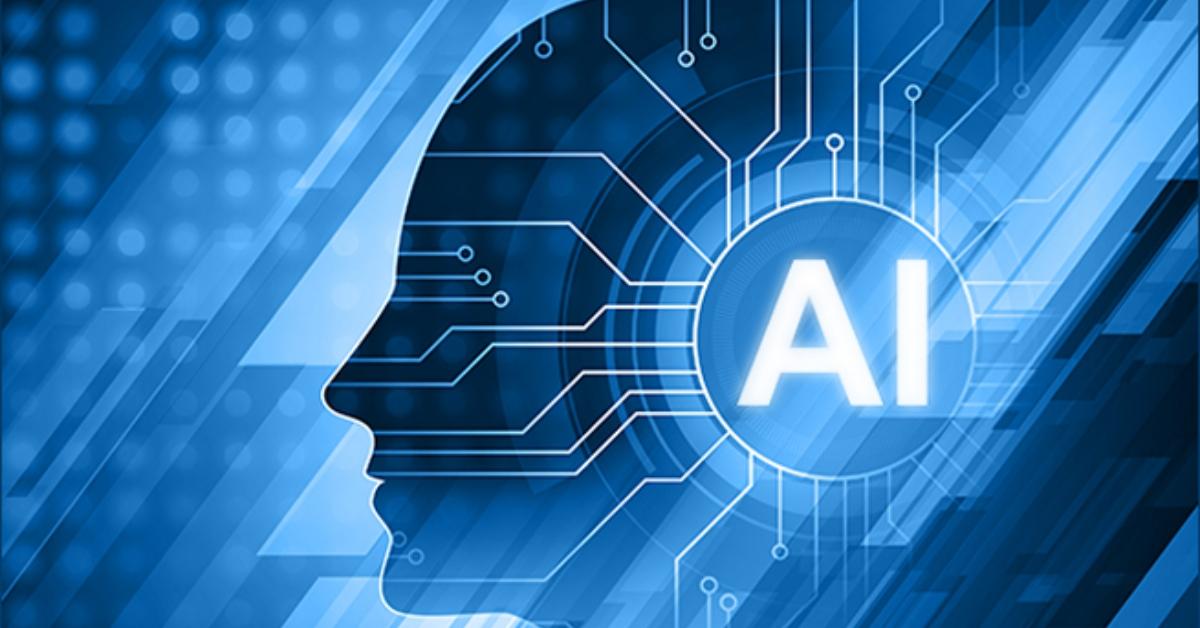 When can you buy Enovix stock?
After the merger deal closes, RSVA stock will automatically convert into Enovix. Investors can buy RSVA stock right now or wait until the ticker switches and make an investment then.
Article continues below advertisement
Enovix's stock symbol
Enovix will trade under the ticker symbol "ENVX" on the Nasdaq in place of the existing RSVA stock.
Enovix's valuation
The RSVA and Enovix merger gave the combined entity a pro forma equity value of $1.5 billion. In its investor presentation, Enovix said that it expects revenue of $7 million in 2021 and $11 million in 2022, which would mean 2021 and 2022 price-to-sales multiples of 214.3x and 136.4x, respectively. The company's price-to-sales multiple for 2025 looks much more attractive, at 1.9x.
Article continues below advertisement
Enovix expects to be EBITDA-positive in 2023 and forecasts EBITDA of $314 million in 2025, which would mean a 2025 enterprise value-to-EBITDA multiple of 3.6x. Unlike Enovix, QuantumScape is expected to begin revenue generation in 2024. QuantumScape is forecast to post revenue of $39 million in 2025, which would mean a 2025 price-to-sales multiple of 279.5x.
Article continues below advertisement
RSVA and Enovix's stock forecast
Since RSVA is a blank-check company, its forecast depends on the outlook of the target company, which is Enovix in this case. The outlook for Enovix looks promising. The total addressable lithium-ion market is expected to grow to $75 billion in 2025 from $45 billion in 2020. RSVA stock is being tracked by just one Wall Street analyst, who has given RSVA an "outperform" rating and target price of $25.
RSVA stock is a good buy before the Enovix merger
RSVA stock looks like a buy based on Enovix's robust growth outlook and attractive valuation. With the stock at $12.40, public investors have an opportunity to invest alongside PIPE investors. RSVA stock was up 4 percent in premarket trading on May 24.