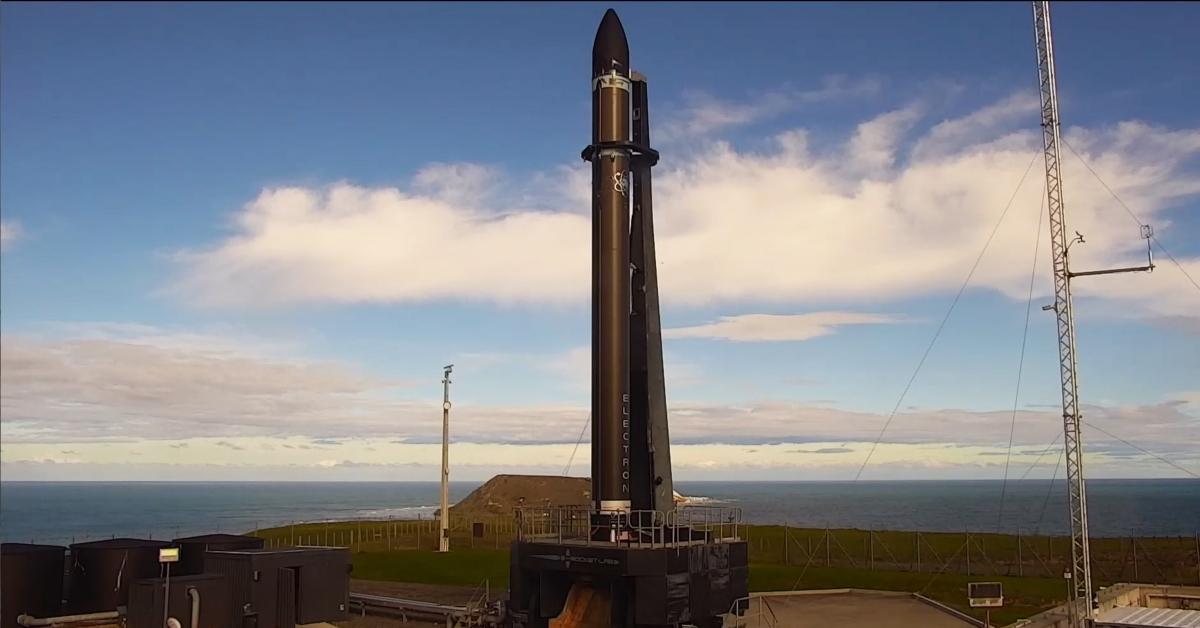 Rocket Lab Has a Lot of Potential as Merger Vote With VACQ Nears
By Ambrish Shah

Aug. 19 2021, Published 10:05 a.m. ET
Rocket Lab, the leader among companies developing small rockets to launch satellites, is going public through a reverse merger deal with Vector Acquisition (VACQ) SPAC. VACQ stock is down 33 percent from its 52-week high and the deal is expected to close soon. What's Rocket Lab's stock forecast after the VACQ merger date?
Article continues below advertisement
Rocket Lab is valued at $4.1 billion in the SPAC transaction. The firm is expected to have roughly $750 million in cash when the merger is completed. That cash comprises up to $320 million from VACQ and a PIPE of $470 million led by BlackRock and Neuberger Berman.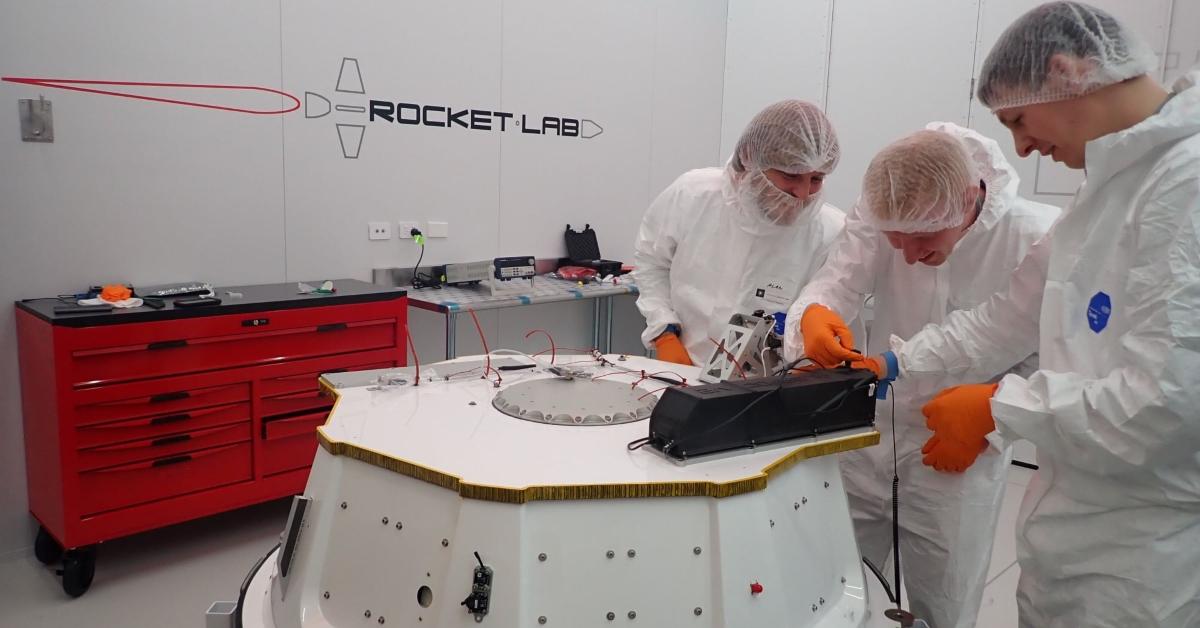 Article continues below advertisement
The VACQ and Rocket Lab merger date
Voting on the proposed transaction is expected to take place on Aug. 20. The merger deal is expected to close shortly after it's approved by VACQ shareholders. Upon closing, Rocket Lab's common stock and warrants will start trading on the Nasdaq under the ticker symbols "RKLB" and "RKLBW," respectively.
Rocket Lab is expected to invest the net proceeds from the transaction in a new class of medium-sized rockets known as the Neutron, which will be capable of carrying larger payloads than its current small Electron rockets.
Article continues below advertisement
Rocket Lab's stock forecast
Currently, Rocket Lab stock isn't being tracked by any Wall Street analysts. However, the stock appears to have a promising future. The space market is expanding rapidly and Rocket Lab is one of the first movers in the industry. Rocket Lab estimates that the total addressable market for launch, space applications, and space systems markets is expected to grow to $1.4 trillion by 2030. The price of Virgin Galactic, Rocket Lab's U.S.-listed peer, has surged almost 46 percent over the last year.
Article continues below advertisement
Is Rocket Lab stock undervalued?
At VACQ's current market price, Rocket Lab's pro forma enterprise value is close to $4.1 billion. The company estimates that it will generate total revenue of $69 million in 2021 and $749 million in 2025, which gives the company EV-to-sales multiples of 59.4x and 5.5x for 2021 and 2025, respectively. In comparison, Astra is trading at a 2021 EV-to-sales multiple of 500x.
Article continues below advertisement
Rocket Lab stock is a good long-term investment.
Rocket Lab holds a strong presence in the space launch market next to SpaceX. The two firms frequently launch privately designed rockets into space. Rocket Lab has launched 97 satellites across 16 missions. Rocket Lab's launch business generated $13.5 million in sales in 2018, $48 million in 2019, and $33 million in 2020. Despite last year's setback, the company expects the launch revenue growth to recover in 2021 and steadily increase to $399 million by 2025.
In 2021, Rocket Lab generated $2 million in sales from space systems. The company expects that the segment will become a significant driver in the coming years. It projects $350 million in revenue by 2025. The company's Electron competes with rockets that are being developed by Astra and Virgin Orbit, while Neutron faces competition from the medium-lift rockets being built by Firefly Aerospace and ABL Space. Rocket Lab has a planned mission to the moon later this year and Venus in 2023. The company has a pipeline of $2.2 billion in deals.