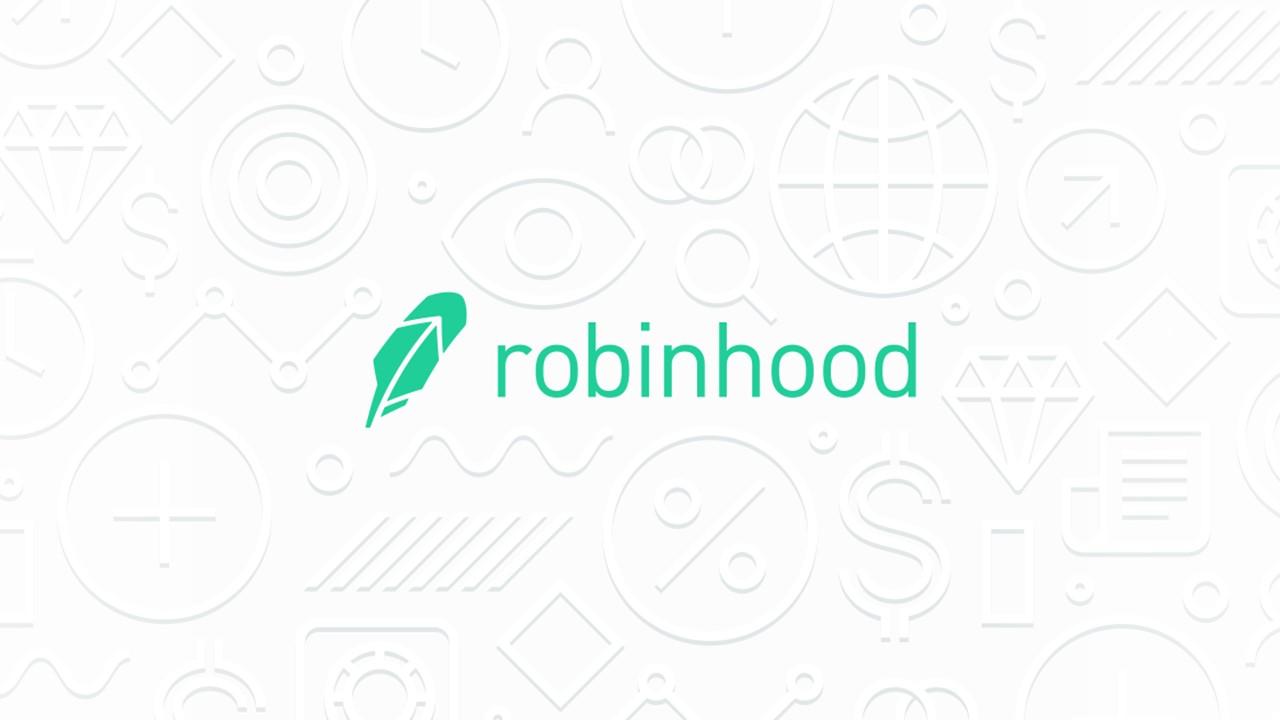 Robinhood IPO Is Richly Valued—Why Investors Should Wait to Buy
On July 19, Robinhood, an online trading app, filed its updated IPO prospectus. The company will list on Nasdaq under the ticker symbol "HOOD." The Robinhood IPO was one of the most anticipated IPOs this year. Since Robinhood will price its IPO in a few days, many investors want to know the Robinhood IPO price prediction and whether the stock is a good buy.
Article continues below advertisement
Robinhood's IPO is coming during a very busy time for new listings. U.S. companies have sold nearly $190 billion in stock so far this year, which already exceeds the record total in 2020.
Robinhood IPO date and price
Robinhood plans to sell 52.4 million shares in the offering. Co-founders Vlad Tenev and Baiju Bhatt and the CFO will sell another 2.6 million shares. The company expects to sell shares between $38 and $42 apiece, which translates into a market valuation of between $27 billion and $35 billion. Robinhood would raise nearly $2.3 billion in the IPO.
Article continues below advertisement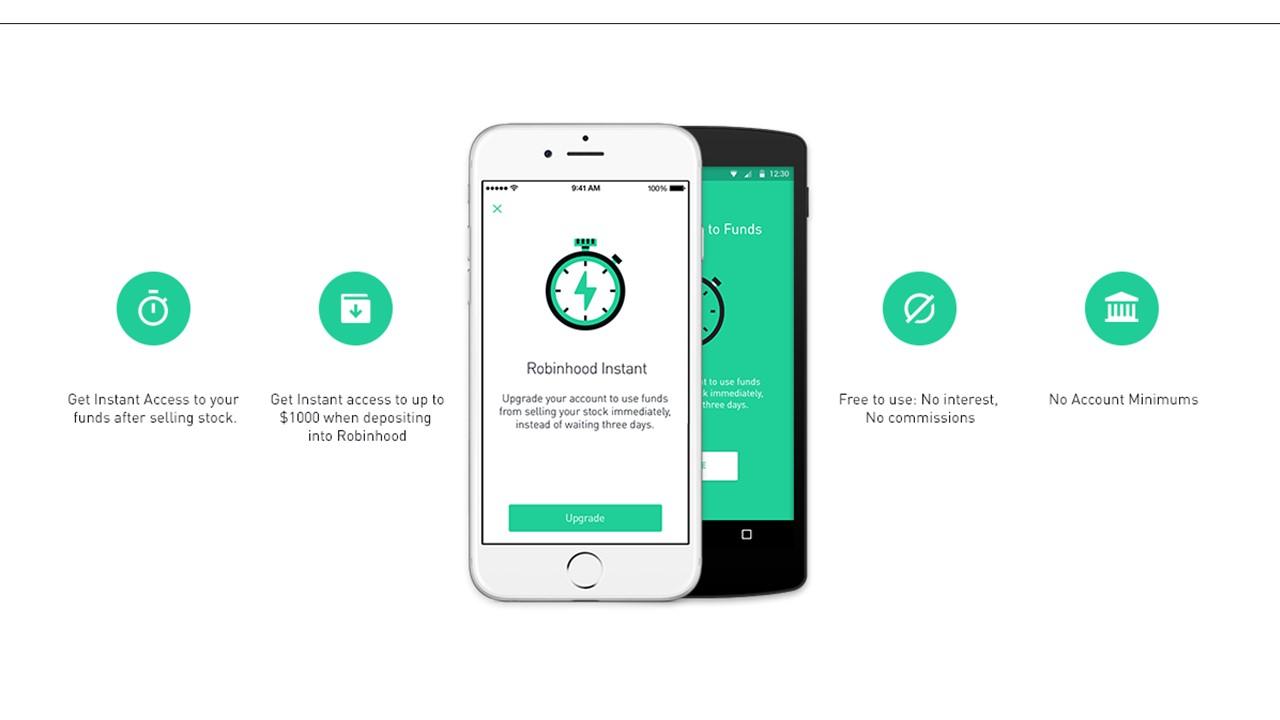 In September 2020, Robinhood sold shares to startup investors, which valued the company at nearly $11.7 billion. At $35 billion, its valuation would have tripled in less than a year. The company is scheduled to price its IPO on July 28 and could start trading the next day.
Article continues below advertisement
Robinhood IPO
The Robinhood IPO comes after a flurry of legal and public relations issues for the company. Earlier in the year, many investors opened new accounts with Robinhood. The meme stock craze was at its peak and people wanted to trade stocks like GameStop and AMC. While more accounts were positive for Robinhood, it had to halt trading in some stocks due to an unexpected surge in volume, which created a liquidity crunch. Robinhood came under fire from retail investors for this move.
The company faced plenty of scrutiny and there were questions about its business model. In June, Robinhood was slapped with one of the highest-ever fines from regulators due to allegations that it misled investors.
Article continues below advertisement
Robinhood IPO price prediction
Even at the higher end of the indicated price range, Robinhood will be valued at nearly $35 billion, which is lower than $40 billion or more it was expected to be valued at, according to The Wall Street Journal. Given the high investor interest in the Robinhood IPO, the company could price the IPO at the higher end of the IPO range. Most of the companies price within the range. However, some companies have gone below or above the range due to low or high interest.
Article continues below advertisement
Is Robinhood or eToro a better stock to buy?
Robinhood and eToro are both investment platforms. However, they have unique features that differentiate them. eToro is also going public through a SPAC merger with The FinTech Acquisition Corp. V (FTCV). The merger is expected to be completed in the third quarter of 2021. While the growth of both platforms is tremendous, Robinhood is growing faster than eToro. Robinhood is also trading at a higher multiple.
Based on the expected market capitalizations of $10.4 billion and $35 billion for eToro and Robinhood, respectively, and 2020 revenues of $650 million and $959 million, respectively, they are trading at price-to-sales multiples of 16x and 36x, respectively. However, at 36.0x, Robinhood's valuation is rich given the uncertainty regarding its future growth.
Article continues below advertisement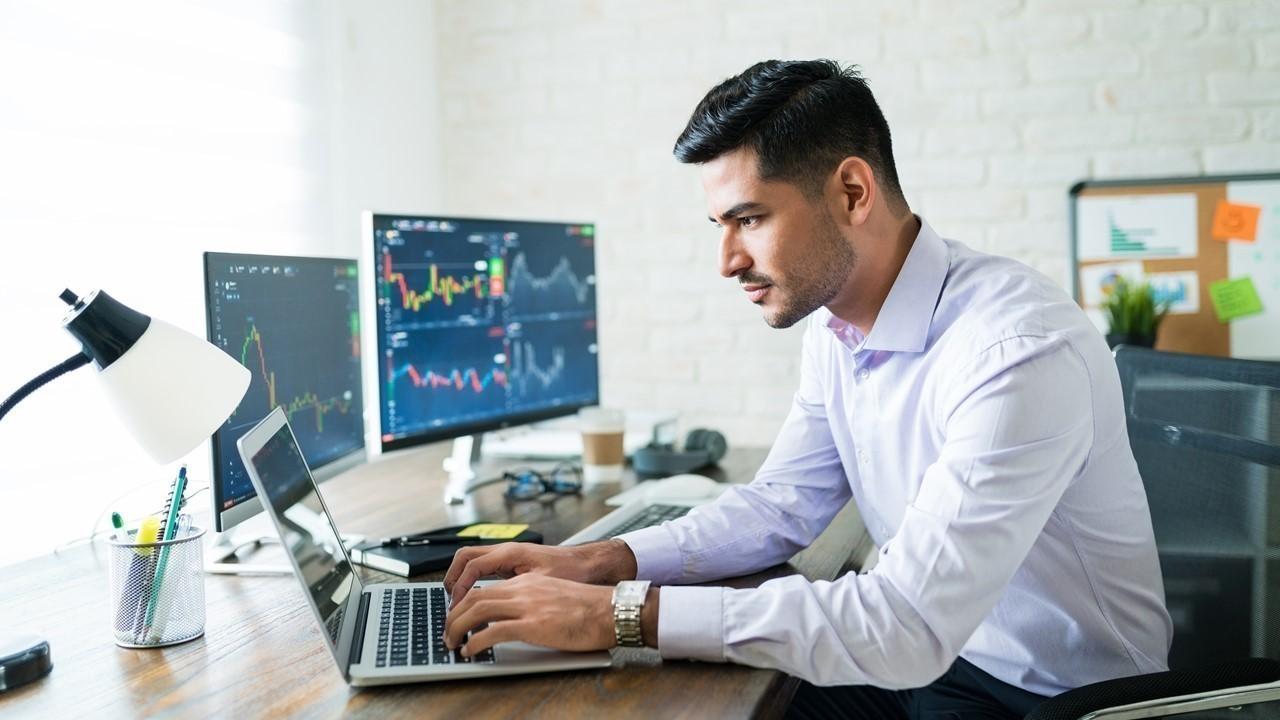 Should I buy Robinhood stock?
Robinhood is seeing a surge in users as crypto trading volumes remain high and stock markets are strong. At the end of March, Robinhood had 17.7 million monthly active users—up from 11.7 million at the end of 2020. Currently, Robinhood has estimated that it has 22.5 million funded accounts. Its revenues are also reflecting this trend. The revenues grew by an impressive 245 percent for 2020 to $959 million. The high growth also allowed the company to report a small net profit of $7 million for 2020. Robinhood's revenues for the first quarter of 2021 recorded even more impressive growth and crossed 300 percent YoY.
Will the growth continue? The answer lies in the composition of Robinhood's revenues. A large part of its revenue growth came from crypto revenues, which were up 2,000 percent YoY in the first quarter of 2021. An outsized 34 percent of this revenue came from Dogecoin, which started off as a meme currency. Can Robinhood turn sustainably profitable and how much margins can it generate at scale? Given these concerns and a very rich valuation, investors can give Robinhood IPO a pass for now.