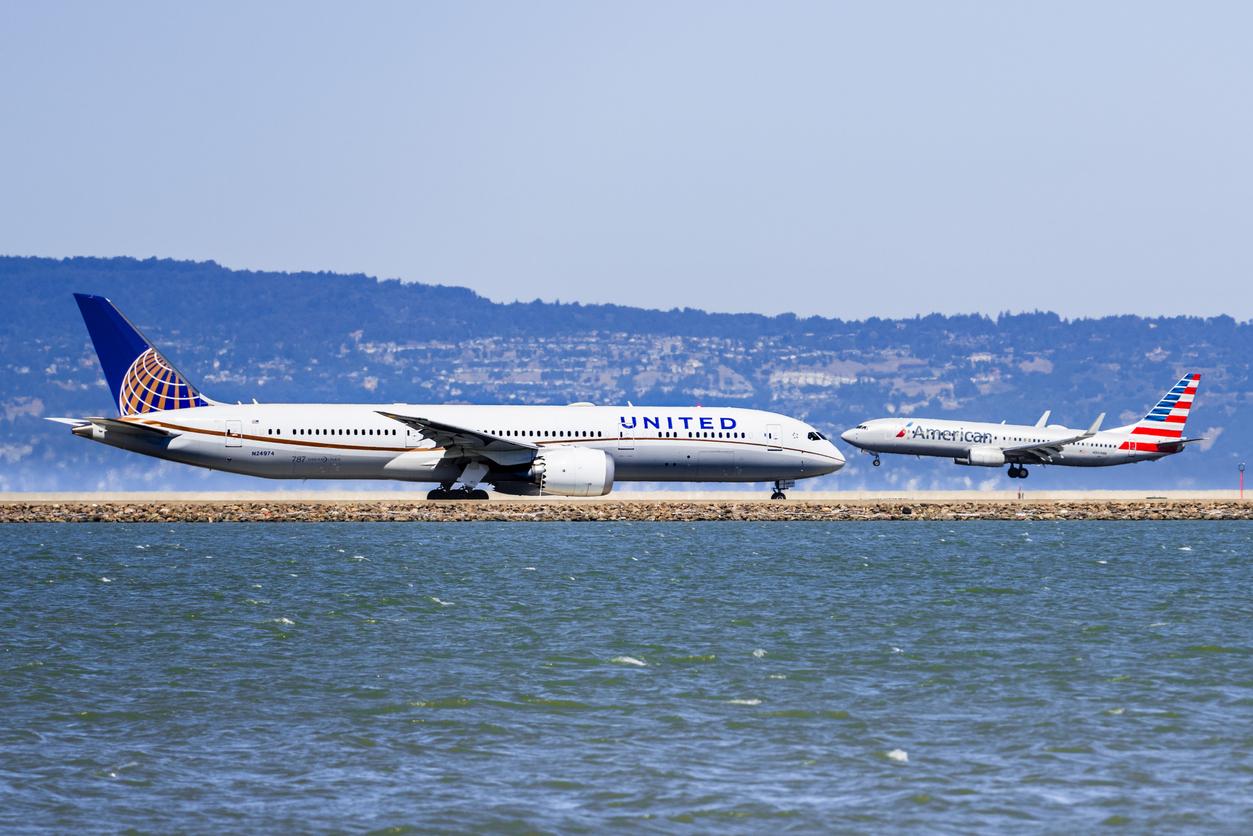 United Airlines Will Offer Rapid COVID Tests for Passengers Going to Hawaii
By Kathryn Underwood

Sep. 24 2020, Updated 12:47 p.m. ET
On Sept. 24, United Airlines announced that passengers booking flights from San Francisco to Hawaii will soon have the option to take a rapid coronavirus test. According to CNBC, the quick-response tests will start on Oct. 15. On the same day, Hawaii plans to lift its two-week quarantine requirement on all arriving travelers.  
Article continues below advertisement
To avoid a two-week quarantine, passengers have to receive a negative COVID-19 test result within 72 hours of their trip departure. GoHealth Urgent Care and Dignity Health will be administering the molecular tests, which are said to provide results in 15–20 minutes.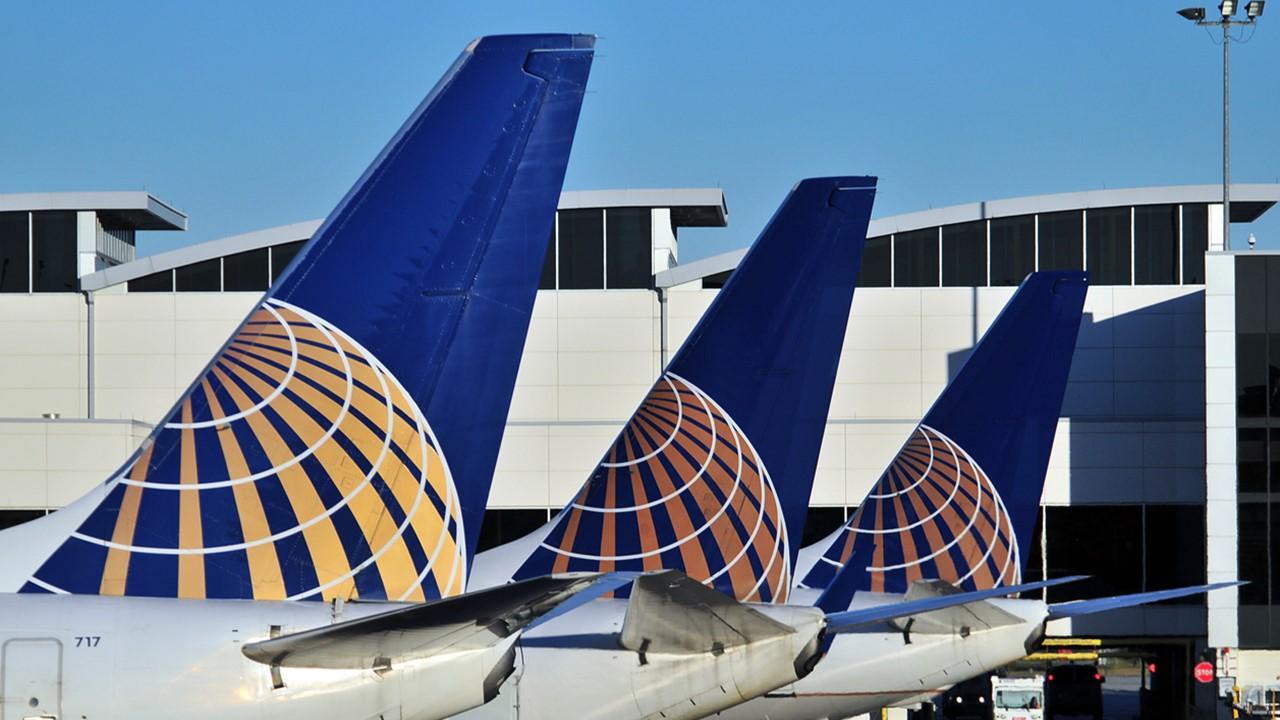 Article continues below advertisement
GoHealth Urgent Care CEO Todd Latz said, "We are excited about expanding our partnership with United and continuing to support their proactive safety measures." Passengers can choose to receive a testing kit at home or sign up for a testing time slot at the airport. 
Passengers will have to pay for the COVID-19 testing. CBS News reported that an onsite test will cost about $250, while mailing a test from home will cost about $80 plus shipping. 
Article continues below advertisement
The at-home test will be administered by Color and provides results within 48 hours. Passengers are advised to request their test kit at least 10 days before their trip and provide their sample within 72 hours of the trip.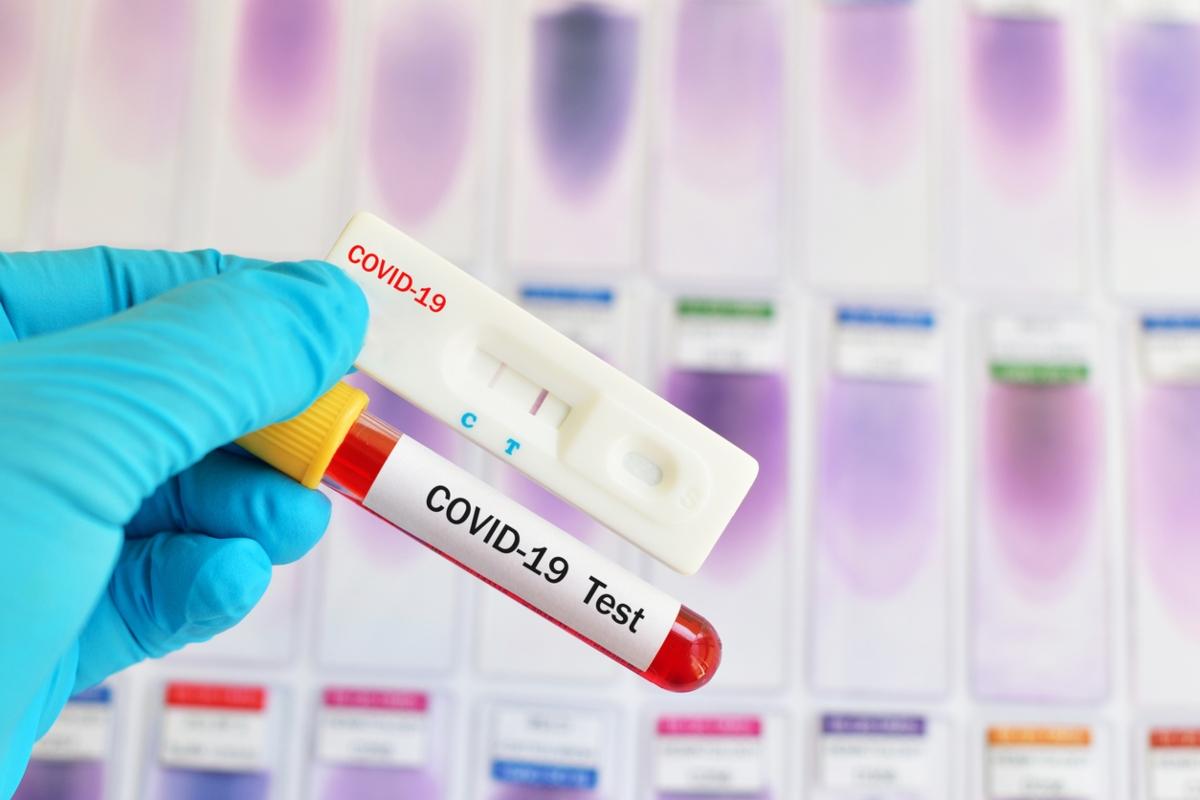 Article continues below advertisement
Passengers who receive a negative test result won't need to quarantine for two weeks after arriving in Hawaii. Passengers who test positive at the airport won't be allowed on the flight. At the San Francisco International Airport, testing is already available for airport and airline employees.
According to PRNewswire, Toby Enqvist, the chief customer officer at United, said, "Our new COVID testing program is another way we are helping customers meet their destinations' entry requirements, safely and conveniently." 
Article continues below advertisement
How accurate are COVID-19 tests?
The accuracy of coronavirus tests has been a concern since the COVID-19 pandemic started. Some of the testing results haven't been accurate. False positives are extremely rare, but the rate of false negatives is between 2 percent and 37 percent, according to Harvard Health Publishing. A false negative says that an individual doesn't have coronavirus when they actually do.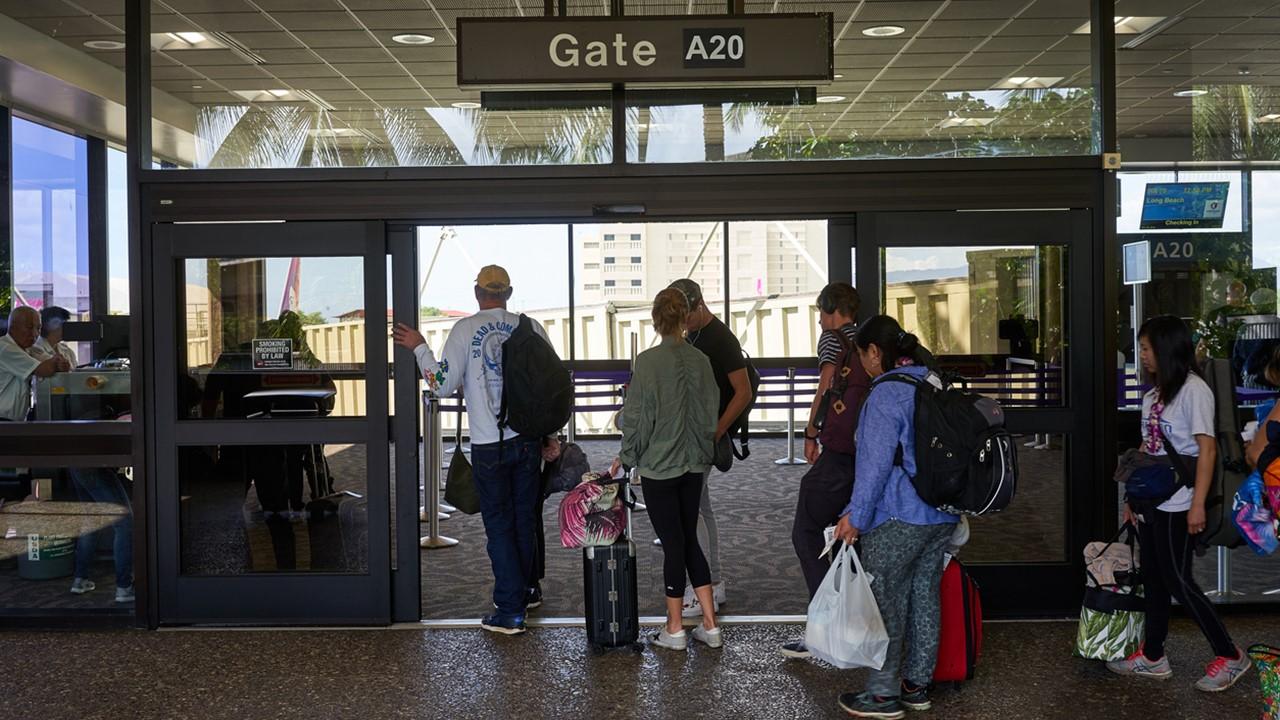 Article continues below advertisement
Which airlines test passengers for COVID-19?
United Airlines is the first major airline to offer coronavirus testing for passengers. American Airlines is looking into the possibility of testing passengers. Lufthansa plans to start offering coronavirus testing to passengers in October. 
CNBC also noted that global airlines recommend pre-travel COVID-19 testing for international passengers as an alternative to travel bans and quarantine requirements. 
What is United Airlines' stock price today?
United Airlines' stock price was $31.94 at 10:40 a.m. ET on Sept. 24. The stock closed at $33.08 on Sept. 23. The company has a market cap of $9.44 billion.