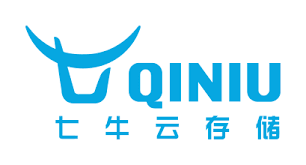 Alibaba-Backed Cloud Startup Qiniu Filed for U.S. IPO
By Adam Goodpasture

May. 10 2021, Published 9:54 a.m. ET
Article continues below advertisement
Qiniu, based in Shanghai, is a cloud-based PaaS (Platform-as-a-Service) company that provides top-to-bottom media and analytics solutions.
Qiniu had success in previous funding rounds.
Before its U.S. IPO listing, Qiniu completed over six rounds of funding. The recent round was a 1 billion yuan ($155 million) Series F funding round in June 2020. Chinese state-owned China Structural Reform Fund, BOCOM International Holdings, and Jumbo Sheen were the most notable investors to come on board at that time.
Article continues below advertisement
Before its Series F round, Qiniu finalized a Series E round in 2017 of 1 billion yuan that saw Alibaba and private equity company, co-founded by Alibaba's Jack Ma, Yunfeng Capital as investors. The two most prolific stakeholders currently are Qiniu's co-founder and CEO with an 18 percent stake and Alibaba's Taobao China Holding Ltd., the most significant institutional stakeholder holding 17.7 percent equity in the company. Also, Yanxiang Jiang, a director at Alibaba, is on Qiniu's board.
Article continues below advertisement
Qiniu has faced profitability issues but is narrowing the gap.
According to its F1 documents, Qiniu's revenues have grown considerably over the past few years. In 2020, the company reported $166.2 million in revenue, which a 32 percent increase from $825 million in 2019.
Despite the growing revenues, Qiniu posted $2.9 million in losses for 2020. A figure the company looks to reverse heading into 2021. In the first quarter of this year, the revenues continued to rise 13 percent to $49.2 million with losses of $4.2 million.
Article continues below advertisement
The revenue-to-loss ratio over time shows the company narrowing the gap and getting closer to profitability. In the prospectus filed with the SEC on April 29, its net loss has narrowed 84.9 percent YoY.
It's still early to zero in on Qiniu's pending valuation.
To date, Qiniu has raised $396.9 million in all seven rounds of funding. However, the initial filing with the SEC applied for a $100 million IPO. Again, this figure is subject to change as the company moves closer to the actual IPO.
Article continues below advertisement
In the filing, an analysis by Frost & Sullivan determined that China's public cloud service market has reached $17.7 billion in 2020 and is forecasted to grow to $69.6 billion by 2025, which implies a compound annual growth rate of 31.6 percent. Future filings should quantify Qiniu's valuation, expected available share count, and price.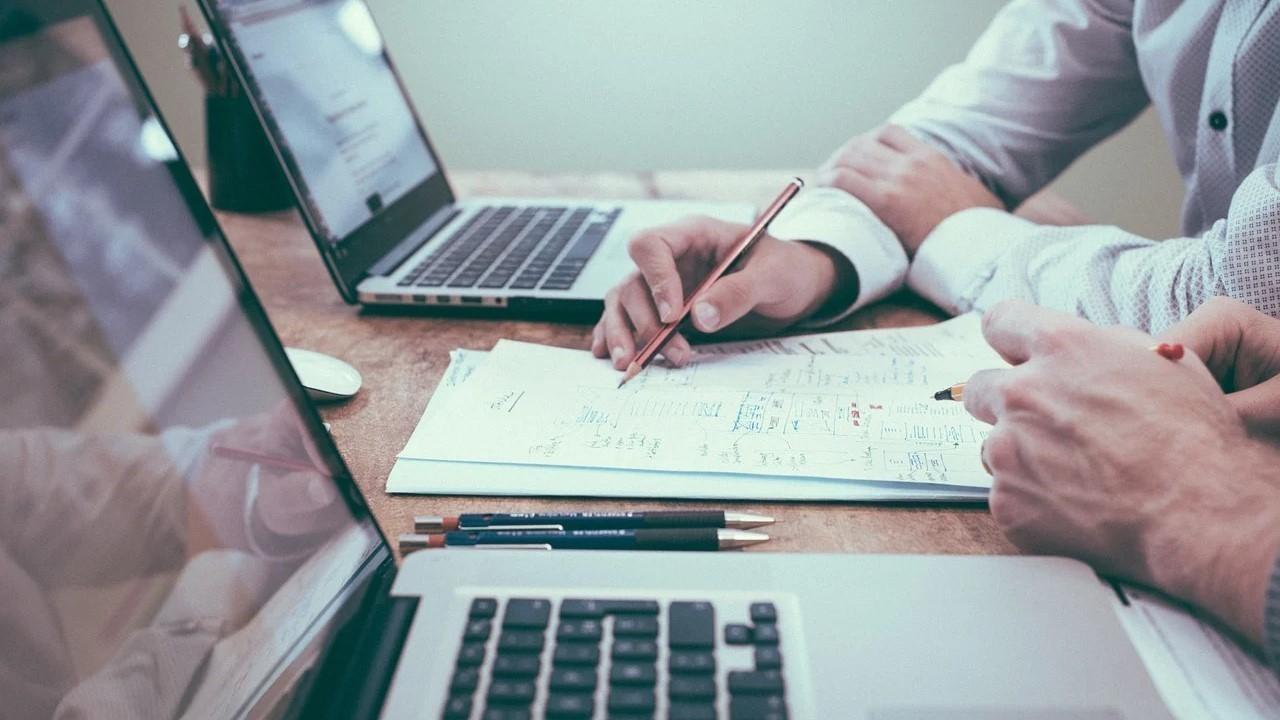 Article continues below advertisement
How to buy Qiniu pre-IPO stock
Most major institutional brokers, like Charles Schwab and Fidelity, offer early access to some IPOs. However, it's too early to know if Qiniu will be available to investors before its IPO.
Eligibility to purchase shares pre-IPO is determined by each institution and is usually set by an amount held at that institution. Once an investor has met the monetary threshold for eligibility, they can request a specific number of shares of the IPO. Not all of the IPO shares might be allocated since shares are allocated on a pro-rata basis instead. Before the IPO, the broker will notify investors that the transaction will go through and a deadline for orders will be set. After an order is placed, the number of shares purchased will be released up to the specific number of shares requested and they won't be purchased at a higher price.