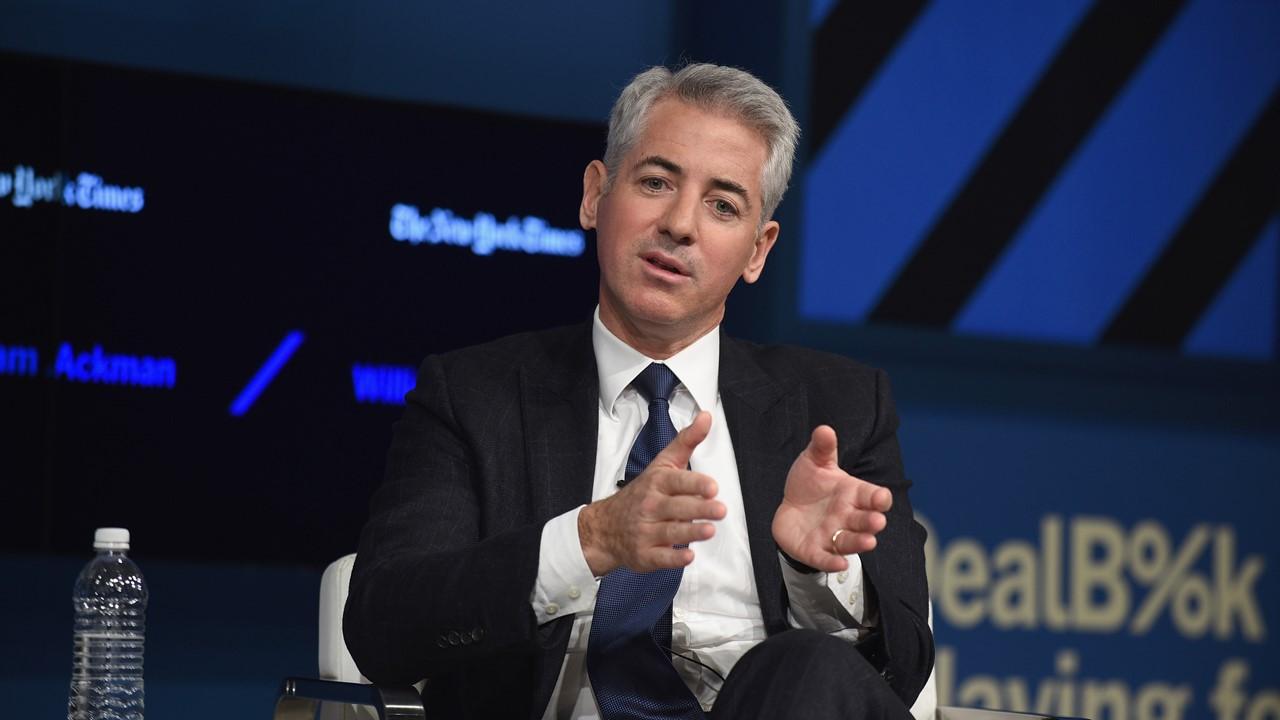 PSTH SPAC Stock Looks Like a Solid Buy, Merger Search Continues
Pershing Square Tontine Holdings (PSTH) is a SPAC (special purpose acquisition company) led by billionaire Bill Ackman. The blank-check company was formed with the focus of merging with mature unicorns. Should you buy PSTH stock before Ackman finds a merger target?
Article continues below advertisement
PSTH stock is trading at a 60 percent premium to its IPO price of $20 with no merger announcement. The stock rose 6.6 percent and closed at $31.97 on Feb. 8.
Article continues below advertisement
Who owns PSTH?
The PSTH SPAC held an IPO in July 2020 and offered 200 million shares at a price of $20. The SPAC is led by chairman and CEO Ackman. In 2003, Ackman founded hedge fund Pershing Square Capital Management. The fund is focused on value opportunities. Ackman is best known for having large positions with a concentrated portfolio. This is definitely risky, but the benefits might also be significant.
In 2020, the hedge fund generated a return of about 70 percent, which brought the total portfolio value to about $11.4 billion. In 2019, the fund generated a return of 58 percent. However, the fund generated negative returns of 1.3 percent in January 2021. Pershing Square Capital's top holdings are Lowe's Companies, Restaurant Brands International, Chipotle Mexican Grill, Agilent Technologies, and Hilton Worldwide Holdings.
Article continues below advertisement
PSTH merger news
While we aren't 100 percent sure of the specific target company, we do know the acquisition criteria. Ackman said that he was eyeing mature unicorns as takeover targets. In the filing, PSTH said it was looking for "numerous high-quality, venture-backed businesses have achieved significant scale, market share, competitive dominance and cash flow." He is looking for companies worth between $10 billion and $15 billion.
Article continues below advertisement
In September 2020, Bloomberg reported that Ackman aimed to merge with Airbnb. However, the vacation home-rental company declined the offer during early-stage discussions. Instead, Airbnb went public through a traditional IPO in which it offered new shares to raise capital.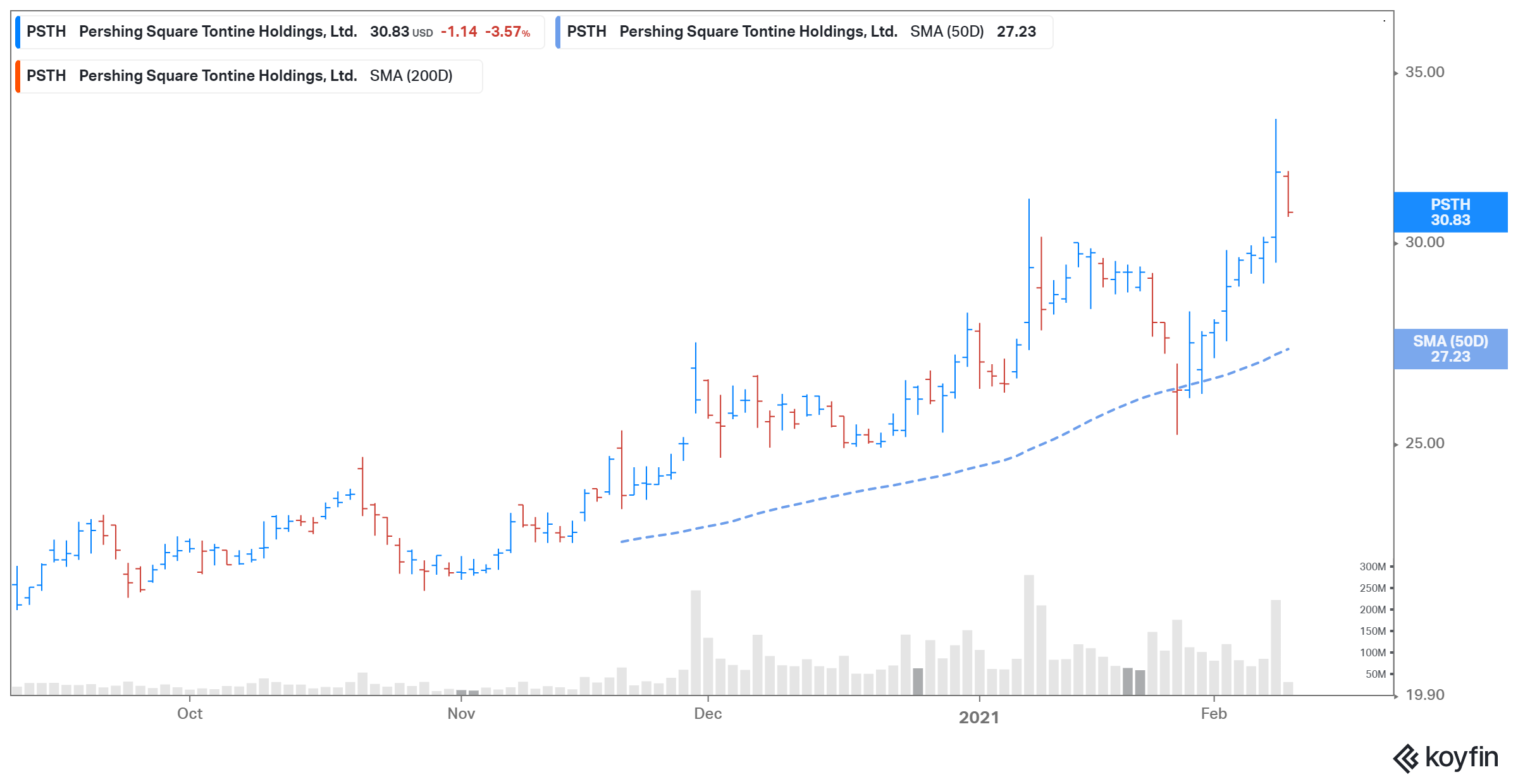 Article continues below advertisement
PSTH stock is a buy on dips before it finds a merger target
Investors who are buying the SPAC stock before the merger deal is announced are just betting on the reputation of the sponsor. I think that PSTH SPAC stock is a buy based on Ackman's recent performance at Pershing Square Capital. Also, investors should expect a sizeable merger deal going forward.
PSTH stock could generate massive returns if Ackman finds the right target company and the SPAC market doesn't sour. However, PSTH stock is a speculative play until the merger deal is closed.
There could be a long wait between buying the SPAC stock and the merger deal closing with the target company. Investors usually get their money back if the blank-check company can't find a company to merge with.