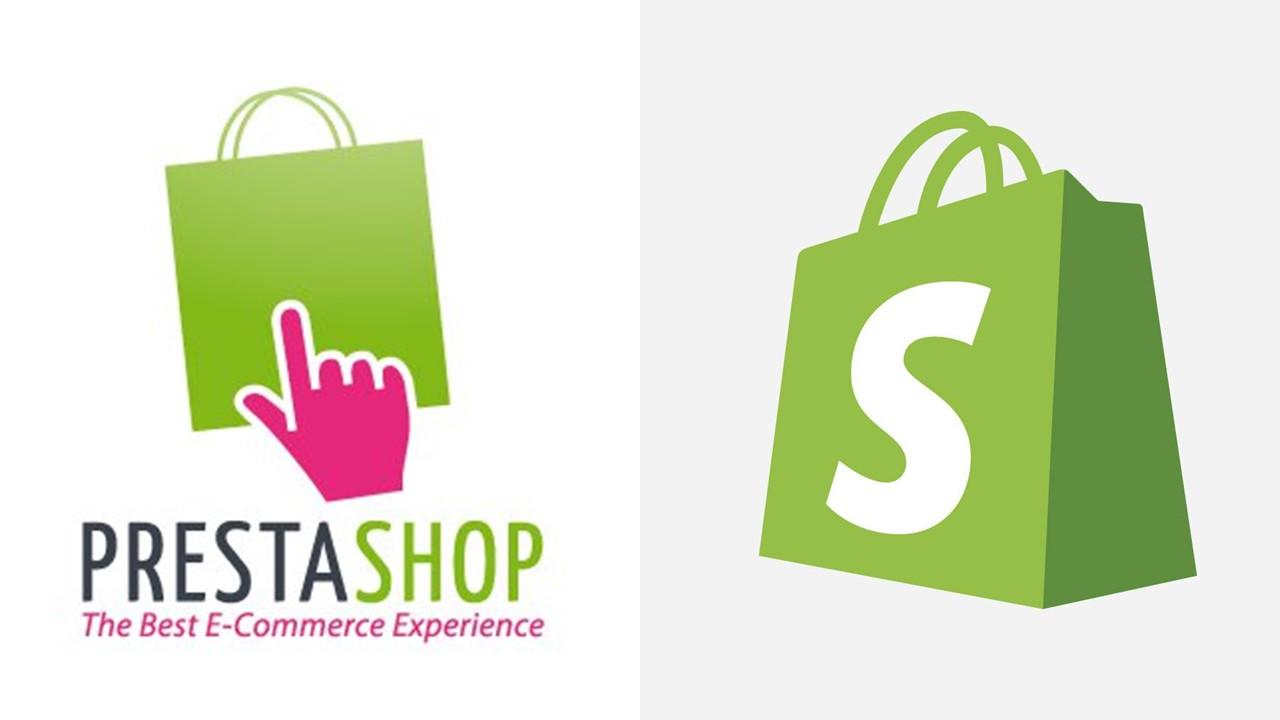 PrestaShop Versus Shopify: Comparing E-Commerce Platforms
In a world with many players in the e-commerce market, two companies are often pitted against each other. Shopify, which is a publicly-traded firm, listed on the New York Stock Exchange. Shopify provides very similar services to PrestaShop, which is a privately owned company. Both companies offer unlimited product listings, order fulfillment, refunds, and inventory tracking.
Article continues below advertisement
PrestaShop is a leading e-commerce platform throughout Europe and Latin America. According to a press release, it features 300,000 online stores globally, which generated over 22 billion euros in 2020 sales.
Shopify is the world's leading online store builder and offers seamless integration across many third-party plugins, payment gateways, and marketplaces. Shopify is also an early investor in digital payment processor Stripe, which is expected to go public in the near future.
Article continues below advertisement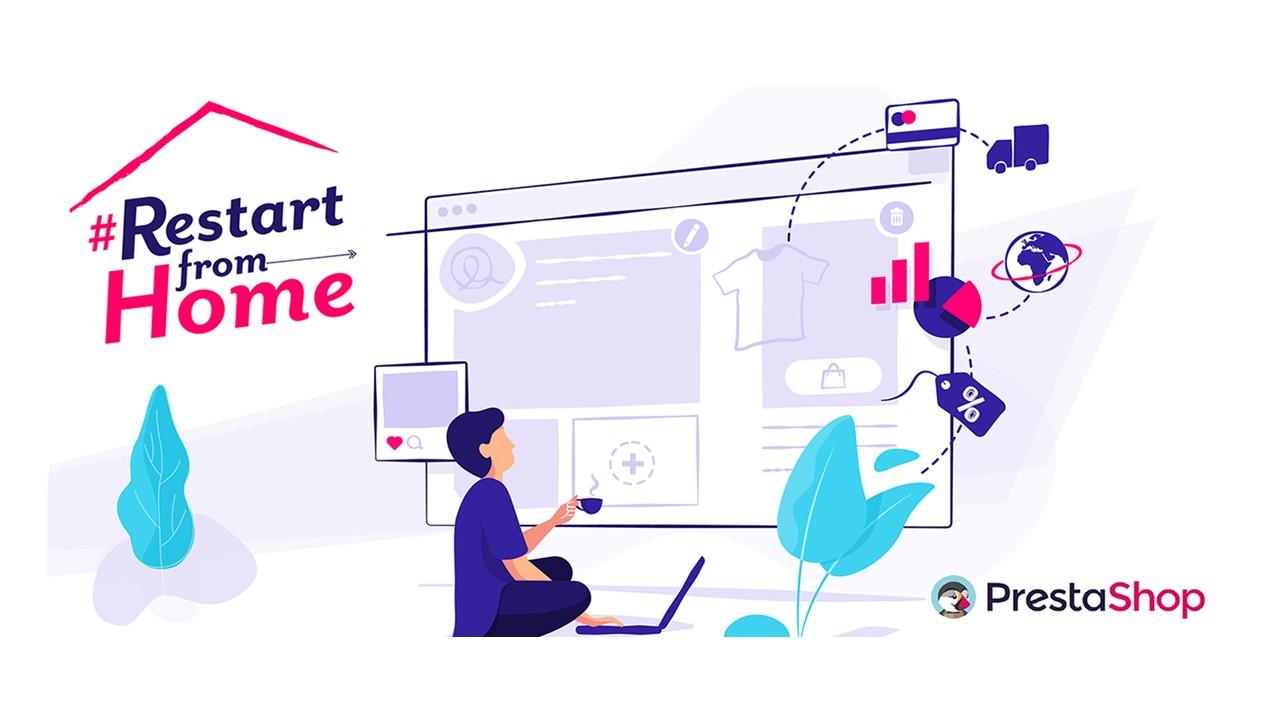 PrestaShop's partnership with ContextLogic
PrestaShop made headlines this week due to its recently inked deal with ContextLogic, which is a leading U.S. online e-commerce firm. ContextLogic Inc. is the parent company to Wish—a fast-growing online platform connecting vendors with customers around the world.
Article continues below advertisement
The two-year partnership deal will benefit each of the companies. Wish will be granted "Trusted Partner" status on PrestaShop, which will give its customers a better variety of merchants and brands. Wish will also have a special landing page on PrestaShop's merchant platform.
PrestaShop merchants and brands will also be able to sell products on the Wish marketplace. PrestaShop merchants will get special incentives as well as support in marketing and sales.
Article continues below advertisement
Alan Small, the Senior Business Development Manager for Wish in Europe, said of the agreement, "Partnering with PrestaShop will enable us to offer our consumers even more quality merchants and brands and to provide Prestashop merchants with a global platform to transact on," according to BusinessWire.
ContextLogic as a meme stock
In recent trading days, ContextLogic has experienced extreme price volatility. Although part of the increases in WISH share prices is attributable to the PrestaShop partnership being announced, the Reddit forum WallStreetBets has also been pumping up WISH and turning it into a meme stock.
Article continues below advertisement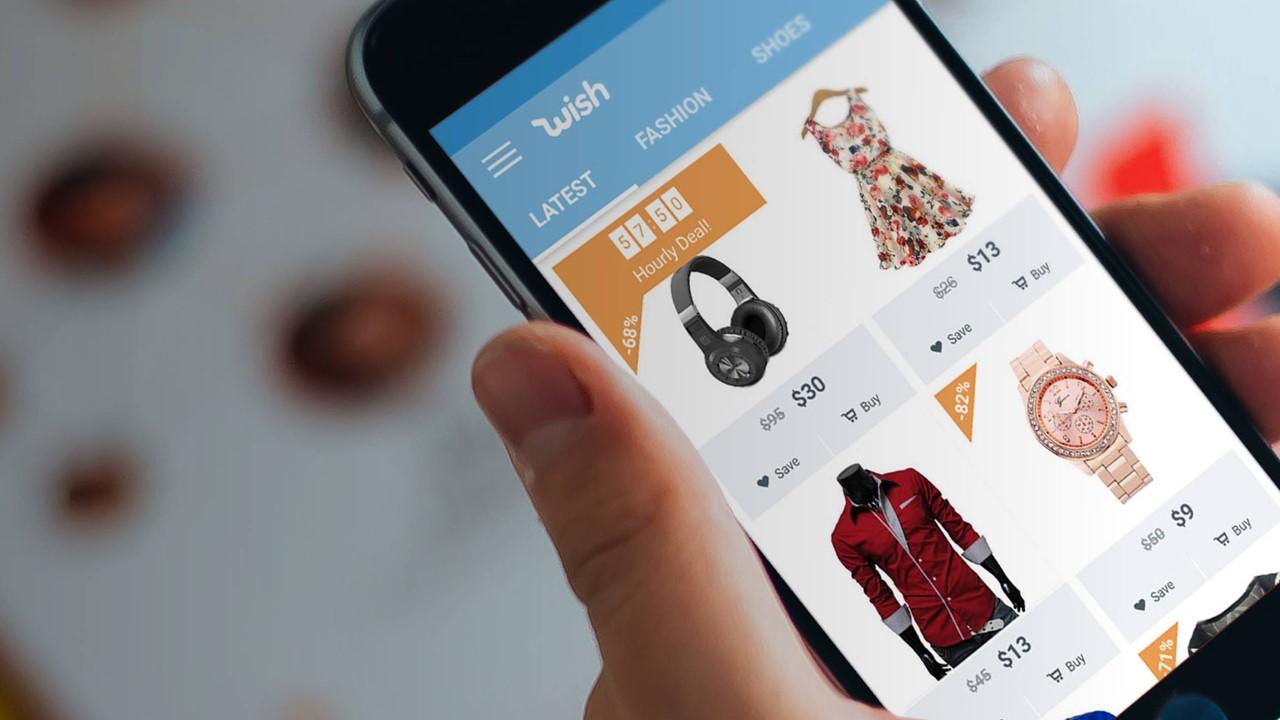 The so-called "meme stocks" are the companies that catch retail investors' interest, especially those active within the WallStreetBets community. Often companies that are targeted are those in dying industries or those that hedge fund managers and short sellers have short positions in.
Article continues below advertisement
Reddit users have been using social media posts to increase trading interest in these companies, which forces many short sellers into a short squeeze situation. GameStop and AMC have been two of the most prominent meme stocks so far in 2021.
Does PrestaShop have stock?
PrestaShop isn't a publicly-traded company. However, shares of ContextLogic (WISH) increased after the news of its nascent partnership with PrestaShop. After the announcement of the PrestaShop deal with ContextLogic, WISH stock prices enjoyed a 12.7 percent bump and closed at $11.27 on June 14, according to Yahoo Finance.
Article continues below advertisement
ContextLogic debuted on the NYSE in December 2020 at an IPO price of $24 per share and closed below that price at $20.05.
PrestaShop was founded in 2007 and has raised funding of approximately $9.3 million to date.