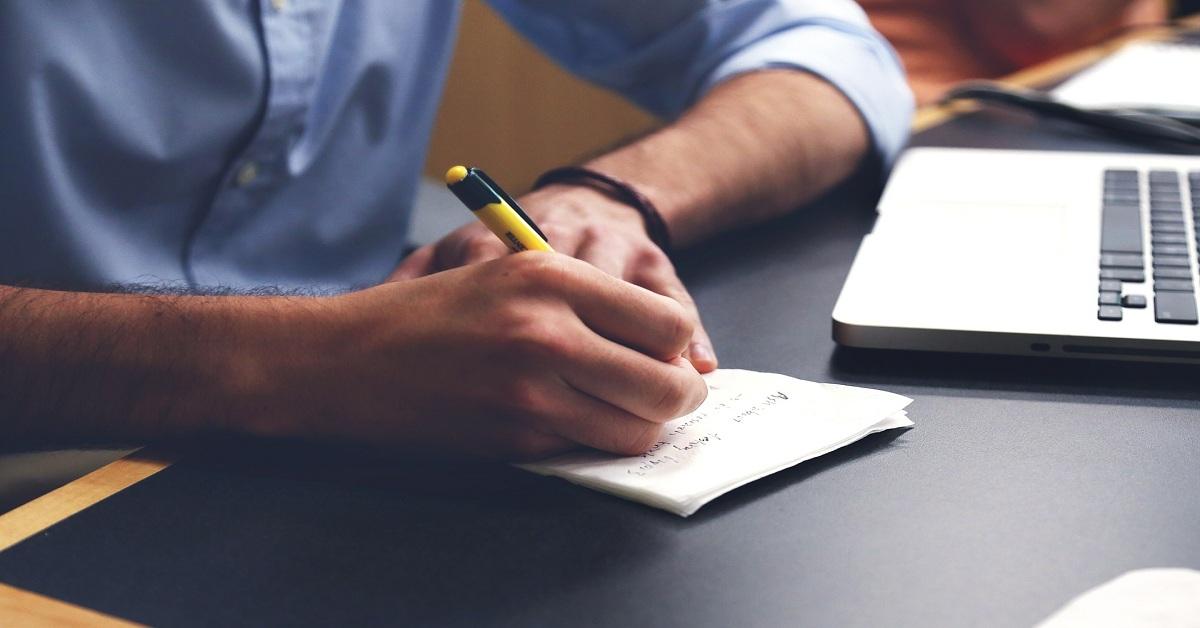 Prescription Marketplace GoodRx Reportedly Files for IPO
California-based healthcare startup GoodRx has filed for an IPO with the SEC, according to Reuters. The reported filing comes shortly after the company's move to strengthen its executive team. In June, it tapped Karsten Voermann to become CFO, and hired Bansi Nagji as president of healthcare. According to GoodRx co-CEO and co-founder Doug Hirsch, "As we embark on our next stage of growth, Bansi will be crucial in leading our strategy and expanding our footprint across healthcare while Karsten will be fundamental in scaling GoodRx's financial operations."
Article continues below advertisement
What is GoodRx's business and revenue sources?
IPO-focused GoodRx is headquartered in Santa Monica, California. It started in 2011 as a prescription drug price comparison platform. In 2018, Twitter and Jio Platforms hedge fund investor Silver Lake invested in GoodRx in a deal that valued the startup at $2.8 billion. In addition to Silver Lake, other GoodRx investors include Spectrum Equity and Francisco Partners.
Article continues below advertisement
Although GoodRx started as a prescription drug price marketplace, it has expanded its business to include telemedicine services. GoodRx's drug price marketplace helps people save money on their prescription drug purchases.
Article continues below advertisement
GoodRx says that since prescription drug prices aren't regulated, drug costs can differ significantly between pharmacies, by as much as $100. Therefore, GoodRx tracks prescription drug prices at more than 70,000 pharmacies across the U.S. to help users discover the lowest drug prices and save on medication costs. Moreover, GoodRx offers discount coupons to help users save on prescription drug purchases. The prescription drug marketplace makes money for GoodRx through advertisements and referral fees.
Last year, GoodRx acquired HeyDoctor to expand into the fast-growing telemedicine market. GoodRx has since rebranded HeyDoctor to GoodRx Care. The coronavirus outbreak and the need to maintain social distance has increased demand for telemedicine services, which allow doctors and patients to meet virtually. The services GoodRx provides through its telemedicine unit, GoodRx Care, include online consultations, for which charges start at $20.
Article continues below advertisement
Also driving the telemedicine market's growth is the need to expand healthcare access, an effort the government is supporting. The U.S telemedicine market was valued at $6.6 billion in 2019 and is anticipated to grow to $17 billion by 2026. Therefore, the GoodRx lPO is set to come just as the market is slated for huge expansion.
When is the GoodRx IPO?
The GoodRx IPO date hasn't yet been set. The company will likely study market conditions to time its IPO, which could come later this year or early next year. GoodRx's competitors include SingleCare and RxSaver, a unit of RetailMeNot.