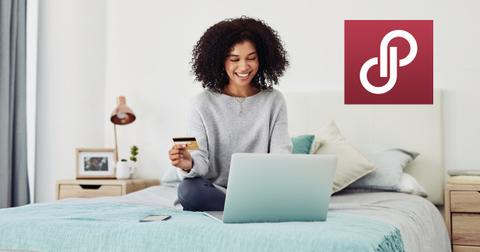 When Is Poshmark's IPO Date and Should You Buy It?
By Anuradha Garg

Updated
Poshmark, which is a marketplace for resale goods, filed a draft statement on Form-S1 with the SEC in September 2020. Filing the form is an initiation of the upcoming IPO.
Article continues below advertisement
Has Poshmark already set the date for the IPO? How many shares will be offered? How has the company expanded over the years? Can you buy Poshmark shares before the IPO?
Will Poshmark go public?
Poshmark, which is based in Redwood City, Calif., is an online resale marketplace for used clothing. The company was founded by Manish Chandra in 2011. Currently, Chandra is also the company's CEO.
Article continues below advertisement
Poshmark helps people buy and sell high-end clothing. Through its website, shoppers can also exchange comments on products. The online shopping trend is known as social commerce. The Poshmark community has over 60 million users, 5 million of whom are sellers.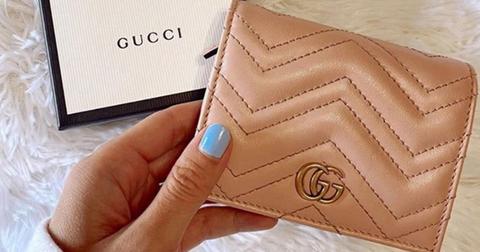 Article continues below advertisement
Poshmark filed a draft statement on Form-S1 with the SEC on Sept. 25. Usually, the process initiates a company becoming a publicly-traded company. However, Poshmark hasn't determined the number of shares or the price range of the proposed IPO. The company said, "The initial public offering is expected to commence after the SEC completes its review process, subject to market and other conditions."
Poshmark is encouraged by retail's social commerce and resale trends. The company put its IPO on hold in September 2019 to focus on boosting sales and improving its execution.
Article continues below advertisement
Poshmark's IPO date and number of shares
Poshmark hasn't provided an IPO date or the number of shares it plans to offer yet. The timing of the IPO will also depend on the completion of the review process by the SEC.
How has Poshmark expanded over the years?
Since Poshmark launched in 2011, it has grown tremendously. Poshmark marked its international expansion with entry into Canada in May 2019. In the first four months after the launch, Poshmark's Canadian community had grown to over 300,000 users. The company moved into the home decor category in June 2019, which was the first time it moved beyond fashion. In April 2020, Poshmark rolled out a new Posh Stories feature. The feature helps users make and share shoppable content for their listings.
Article continues below advertisement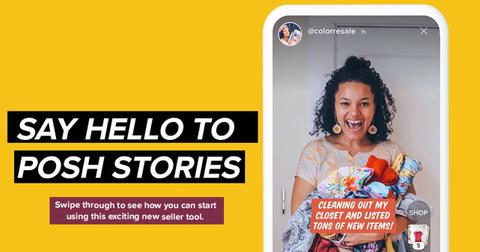 Apart from category and geographical expansion, Poshmark added tennis champion Serena Williams and fashion industry veteran Jenny Ming to its board of directors, which brought diverse experience as well as visibility to the company.
Article continues below advertisement
The secondhand retail space is a growing market, which has a lot of potential. According to Poshmark's social commerce report, 58 percent of consumers are comfortable buying through a social media platform rather than from a company's website. An overwhelming 75 percent are comfortable buying directly from a person online. Poshmark also sees a powerful combination of resale and social shopping at scale, which depicts the growing popularity of social commerce.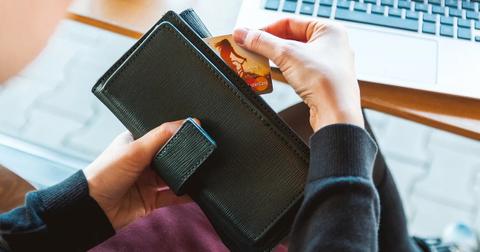 Article continues below advertisement
According to the June 2020 report from ThreadUp, which is another player in the secondhand retail space, 52 percent of consumers plan to spend more on secondhand fashion over the next five years. The trend is sustainable, which has captured consumers' and investors' attention lately. While consumers are willing to spend on trends that are sustainable and transparent, investors are looking for companies engaged in sustainable practices.
Can investors buy Poshmark stock before the IPO?
It's tempting to invest in pre-IPO shares of a company to gain high investor IPO interest. Investing in pre-IPO shares means investing in shares held by its employees and other investors before they are offered to the general public through an IPO. However, investing pre-IPO is not very straightforward. You can speak to a stockbroker or a firm that specializes in pre-IPO shares.
Article continues below advertisement
Also, relationships with angel investor communities could be beneficial too if you want to invest in a stock pre-IPO. Robinhood offers a pre-IPO stock purchase tool, which allows you to place advance orders for newly public stock. Robinhood's pre-IPO stock purchase feature may be ideal for investors looking to get in Poshmark stock early.
However, investors should be aware of the risks of investing in pre-IPO shares. The company might end up pulling out of the IPO process. Poshmark put its IPO plans on hold last year. Other risks include a lack of information and the company's financials, which could impede your ability to make estimates regarding its future growth potential.