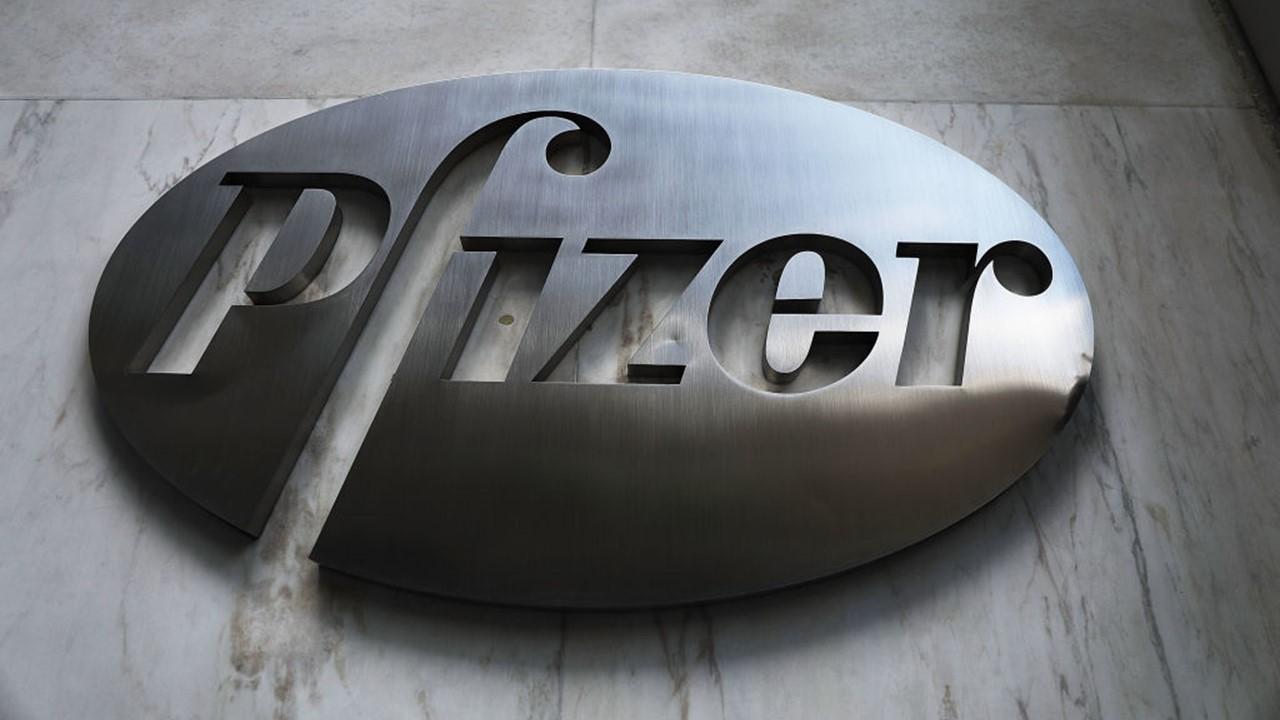 Pfizer's COVID-19 Vaccine Is Over 90 Percent Effective, Stock Up
By Ambrish Shah

Nov. 9 2020, Published 12:02 p.m. ET
PFE stock rose more than 15 percent in the pre-market trading session on Monday, Nov. 9 after Pfizer announced that its experimental COVID-19 vaccine candidate succeeded in final-stage clinical trials. Pfizer is developing its coronavirus vaccine in collaboration with the German biotech company BioNTech.
Article continues below advertisement
Pfizer's COVID-19 vaccine is over 90 percent effective
On Nov. 9, Pfizer announced that its mRNA-based experimental COVID-19 vaccine candidate, BNT162b2, was successful in the first interim analysis from the Phase 3 clinical study. The pharmaceutical company said that the shot was found to be over 90 percent effective in preventing coronavirus, based on the 94 confirmed cases of the disease observed in trial participants.
Pfizer plans to apply to the FDA for emergency use authorization after the safety milestones are met in the third week of November.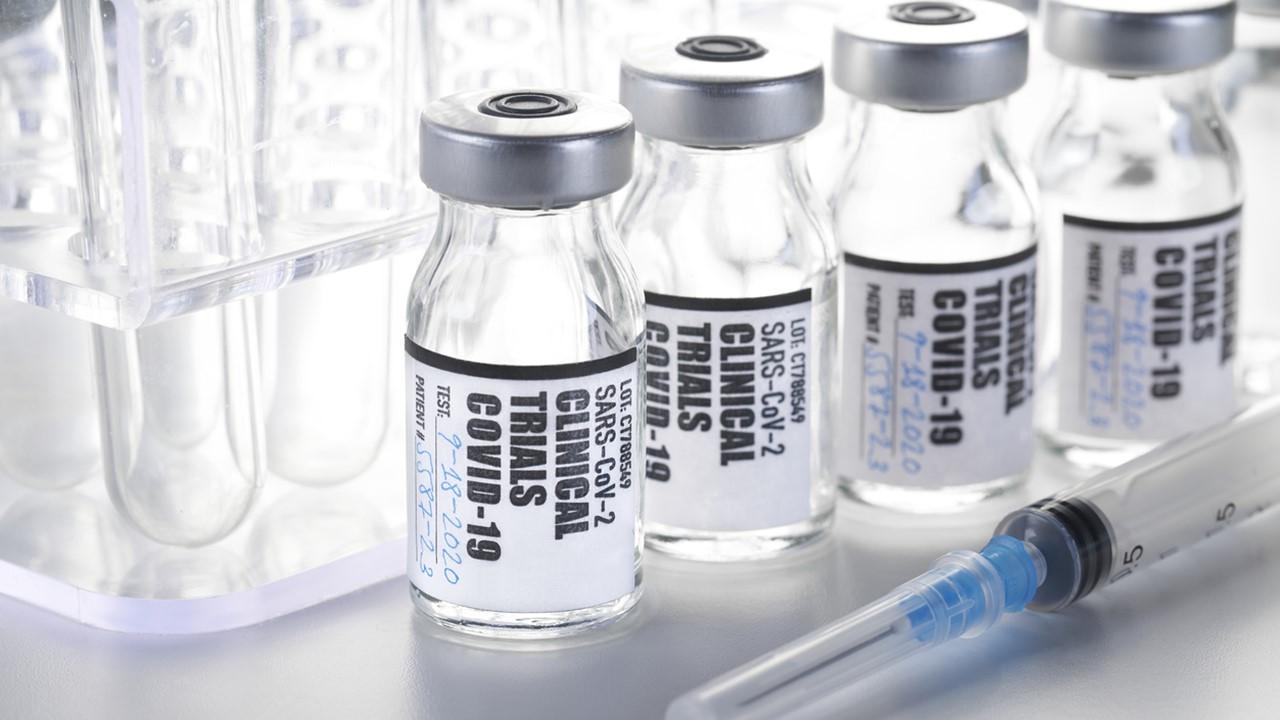 Article continues below advertisement
Is Pfizer an American company?
Pfizer is an American pharmaceutical company based in New York City. The company was founded in 1849 by Charles Pfizer and Charles F. Erhart.
Pfizer stock surges after COVID-19 vaccine news
Pfizer stock was up about 15 percent at $41.85 as of 9:01 a.m. ET in pre-market trading on Nov. 9. The stock rose 0.03 percent on Nov. 6 and closed at $36.40 with a market capitalization of $202.3 billion. Pfizer stock has risen by 0.5 percent in the last five days, while it has fallen by 1.4 percent in the last year.
Pfizer stock is trading 11.2 percent below its 52-week high of $40.97 and 30.6 percent above its 52-week low of $27.88. Year-to-date, the stock had fallen by 7.1 percent as of Nov. 6.
Article continues below advertisement
What is Pfizer's stock forecast?
Currently, analysts' average stock price forecast for Pfizer is $41.56, which suggests a 14.2 percent upside. The highest target price of $53 implies a 45.6 percent upside, while the lowest target price of $35 suggests a 3.8 percent downside. Among the 22 Wall Street analysts tracking Pfizer, 12 recommend a buy, nine recommend a hold, and one recommends a sell. 
Article continues below advertisement
Pfizer stock looks like a buy right now based on the strong growth outlook. The market penetration for a COVID-19 vaccine is literally the entire world. If the coronavirus vaccine is approved, Pfizer can produce 1.3 billion doses globally in 2021.
Tiberius Software stock
Tiberius Software isn't listed on the stock exchange. Tiberius is a system that is being developed by secretive data-analytics company Palantir. The system will help local authorities to decide where to allocate coronavirus vaccines.
What is McKesson's stock price today?
McKesson stock was up about 6.8 percent at $182.55 as of 9:11 a.m. ET in pre-market trading on Nov. 9. Mckesson is a medical distribution company.