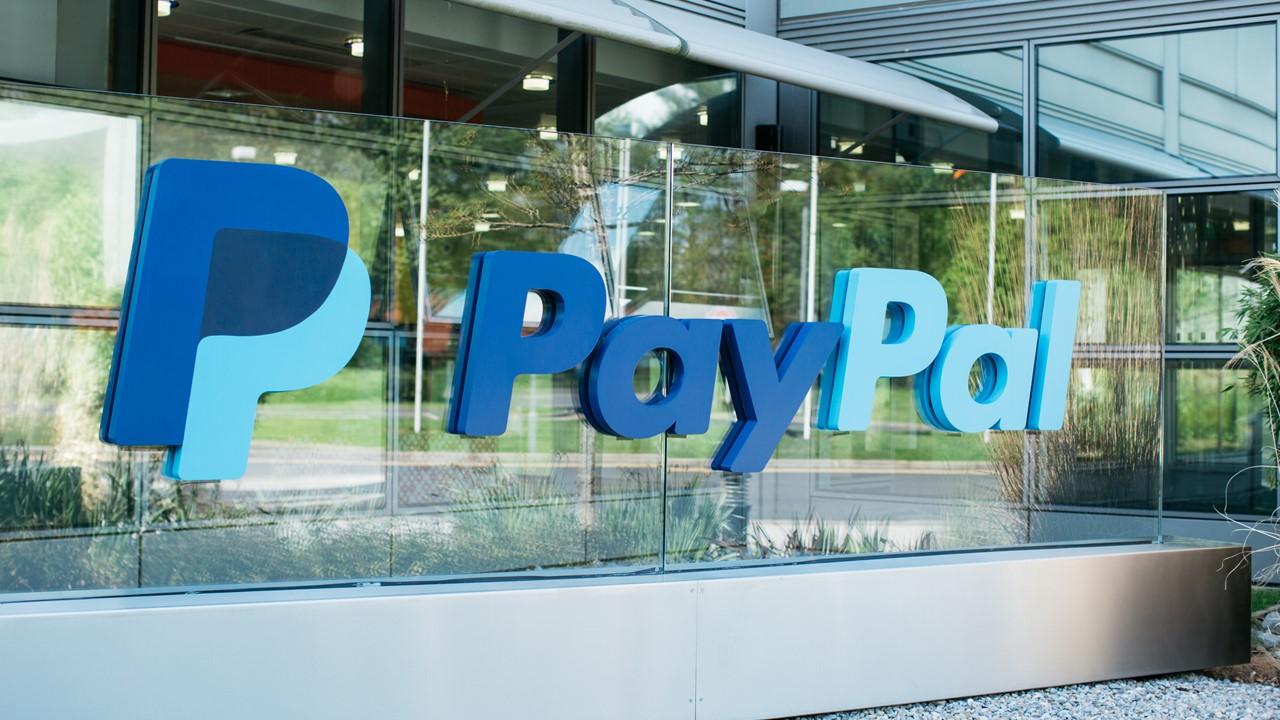 PayPal Users Can Buy, Hold, and Sell Bitcoin
By Rachel Curry

Nov. 2 2020, Updated 1:22 p.m. ET
On Oct. 21, PayPal announced that it's launching a new service called the Crypto Currencies Hub. The hub will allow PayPal users to buy, hold, and sell cryptocurrencies like bitcoin, right from the platform. Usage is limited, but there are some marketplaces that allow cryptocurrency transactions using PayPal's hub. The company expects the hub to launch in the U.S. (excluding Hawaii) sometime in the fourth quarter. The hub will expand to select international countries in the first half of 2021.
Article continues below advertisement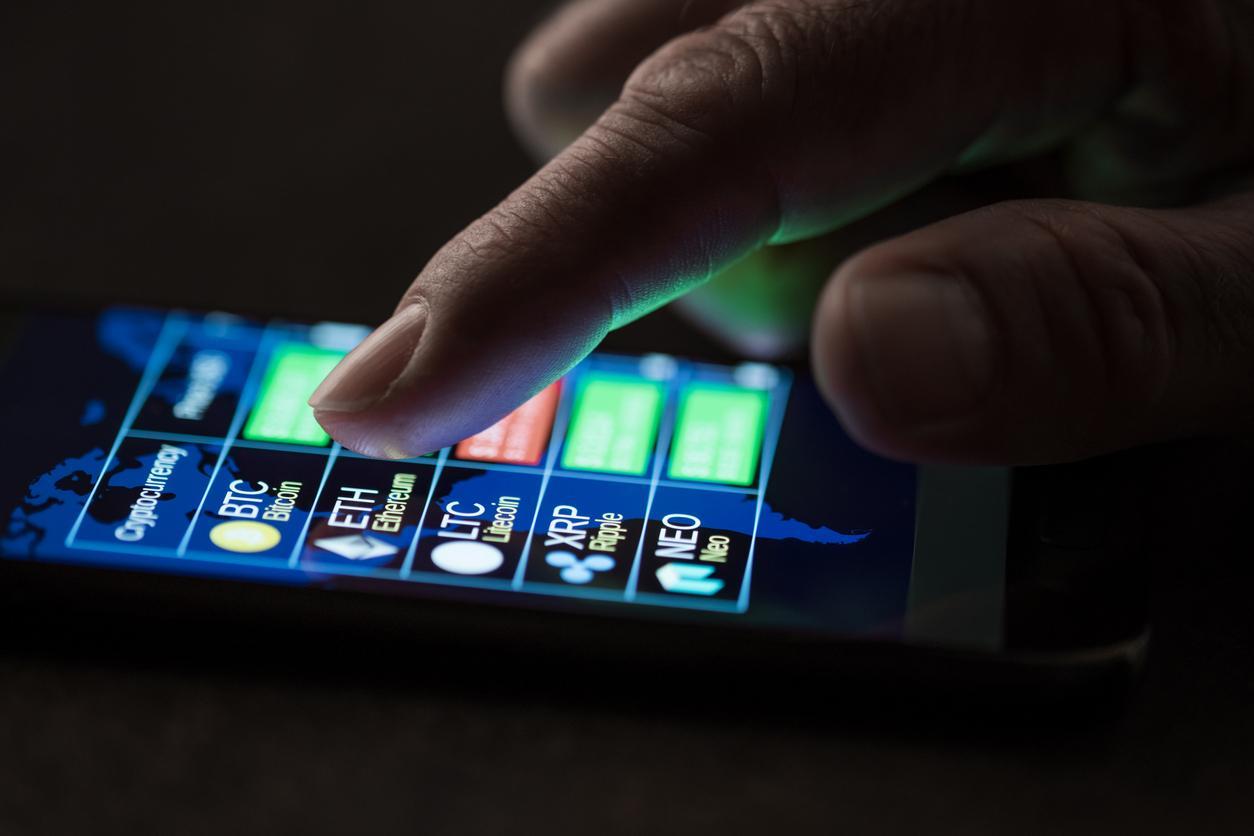 Terms for PayPal's cryptocurrency deal
PayPal has partnered with a company called Paxos Crypto Brokerage, a firm that's helping to support the Crypto Currencies Hub. The venture depends on something called a Bitlicense, granted by the NYDFS (New York State Department of Financial Services).
Article continues below advertisement
PayPal's cryptocurrency license is twofold. First, it allows the platform's users to buy, hold, and sell cryptocurrency from a select choice of currencies. To start, PayPal is including bitcoin, ethereum, bitcoin cash, and litecoin in the mix. Second, PayPal is allowing customers to use these currencies as a source of funding for purchases at 26 million merchants.
It sounds awfully widespread, but PayPal's Crypto Currencies Hub is starting small. At the program's launch, users won't be able to transfer the crypto within their account to accounts outside of PayPal. The company hasn't announced whether it will open up external trading as an option in the future. PayPal Cryptocurrency Terms and Conditions has more information on what you can do with your crypto within the website.
Article continues below advertisement
PayPal co-founder Peter Thiel makes his stance on crypto known
In addition to co-founding Palantir, Peter Thiel is PayPal's co-founder. Thiel has made his stance on cryptocurrency known. He's a heavy investor in bitcoin and believes in its potential. However, his views aren't solid across the board. Thiel isn't sold on other cryptocurrencies yet, although he does maintain involvement in the crypto asset platform Bitpanda and bitcoin mining company Layer1.
How to buy Bitcoin and other cryptocurrencies with PayPal
The four cryptocurrencies that PayPal has lined up for U.S. consumers will be available through the platform sometime before the end of 2020. The cryptocurrencies will be in your digital wallet, and you can buy, sell, or hold them between PayPal users and merchants. You will also be able to track the change in cryptocurrency value right on the platform, similar to viewing a stock market chart.
Article continues below advertisement
A forecast for PayPal stock
After the news about the Crypto Currencies Hub, PayPal stock ("PYPL" on the Nasdaq Exchange) jumped 5.5 percent. Since then, the position has fallen by 12.64 percent over the course of one week. Despite these fluctuations, PayPal will likely maintain its upward trajectory in the long term. Among other moves, PayPal holds Venmo and Braintree, so cryptocurrency isn't the company's only venture.
According to analysts, PayPal will likely continue to move into the green over the course of the next 12 months. PayPal's third-quarter earnings call is after market hours on Monday, Nov. 2, so the real testament is yet to come.