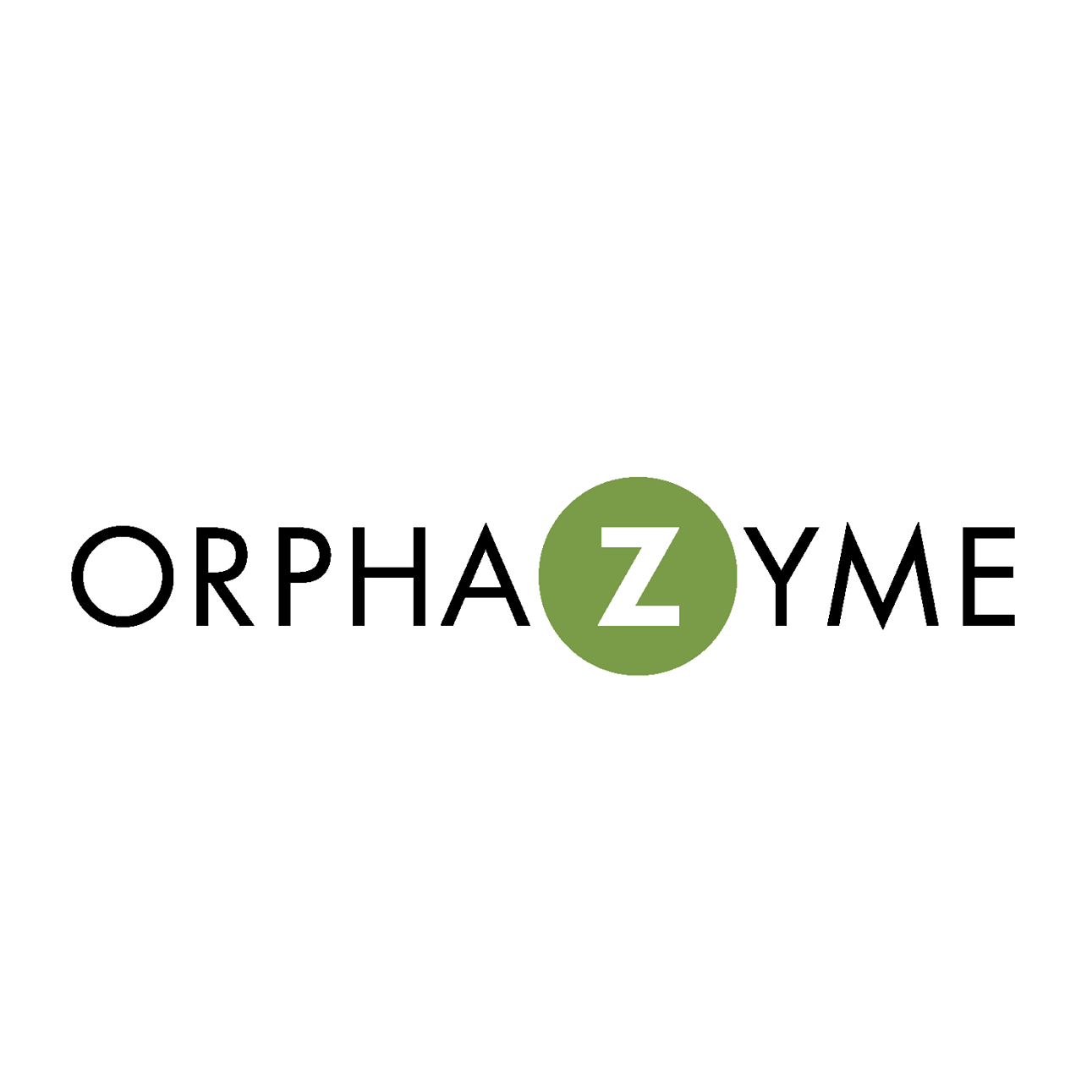 Why Reddit-Fueled Orphazyme (ORPH) Stock Is Still Very Speculative
Orphazyme's stock price lost more than half of its value on June 11 after experiencing a sharp up-move in the days before. On June 10, Orphazyme stock skyrocketed by more than 1,300 percent at one point and settled the day 300 percent higher. The trading volume was up to 4.1 million shares compared to the last 30-day average of about 286,000 shares. What is Orphazyme's stock forecast and what is Reddit's chatter on ORPH?
Article continues below advertisement
Orphazyme is a Danish biotech firm that's pioneering the HSP (heat shock protein (HSP) response for treating rare neurodegenerative disorders. The company had its IPO in 2017 and its stock price has mostly been on a downtrend ever since. Orphazyme's main focus is in Europe, while it has operations in the U.S. too. Its U.S. IPO happened in September 2020 and raised $84 million for the company.
What caused Orphazyme stock to soar?
There wasn't an announcement or any other news flow from the company that could explain this move. The most likely reason for the jump in the share price is the rising chatter about the stock on Reddit's WallStreetBets. On June 10, the company had about 450 mentions on WSB, which made it the eighth-most mentioned stock for the day.
Article continues below advertisement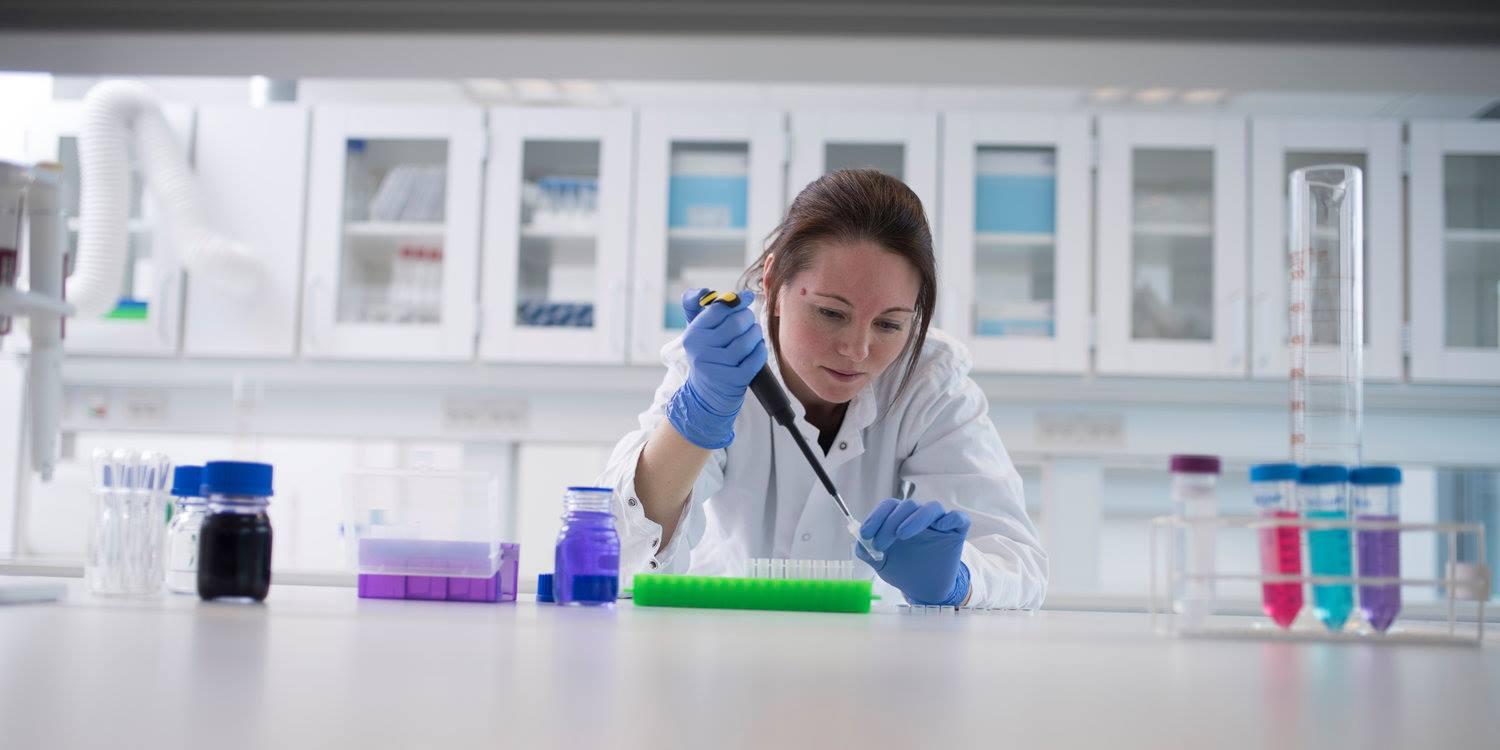 According to Per Hansen, an investment economist at retail broker Nordnet in Copenhagen, "It's not just GameStop and AMC that are the subjects of strange, sudden and inexplicable" price developments. Many meme stocks have again seen renewed investor interest in recent weeks as social media chatter around them strengthened. AMC Entertainment has seen a huge spike in its stock price recently due to the Reddit-fueled pump.
Article continues below advertisement
What Orphazyme said about extreme price action in the stock
While responding to the extreme price action, the company commented that it isn't aware of any material change in its clinical development programs, financial condition, or results of operations that could explain such price action. The company warned investors against getting caught in the frenzy.
Article continues below advertisement
The company's applications for arimoclomol 1 for Niemann-Pick disease type C (NPC) are under priority review with the FDA. The authorities are due to provide feedback on the applications on June 17. The company hasn't provided any update on the application status that could explain the stock price move.
Orphazyme's leading drug candidate
In March 2021, the company announced that arimoclomol's 2/3 trial, which was evaluating the treatment of inclusion body myositis (IBM), didn't meet its primary and secondary endpoints. In May 2021, it announced that that the ORARIALS-01 pivotal trial of arimoclomol in ALS (amyotrophic lateral sclerosis) didn't meet its primary and secondary endpoints to show benefit in people living with ALS.
Article continues below advertisement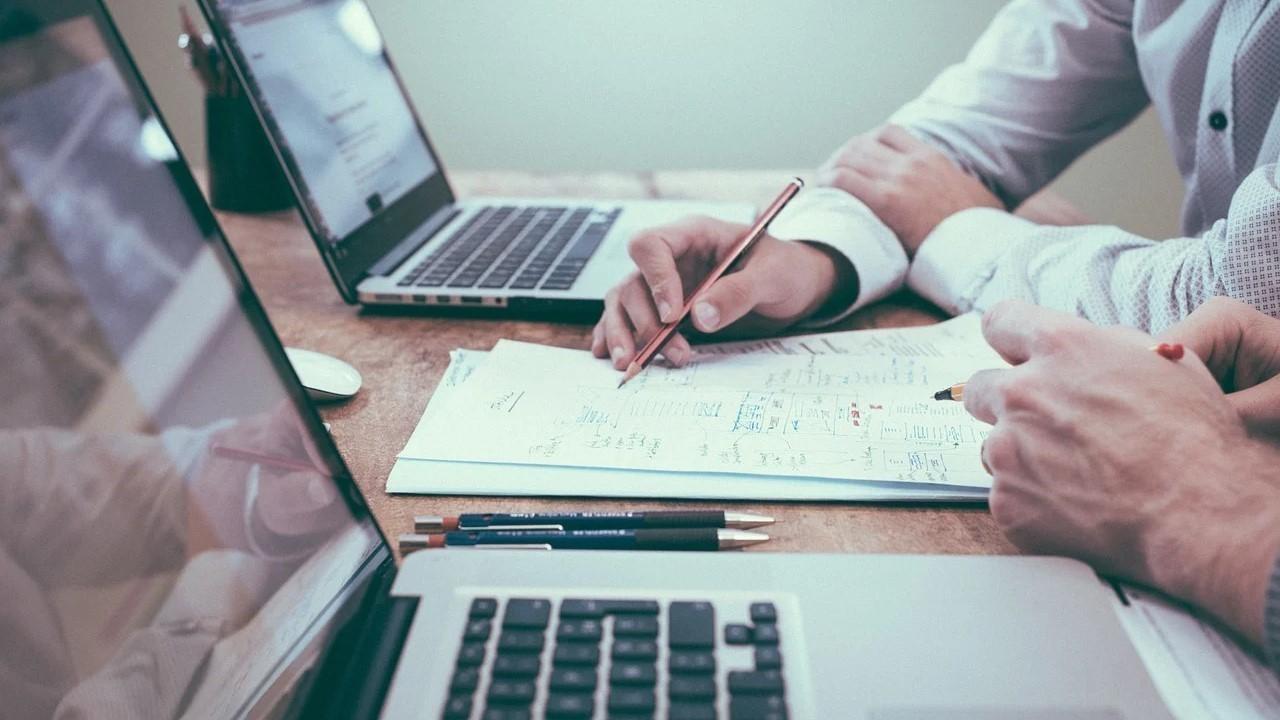 Orphazyme forecast
Orphazyme stock is covered by two Wall Street analysts. While one analyst has a buy, the other has a sell rating. The consensus target price for the stock is $16, which implies a potential upside of 71 percent from the current market price.
Article continues below advertisement
In March 2021, Bank of America downgraded the stock from neutral to underperform with a target price of $5. BofA's analyst sees the company's failed Arimoclomol phase 2/3 study as a major setback.
Is Orphazyme stock a good buy?
Orphazyme's potential in the short to medium term will depend on the FDA's decision regarding its application on arimoclomol, which aims to treat Niemann-Pick Disease Type C (NPC). It could be a make-or-break moment for the stock. Since there isn't anything to suggest that the application has a high chance of getting approved, the stock is very speculative. While investors should add the stock to their watch list for its potential upside, buying it after a sharp recent up move wouldn't be a wise decision.