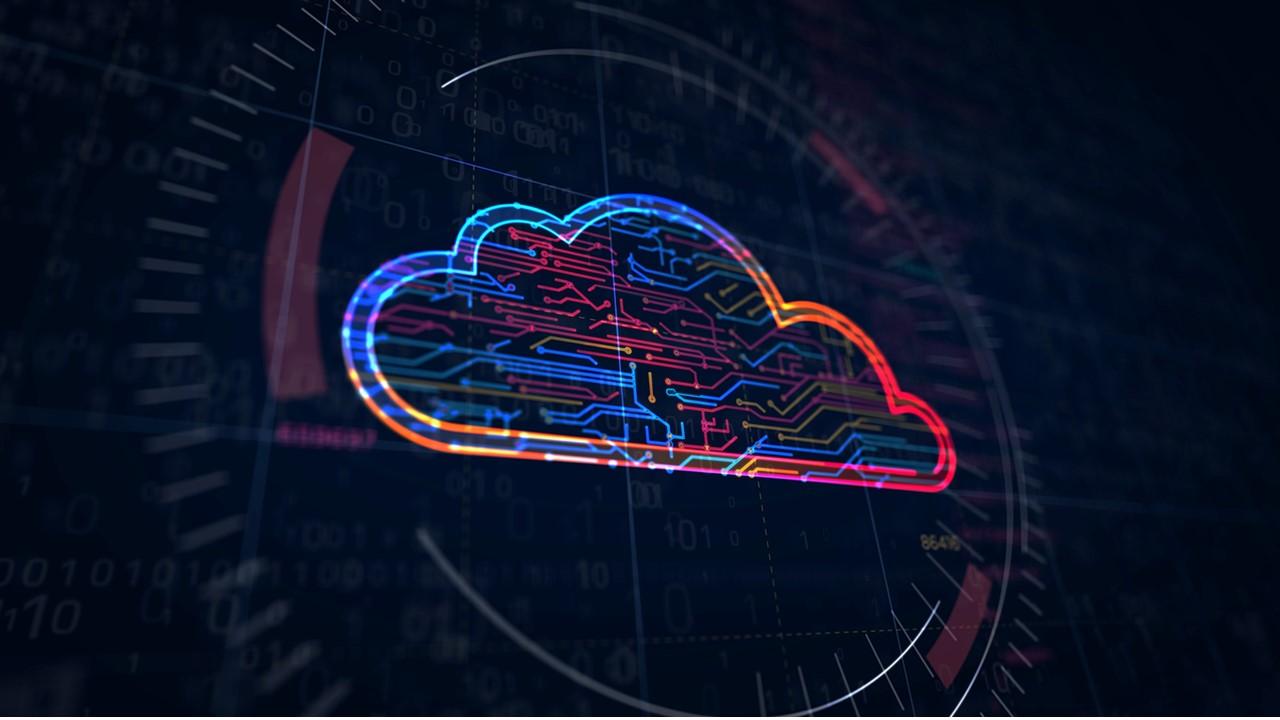 Oracle Plans to Acquire TikTok's U.S. Operations
Oracle Corporation, an enterprise software giant, plans to acquire TikTok's U.S., Canadian, Australian, and New Zealand business operations. TikTok is a social networking service that is owned by China-based company ByteDance. Apart from Oracle, Microsoft and Twitter are also in talks with TikTok regarding a potential deal. Oracle and TikTok declined to comment on the matter.
Article continues below advertisement
Who founded Oracle?
Oracle is a multinational computer technology company based in Redwood Shores, Calif. Larry Ellison co-founded the technology company in 1977 with Ed Oates and Bob Miner. Ellison supports President Donald Trump's executive order to ban TikTok in the U.S. if ByteDance does not sell or spin off its U.S. TikTok operations by November.
According to the Financial Times, Ellison held preliminary discussions with ByteDance to acquire some of TikTok's business operations. Oracle is working with Sequoia Capital and General Atlantic since they already have a stake in ByteDance.
Article continues below advertisement
CNBC reports that Microsoft and Oracle "are far ahead of any other companies that have expressed interest." Microsoft has been in talks with the U.S. government to buy TikTok's similar assets for more than a month. Microsoft might acquire TikTok's U.K. business operations. Microsoft is also interested in the company's U.S., Australia, New Zealand, and Canadian businesses. Twitter has also held discussions about acquiring TikTok's U.S. operations.
Article continues below advertisement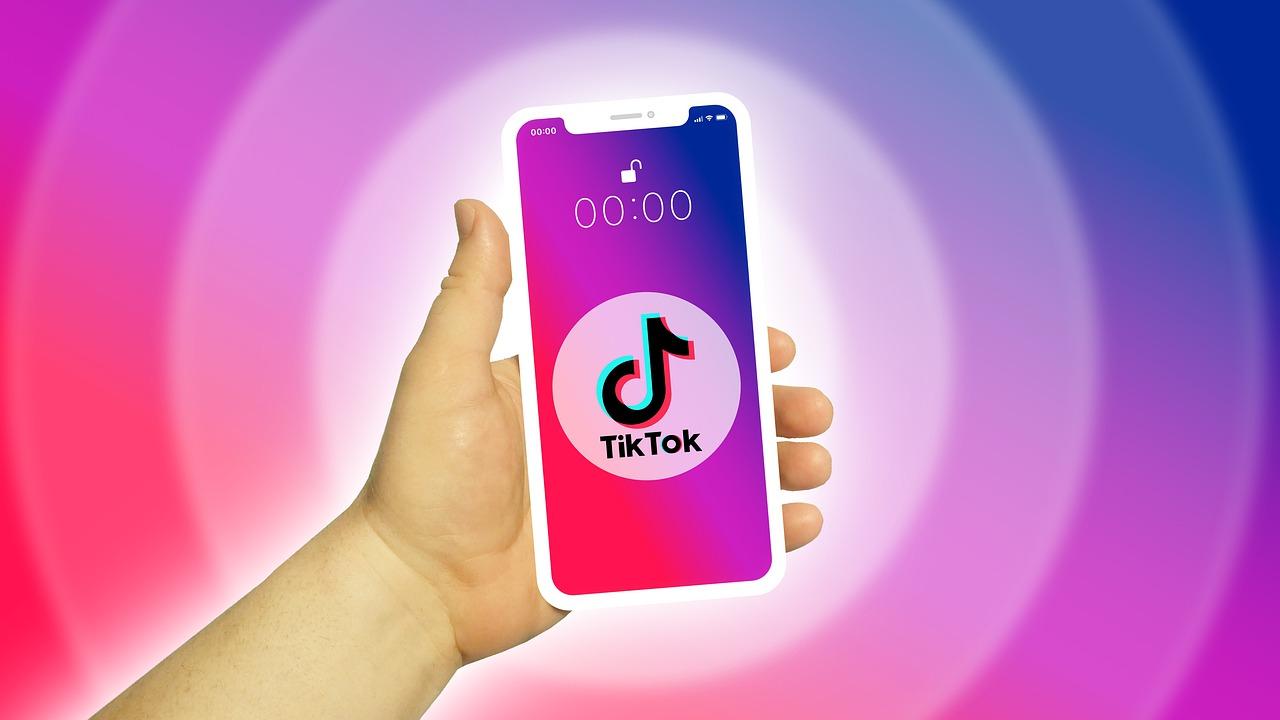 Oracle's earnings history
Oracle is struggling to find new avenues of growth as Amazon, Microsoft, and Google dominate the cloud computing space. According to a CNBC report, "Oracle doesn't have a consumer-facing social media or video business. In theory, Oracle could use customer data collected by TikTok to improve its marketing products, but spending tens of billions to acquire a consumer social media company would be a significant departure for the company."
Article continues below advertisement
In fiscal 2020 (year ended May 31), Oracle reported a non-GAAP EPS of $3.85 compared to $3.52 in fiscal 2019. Oracle reported total revenues of $39.1 billion in fiscal 2020, which was 1.1 percent lower than the same period a year ago.
Article continues below advertisement
Oracle stock was trading up about 2.1 percent at $55.10 in the pre-market session today. The stock fell 0.4 percent on Monday and closed at $53.99 with a market capitalization of $165.7 billion. Oracle stock has risen by 1.6 percent in the last five days and by 2.9 percent in the trailing 12-month period.
Oracle stock is trading 4.7 percent below its 52-week high of $57.84 and 38.8 percent above its 52-week low of $39.71. Year-to-date, the stock has risen by 4.0 percent as of Monday.