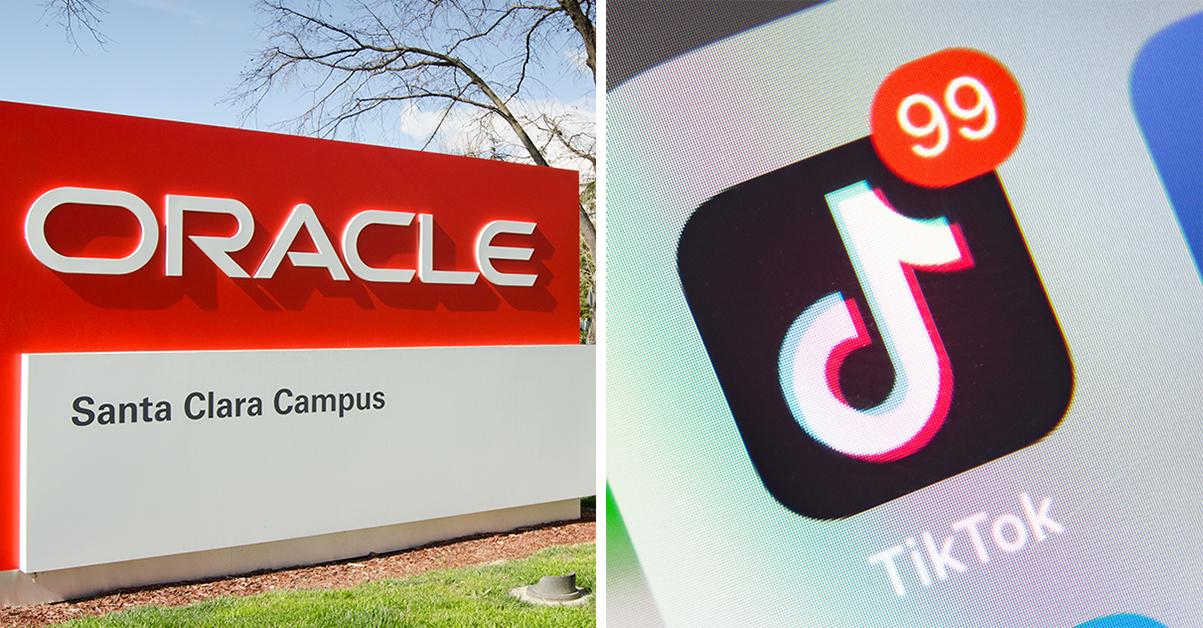 Oracle Not Actually Acquiring TikTok, Looking to Become Cloud Provider
By Mark Pygas

Sep. 15 2020, Updated 7:36 a.m. ET
The TikTok fiasco just got more complicated after American technology giant Oracle revealed that it is not interested in buying TikTok. Instead, the software company has submitted a plan that would see Oracle act as TikTok's "trusted technology provider." Is this proposal something Donald Trump will accept?
Article continues below advertisement
The latest Trump-Tiktok news
Last month, Trump threatened to ban popular social media platform TikTok in the U.S. Operated by Chinese-owned parent company ByteDance, TikTok is believed by lawmakers to be a national security risk. Under Chinese law, companies can be forced to hand over data to comply with government requests.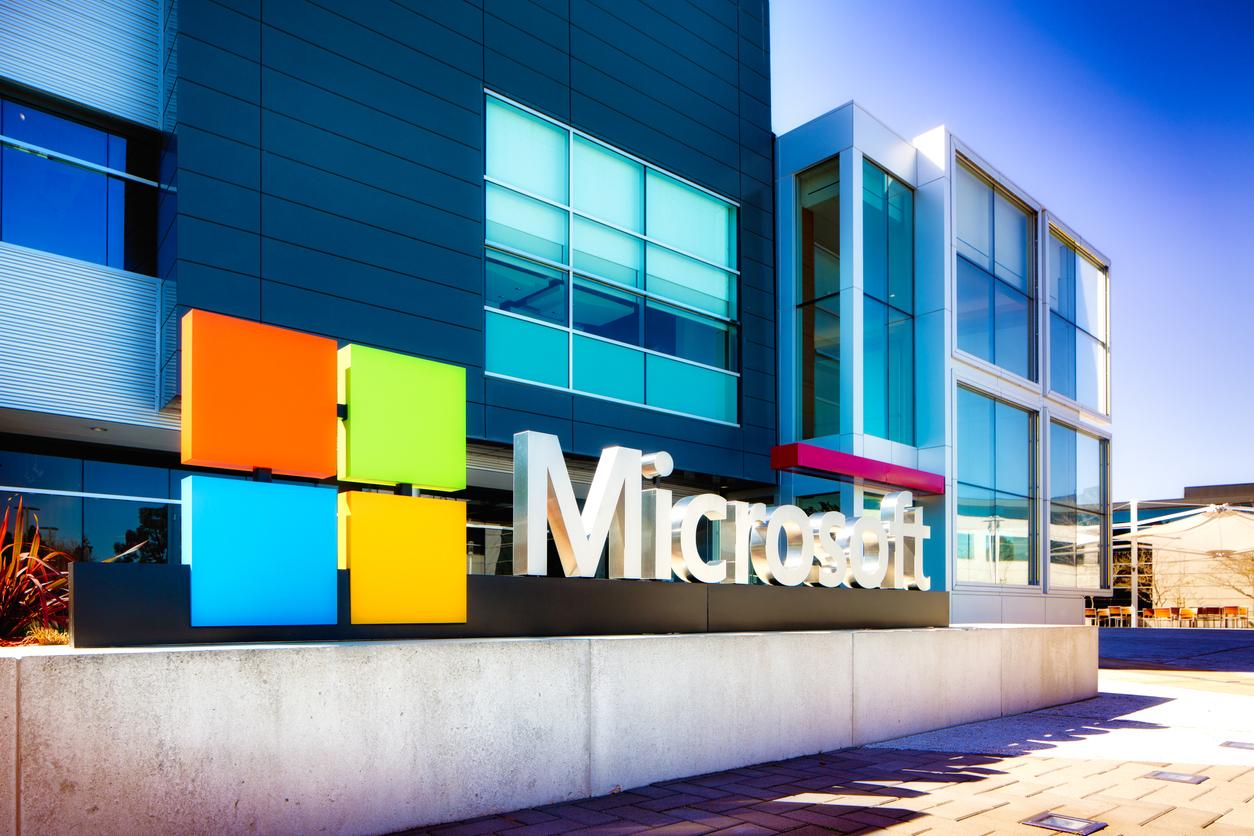 Article continues below advertisement
TikTok stores data outside of China and has said that it would not hand over its users' data. Regardless, Trump gave TikTok until Sept. 20 to find a U.S.-based buyer for its operations in the U.S. Yesterday, it emerged that frontrunner Microsoft had been turned down by ByteDance. Reports then suggested that Oracle was likely to acquire TikTok.
What is the Oracle-TikTok deal?
Initial reports suggested that Oracle would be buying TikTok in the U.S. With revenue of $39.5 billion in 2019, the tech giant certainly has the money to do so. However, Oracle was quick to clarify that the plan instead involves Oracle "serving as the trusted technology provider" for ByteDance.
Article continues below advertisement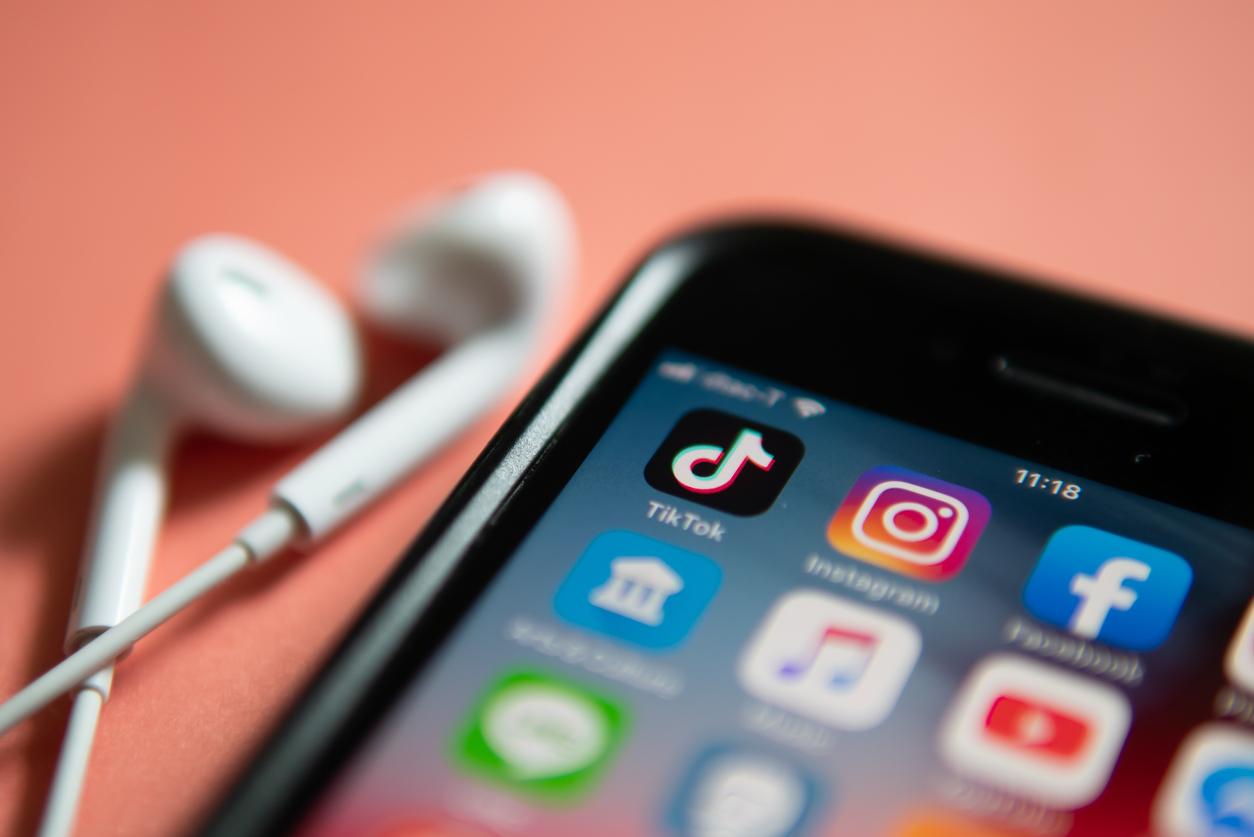 "Oracle has a 40-year track record providing secure, highly performant technology solutions," the company said in a statement. Oracle would likely provide cloud infrastructure for TikTok as part of the deal. The two companies hope that this will assuage national security fears.
Article continues below advertisement
What is Oracle's stock price today?
TikTok is one of the fastest-growing social media platforms in the world. By becoming its cloud provider, Oracle would score a major win over competitors Amazon and Microsoft. Oracle stock rose sharply on Sept. 14 as news of the deal became public, climbing more than 4.3 percent by the time markets closed. During premarket trading today, Oracle's stock price has risen an additional 1.33 percent to $60.25.
Is TikTok getting banned?
While Sept. 15 had been widely reported as the date TikTok needed to find a buyer, Treasury Secretary Steven Mnuchin clarified that the deadline was actually Sept. 20 in an interview with CNBC. Mnuchin said that the Committee on Foreign Investment would now review the deal, with a recommendation then made to the president.
However, Trump has previously suggested that the Treasury should receive a "very big proportion" of TikTok's sale price. With TikTok not changing hands, the U.S. is unlikely to see much, if any, money from the deal. To appease Trump, TikTok has instead pledged to create a new U.S.-based company and add 20,000 jobs.