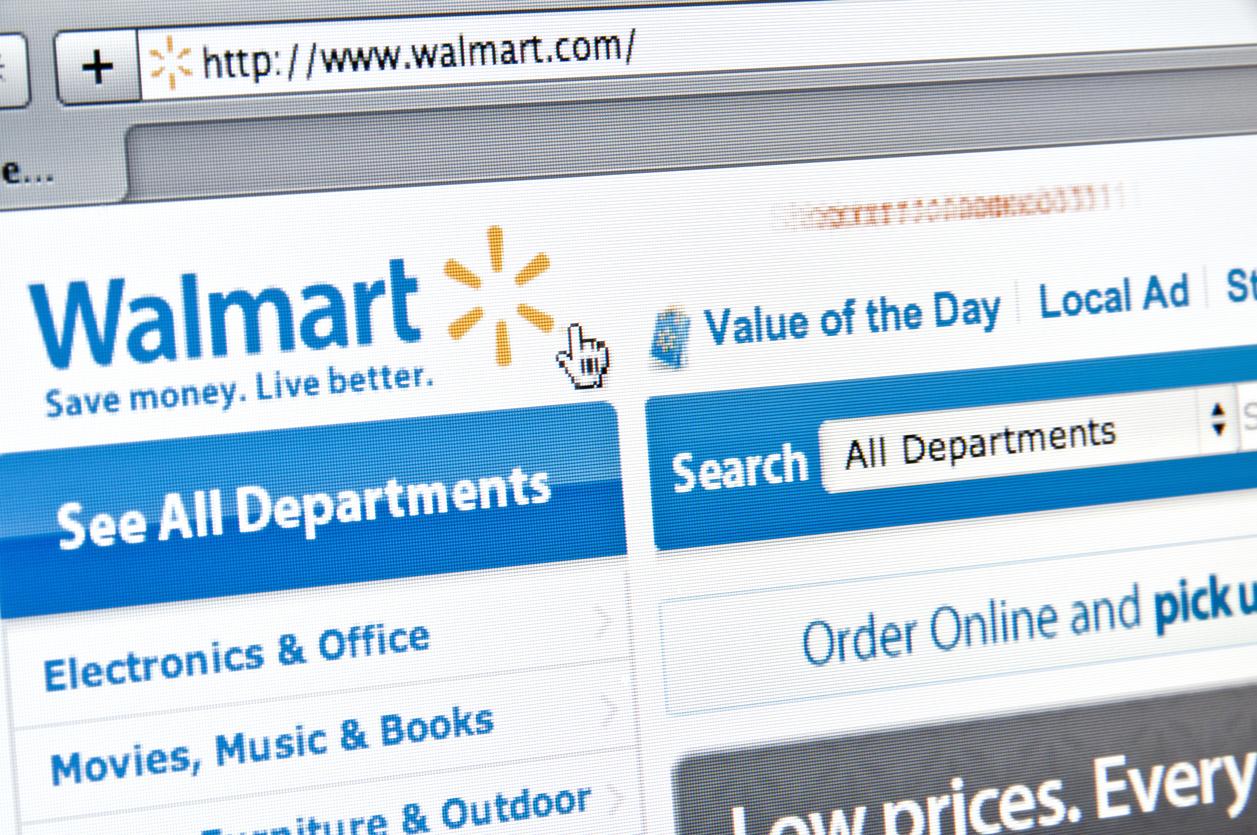 Online Grocery Shopping Switch 'Irreversible' According to New Study
Retail locations have suffered throughout the coronavirus pandemic, with many consumers switching to online shopping to avoid the hassle of social distancing and wearing a mask. Online shopping had been coming for brick-and-mortar stores even before the pandemic, but now the change may be "irreversible," according to new data.
Article continues below advertisement
Which companies offer online grocery shopping?
Companies that have offered online shopping have prospered during the coronavirus pandemic. Walmart saw e-commerce sales surge 97 percent during the second quarter. Its revenue of $137.74 billion was well above analysts' expectation of $135.57 billion. E-commerce king Amazon reported $75.5 billion in revenue in the first quarter, again beating analysts' estimate of $74.2 billion.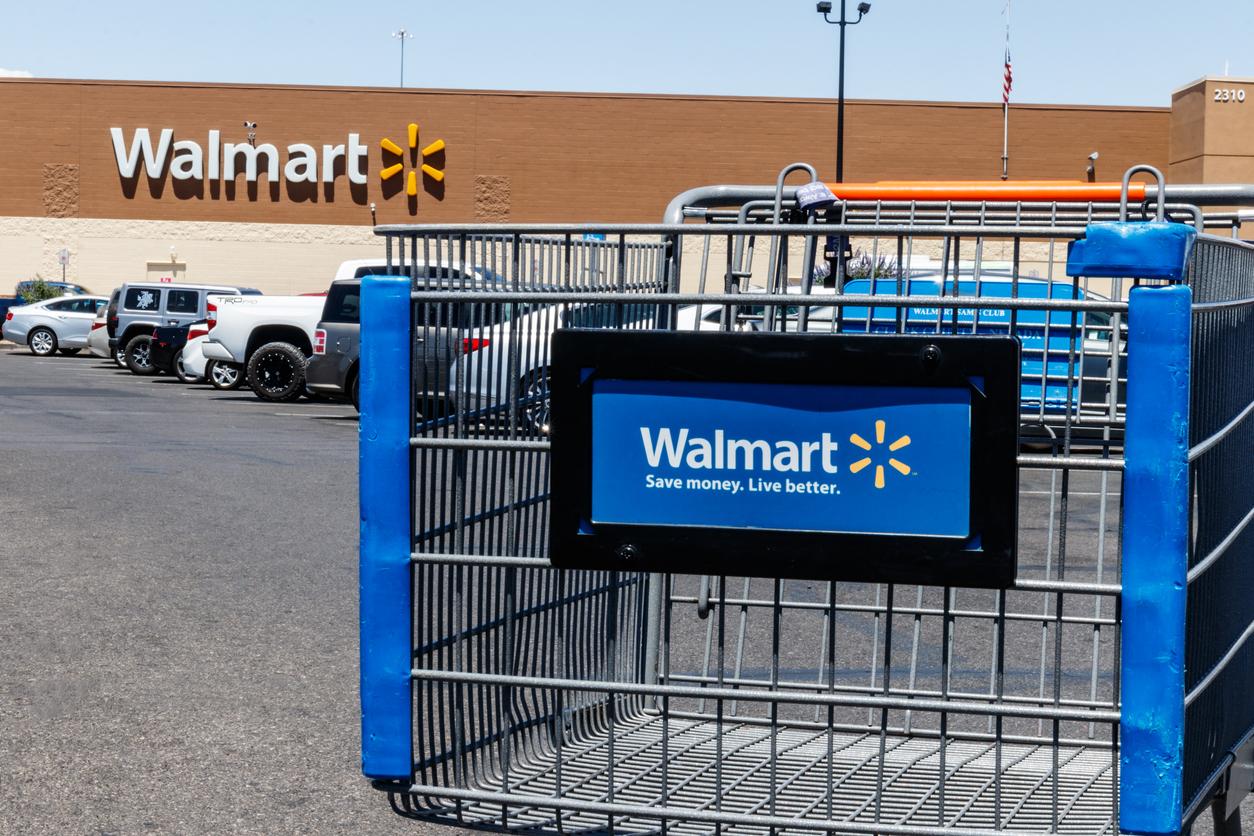 Article continues below advertisement
Ocado, a popular online grocer in the U.K. and Europe, also saw a massive jump in sales. The first half of 2020 saw sales jump 27 percent to more than 1 billion British pounds ($1.3 billion). "The world as we know it has changed," CEO Tim Steiner said of the results. "As a result of Covid-19, we have seen years of growth in the online grocery market condensed into a matter of months, and we won't be going back. We are confident that accelerated growth in the online channel will continue, leading to a permanent redrawing of the landscape of the grocery industry worldwide."
Online grocery store deliveries "irreversible," according to new study
And according to data from other retailers in the U.K., the switch to online grocery shopping could be "irreversible." Waitrose, a popular supermarket chain, polled 2,000 people and found that 77 percent now do some grocery shopping online, compared with 61 percent in 2019. Regular online shopping tripled among those aged over 55, many of whom were instructed to shield themselves at home during the height of the pandemic. "Because online shopping quickly becomes habitual—these changes are irreversible," Waitrose & Partners executive director James Bailey concluded.
Article continues below advertisement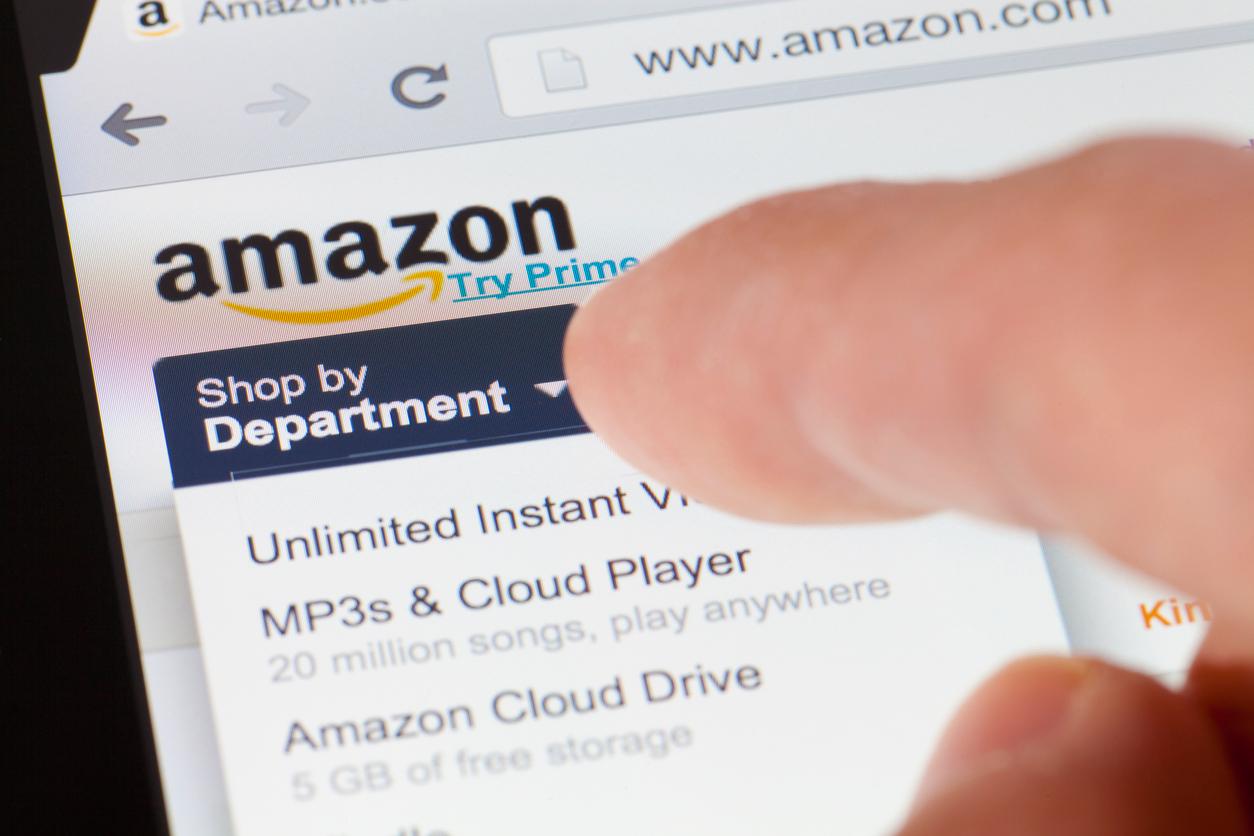 Research by Retail Economics, on behalf of technology giant O2, also found that almost half of consumers think their shopping habits will change as a result of the pandemic. "Consumer behavior is evolving at a frightening pace and the single largest challenge for retailers is to meet, if not exceed, customers' expectations," CEO Richard Lim said. The group concluded that the switch to online shopping "will continue to be the biggest threat to retailers."
How are online grocery store stocks doing?
Walmart has seen a surge in its stock price from a low of $104 amid the coronavirus pandemic to a high of $137.57. Amazon, which reached a low of $1,785, is now trading in excess of $3,263 per share.