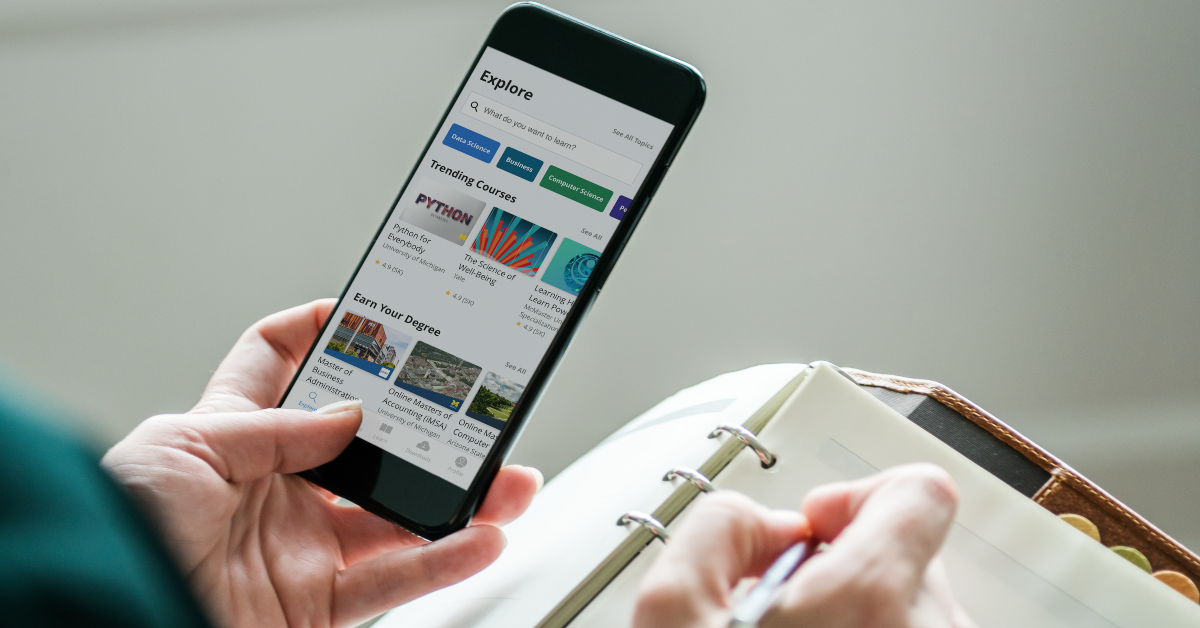 Coursera's Stock Valuation Jumps on First Day of Trading
Online education company Coursera started trading shares on March 31 on the NYSE. The shares started trading at $39 and jumped 18 percent soon after the market opened.
Article continues below advertisement
At the time it went public under the ticker symbol "COUR," Coursera's stock valuation was estimated at $4.3 billion. Its valuation could reach more than $5.4 billion once restricted stock units and employee stock options are taken into account.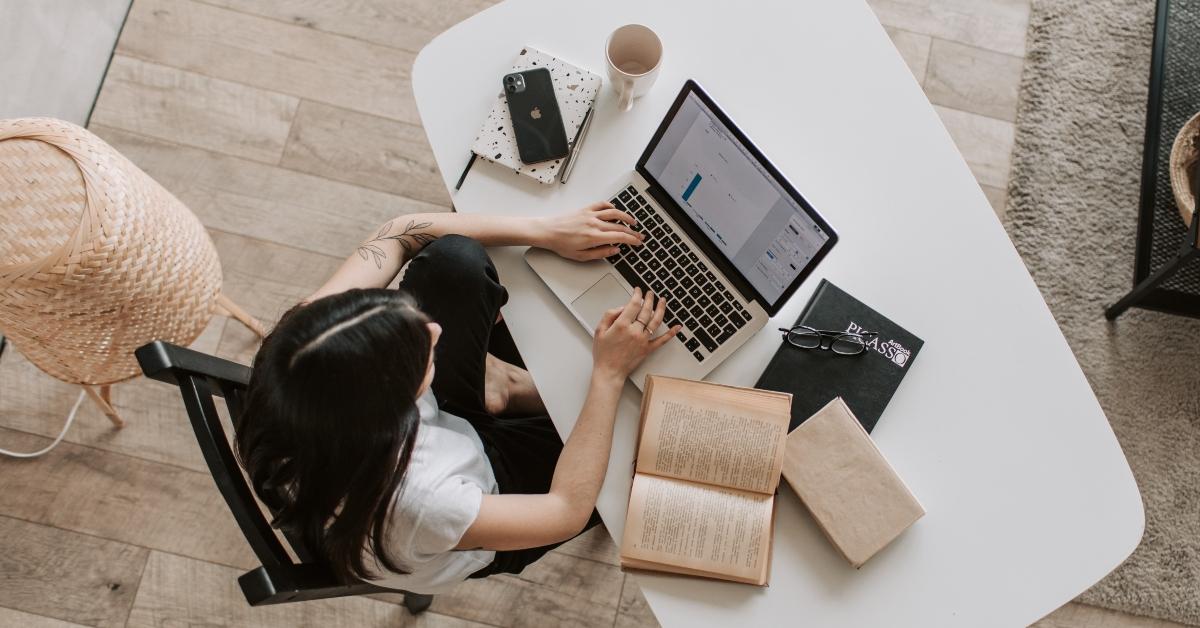 Article continues below advertisement
Initially, the company priced its shares at $33 with the goal of raising $519 million through its IPO. Over 15.7 million shares were sold at that price on March 30—the day before the company went public.
Coursera's valuation is up from $2.6 billion in July 2020 when it raised $130 million.
Article continues below advertisement
Goldman Sachs and Morgan Stanley were the lead underwriters of the IPO. Additional book-runners include Citigroup and UBS Investment Bank.
What is Coursera?
Based in Mountain View, Calif., Coursera is one of the largest online learning platforms in the world with 77 million registered learners. In partnership with over 200 universities, colleges, and other educators around the world, the company offers online courses, certifications, and degree programs.
Article continues below advertisement
Founded in 2012 by two Stanford computer science professors, Andrew Ng and Daphne Koller, Coursera's mission is to provide universal access to world-class learning.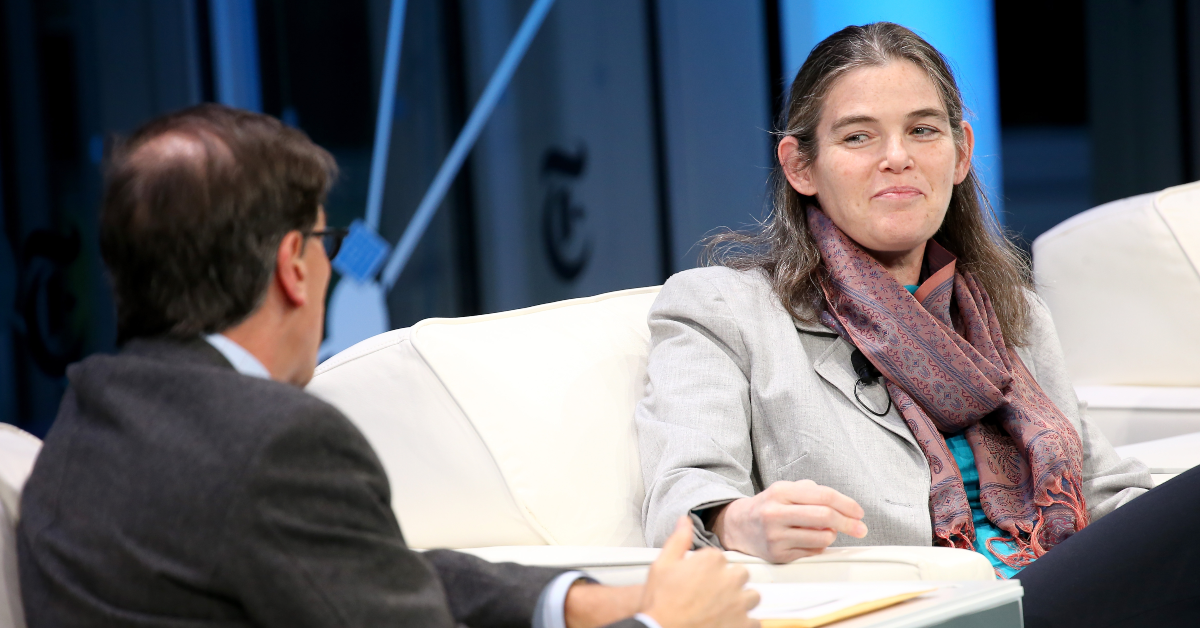 Article continues below advertisement
According to a company press release, more than 6,000 institutions have used Coursera to upskill and reskill their employees, citizens, and students, including in high-demand fields like data science, technology, and business.
Coursera grew during the COVID-19 pandemic.
The company saw a boost in its business in 2020 fueled by COVID-19 pandemic side effects like increased unemployment and strict stay-at-home policies. The total registered users on the site grew by 65 percent. The revenue jumped from $184 million in 2019 to $294 million in 2020.
Article continues below advertisement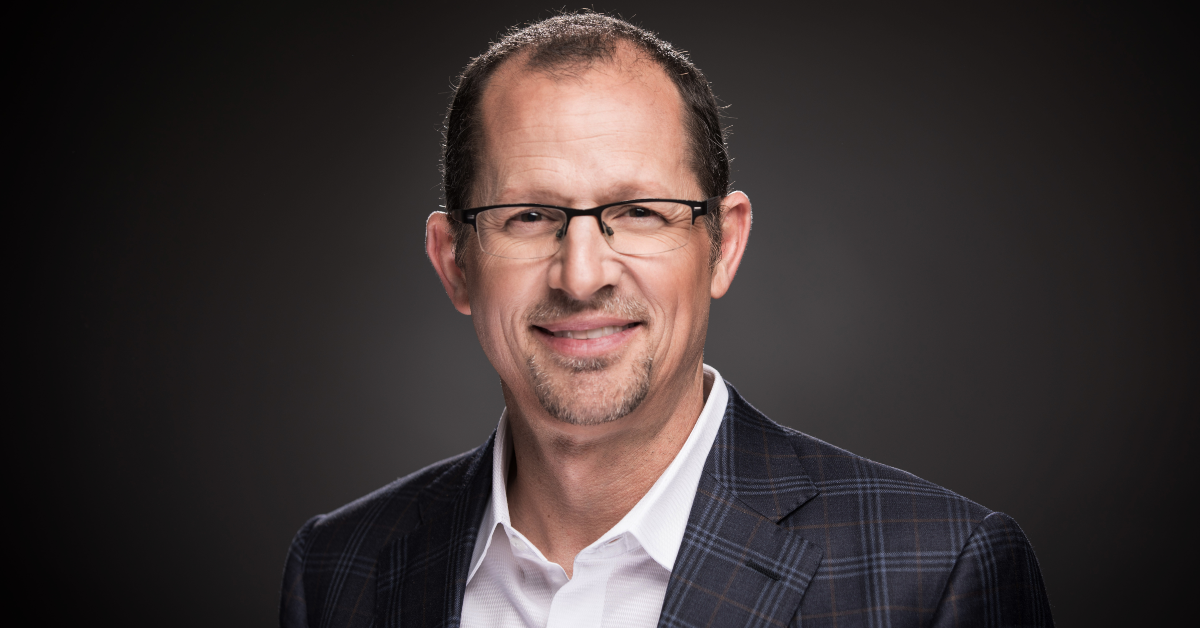 Article continues below advertisement
"The key to upward mobility for many people in the workplace will be earning a degree. So having certificates to get the first entry-level job and then having bachelor's degrees and master's degrees to continue to advance your career, that's the kind of one-stop-shop that Coursera would like to be for learners," Maggioncalda told CNBC.
According to the company's IPO prospectus, more than 150 universities provide about 4,000 courses through the Coursera platform. The company offers a variety of education certificates and professional skills courses that range in price from $9.99 to $99. Bachelor's or master's degrees on the site cost anywhere between $9,000 and $45,000.
Article continues below advertisement
Increased demand for online learning
Coursera's prospectus points to increased demand for online learning in the future.
"Online learning holds the promise to enable anyone, anywhere to learn new skills in preparation for high demand, digital jobs. The combined forces of online learning and remote work have the potential to increase global social equity by enabling a future where anyone, anywhere has access to both high-quality learning and high-quality job opportunities in an increasingly digital world," the prospectus states.