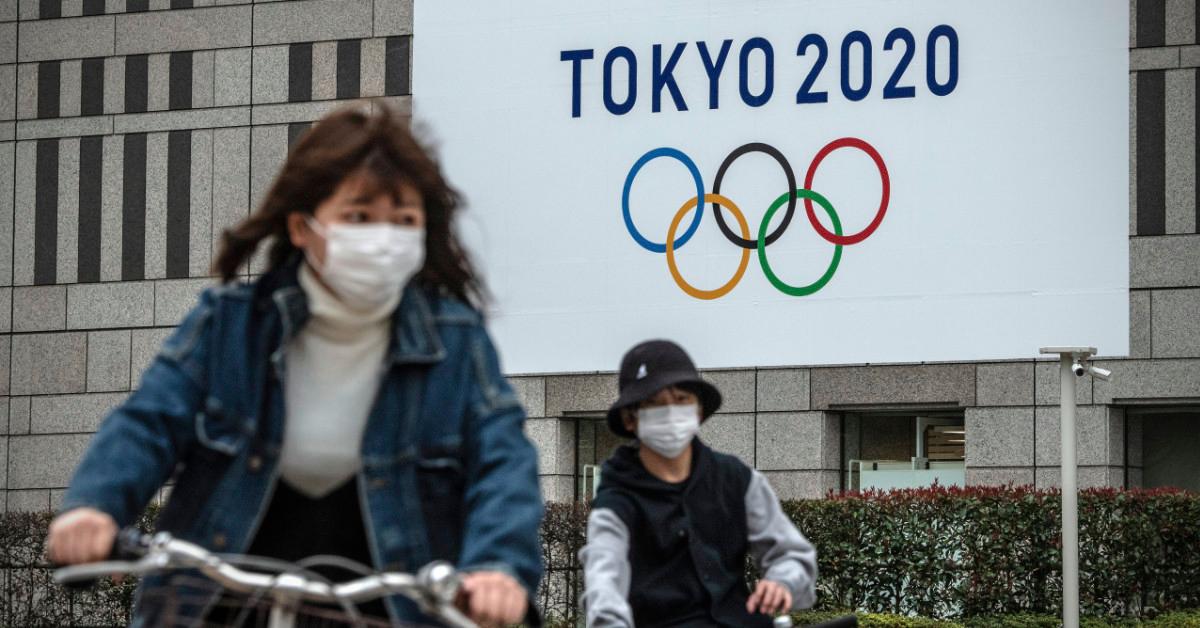 5 Olympic-Related Stocks To Watch Ahead of the Tokyo Games
By Dan Clarendon

Jul. 23 2021, Published 7:33 a.m. ET
Article continues below advertisement
You can't invest in the Olympics directly, of course, but you can invest in stocks with ties to the world's biggest sporting event. Here are five Olympic-related stocks to watch, according to various resources around the web.
Comcast (CMCSA)
Article continues below advertisement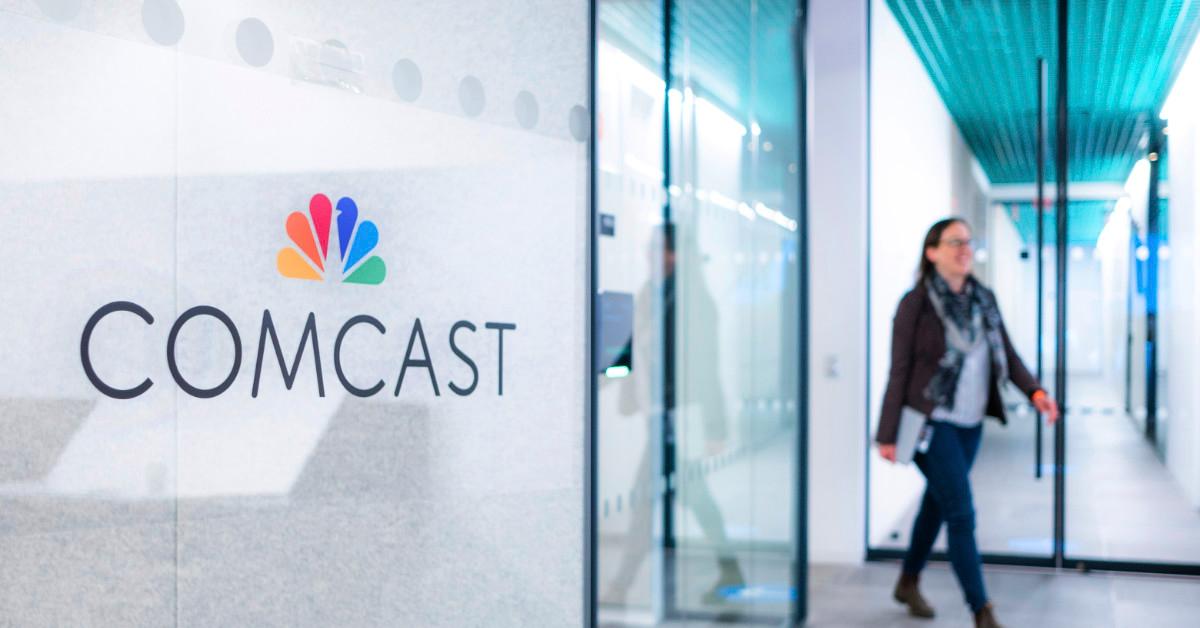 By the time the Olympics were postponed last year, NBCU had already sold $1.25 billion in ad inventory. But Dan Lovinger, executive VP of ad sales for NBC Sports, later suggested that the advertisement total for the rescheduled Olympics would surpass that amount, reports Sportico.
Article continues below advertisement
Ralph Lauren (RL)
InvestorPlace also reported that Ralph Lauren often benefits from its role as the designer of the Team USA uniforms. The fashion company unveiled its designs for American athletes' Tokyo Olympics garb in Apr. 2021.
"The direction going into the Olympics was to create the most sustainable [clothes] the athlete ever had," David Lauren, the company's chief innovation and branding officer, told USA Today. "To make the athletes look like ambassadors on a global stage. To create products that look fresh, modern, and clean. And in the middle of hot, humid Tokyo, give them white, light, and clean."
Article continues below advertisement
Panasonic (PCRFY)
Electronics company Panasonic is a Worldwide Partner of the Olympic and Paralympic Games and a Supporting Partner of the Tokyo 2020 Olympic Torch Relay, with a stated aim to "support the Olympic and Paralympic Movement with its cutting-edge technology and carry it over into the future." According to Admiral Markets, Panasonic's exposure during the Olympics could help its stock break through its current price range and head back to its all-time high.
Article continues below advertisement
Cisco (CSCO)
Another Olympic partner to keep an eye on, according to IG, is Cisco, which announced its partnership with the Games in 2016. "We are extremely honored that we have the opportunity to support the success of the Tokyo Olympic and Paralympic Games as the Tokyo 2020 Official Partner in the Network Equipment category," Cisco Systems president and general manager Miyuki Suzuki said at the time, reports IG.
Dentsu Group (DNTUY)
Both IG and InvestorPlace named Dentsu as an Olympic-related stock to watch, since the company—Japan's largest advertising and PR firm—is serving as the marketing agency of the Tokyo games. "Leveraging the sports business knowledge and know-how that it has cultivated over many years, Dentsu will channel all the Group's resources toward the success of the 32nd Olympic Games and the 16th Paralympic Games that will be held in 2020," a spokesperson said, reports IG.