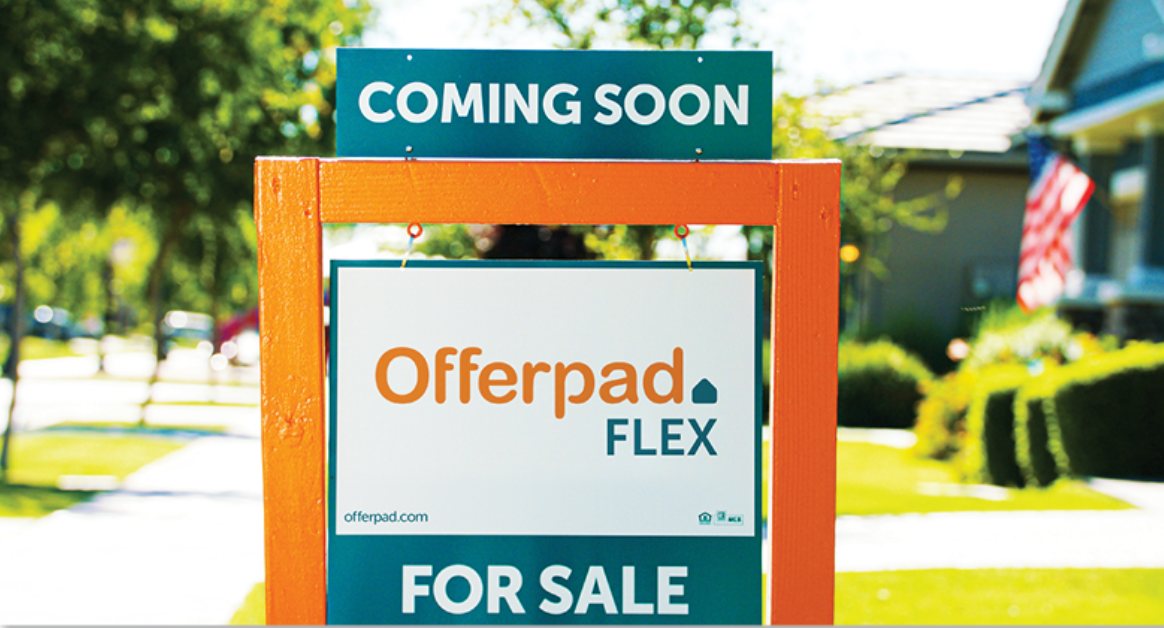 Is Offerpad (OPAD) Stock a Good Buy After SPNV Merger Approval?
By Ambrish Shah

Sep. 2 2021, Published 10:24 a.m. ET
On Mar. 18, real estate tech startup Offerpad agreed to go public by merging with SPAC Supernova Partners Acquisition (SPNV). Recently, the companies completed their business combination. What's Offerpad stock's forecast after the SPNV merger?
Article continues below advertisement
The SPNV SPAC had its IPO in October 2020 and it raised $350 million. The blank-check company is led by former Zillow Group CEO Spencer Rascoff. SPNV stock is down 12 percent from its SPAC IPO price of $10 and 32 percent from its 52-week highs.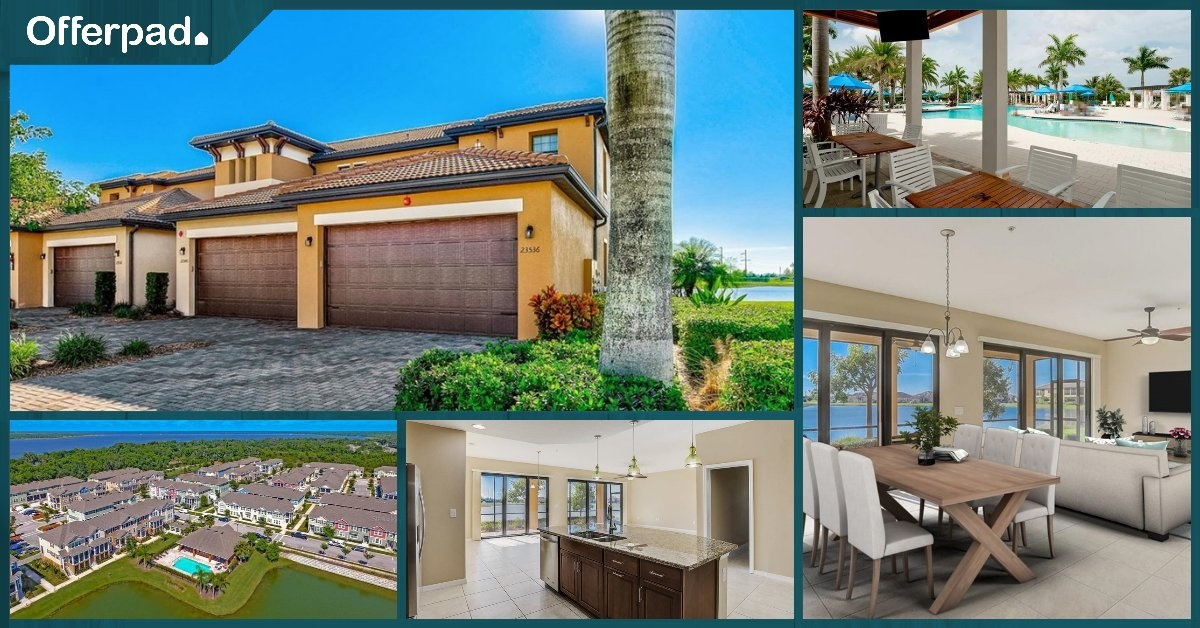 Article continues below advertisement
SPNV and Offerpad merger details
Offerpad completed its business combination with SPNV on Sept. 1. Offerpad's common stock and warrants will start trading on the NYSE under the ticker symbols "OPAD" and "OPADWS," respectively, from Sept. 2 onwards. The merger was approved by SPNV shareholders on Aug. 31.
Offerpad said that it received about $284 million from the transaction for growth initiatives. At the time of the merger announcement in March, it was announced that the transaction would give Offerpad $650 million in gross cash proceeds, including $200 million PIPE investments at $10 per share. The PIPE investors include BlackRock, Zimmer Partners, and national homebuilder Taylor Morrison Home.
Article continues below advertisement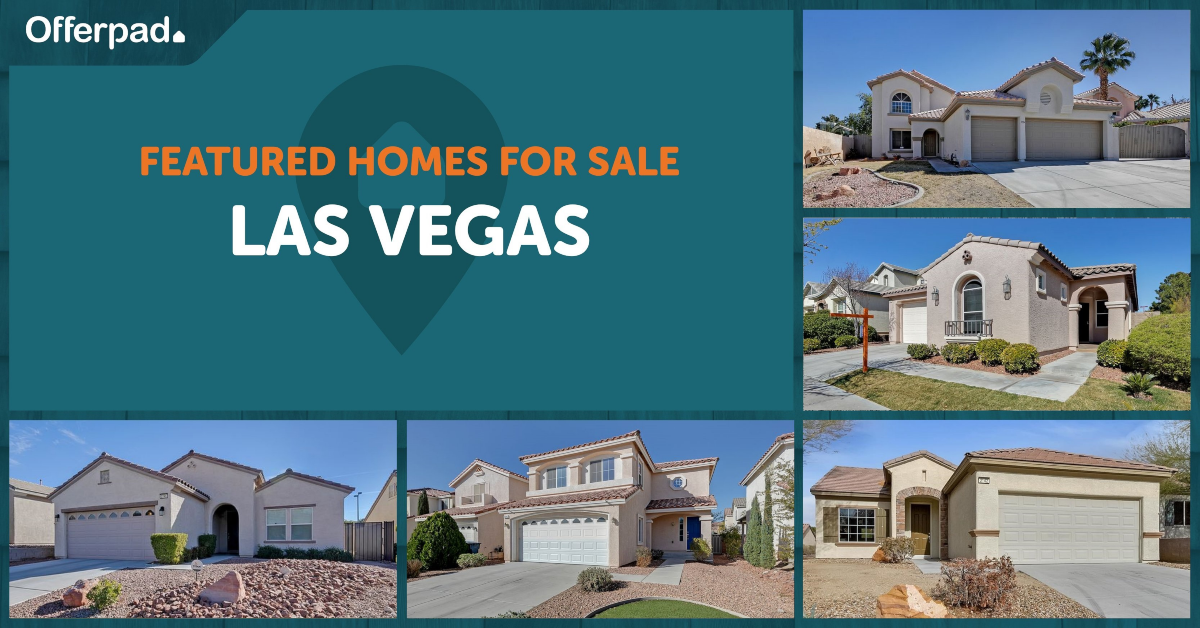 Offerpad's stock forecast
Offerpad is an iBuyer, which means that the firm buys homes directly from sellers with the intention of reselling them to homebuyers at a profit. The company acquired 2,025 homes and sold 1,259 in the second quarter, but this is only a small percentage of the roughly 6 million homes sold annually in the U.S., so there might be a significant growth opportunity in the years to come.
Article continues below advertisement
Is Offerpad undervalued?
SPNV has assigned Offerpad a pro forma implied equity value of $3 billion and an EV (enterprise value) of $2.4 billion, which gives it a 2021 EV-to-sales multiple of 1.7x and 2023 EV-to-sales multiple of 0.6x. Considering that peers Zillow Group and Redfin have NTM EV-to-sales multiples of 2.7x and 2.9x, respectively, Offerpad stock looks undervalued.
Will Offerpad stock rise or fall after the merger?
The outlook for Offerpad stock looks promising. Despite rising customer demand for a simpler and more convenient way to purchase and sell houses, online real estate penetration is low compared to other sectors. It accounts for less than 1 percent of the $1.6 trillion total addressable market. In the investor presentation, Offerpad has estimated its total addressable market size worth $850 million. The stock is up 3.4 percent on Sept. 2 as of 9:43 a.m. ET.
Article continues below advertisement
Offerpad stock is a good buy now.
Currently, Offerpad is available in over 1,000 cities and towns across 17 markets. The company plans to grow into additional territories in the future. Offerpad expects to expand to 19 states by the end of 2021. The expansion into new markets with funding from the SPAC transaction could help Offerpad catch up to its competitors. The firm also intends to offer services like home improvement loans, extended-stay alternatives, and title and mortgage.
Offerpad expects to post revenues of $1.4 billion in 2021, which it expects to gradually rise to $2.4 billion in 2022 and $3.9 billion in 2023. The company forecasts to break even on the adjusted EBITDA in 2023. It also expects to acquire 6,455 homes and sell 5,612 homes in 2021.