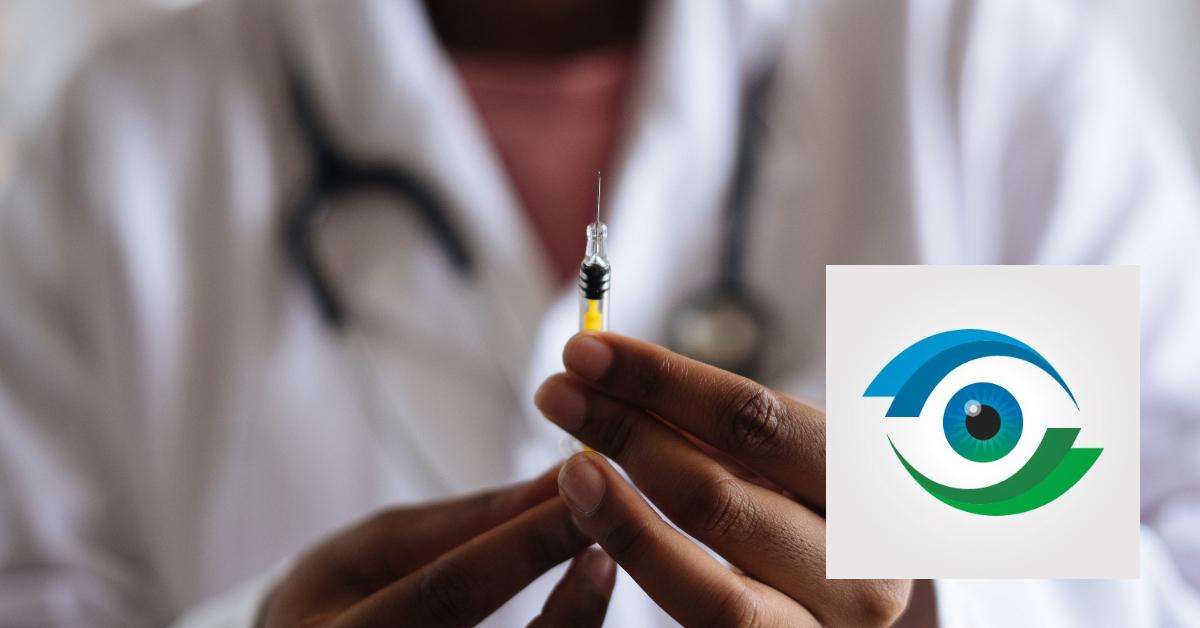 Is Ocugen a Good COVID-19 Vaccine Stock?
Ocugen (OCGN) stock more than tripled on Monday after reports that it sold shares to institutional investors at a massive premium. OCGN has now gained over 6,000 percent since December. The rally has many WallStreetBets Redditors debating about the stock. What's the prediction for Ocugen stock? Is it a good COVID-19 vaccine stock to buy?
Article continues below advertisement
Such volatility isn't uncommon for clinical-stage pharma stocks like OCGN. After positive trial results, such stocks tend to rise. In Ocugen's case, its stock rose after the company entered into an agreement with an Indian company to commercialize its COVID-19 vaccine in the U.S. Its product is still in the clinical stage.