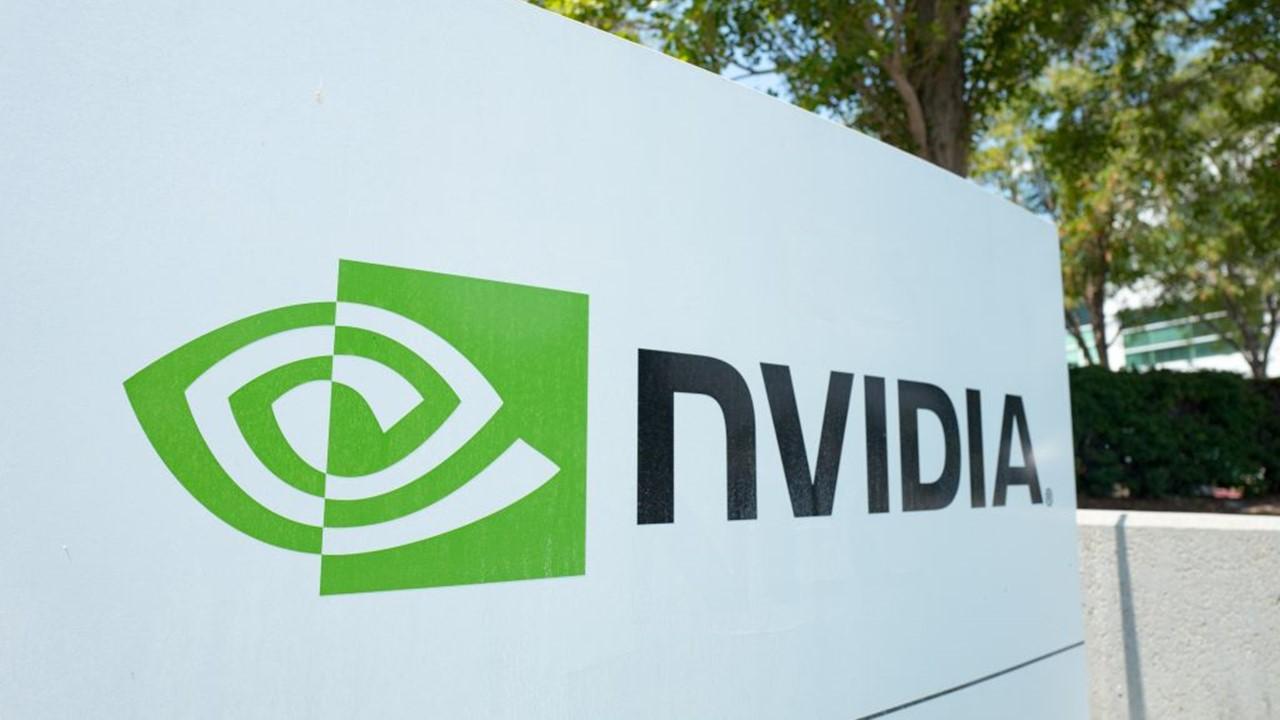 Is Nvidia Stock a Good Investment in 2020?
By Ruchi Gupta

Oct. 6 2020, Updated 8:29 a.m. ET
Nvidia is making big moves in 2020 despite the challenges that the COVID-19 pandemic has presented. For example, following SoftBank's ARM Holdings deal, Nvidia is gearing up to launch one of the world's most powerful supercomputers. The most important question right now for investors is whether Nvidia stock is a good investment. If you are interested in semiconductor stocks, Nvidia may impress you. However, it helps to be up-to-date with Nvidia's news to make informed choices.  
Article continues below advertisement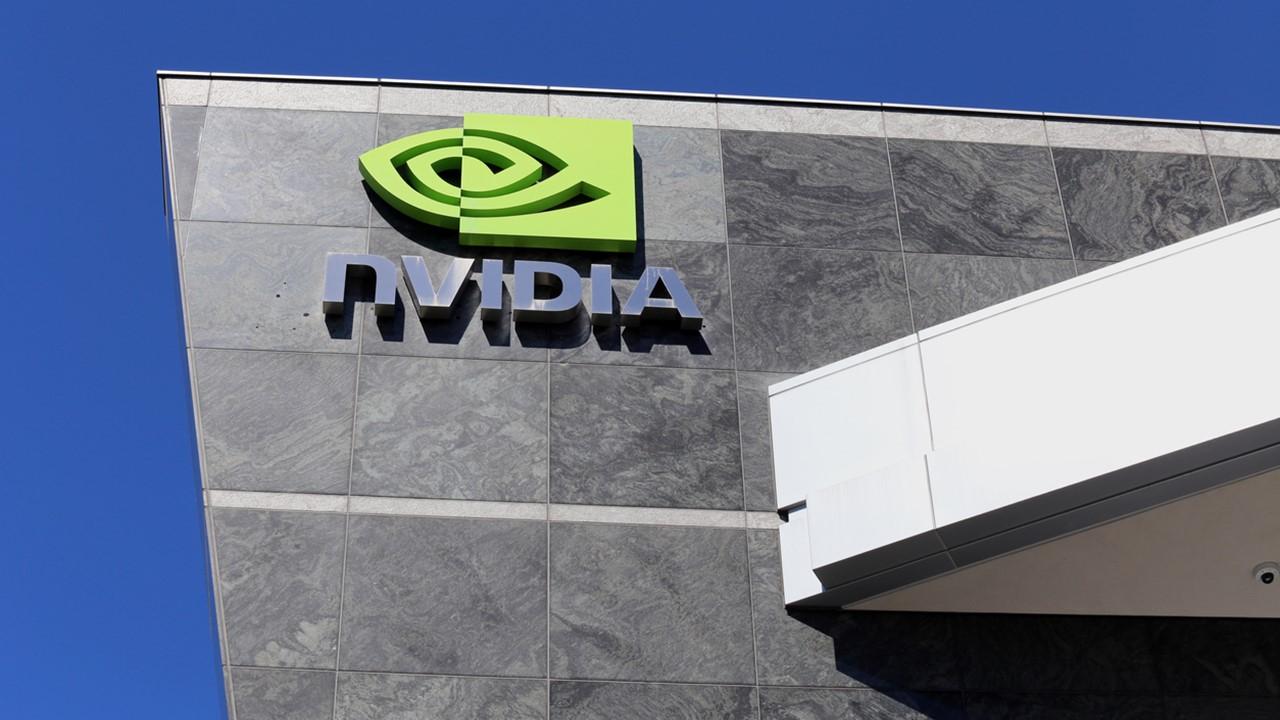 What is Nvidia?
Nvidia is a U.S. semiconductor company. The company designs graphics processing units (GPU) that were initially adopted in gaming systems but currently are used in a range of devices. Nvidia GPUs are used in bitcoin mining systems. Nvidia reported a $2.8 billion profit in the latest fiscal year that ended in January 2020. The company pays dividends to its shareholders.
Article continues below advertisement
In other Nvidia news, the company's GeForce RTX 3080 and 3090 graphics cards continue to see strong demand. The company has been struggling to satisfy the market. According to Nvidia CEO Jensen Huang, the strong demand means that the cards may be in short supply through the end of 2020.
Article continues below advertisement
Nvidia news investors need to know
In the latest Nvidia news, the company said that it's building the U.K.'s most powerful supercomputer. Nvidia plans to release the supercomputer in the coming months. Called Cambridge-1, the Nvidia U.K. supercomputer will help healthcare researches apply AI technology toward solving medical challenges amid the COVID-19 pandemic. Pharmaceutical companies GlaxoSmithKline and AstraZeneca will be among the first adopters of Nvidia's U.K. supercomputer.
Article continues below advertisement
What is Nvidia's stock price today?
Nvidia stock was a little volatile ahead of the opening bell on Tuesday, Oct. 6. The stock was trading between a gain of 1.70 percent and a loss of 0.17 percent in the pre-market session. The stock rose 4.44 percent Oct. 5. Nvidia stock is up 132 percent in 2020.
Article continues below advertisement
Should you buy Nvidia stock?
Investors considering Nvidia stock should know the company's market opportunity and how Wall Street views the stock. First, Nvidia stock shot up in September on news that it agreed to acquire SoftBank's chip designer ARM Holdings for $40 billion. SoftBank, which bought ARM for more than $30 billion four years ago, is selling some of its assets to raise funds to reduce its debt and repurchase stocks.
With the acquisition of ARM, Nvidia's addressable market is on track to reach $250 billion by 2023. The outlook implies a long growth runway for Nvidia. Currently, the company generates about $10 billion in annual revenue. Finally, the most bullish analyst sees a 28 percent upside in Nvidia stock to $700 in 12 months. However, the most bearish analyst sees a 45 percent downside in Nvidia stock to $300.