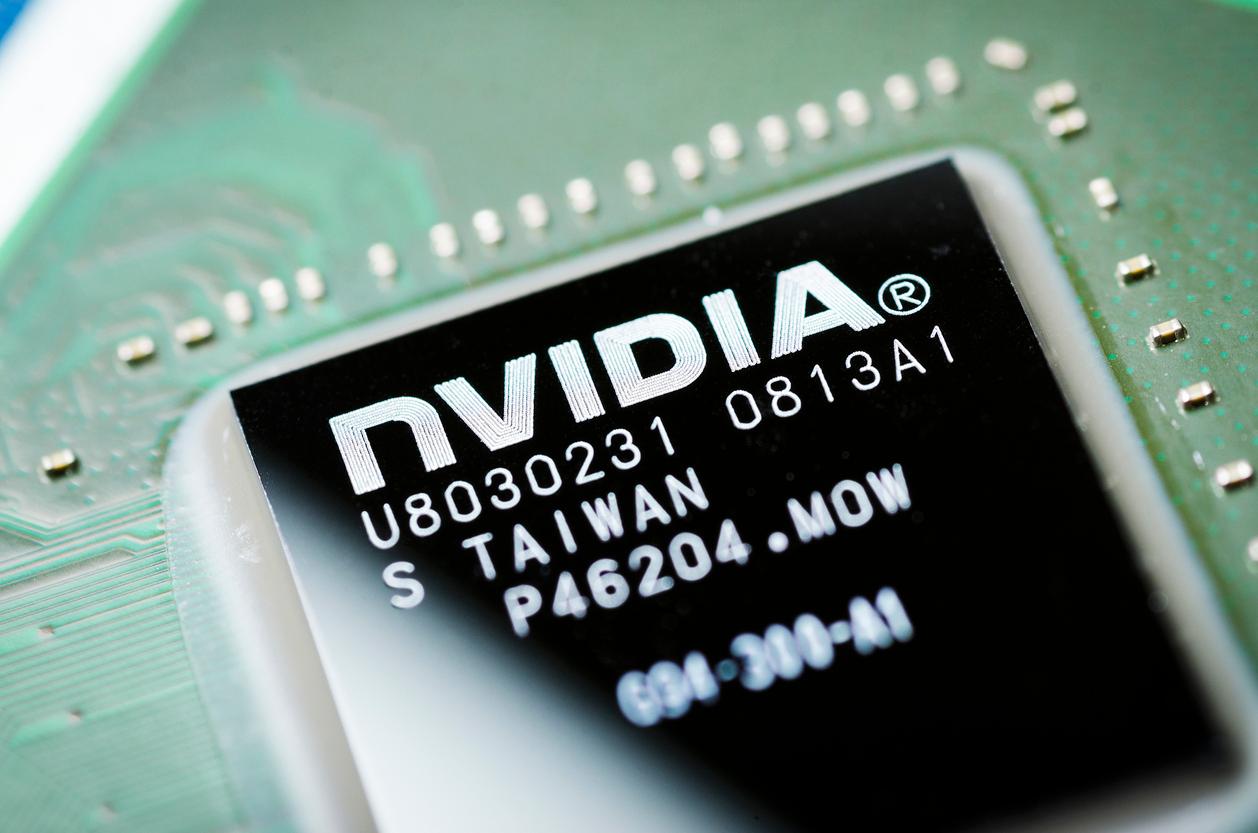 Nvidia Buys Arm Holdings From SoftBank
By Mark Pygas

Sep. 14 2020, Updated 9:19 a.m. ET
Arm Holdings, a British company that dominates the computer processor market for phones, tablets, and smart TVs, has been acquired by graphics chip specialist Nvidia after Softbank decided to sell the company.
Article continues below advertisement
How much did Nvidia pay for Arm?
While you may not have heard of Arm Holdings, you probably own multiple electronics that contain the company's technology. There are over 160 billion chips inside of electronics that utilize Arm Holdings' designs — more than any other company. The deal between Nvidia and Softbank values Arm Holdings at $40 billion. The Japanese conglomerate paid $32 billion for the company four years ago.
Nvidia-Arms Holdings deal
Nvidia said that the acquisition would create "the premier computing company for the age of artificial intelligence." As part of the deal, Nvidia agreed to honor Softbank's pledge to keep Arm headquartered in the U.K.
Article continues below advertisement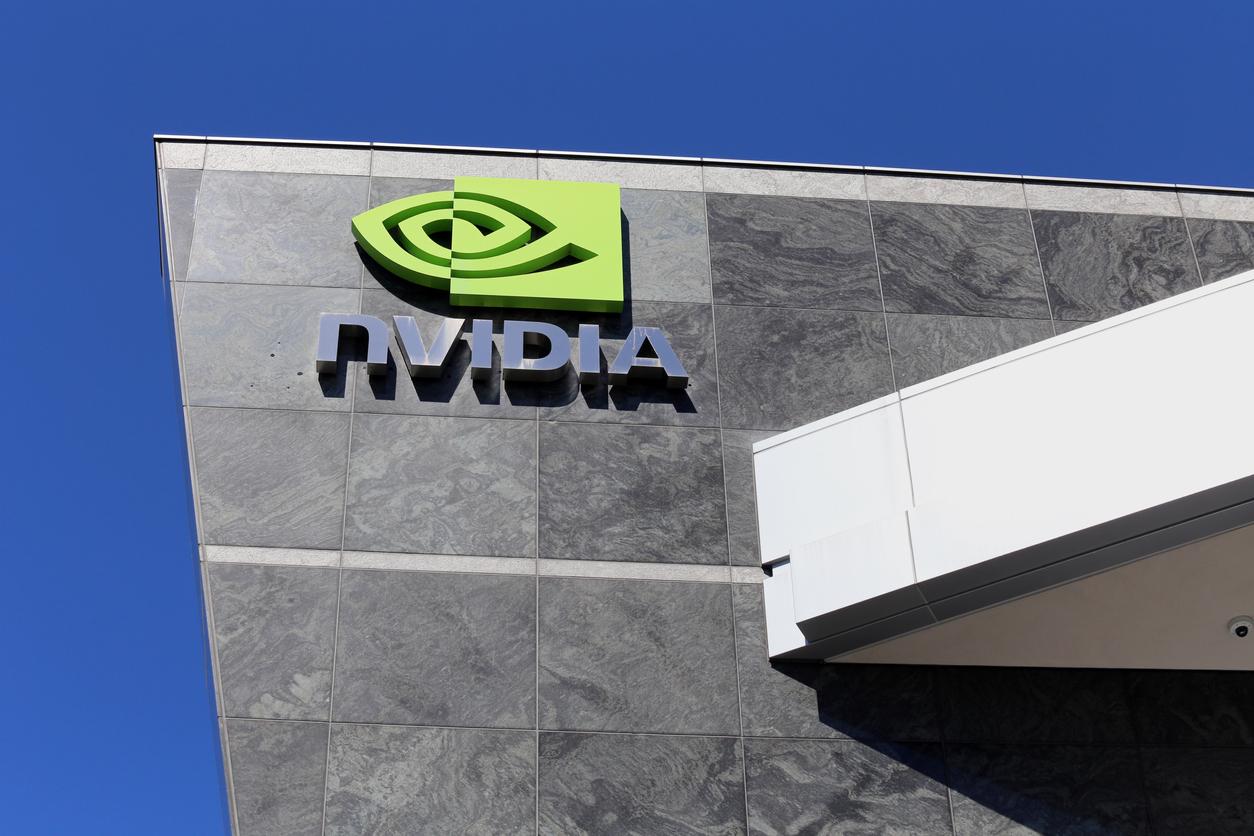 "ARM will remain headquartered in Cambridge," Nvidia CEO Jensen Huang said. "We will expand on this great site and build a world-class AI research facility, supporting developments in healthcare, life sciences, robotics, self-driving cars, and other fields."
Article continues below advertisement
According to the BBC, Softbank agreed to secure jobs and keep Arm's headquarters in the U.K. until September 2021. When news of Nvidia's acquisition became public, the main opposition party in the U.K. encouraged the government to obtain "legally binding assurances" that Arm would remain in the U.K. A senior government official said that the conditions would be imposed on the takeover.
What is Nvidia's stock price today?
Nvidia's stock price surged on news that it had successfully acquired Arm Holdings. In pre-market trading on Sept. 14, Nvidia's shares rose by more than 6.3 percent. Nvidia looks set to start the week at a price of $517.35.
What is Arm Holdings' stock price now?
Arm Holdings isn't a publicly-traded company. However, CEO Simon Segars said in late 2019 that the company plans to return to the public markets by 2023. Whether or not Nvidia's acquisition changes these plans is unknown.