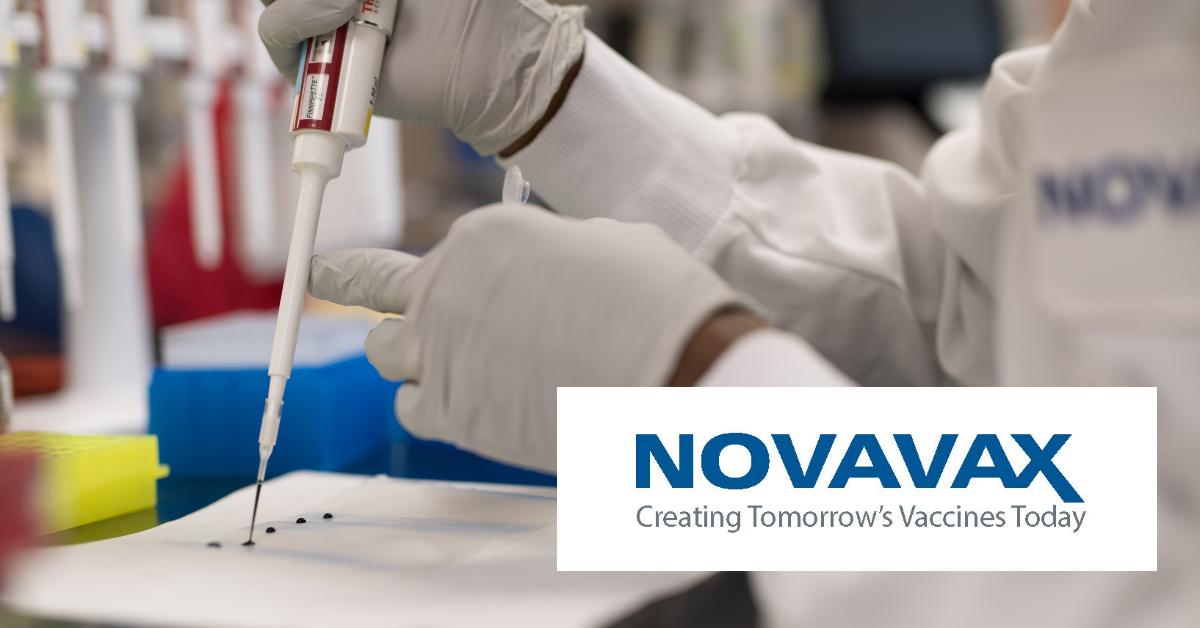 Is Novavax Stock a Good Buy at This Price?
By Ambrish Shah

Dec. 1 2020, Updated 9:56 a.m. ET
On Nov. 30, Novavax stock rose by 11 percent and closed at $139.50 with a market cap of $8.9 billion. The stock rose as the biotechnology company released an update on the progress of its coronavirus vaccine. Novavax is conducting trials for its COVID-19 vaccine candidate, NVX‑CoV2373. This year, Novavax stock has risen over 3,400 percent. Is NVAX stock a buy or sell at its current price? 
Article continues below advertisement
Novavax said it has completed enrollment for its late-stage trial in the U.K. and its Phase 2b efficacy trial in South Africa. The company also announced that its U.S.-Mexico Phase 3 trial is likely to begin in the next few weeks. Novavax had earlier stated this trial would start in November. 
Where is Novavax located?
Article continues below advertisement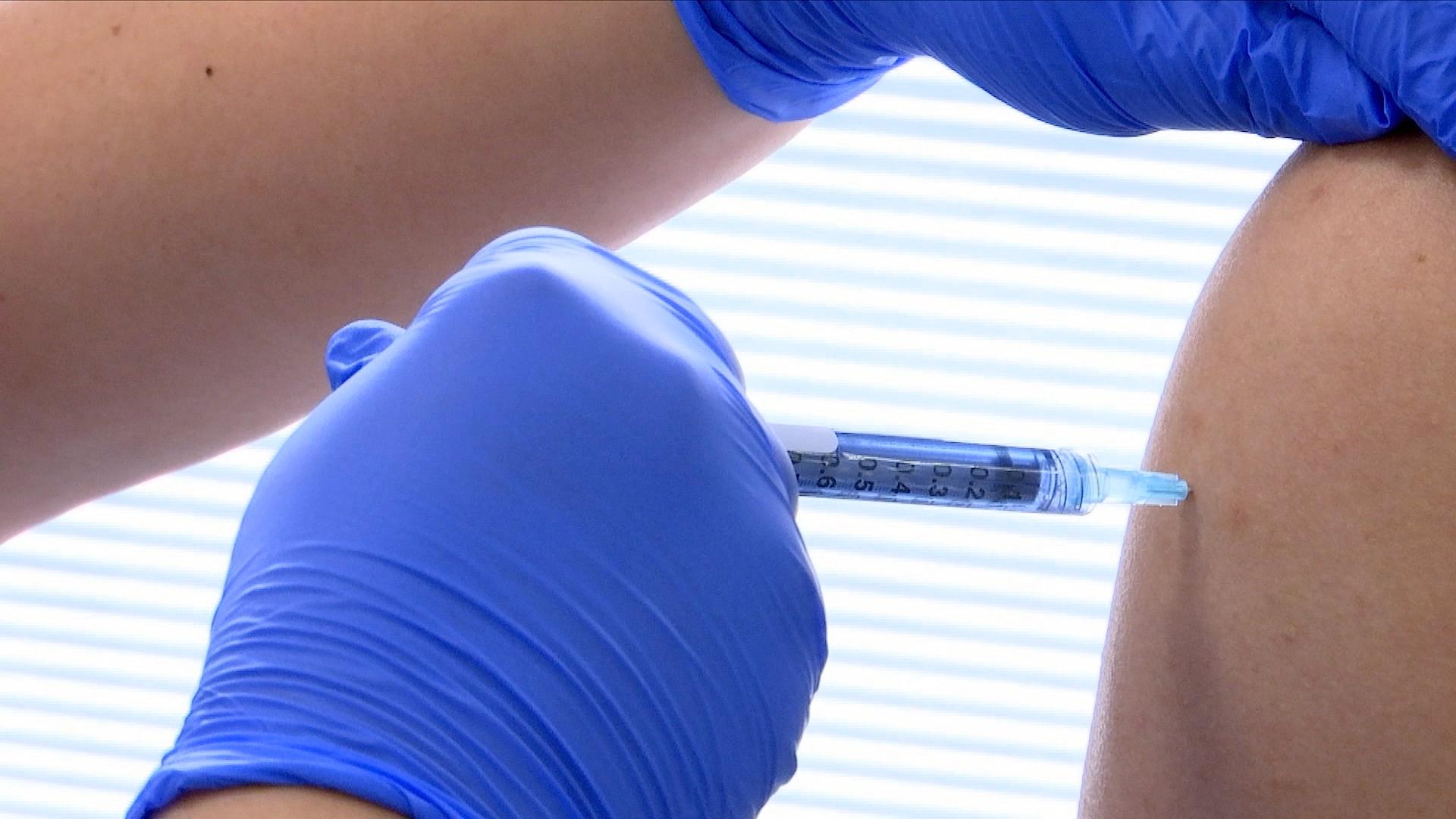 NVAX on Stocktwits
Novavax stock has become a major talking point on Stocktwits. While some investors see the COVID-19 vaccine development update as a good reason to buy the stock, others are bearish and expect the stock to fall.
Article continues below advertisement
What is Novavax's stock price today?
As of 7:07 a.m. ET in premarket trading today, Novavax stock was up about 6.1 percent at $147.95. The stock has risen by 46.3 percent in the last five days and 2,824 percent in the last year. The stock is trading 26.3 percent below its 52-week high of $189.40 and 3,722 percent above its 52-week low of $3.65.
Article continues below advertisement
What is Novavax's stock forecast?
According to estimates compiled by CNN, Novavax's median target price of $211 is 51.4 percent above its current stock price. Among the six analysts tracking NVAX stock, four recommend "buy," one recommends "hold," and one recommends "sell." NVAX's highest target price of $223 is 60 percent above the stock's current price, while its lowest target of $75 is 46.2 percent below.
Is Novavax stock a good buy?
I don't see Novavax stock as a good buy right now, and think that investors should wait and see. To buy Novavax stock, investors need a better idea of when the company will launch products and what that the addressable market will look like at that point. It's too early to say whether Novavax's vaccine will be effective in preventing coronavirus infection.
The longer it takes to launch a COVID-19 vaccine, the less room there will be for Novavax to capture market share. More than a dozen companies are developing a COVID-19 vaccine, and several of them have better track records and are closer to the finish line. Pfizer's vaccine for COVID-19 is 95 percent effective, while Moderna's vaccine is 94.1 percent effective.