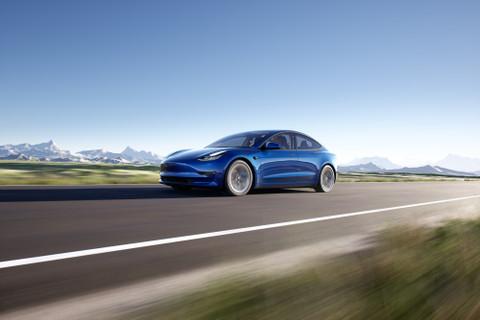 Tesla Gets Accused of Spying in China, Might Be an Advantage for NIO
By Anuradha Garg

Mar. 22 2021, Published 11:22 a.m. ET
Given the EV boom, Tesla and NIO have seen stupendous stock growth of more than 700 percent and 1,100 percent, respectively. However, investors' sentiment has shifted away from risk assets in 2021 and the tide is turning slightly. 
Article continues below advertisement
Chinese authorities raised concerns about spying, which has impacted Tesla. The concerns could have a potential long-term impact on Tesla's prospects in China. Could the Tesla fallout have a positive impact on China's NIO? How does the NIO versus Tesla (TSLA) stock equation look after the recent developments?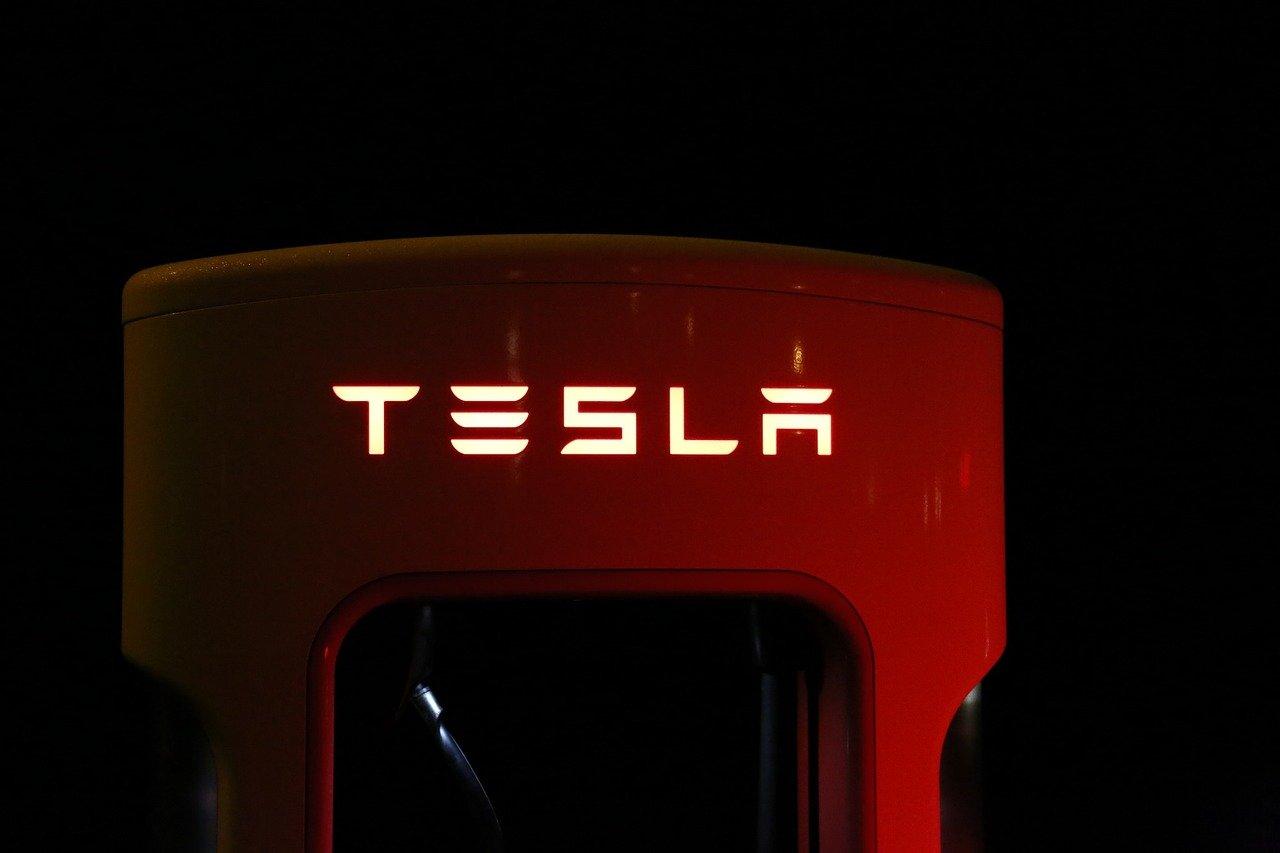 Article continues below advertisement
Tesla accused of spying in China
On March 19, The Wall Street Journal reported that the Chinese government is restricting the use of Tesla cars by "military staff and employees of key state-owned companies" citing concerns about national-security risks through data gathered by the vehicles. This move by Chinese authorities follows a government security review. The concerns stemmed from the fact that Tesla's car cameras record images constantly and through sync can also obtain other data like where the vehicle is being used. Beijing is concerned that this data could be sent back to the U.S.
Tesla CEO Elon Musk strongly denied the spying concerns. He said, "If Tesla used cars to spy in China or anywhere, we will get shut down." He also compared Tesla to TikTok in this particular instance and said that the company didn't receive "trust." TikTok faced a potential ban from U.S. authorities last year due to national security concerns.
Article continues below advertisement
Souring U.S.-China relations could impact Tesla in China.
After Trump's exit from the White House, the day-to-day attacks between the two countries might be over but the relations are far from normal. A cold war is still brewing between the two countries for global supremacy and tech dominance. The concerns regarding Tesla's cars are a flashpoint in the relations that have already soured following Huawei and TikTok's episode. 
China is Tesla's second-largest market and the ongoing tech cold war could haunt it in an even bigger way. The ban could have a negative impact on Tesla. Not only will the ban impact Tesla's absolute sales, it could also harm its reputation in China overall. Many Chinese consumers prefer Tesla cars over Chinese EVs due to this trust factor. Therefore, it's a very important concern for Tesla and Musk.
Article continues below advertisement
Tesla significantly upped its China game after it built a Gigafactory there. Incrementally, China is the most important market for the company. Out of 1 million vehicle sales in 2022, Tesla expects 40 percent to be in China. 
Article continues below advertisement
Will China favor NIO over Tesla now?
With the recent talk about a military ban, things seem to be taking a worse turn for Tesla, which could benefit NIO. The company has received favorable treatment from Chinese authorities. At the brink of its bankruptcy in March 2020, the company got a lifeline from the Hefei government. 
Article continues below advertisement
The Chinese authorities also made an exception for NIO. In April 2020, China extended the subsidies for buying NEVs to 2022. The subsidies only apply to vehicles that cost less than 300,000 yuan. However, China allowed an exception for vehicles that use battery swap technology. NIO is the only company using this technology. Being a leading EV manufacturer globally is a strategic priority for China. Amid security concerns with Tesla, it could start favoring NIO even more. 
Cathie Woods on NIO
ARK Invest's Cathie Woods is positive on NIO as well. She thinks that Chinese EV companies could be the next big winners. She said, "We do not own NIO Limited (NYSE: NIO), it's a battery swapping company, instead of charging, they swap batteries, and that is going to win the day."
Article continues below advertisement
NIO's battery swapping agreement
Battery swapping could be a game-changer for NIO. On March 19, NIO Power Beijing, a subsidiary of NIO, signed a partnership agreement with a Beijing-based state-owned company for the construction of battery swap stations. The two companies will work together to cooperate in the construction of battery swap stations and to promote the use of new energy vehicles. 
Is Tesla or NIO a better EV stock?
Tesla and NIO are both high-quality EV names with high growth potential. So, the debate about which EV stock is better might have more to do with their valuations right now. According to TIKR, Tesla is trading at a NTM EV-to-revenue multiple of 13.0x, while NIO is trading at a multiple of 11.7x. Tesla's premium is justified due to its bigger scale, more diversification, and first-move advantage. However, NIO might have brighter prospects in China due to its homegrown advantage. NIO might have a bigger runway for growth given its nascent growth stage.