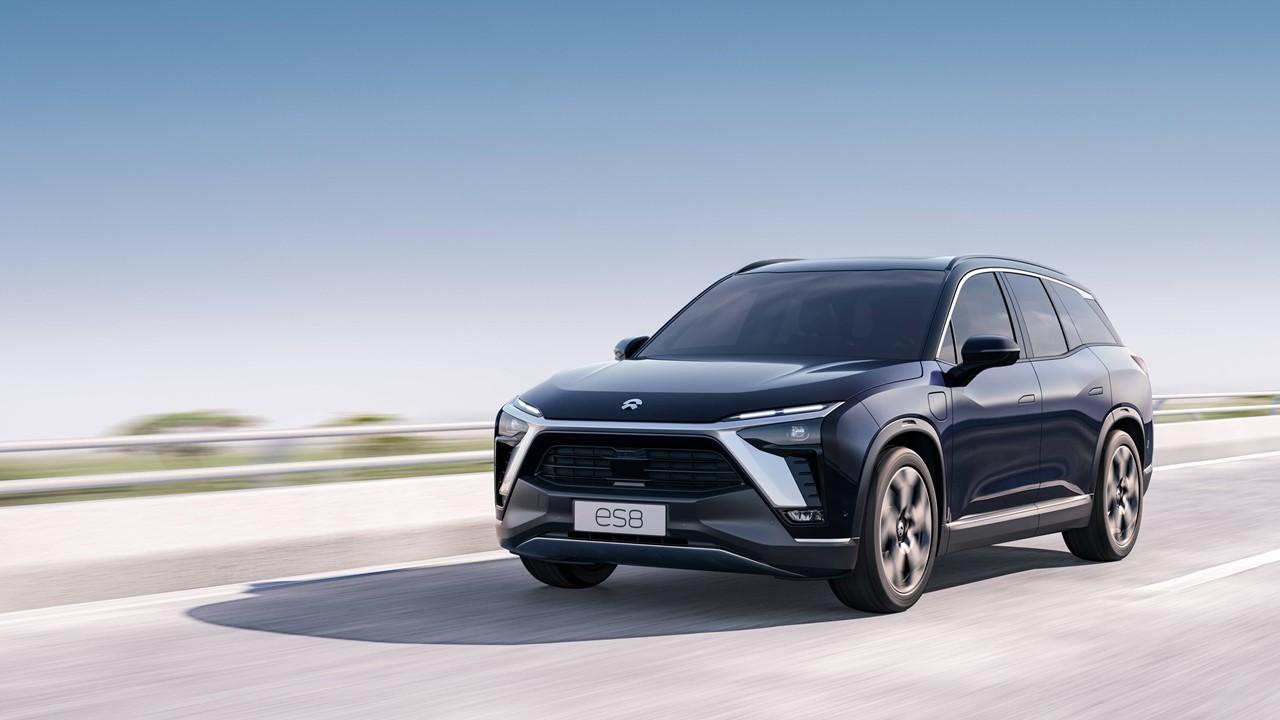 How High Can NIO Stock Go?
By Ruchi Gupta

Nov. 2 2020, Updated 9:21 a.m. ET
Chinese electric vehicle company NIO had another record-breaking delivery month in October 2020. As the demand for NIO's vehicles soars, it's working to increase its production capacity to take full advantage of the opportunity. In addition to announcing the October deliveries, NIO also set Nov. 17 as its third-quarter earnings date. Is NIO stock right for your portfolio? 
Article continues below advertisement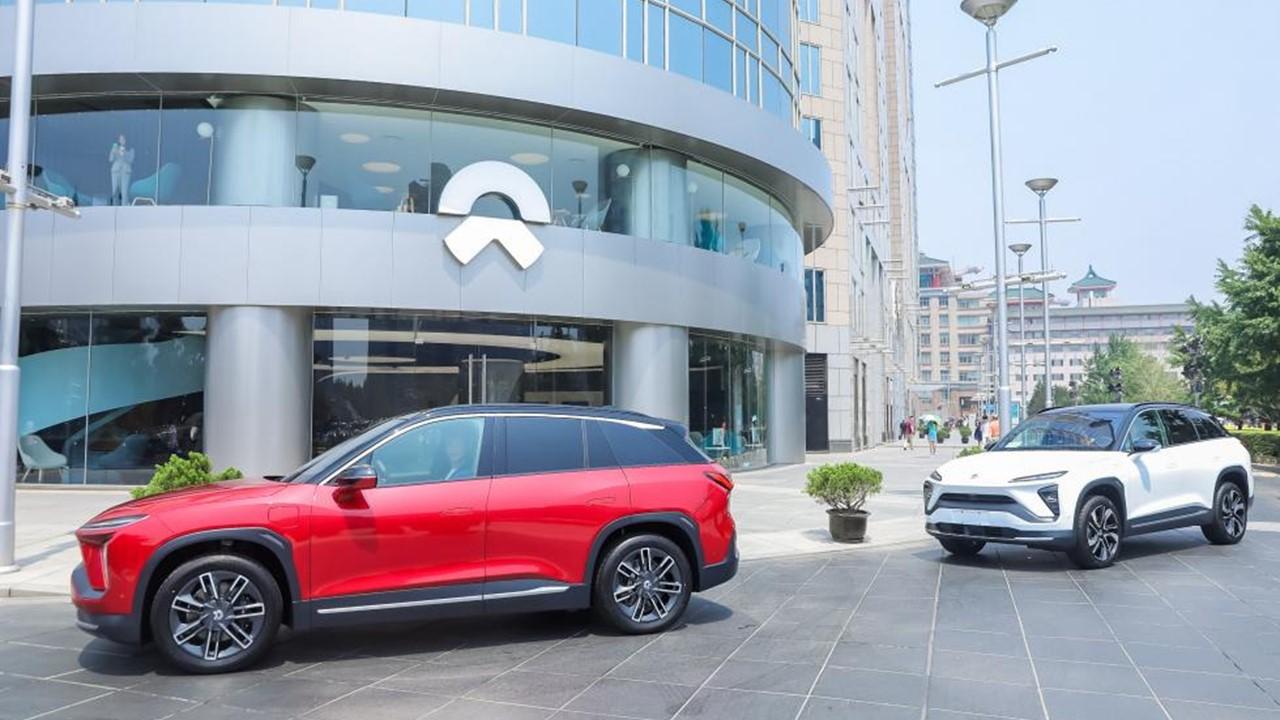 NIO's October deliveries rose 100 percent
NIO delivered 5,055 vehicles in October, which marked a monthly delivery record for the company. NIO's October deliveries increased more than 100 percent from its deliveries in October 2019. The company recorded 4,708 vehicle deliveries in September. 
Article continues below advertisement
By vehicle model, NIO's October deliveries consisted of 2,695 units of the five-seater ES6 SUV, 1,477 units of the ES8, and 883 units of the EC6. The EC6 is NIO's latest vehicle model on the market and its deliveries just started in September. So far, NIO's deliveries in 2020 have reached 31,430. The company's total deliveries stand at 63,343.
Article continues below advertisement
NIO enjoys strong brand loyalty in China, which is its domestic market. Brand loyalty has been propelling NIO's vehicle sales. In addition to the favorable brand perception at home, the NIO brand has also become a symbol of high-quality for drivers seeking out electric vehicles.
As NIO continues to see strong demand for its vehicles, the company is expanding its manufacturing capacity. NIO wants to be able to produce as many as 25,000 vehicles every month by 2021. The company works with manufacturing partners like JAC Motors to produce its vehicles. Nikola, which also makes electric vehicles, sought a similar arrangement with General Motors. However, issues with investor fraud delayed the deal's closing of a deal.
Article continues below advertisement
What is NIO's stock price today?
NIO stock rose about 9.52 percent to $33.50 in pre-market trading on Monday, Nov. 2 after the company announced record-breaking October deliveries. Soaring vehicle sales have made NIO stock a favorite for many investors seeking exposure to the electric vehicle industry. NIO stock has gained more than 660 percent in 2020.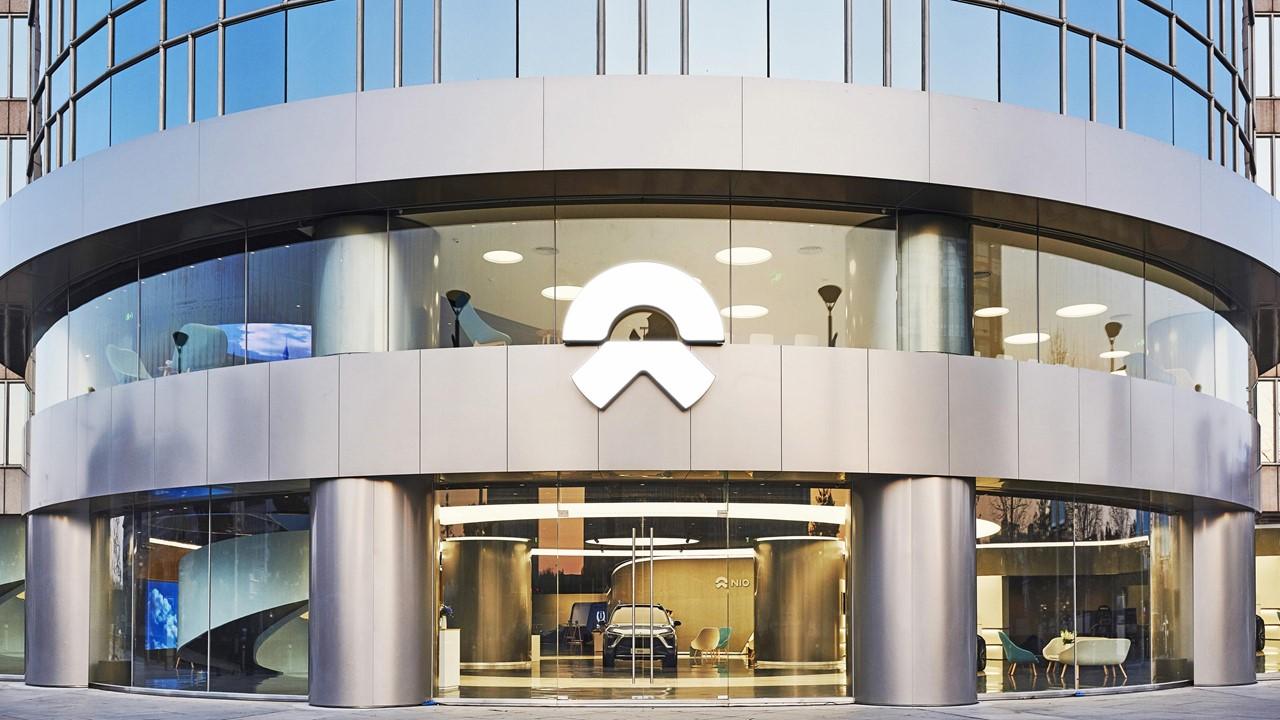 Article continues below advertisement
How high can NIO stock go?
The most bullish analyst sees more than a 780 percent upside potential in NIO stock from the current level to $270. Even the most bearish target price of $44 implies an upside of nearly 45 percent for NIO stock. Morgan Stanley thinks that NIO stock has a bright future.
Is NIO stock right for your portfolio? The company still has its best days ahead. Currently, electric vehicles are a niche product. NIO's sales should explode as EV adoption deepens. With Tesla's stock price costing nearly $400, NIO stock offers a low-cost entry to the lucrative EV market.