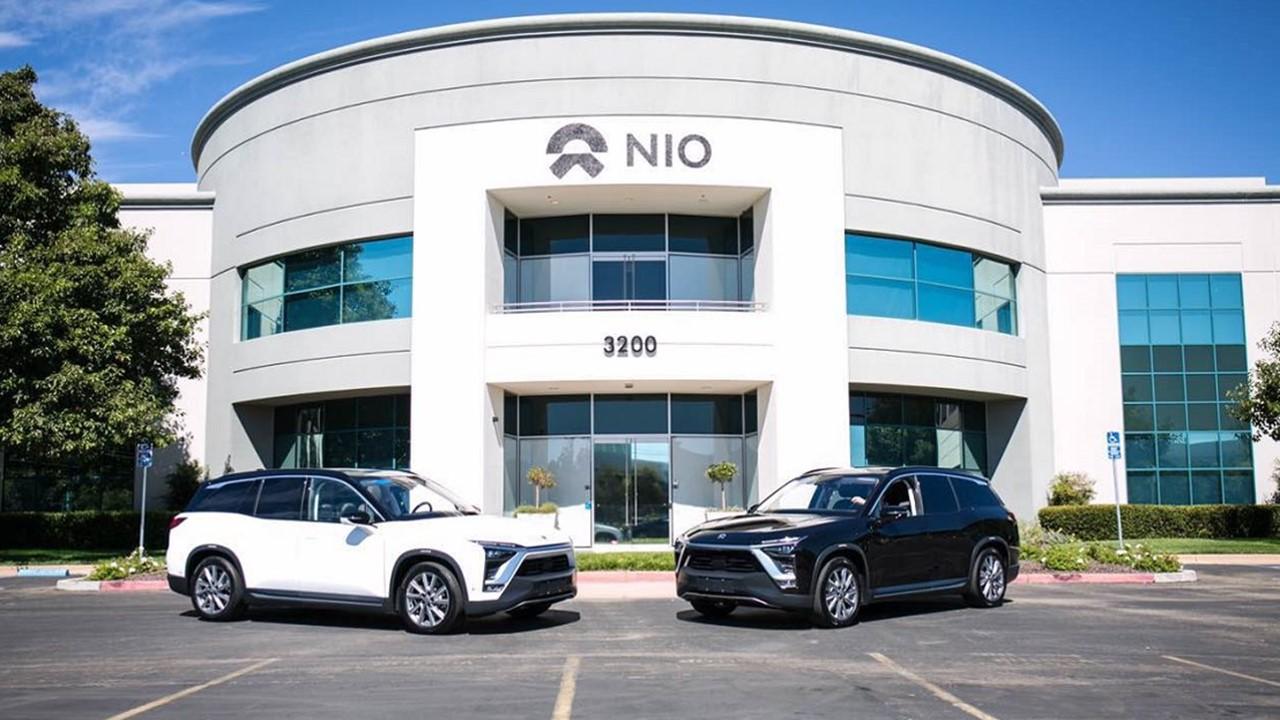 Did NIO's September Deliveries Give It Another Leg Up?
By Anuradha Garg

Oct. 12 2020, Updated 12:34 p.m. ET
NIO, the Chinese EV-maker, delivered a strong monthly delivery report for September. The company's delivery numbers came in at 4,708 vehicles in September—an increase of 133.2 percent YoY (year-over-year). NIO also achieved growth in sales for seven consecutive months. What's driving strong growth in NIO's sales numbers when the overall EV market in China isn't doing that great?
Article continues below advertisement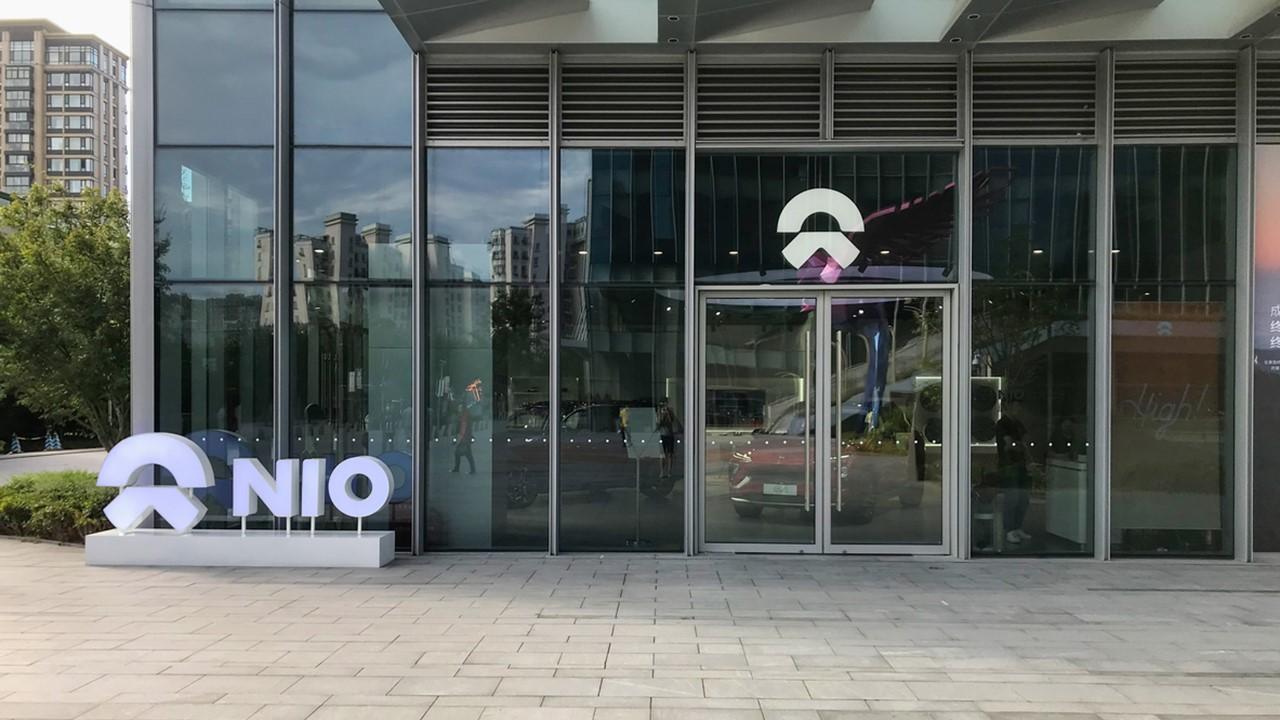 NIO's deliveries in September 2020
NIO released its September delivery numbers on Oct. 2. Since the company started delivering strong sales numbers in March, investors have been looking forward to the data and NIO didn't disappoint. In fact, the company delivered a new record for deliveries. NIO delivered 4,708 vehicles in September — an increase of 133.2 percent YoY. The company has achieved growth in delivery numbers for seven months in a row.
Article continues below advertisement
For NIO, the third quarter also marked a record high for sales compared to the second quarter, which also set a record. In the third quarter of 2020, NIO delivered 12,206 vehicles — an increase of 154.3 percent. The company expected deliveries between 11,000 and 11,500 for the third quarter. NIO's actual deliveries were well above the upper range of the guidance. 
Article continues below advertisement
What is driving NIO's deliveries?
Another fundamental factor driving NIO's strong sales is the brand's favorable perception in China. NIO has cultivated a strong brand name in China with a loyal customer base. In 2019, 45 percent of NIO's new orders came from existing owner referrals. According to Technode, the number increased to 70 percent as of March 2020. A strong customer base helps drive sales through word of mouth instead of relying solely on promotions.
NIO is also known for its high-quality vehicles. NIO was ranked the highest in the J.D. Power Inaugural China New Energy Vehicle Experience Index Study in August 2019. In contrast, according to J.D. Power's 2020 Initial Quality Study, Tesla vehicles were last among 32 major brands. 
Article continues below advertisement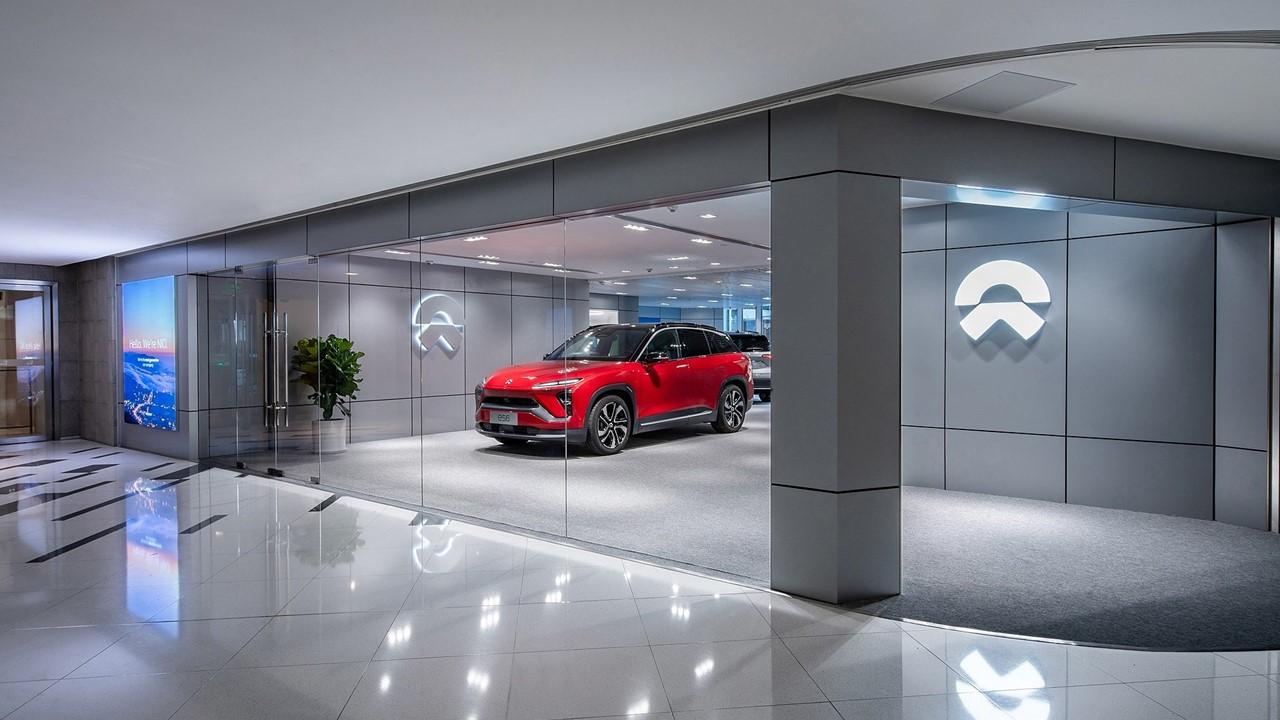 NIO's stock price performance
NIO stock has been on fire in 2020. The stock has gained a whopping 433 percent year-to-date. Along with increased enthusiasm for EVs, NIO's fundamentals have been improving, which supports its stock price. After a capital infusion by the Hefei government in April, the company's liquidity concerns subsided. NIO started on a growth journey with back-to-back strong sales driven by the improving macro environment and execution. The consistent growth in sales numbers is one of the key reasons why NIO's stock price skyrocketed.
Article continues below advertisement
NIO's results in the second quarter of 2020 were also strong, which help cement investors' confidence in the company. As promised, NIO delivered positive gross margins. In August, the company highlighted its plan to expand and go global in 2021. NIO also announced BaaS (battery-as-a-service) under a new entity. Both of the developments could help NIO achieve profitability. 
Earlier, there were concerns that NIO wouldn't be able to compete with Tesla — a formidable brand name in the EV space. The concerns have been driving NIO's weak outlook. However, NIO and Tesla are flourishing in the world's largest EV market. Both of the companies' sales have been rising in China where the overall EV sales growth still remains weak. One of the reasons for the outperformance is consumers' preference for premium EVs, which have outsold the lower-priced EVs in China.
Article continues below advertisement
Should you buy NIO stock?
After the meteoric rise in NIO's stock price, investors might wonder if it still makes sense to invest in NIO. The future can be very uncertain. However, based on the past performance, management's vision, and the rising enthusiasm towards EVs, NIO seems to be set for another solid leg up. 
As NIO continues to work towards achieving higher margins while improving its delivery performance, its stock has the potential to soar to new heights. However, that doesn't mean that its stock price will rise the whole time. NIO is a very volatile stock and will likely stay that way. Investors who can stomach high volatility should consider NIO stock.